Let's keep this simple and start with the basics. Revelator is a leading full-stack copyright management platform for independent artists, labels, and distributors to seamlessly distribute music to all digital platforms, manage revenue reporting and royalty settlement to all rights holders.
Founder and CEO Bruno Guez shared a little bit of his story and background with Mundane.
"I spent 30 years running a record label, producing bands and developing artists so I have been deep into the music industry for ages. I had a pretty successful indie label so when I moved back to Israel in 2010 I was looking for a smart way to manage it. At that time there were no digital tools so I started building my own platform to better manage my artists' royalties, payments and data."
"By 2015 – Bruno continues – I understood that this was everybody's pain so I built my first digital wallet by 2018 and shortly got to over 100K rights holders and I could already see the way you tokenize a song and expedite payments, submit contracts and just construct a smoother flow for rights holder to collect their payments."
Technically, it's called the Original Works Wallet and it's a smart contract-powered wallet enabling you to easily create assets, mint fungible and non-fungible tokenized assets from your phone.Store your digital assets, create agreements, send and receive money instantly and monitor all transactions directly from your phone. Simple and Secure.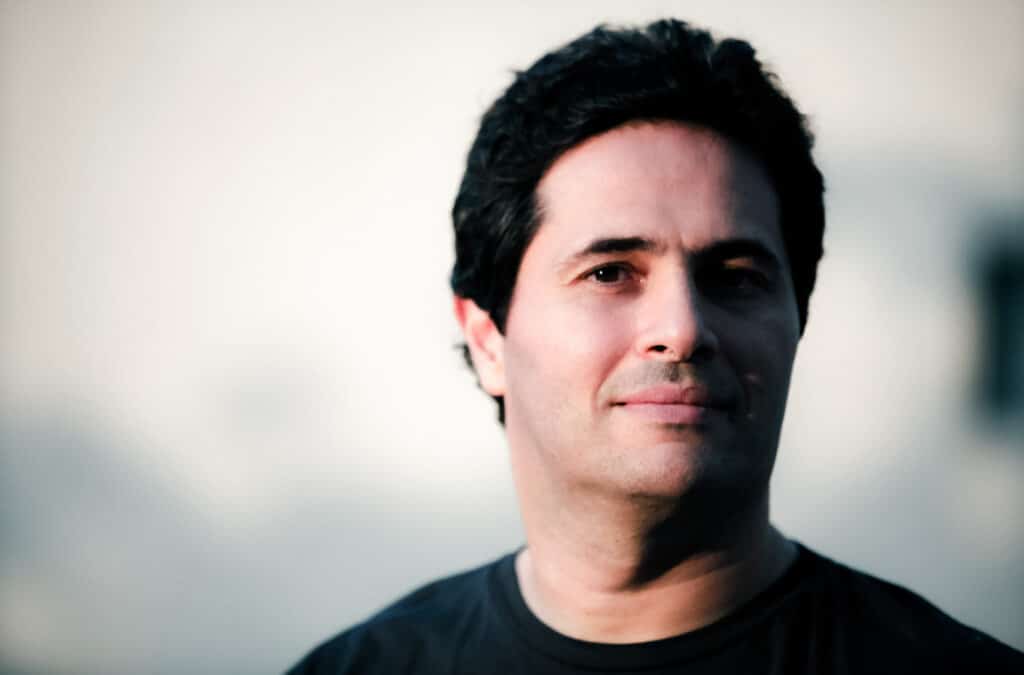 Fast forward to present day and you get what Bruno likes to call "get paid today' feature.
"If my artist got a million streams yesterday and I have the streaming data as well as the revenue data and the payment mechanism on the digital wallet is in place, I can pay my artist today for their streams from yesterday."
Overall, Revelator offers a wide array of services: from digital supply chain to reporting workflow and royalty management, Revelator provides an end-to-end solution to scale music business operations right from the cloud. 
Visit Revelator website HERE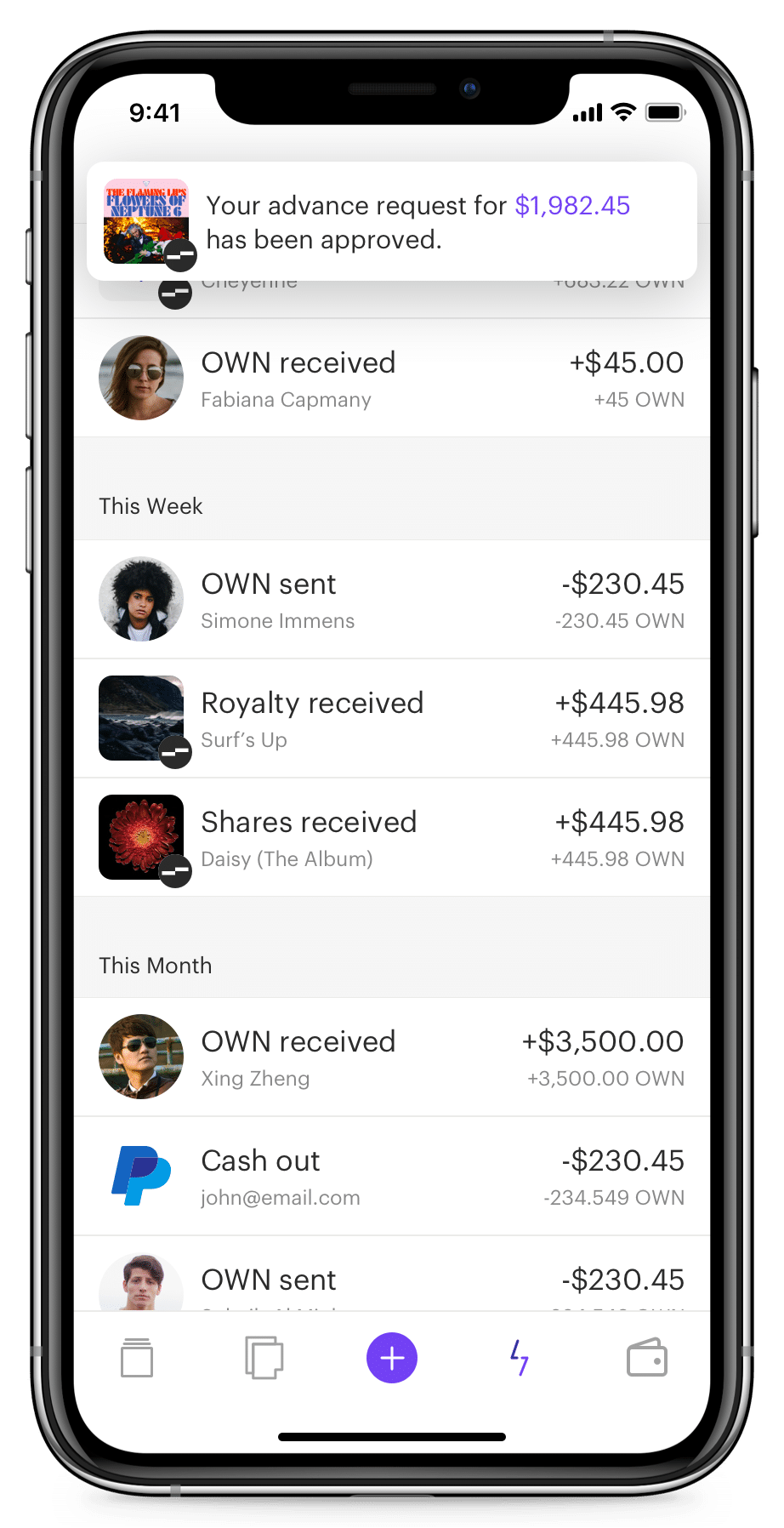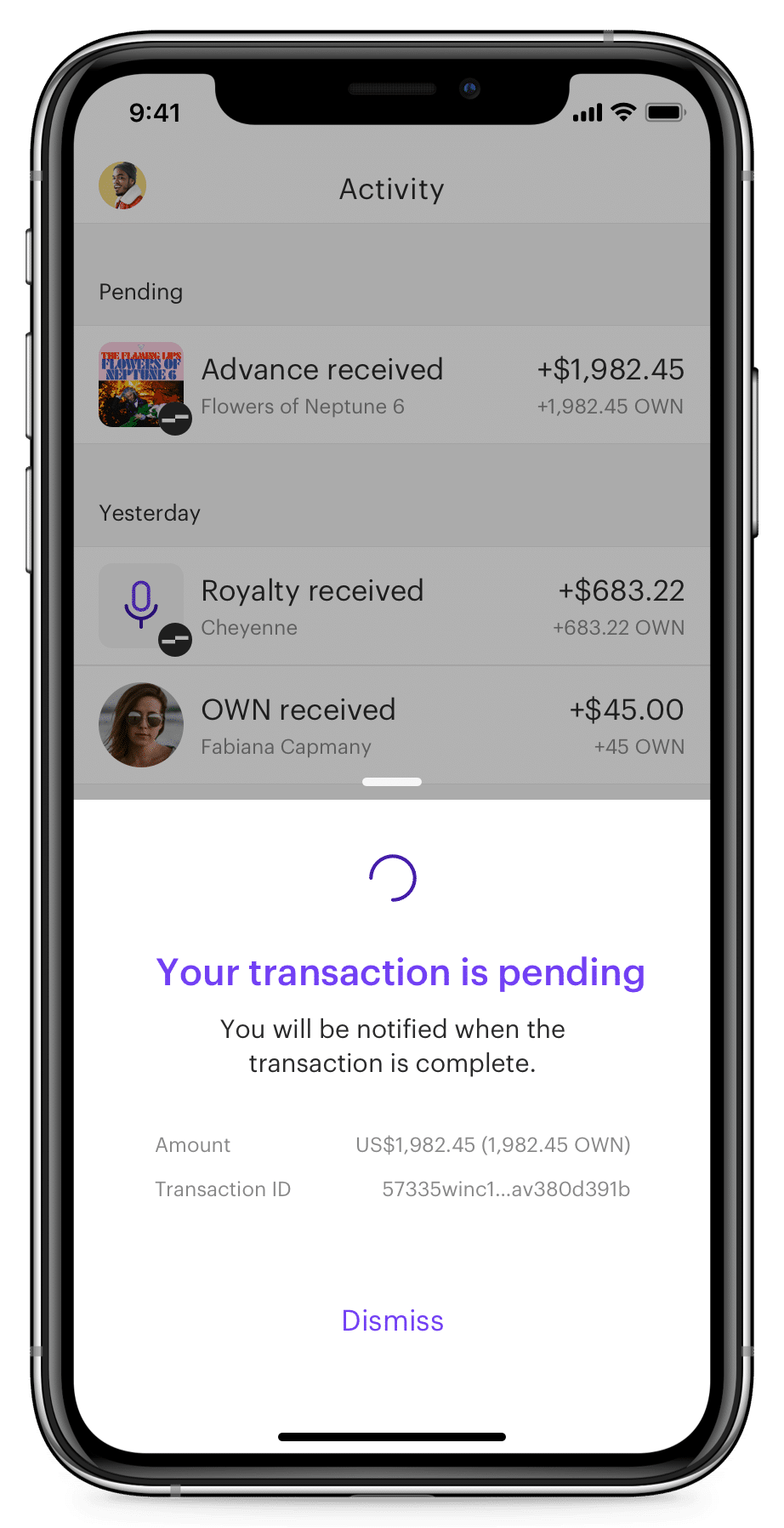 Revelator can also be used by tech companies to integrate, extend, and build apps to grow their business with greater clarity, efficiency, and scale. Whether you have your own direct deals with DSPs, participate in Merlin deals, deliver through CI, FUGA or Audio Salad, distribute through an aggregator or distributor, Revelator works alongside your existing services.
"We are employing a fractional lending system based on the data we gather'. Adds Bruno
"We are providing advances just like record labels have always done, only this time it's data driven. So if you have 25% of a song that earned $1000 let's say, you can request $250 directly and collect your share immediately."