What's worse than a hot girl showing her ass on Instagram and not putting out IRL? Her empowered sexuality is so distasteful… if she won't fuck you.
"Millennials are having less sex," they say.
Women are finally able to have sex with more quality and less quantity, if they choose. Often, quality sex is a solo game.
Most male-identifying folks can just stick an appendage in a hole and thrust until it feels good. For most female-identified humans, this isn't the case.
According to a study published by Brigham Young University in The Journal of Sexual Medicine, 87 percent of heterosexual men orgasm during partnered intercourse, with only 49 percent of women doing so. Women are losing their motivation to participate.
The good news is: if women have less hetero-partnered sex, there are fewer STIs and unwanted pregnancies, fewer abortions, a lower birthrate, and less overpopulation. But there is one severely negative consequence: pissed off dudes. Straight single men are angry at women because they're getting less pussy.
Dudes are mad women can get off without them. They need to fuck something, maybe a robot? Well, there's a toy for that.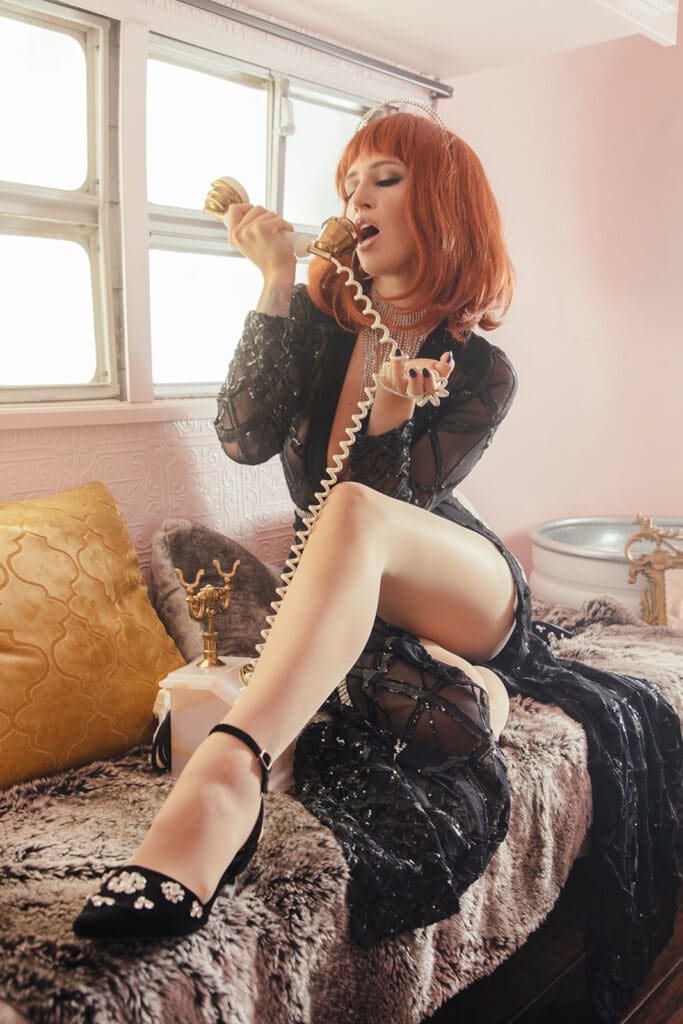 Most human girlfriends can't give a BJ like a porn pro, right? Introducing the AI Autoblow, the first toy with a penis stroking mechanism that performs 16 oral sex techniques discovered by artificial intelligence programs watching porn.
Has the AI Autoblow had to overcome any obstacles to success? Only if you call a record-breaking $315,000 crowdsourcing pledge (626% of its initial goal) from 2,400 men in 46 countries, within two months of launching, an obstacle.
According to the Autoblow's creator, "The monotony of manual masturbation will no longer be a burden to the men who choose my device."
So, you're saying jerking off is a heavy load to bear? Ahem. As the poet George Herbert once wrote, "No one knows the weight of another's burden."
The burden of the female orgasm is no longer a weight that men have to bear.
Just this year, a product called Osé was introduced at the CES Awards. The first vibrator of its kind, the Osé gives women a blended clitoral and G-spot orgasm.
CTA, the organization behind the consumer technology awards program known for honoring fuckable female sex robots and hiring "booth babes," made headlines for giving the Osé an honoree designation, then taking it back.
They claimed the product was "immoral, obscene, indecent, profane or not in keeping with CTA's image."
Sure, an organization has the right to deem a sex toy obscene. But an organization with a VR porn company exhibiting every year, allowing men to watch pornography in public as consumers walk by? An organization with honorees such as OhMiBod, which received the Best of CES award in 2016?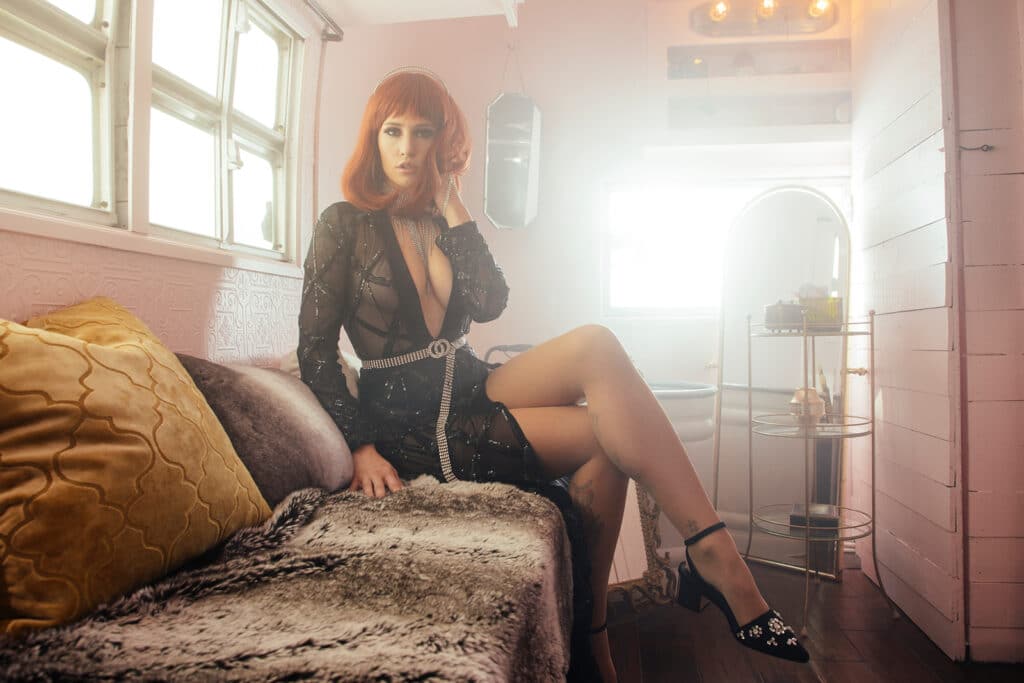 OhMiBod won for a women's health product, but not technically one built for her pleasure. It won for the Lovelife krush Kegel exerciser. While we could see this as a product designed to help women with weak pelvic floors, let's instead view it through the eyes of CTA. It's a vagina muscle tightener, designed to improve sex for men.
Only one out of 100 CES Best of Innovation Award winners were female-founded. But this isn't just an issue for women in the boardroom, it's a problem for women in the bedroom.
According to Osé's creator, Lora Haddock, "We firmly believe that women, non-binary, gender non-conforming, and LGBTQI folks should be vocally claiming our space in pleasure and tech — both of which are still heavily dominated by male-CEOs and executives."
Osé isn't the female counterpart of a Fleshlight, it's attempting to be the great equalizer in human sexuality.
After much publicized protest, including Osé's exhibit at a neighboring media event with signs blasting the CTA for its decision, the vibrator was given back its Innovation Award.
Only a monster would deny an award to a machine that gives the gift of a blended orgasm.
But can you expect to find any level of satisfaction in a real relationship when the Osé gets you from 0 to 60 in under a minute? And why give that lame Bumble date a second chance when you have a robot at home sucking your dick like a porn star?
Our lives are becoming increasingly isolated: fewer public transportation options, remote work opportunities, online dating, texting over phone calls, and mechanically-assisted masturbation.
Perhaps the things we lean on to improve the quality of our self-imposed loneliness are the wedges driving us away from each other. If people personally invest more in their partner's pleasure, maybe we can start to shrink the isolation gap.
We shouldn't disqualify the benefits of intimacy, human touch and contact. There's beauty in body heat and pheromones, and a robot can't replicate that. Yet.
Model: Freak Daddy
Photos: Jess Williams
Styling: Andrea Kay
HUMA: Lauren Danielle