In honor of International Women's Day, this week's playlist updates features badass females challenging and defining the music scene.
Come For Me – Notelle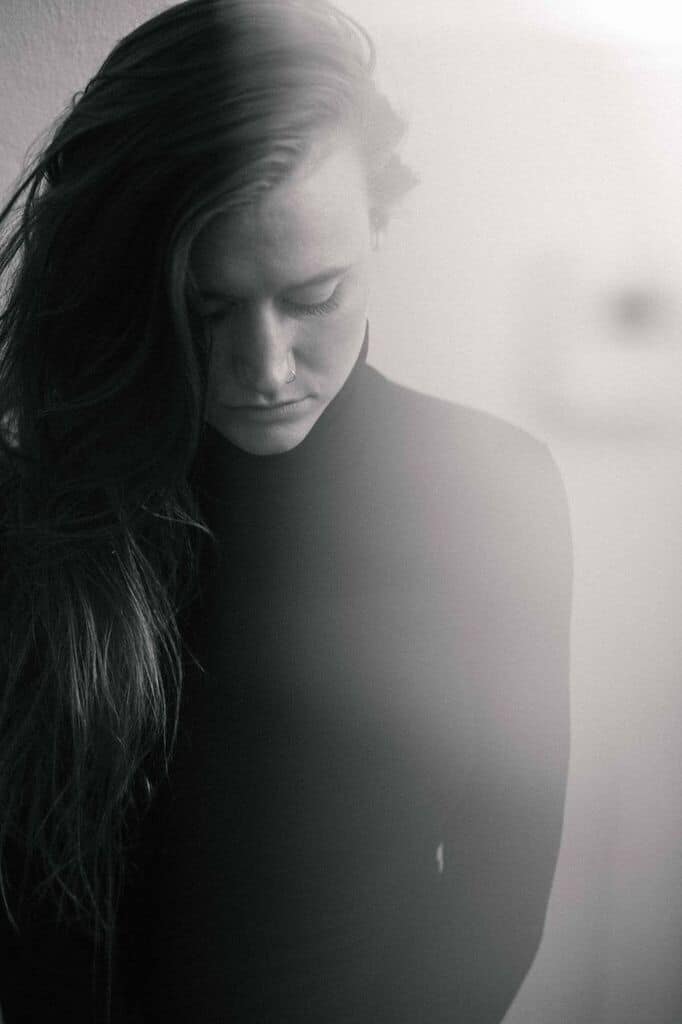 Notelle is an up-and-coming artist in the Nashville music scene (see her recent interview), and this single – with its compelling beat, experimental production, & penetrating, even visceral lyrical content – is a powerful display of her musical vision.
Her fascination with shadows and affinity for the "nightmare" side of pop is reminiscent of Billie Eilish combined with Nine Inch Nails. She explores nostalgia and lost love through compelling lyrics and darkly sensual production.
Working Bitch – Ashnikko
Anytime you are feeling down, my ladies, this is the song for you. Got stood up? Ghosted? Just went through a breakup? Well never fear, cuz you're a working bitch, and you ain't got no time for dick.
Also either way, you still have immense worth in a culture that places an unreasonable amount of value in romantic relationships. So cook yourself some dinner and have a party.
Mars or Maui – Dounia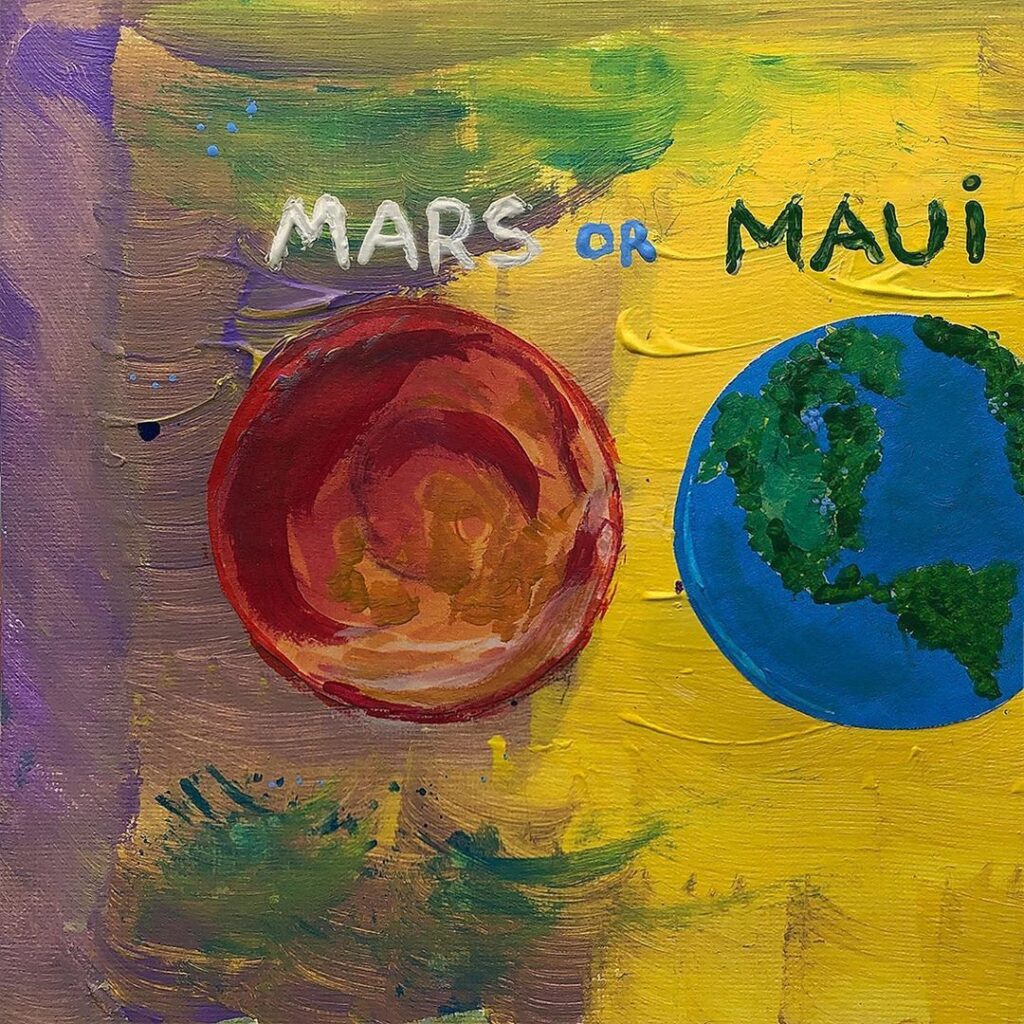 Our sonic muse, Dounia, never fails to deliver a lyrically haunting expose – this one on the power of personal growth, self-worth, and letting go of toxicity.
We're all searching for some amount of security in a world full of unknowns, and so many turn to outside validation to find that power. This is, however, extremely counterintuitive, and, as stated by Dounia,
"If I got me, then no I can't fail
I'ma tell all, I'ma keep it real
If you not down fuck it then, oh well"

Don't forget that your power lies in your ability to love yourself first. Once you can become magnetic on your own, you can start working light in others, bringing joy instead of chaos. Women rule all.