20 year old Atlanta-based artist Asi Kemera makes the music of a mature and seasoned songwriter despite her young age and that's already to be impressed by. However, when you dig deeper and actually take a listen to her music, that's when your jaw should start dropping.
Asi Kemera is a producer and artist and her diverse surroundings can be clearly detected in her music. She mixes different genres and sonic tricks borrowed from R&B, rock, Bollywood, and even traditional Ethiopian sounds. Having released 2 singles and an EP so far, she hopes to continue giving listeners music to resonate with, through her angelic tone and chord progressions.
Her latest release is called "honey bb" and we asked Asi to tell us more about that and her story.
How did you start playing music?
I grew up singing because my dad taught me how when I was really young. I started writing songs when I was 7 and really never stopped ever since. I picked up the guitar during a grunge-rock phase in middle school, then taught myself how to produce in 2017. I started on Garageband on my iPad and upgraded to Ableton eventually and just kept at it!
Any particular genres or musical influences you get inspired by the most?
I don't really have many specific influences, because I listen to so many different things. But if I had to pick an artist, I'd say Stevie Wonder has always inspired me and still does.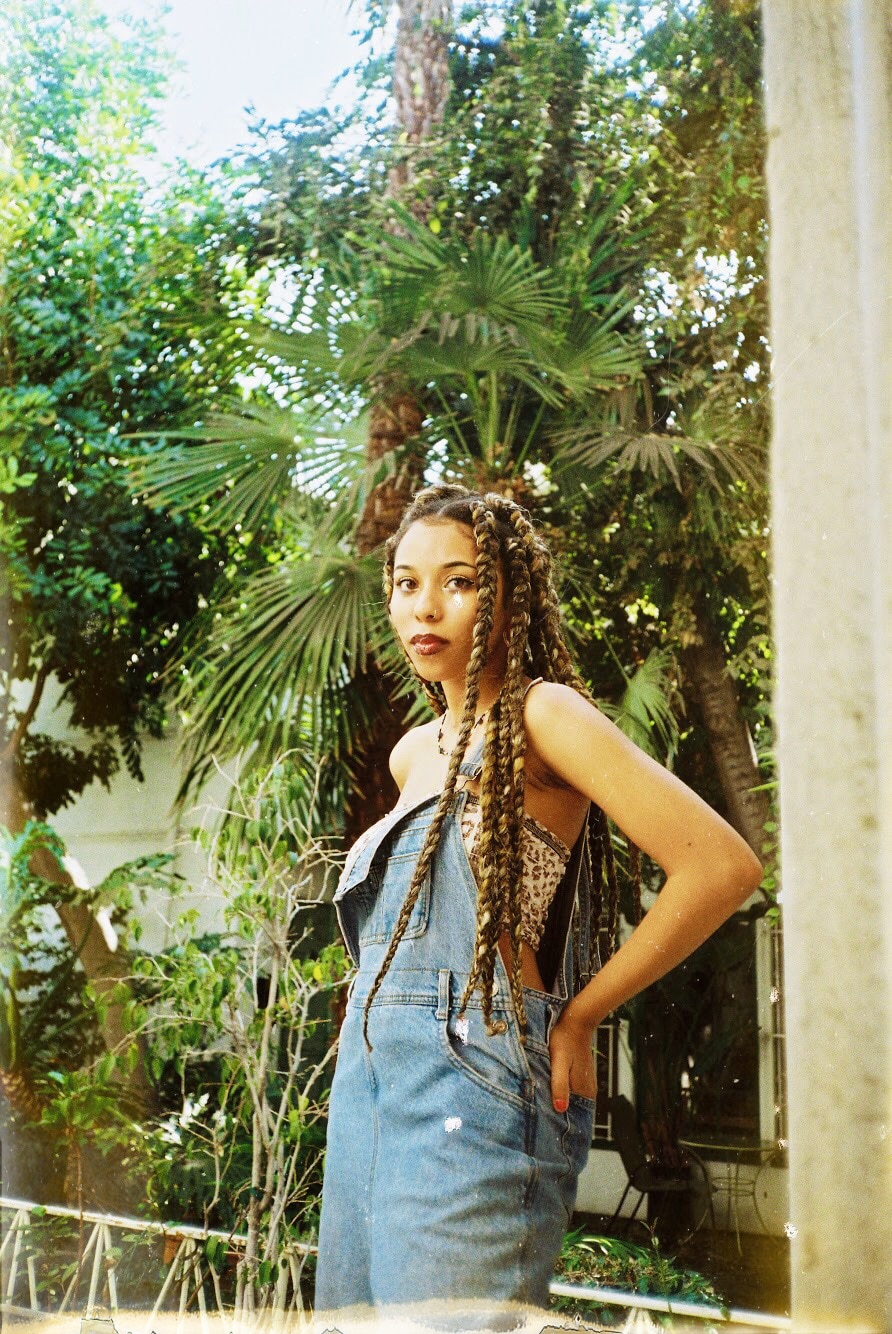 Tell us about your latest release "Honey bb"
It's pretty much a song about being submissive in the bedroom. I'm actually a pretty dominant person with other areas of my life, but it's fun to not be in control sometimes. The Gemini in me likes to switch it up haha.
Where do you draw experience from when it comes to lyrics and storytelliing?
Honestly whatever comes to mind. Sometimes I write about my personal experiences and sometimes it's just a scenario I made up.
What other forms of art do you appreciate except for music?
Sometimes I paint, even though I'm not the best at it. I also like to write poetry when I'm not in a musical mood.
How would you describe your music and sound?
Soft, feminine and colorful. I gravitate towards sensual chords that make me feel a certain color. I don't know if this makes sense but a lot of my music feels pink, baby blue and lavender.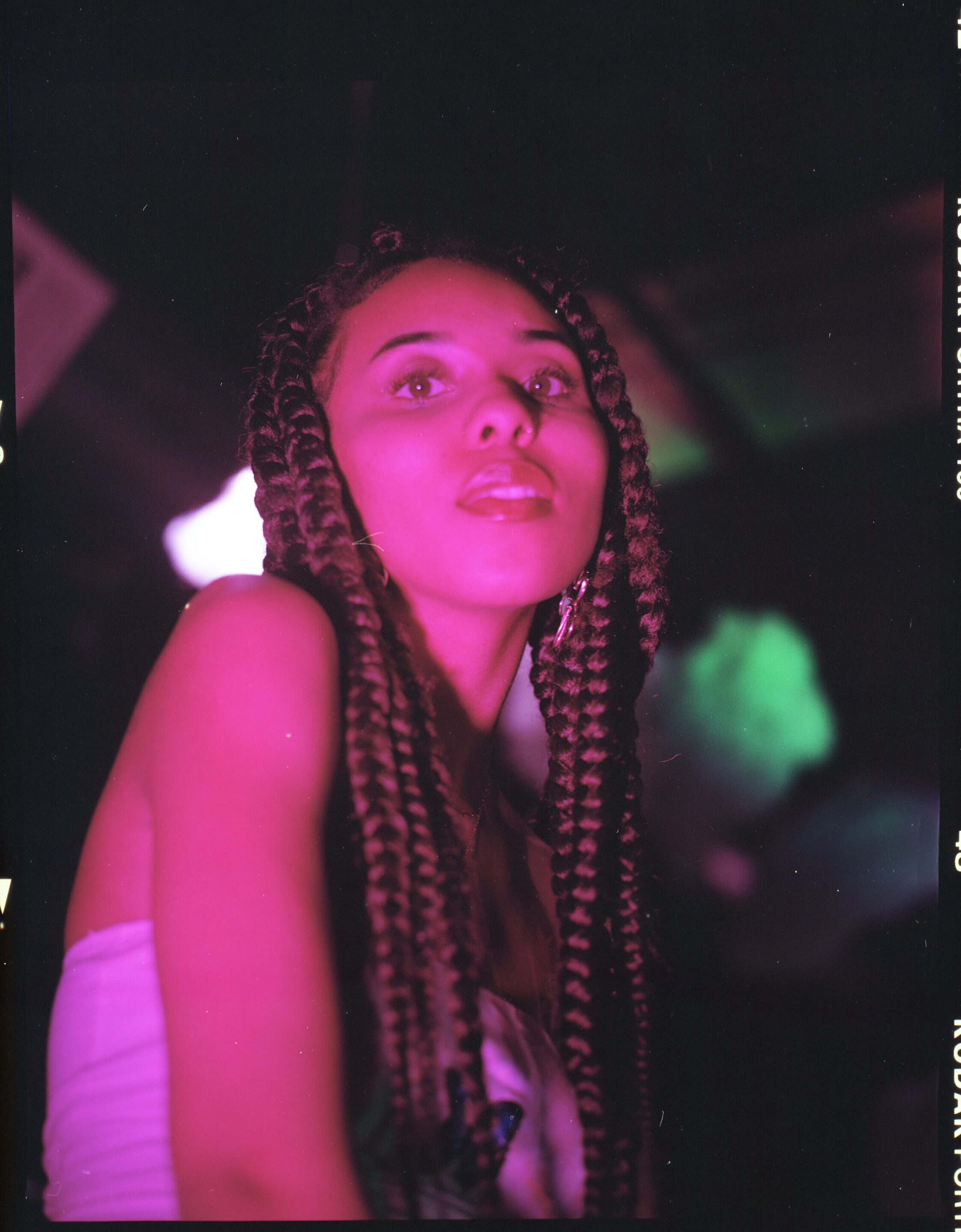 Is there a particular kind of foreign music and culture you get inspiration from that people may not know about?
Atlanta is hella diverse, so I grew up around a lot of different cultures and their music. I love Ethiopian jazz artists like Getachew Mekurya, French artists like Cortex, and Japanese artists like Taeko Ohnuki. My best friend, Shormi, put me on to some Bollywood movies/music like Om Shanti Om and honestly that whole soundtrack gets me in my feelings.
What are your plans for the future?
I hope to inspire as many creatives as possible. I want every artist who might feel insecure or unsure about being themselves to know they can be who they are and still win.