Photo credit: Karyssa Leigh
Following the release of her dreamy single "Heaven", the electro-pop-artist is now revealing the second single off her upcoming debut album.
Titled "Worthy", the self-written single came from a place of exhaustion while trying to reach a level of perfection. With captivating synthesizers and haunting choruses, the new single invites the listener to keep going no matter what. "But are we worthy? Are we worthy? I'm not worthy, no. But I'll keep trying to be."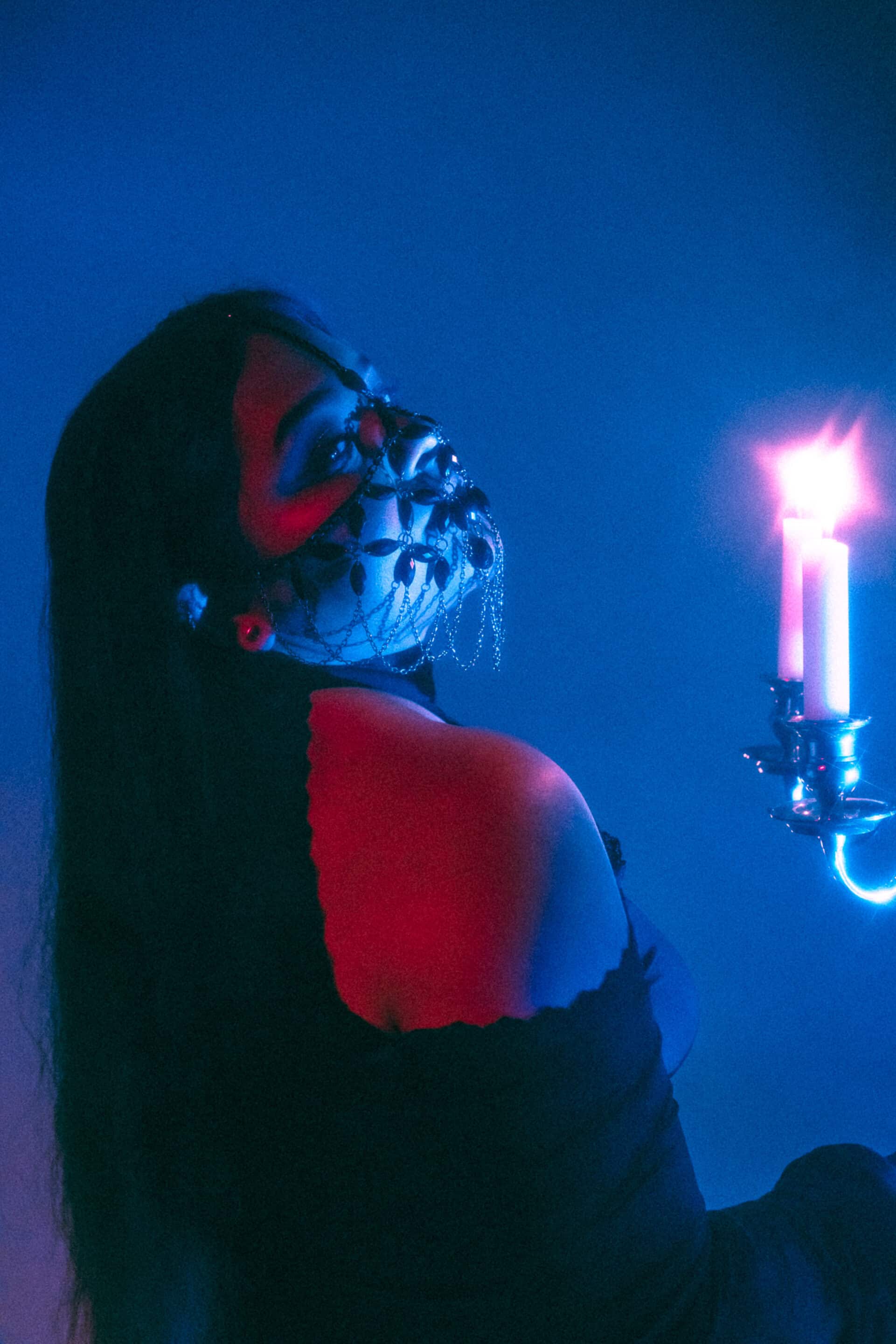 "'Worthy' was written when I was spiraling in my own negativity. I wondered why I was standing in my own way, because of fear or feeling that I didn't deserve to do something greater – and that paralyzed me a lot of the time.
I felt like I wasn't allowed to do certain things because I didn't deserve them yet and as I wrote this song, I realized that my own worth is assigned by me. So sometimes, perhaps I don't feel as worthy, but I keep trying to be. That's why this song is so close to my heart, it's a reminder that I am not my feelings and I can keep going – despite the negativity."