The genre-fluid Brooklyn born artist Sandflower is set to heat up the dance floor with her new song "BUMP!" featuring fellow New York based hip-hop artist, MiGSMiGSTER. Perfect for those long hot summer night's out, this summertime anthem is a fun track with a celebratory message.
Produced by the incomparable David Sisko, this fresh and rebellious song is packed with driving beats and an infectious hook that will stick with you long after the party's over. Sandflower showcases her unique sound that combines electronic and trap with an avante-garde flair to create a new kind of empowering club banger.
1. What inspired this title 'Bump'?
Bump is that feeling you get when you're dancing at a party and it's one of those nights that you know will be one to remember. It's the confidence that doesn't need to be spoken. It's hitting your stride and gliding through creating iconic moments over and over again.
2. Was there an episode in your life that prompted you to write this?
At the time I wrote this I was inspired by the lyrics Migs had already laid down. I was performing a lot at clubs and parties so it was easy to write about all aspects of a night in the club. This song is definitely my version of a party anthem.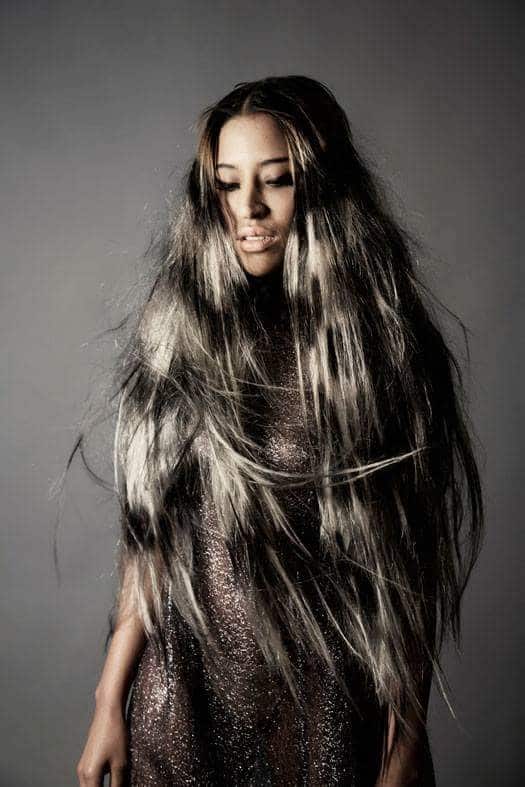 3. What is your mantra in life?
I'm created by the Creator to create.
4. Tell us about your work with Sprayground. What do you like the most about it?
I like that I am an Artist first and when I first met David BenDavid creator and cofounder of Sprayground it was about one of my music videos that Sprayground sponsored. At the time I was signed to Interscope / Universal. I feel particularly blessed that I make music, art, design, and create in a way that maintains joy and integrity which no matter what I am doing is my purpose on this planet. And I take that calling to leave this planet better than I found it very seriously. I'm super spiritual and I meditate every day to make sure I'm walking my personal path in a way that makes me happy. So whether I'm doing my African Intelligence collaboration with Sprayground or in the studio recording a song I always am connected to that Universal Force of creativity.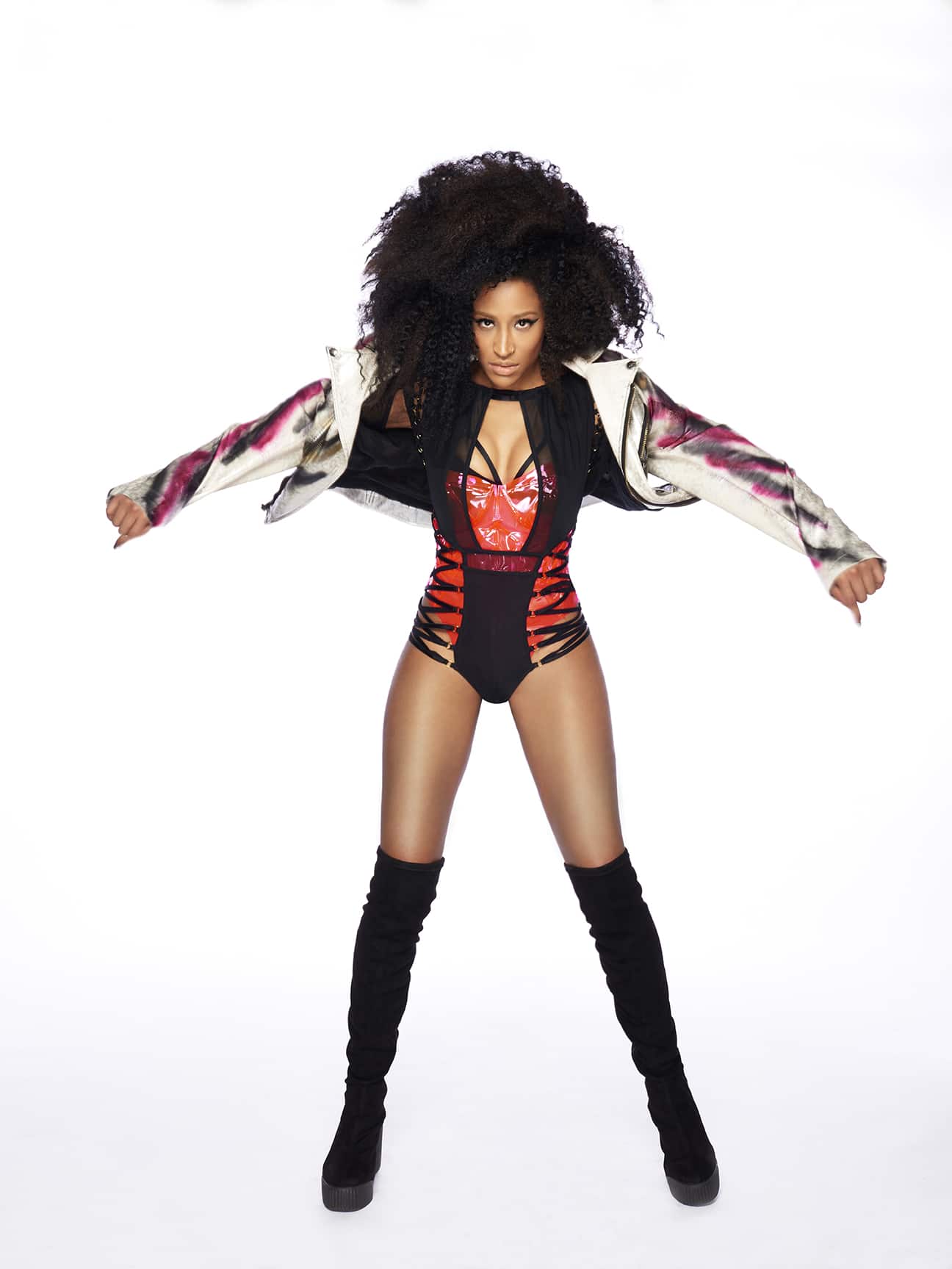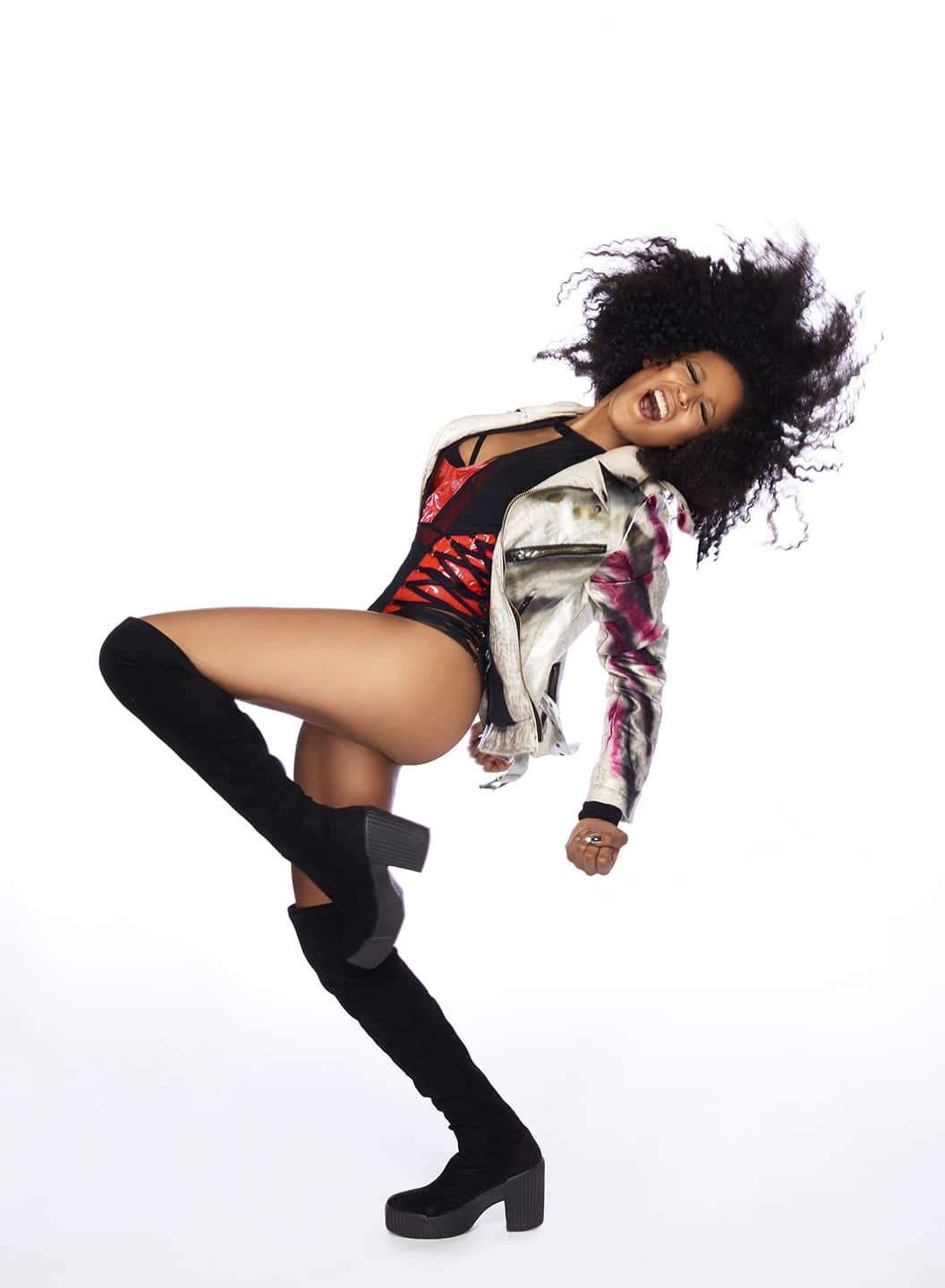 5. What inspires your music, act and day to day life?
I really love making music. Like right now I'm learning how to play the guitar and even as I write this all I want to do is go plug in and practice! I'm obsessed with all aspects of music and art because it's so fun. We've all been through so much these past few years individually and collectively – there's something magical in finding what makes you happy and committing to it. It makes the world around you glow a bit brighter. Yes I'm chasing that feeling when I find the lyric or melody that feels good – and simultaneously I'm hoping that it hits someone in the heart, the gut or makes someone else feel good. I want to give as much as I can knowing that someone somewhere will resonate with what I create.
6. What's the story behind the music video for this?
I met the director Natasha Garoosi and her sister Vanessa (who is in the video) at a friends dinner party and that very night I decided to go to Joshua Tree with them to shoot the video. Like we literally met each other and within two hours were planning to fly to California from NYC and shoot in Joshua Tree. And we did, we booked a room at the Standard Hotel and somehow everything miraculously fell into place. Even the designer Bao Tranchi who makes amazing outfits that J.Lo and Britney Spears have worn on the red carpet and performances provided the look I wore in the video!
7. What are your top 3 favorite artists at the moment?
Right now it's Talking Heads, Basquiat, and Ella Fitzgerald.