Formed in 2019, burgeoning Synthpop collective Close To Monday champions a nouveau strain of indie-laced Electronica for the contemporary audience. In 2020, the one-man-band evolved into a duo, welcoming the inclusion of vocalist Any and debuting their union with 'Interference' in April of this year.
The LP proved to be a raw and rebellious offering, receiving staunch support from industry peers and audiences alike, and subsequently holding a fourth place position in the Deutsche Alternative Charts for six weeks running; standing as the only representative of independent music across the full chart.
Another of the album's shining successes was 'Step By Step' which made it to #1 in both the LRDR Radio and Klangwald Radio charts. Currently residing in Berlin, Close To Monday are proving they are a force to be reckoned with, securing themselves as ones to watch, the future is very exciting for Close To Monday.
Tell us about the genesis of your project. How did you get to where you are now?
Alex founded the project in 2019, and the first two albums were completely instrumental, or rather, extremely experimental! Any joined Alex in 2020, since then we have been creating, recording and continuing to record new tracks. We released the brand new album in April 2021!
There are 11 tracks in this album and it was a very difficult decision for us to release all these tracks as part of one album. Almost every one of these tracks is worthy of becoming the flagship of the album and we have been thinking for a long time about the possibility of releasing all the tracks as independent singles. There were many doubts and reflections on this topic. But in the end, we released these favorite tracks as an album and we are very happy about it, as the reaction of DJs, journalists and musicians exceeded our expectations. The remix by Ron Flatter was another highlight, we really love the work of other musicians and were delighted with the opportunity to collaborate with Ron with many more collaborations on the horizon.
How would you describe the highs and lows of being an artist?
The only way to describe it is an emotional wave, sometimes extreme happiness and other times a state of emotional decline of unexplained origin. This is our life in all its magical manifestation! There is a book by James Gleick about the creation of Chaos theory, for us this book is about how we can become happy by treating life as something unknown!
What's a musical guilty pleasure of yours?
We don't have such a thing! We like everything so it would be hard to describe something as a 'guilty pleasure' haha!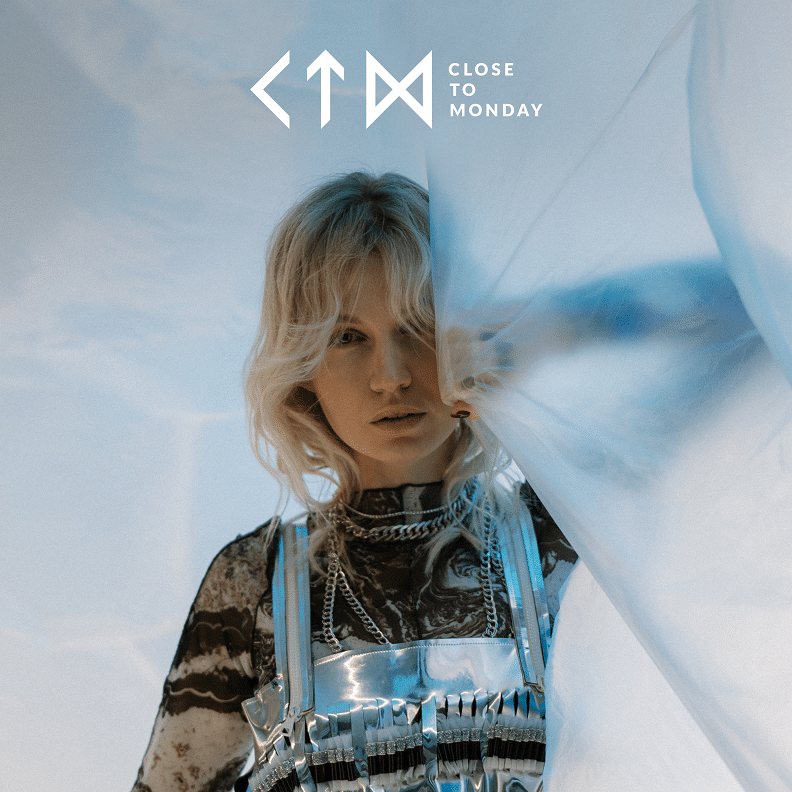 What are some sources of inspiration for you?
We are inspired by life itself! Sometimes for inspiration, we need 2-3 days of solitude, and it doesn't matter where – it can be a home or some kind of natural location. Sometimes it's enough to hear some unusual sample and a melody appears in your head. Sometimes it's enough just to listen to a DJ set at a festival or in a club, hearing the reaction of the listeners and feel the full power of sound transmitted through the speakers with your body. The creativity of DJs especially excites us! The way these guys can create a completely new masterpiece from the original track is incredible! Sometimes it's enough to watch Instagram or YouTube, it's inspiring!
Who is an artist that you look up to more than others today?
Our favorites at the moment are the Techno Marching Band MEUTE. The guys perform everywhere – at festivals and just on the streets, they make amazing collaborations! There are so many of them, in the same form and each one has its own style! Each of them give themselves completely to the music during the performance. We can still put it on replay and listen for an hour or two!
Favorite activity to blow off some steam?
Of course, music helps, we are music fans, we live with it all the time! DJ sets of such cool people including Flume, Hugel, Toby Romeo, Famba, Tinliker always unload the psyche and relieve emotional tension!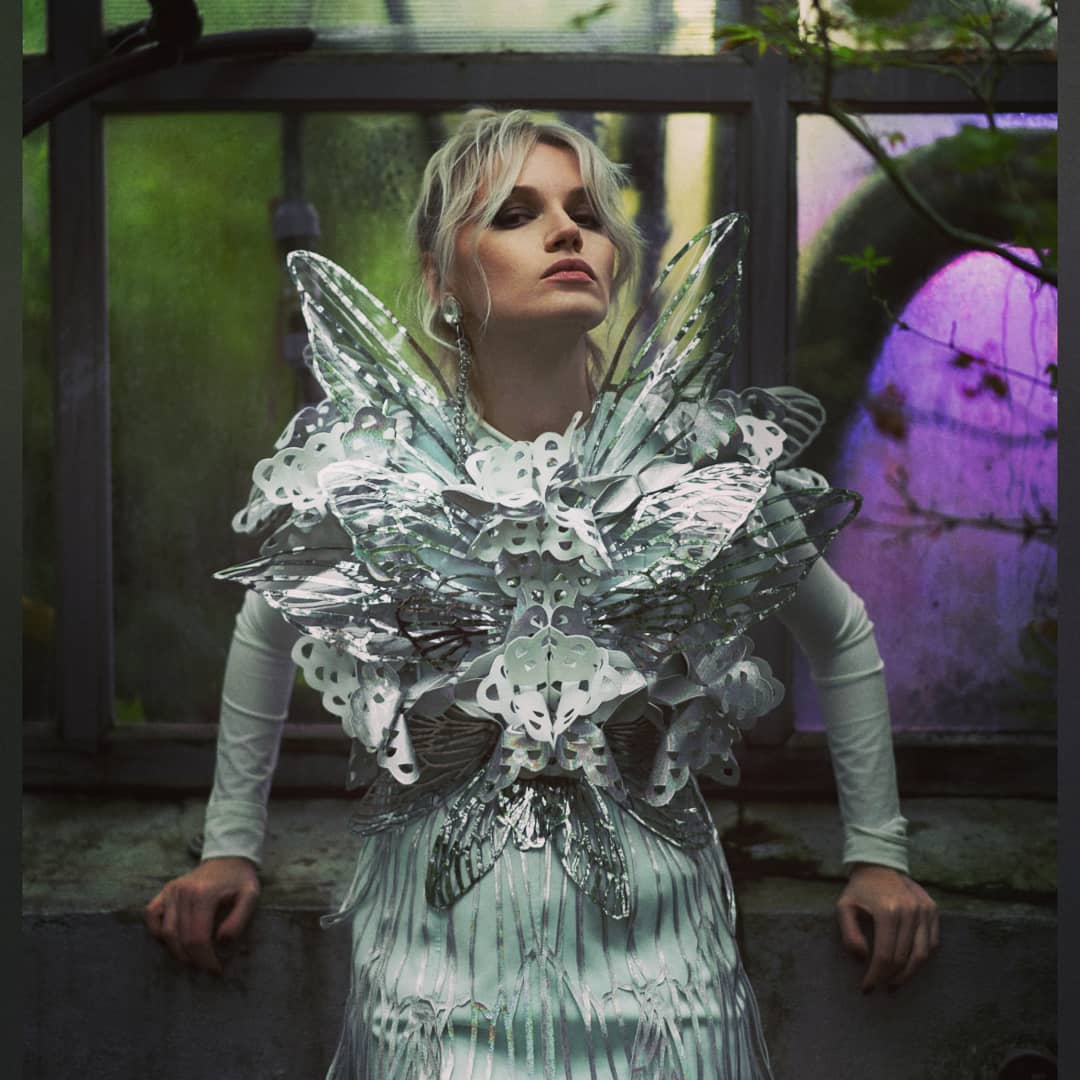 Tell us about your latest release and how it came about
Initially, Ron was imbued with the vibrations of our GUNS track. This track music video went on to become the winner of the Best Dance Music Video category in London and Rome Music Awards this Spring.The process of working on the remix, his attention was drawn to our track Time! In general, the 'Time' track has an interesting history. Our track TIME was born in Rome, known as the "Eternal City". Our perceptions of time in this city turned out to be completely different to Ron's! We want to understand the value of Life and perhaps tell others about it, it was interesting to see Ron's perspective on this through the remix.
What are some things you do to deal with anxiety and creative blocks?
In such situations, we are saved by classes that bring pleasure! We love to take some time out and enjoy some good food and everything related to coffee and tea! Having some alone time to focus on ourselves is important, read a book or watch a movie. When a person loves himself, then solitude is a piece of happiness!
What's the future looking like for you?
Our vision of the future involves challenging ourselves! We are philosophical musicians and we love the music industry! We have recorded 18 (!!!) tracks in the last year alone! Eleven of which were released as part of our first album INTERFERENCE, the rest will be released as singles and/or as collaborations. We are so excited about the work of other musicians and can't wait to collaborate. We want to hear cool interpretations of our musical ideas performed by our favorite creators, and there are a lot of them!
This is our future!
What inspires your visuals, videos, looks etc?
Modern art! It's just a treasure! Seriously! Thanks to Instagram, Tiktok and other social networks, it is available 24/7! It's very cool because there are no boundaries or restrictions! Video content is something that is clear to every person, regardless of what language they speak or what continent they live on! Modern artists use such unusual masterpieces in such unusual places – it's all very exciting and inspires a different perception of life!
3D graphics and fractal graphics are just great, type #fractals , #modernartists or #3Dart in the search bar and you will get stuck for an hour or maybe more! Shooting nature with a drone is just a fantastic thing! When the right music is selected for a shoot, emotions become overwhelming! We are very emotional people, this gives us the opportunity to empathise with the creativity of other people!
What is the most embarrassing memory and most proud moment of your career so far ?
Fortunately, we only have joyful moments associated with our creativity! (laughing) The whole of 2021, its entire first half (laughing) this is one continuous joyful moment! Preparing the album for release, recording new tracks, recording remixes, working on collaborations, reviewing our tracks! This was definitely a fantastic time! we didn't even think how cool it would be when we started recording our first tracks a year ago! Of course, we are perfectionists and sometimes you think that you could add some important detail to an already released track! (laughing) But this is also all good, because this detail is immediately added during the recording of a new track. WE are happy right now!
What is the best advice you've ever gotten?
Many good tips were given to us and will be given again, but one of the most memorable for us is,
'All we have to decide is what to do with the time that is given us.' (J.R.R. Tolkien)
Where do you think the music and entertainment industry is headed after this past year?
We think that by the next summer of 2022, everything will be fully restored. In the summer 2022, we (musicians and listeners) are waiting for traditional festivals, club performances.People need communication, and music festivals and club get-togethers have a great atmosphere of a genuine community!Due to the limitations of the pandemic, so far we have not been able to perform in clubs or at festivals. But there is a great desire, and we think that we will be able to organise our first club performance this year, and we hope it will be the first of many!