Hailing from Montreal, Canada, Ivytide's founding members Nathan Gagné (vocals/guitar), Jamie Snytte (guitar) and Kyle Ruggiero (bass) met at a recording studio, where they developed a dynamic chemistry in their songwriting. A mutual love for lo-fi indie music led to the production of bedroom pop songs with intricate and catchy melodies, which float on top of well thought-out unique instrumentation.
Their unique soundscape has earned them over 2.5 million catalogue streams, along with editorial playlisting such as Indie Pop & Chill, Montreal Chill, and Chill Vibes and tastemaker praise from the likes of Indie88 and CBC Q.
How would you describe the highs and lows of being an artist?
The process of creating original music is one of the biggest highs for us. This is really when we get into a "flow" and some of our best material comes out of that. When we're really just focused on creating and experimenting, and not worrying about future releases. Playing in front of a live audience is also a really exhilarating experience for us.
The lows are when we have to think about marketing, business, and talking contracts. We like to focus more on the music creation, rather than the entrepreneurial side of the music industry. Whenever the focus is on outcomes (how a release is going to, or how people will receive a video, etc…), those times are usually more stressful. But if the reception is positive, or a release does well, that can be a big high too.
What's a musical guilty pleasure of yours?
Olivia Rodrigo's new album. Hits you where it hurts.
What are some sources of inspiration for you?
Experiences in relationships are a direct inspiration for most of the songs on the new project. We're always thinking about things that are relatable, but personal to the three of us. Also worry and anxiety come up big time in our writing. And also phones.
Who is an artist that you look up to more than others today?
In no order whatsoever Still Woozy, Clairo, Remi Wolf, Verzache, Brockhampton. These artists have all seemed to make it on their own, and have stayed true to their sound. They all really seem to touch everything that goes with their music, so it's all really personal.
Favorite activity to blow off some steam?
Basketball, soccer, skateboarding, hiking and rock climbing are our go-to's.
Tell us about your latest release and how it came about
Our single "call it what u want", the last single off our upcoming EP, delves into topics of commitment, relationship labels, and the stress that ensues, ultimately begging the question: what are we? "Call it what u want" becomes the only response to not knowing where you stand in the relationship, and acts as a buffer to figuring things out. The indie summer bop blends singer-songwriter elements like acoustic guitar, with heavier punk rock drums and picked bass. The upbeat verses and chorus encapsulate the excitement of a new relationship, while the bridge embodies the instability that comes with it.
What are some things you do to deal with anxiety and creative blocks?
For anxiety about an upcoming release, or decision we have to make, usually talking it out and hearing other perspectives is the most helpful, and just keeping an open mind. But the anxiety doesn't just always go away.
For creative blocks, if we're just working on a song and can't get through a section or can't make something we're happy with, we've found that putting it aside for a period of time and focusing on an entirely new project is the best way to go. Giving it time to marinate will usually gives us an indication of whether it's worth it to continue on.
What's the future looking like for you?
We're releasing an EP with some of our previous singles, and some fun new tracks on September 1st, 2021. The EP is called "softy" and it touches on feelings of vulnerability and openness in the early stages of a relationship. Finding it difficult to divulge conjured up feelings, this body of work is an unapologetic expression of thoughts held in passing.
What inspires your visuals, videos, looks etc?
We really dig the DIY aesthetic and being able to put our hands on every part of the process to match the visuals to how the songs feel and should look to us. We enjoy directing the videos ourselves and getting a final product that is inline with our vision.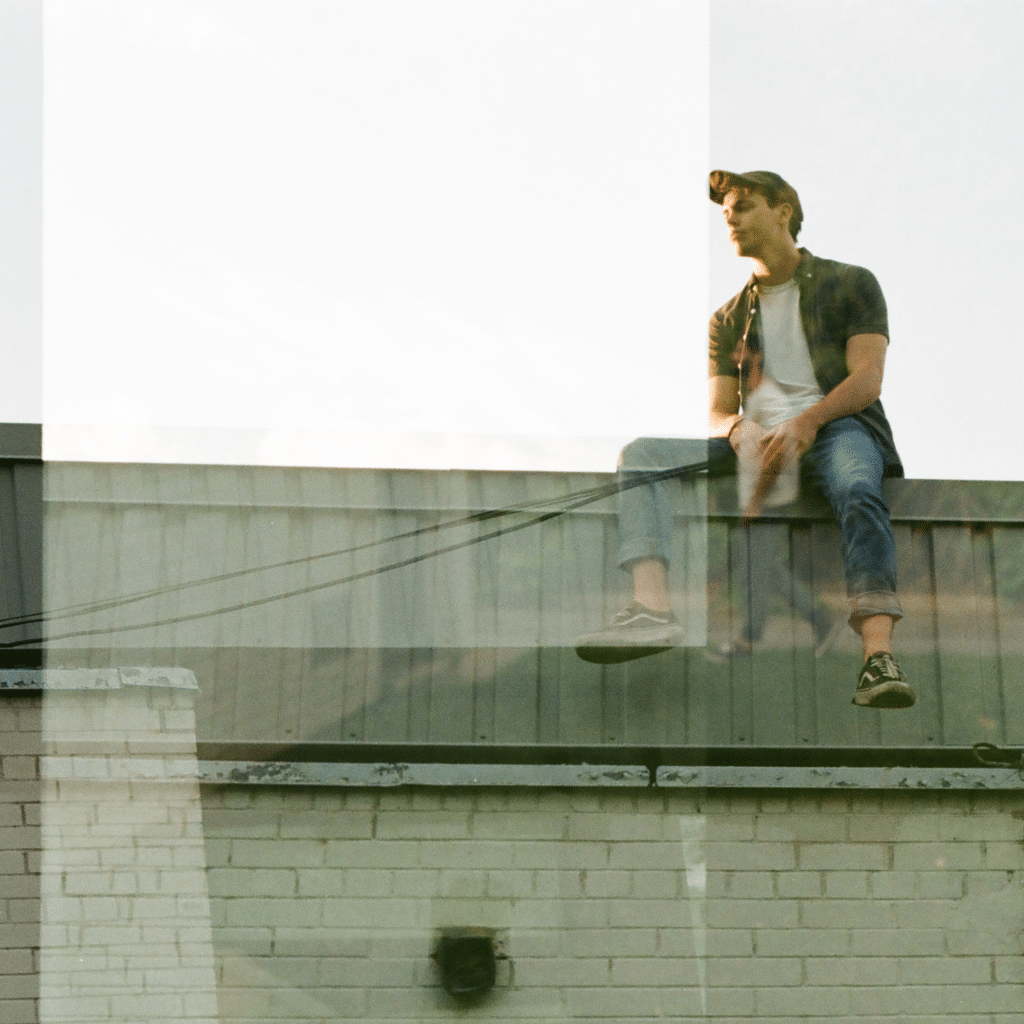 What is the most embarrassing memory and most proud moment of your career so far?
We've had some fun making TikToks and some of those might be a little embarrassing to make, but less shame = more fun.
We were super proud when our song "Undone" hit over 1 million streams on Spotify. We really love that song, and it was super cool that a fan of ours baked us a cake to celebrate that milestone.
What is the best advice you've ever gotten?
Bet on red.
Where do you think the music and entertainment industry is headed after this past year?
Hopefully things get back to normal, and everyone can get back into live performances. Also Fortnite shows.