Portland gay icon and multidisciplinarian (songwriter, producer, filmmaker, and television personality) Logan Lynn, is back today with an empowering new single + animated video, "Here's To Us."
It's off his tenth LP, New Money — a euphoric nine song testament to queer power and gay joy — out 1/21 via the legendary Kill Rock Stars (Elliott Smith, Sleater-Kinney, The Decemberists, etc). Logan says, "It's a rally cry for me and anyone who has ever felt pushed aside or left out, just for being themselves. To every queer or trans person, to my BIPOC friends and family, and to all of you who feel like you don't belong anywhere: I see you. You belong here."
Along with a 20 year musical career (Caroline Records, EMI Records), he also does award-winning activism work around Indigenous communities, addiction recovery, suicide prevention, and LGBTQ+ issues, helped bring the .gay domain to market, and teamed up with fellow community advocates Portugal. The Man as Director of their charitable PTM Foundation.
What's your story as an artist?
This is a hard question for some reason, maybe just because the answer has changed so much over the last couple of decades? I think broadly my story as an artist is pretty in step with my story as a human person. Like, in 1998 when my first record came out, I was 19 years old, and all the songs had been written when I was 16 and 17. The story back then was I was a drug addict who was navigating abuse and housing insecurity as a queer youth living in a homophobic, racist part of the country — and the songs all reflect that. These days I'm 14 years into recovery and life has been good for some time now, so my songs after 2008 reflect that gay joy, wellness and peace. I've always used music as a way to speak about things that felt unspeakable in my life and that is for sure still true.
What inspired this single, "Here's To Us"?
All of my songs are autobiographical, and I'm often just reflecting what I'm seeing around me, or projecting how I'm feeling out into the universe as a way of letting it go. Here's To Us is about not feeling like you belong. It's a song for anyone who has ever felt pushed aside or forgotten.
What are some sources of inspiration for your storytelling?
The big dummy I see in the mirror every day, mostly. Sometimes I look forward, sometimes I look backward, but it's all decidedly inward.
Any funny anecdotes from the time you were recording or writing the album?
The pandemic wasn't a particularly funny time, and we made this thing during the first wave of lockdowns, without being able to leave our homes until after vaccinations came…so it was very different than making any of my other records. There was a ton of nudity and snacks that would not otherwise have been a thing if other people had been around — it did feel freer, in that sense. Trapped inside for sure, but hilariously naked in the vocal booth with a granola bar in each hand.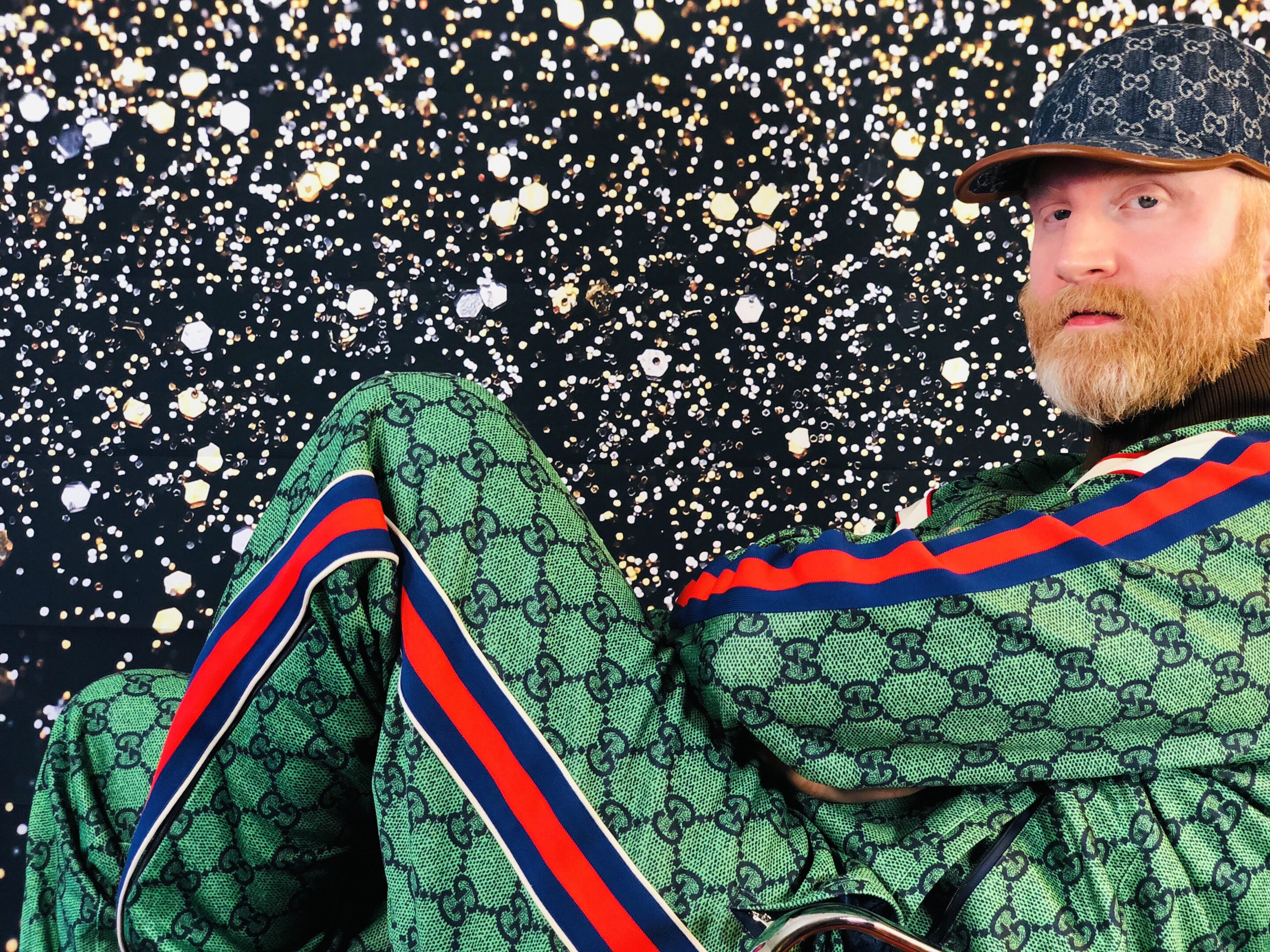 Tell us about the music video for "Here's To Us" and the idea behind it?
I was really inspired by animator Daniel Napoli's previous work on Netflix's "We The People" last year and knew that if we partnered with him and his animation team on this, that it would lead us somewhere great. He and Granger Loosley produced a very tender love letter to cosmic connection and togetherness, based on my own life and struggle to get from there to here.
What's a record that shaped your creativity?
I think Tori Amos' "Under the Pink", Liz Phair's "Exile in Guyville", The Sundays' "Blind", and The Innocence Mission's "Umbrella" all hold equal weight in having really shaped what it means to me to be a songwriter and how a quiet person can find ways of being loud and brave through songs. Those albums are beautiful and perfect and I owe everything to the women in those bands.
Who is an artist or band you look up to today?
I love so much of what my labelmates at Kill Rock Stars are up to. Artists like Bitch, and bands like Maita, Tele Novella, Foxx Bodies — there's this wild, entirely good energy all around the label and I'm pumped to be part of what's going on at KRS right now. I am also super into what Man on Man, Ya-Tseen, Xiu Xiu and some of the other bands and artists we got to collaborate with on remixes and covers for New Money are doing. It's also just an exciting time in music because Covid broke everything open. No rules!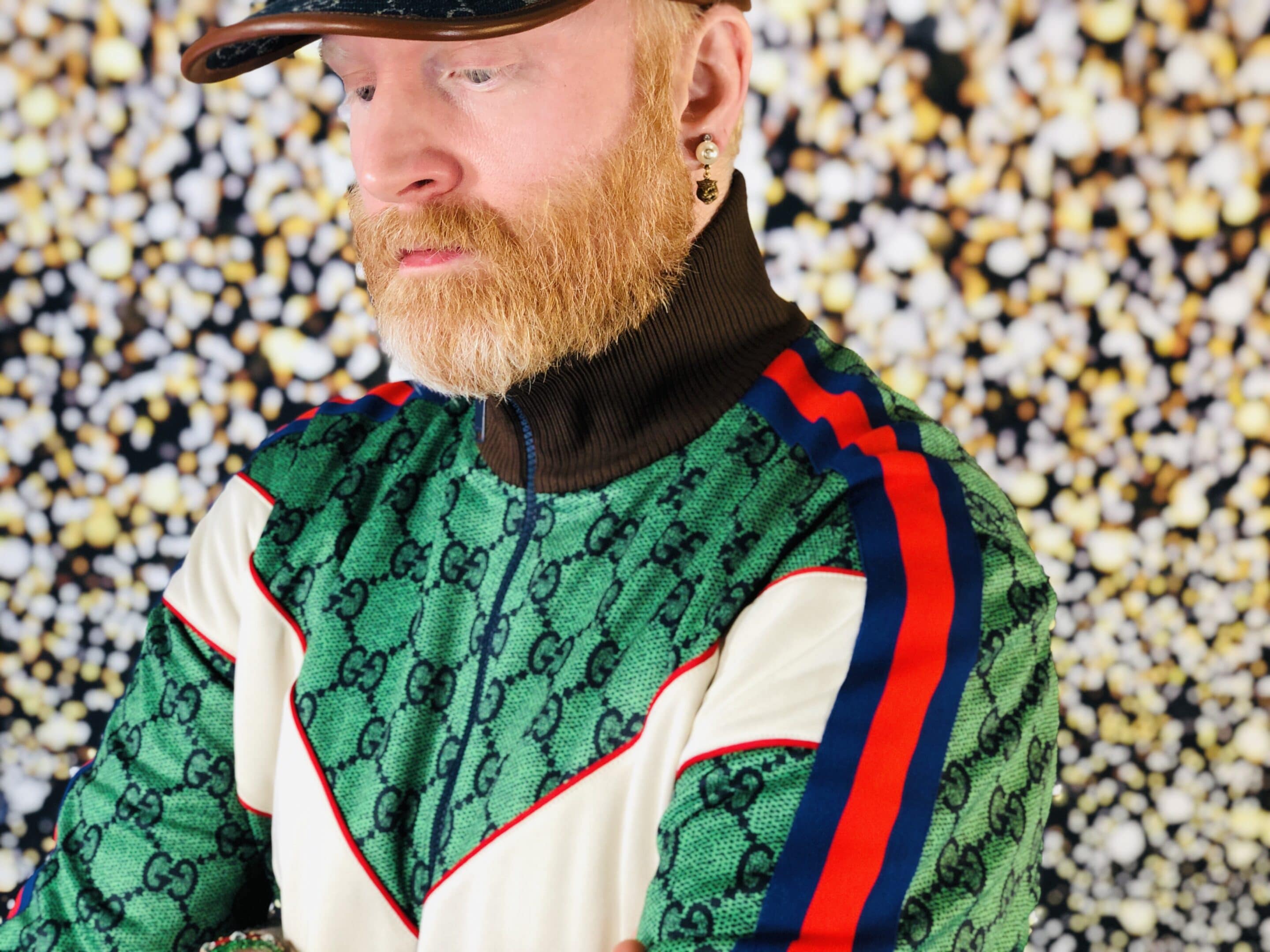 Any future projects?
Yeah, we've got some non-album singles and more collaborations coming, in addition to New Money, which comes out January 21st. There is one more single that will be released from the album before it hits. From there we are going to be playing an official Artist showcase at SXSW in March and will be on the road to play some shows after that, so I'm looking forward to next year. Gonna be fun.
Top 3 dream collaborations?
I'd obviously love to work with any of the ladies I mentioned previously, but there are also so many artists and producers doing cool shit. I'd for sure be into teaming up with 100 Gecs, Charli XCX, Miike Snow, and some of these newer folks really fucking shit up. I dig.
What does music mean to you?
Kinda corny to say, but it has saved me too many times to count.
How would you describe your sound to someone who has never heard you?
Gay.