Brooklyn-born and Montreal-raised, Zeina is a genre-defying singer-songwriter. She is a product of her diverse roots – Lebanese immigrant parents, and speaks multiple languages including French, Arabic, Spanish and English. Previously a student at Université de Montréal's medical school, she chose to take a leap of faith and chase what would be her saving grace – music.
"A lot of hard work and following my gut feeling and my passion is what got me to where I am." Shares Zeina.
"It's about not getting comfortable and I'm taking leaps of faith. Started off as a med school student then to my basement recording and now I'm in studios that I've always wanted to be in, working with the people that I'm a fan of and that's kind of how it all happened over a couple years, I'm also lucky enough to have built a strong team that I love and that's built around loyalty, I know they have my back."
The Montreal native R&B artist has just dropped her new silk-laden single "Teach" via APG which is the first single from Zeina's upcoming project East End Confessions, and focuses on the importance of communication in the bedroom.
"Teach came about after realizing that sexual experiences could be better if there was good communication and I wanted to embody that in a song. A lot of men talk about these things in regards to women in their music but there's not a lot of music where women tell the guy to go down and lick it better."
When we asked what her most proud moment as an artist was she recalled the time when she first moved to LA.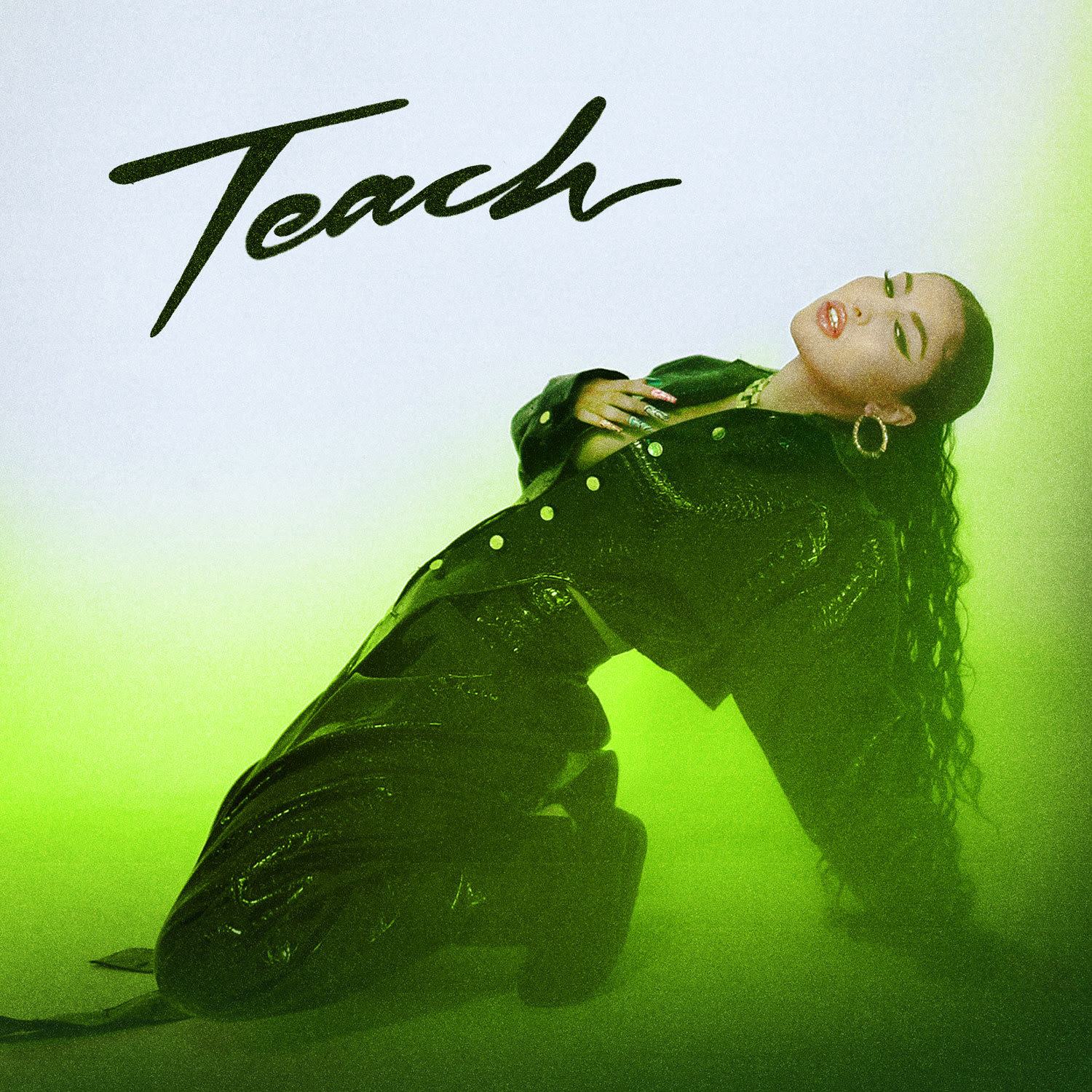 "When I moved to LA on my own in 2018. That experience really humbled me and I lived in really bad circumstances and came out of it sane and with way more experience in studios. I was working everyday on getting better and getting myself out of that shitty situation. I was elevated in writing music and that was a pivotal moment in my career and it really shaped me as a person."
Her number one advice for young musicians is simple yet profound:
"The importance a lot of people give to numbers and stats. I think artists often forget that the most important thing is connecting with your fans and when those people show up to your show, that's real. Doesn't matter how many streams you have and how many views you have and how many followers you have, if people show up to see you sing a song then that's what's real."
"Consistency and mastering your craft is key – she adds – I think once you've achieved those two things, you can start reaching out and networking especially over social media. When people land on your music they'll see that it's quality. You can't rush the process of finding your sound. Good music will be found. It's also important to build a team that you trust, people that you know have your back."