Ephemeral and ethereal, yet grounded in stillness, Lydia Luce's music is a combination of haunting string lines, stacked harmonics, and lovely melodies that taste of nostalgia, road trips, hope, missed opportunities, and heartache, always held together by a sense of eternal peace and consistency. Her music, her entire being, is nuanced simplicity framed by the most beautiful kind of surrender. 
There is an intoxicating sweetness, a regard for introspection and the mundane, in the way she writes and exists. It signals of a deeper, wider connection to the intangible, framed within driving beats and bewitching vocals. "I spend a lot of time outside and that's pretty important to me. My songwriting and my brand are very inspired by nature and solitude, taking mental health space outside."
Her passion for nature, and all it has to offer, stretches into the social causes she supports: I care the most about taking better care of the environment and focusing on environmental issues. Bringing awareness to organizations that are trying to fight that. It's daunting to think about the environment and what's happening. The best thing someone can do is go to local resources – The Good Fill in Nashville focuses on reducing, reusing and recycling."
Even her five year goals are evidence of gratitude and living each moment for itself: "My partner and I just bought a 2002 bluebird schoolie. I would like to be traveling in it a lot more – do life on the road. We have a little dog too. I'm really pumped on bus life!"
Since releasing her second full length record, Dark River, in February, she has been experimenting with a new sound.
"My next album is a little bit more lofi. Because my last record was pretty hifi and we did a lot of pre-pro, we tackled it in a different way. Because of that I'm doing something a little more lowkey – working the songs out and experimenting.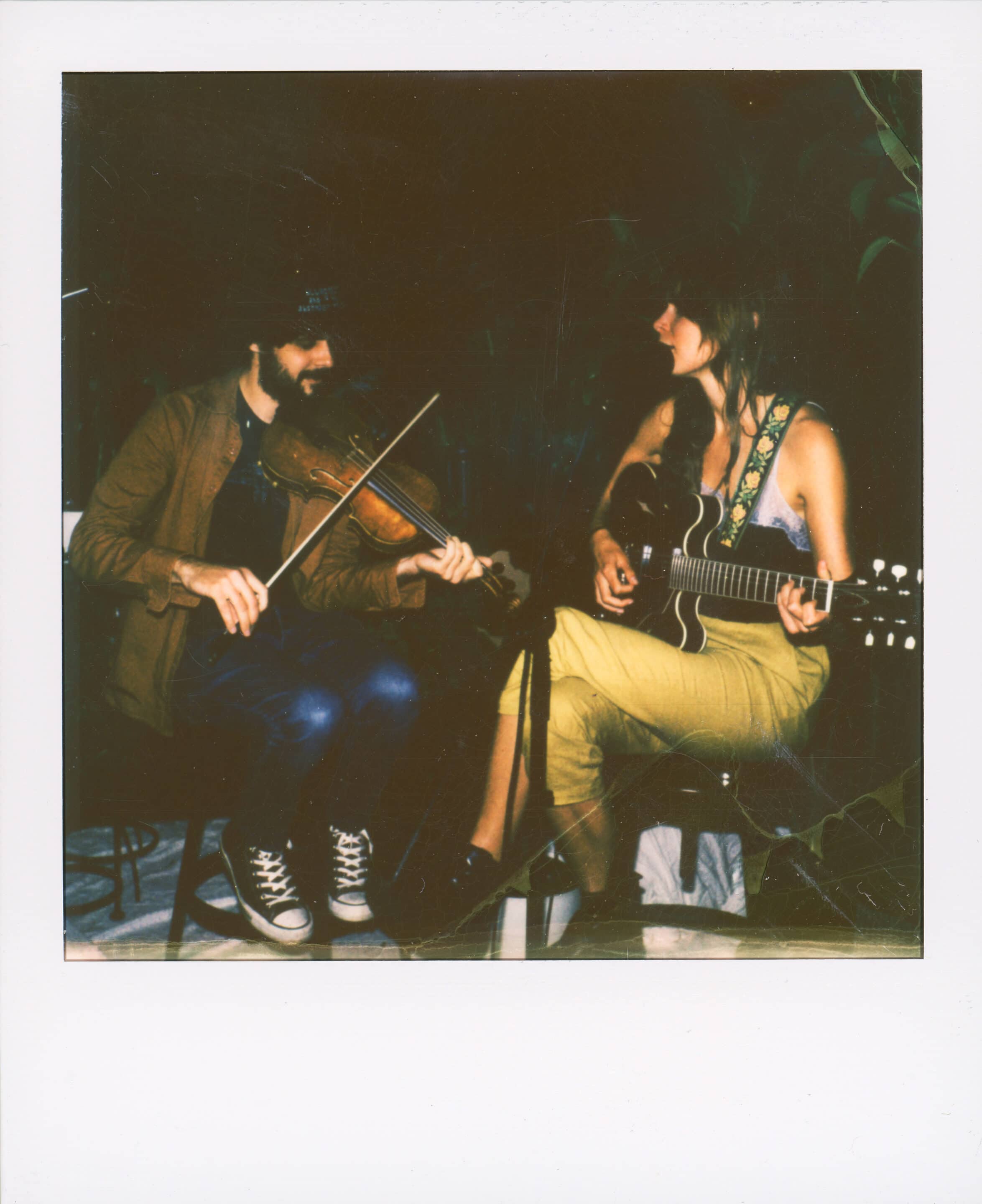 I'm really enjoying doing that. Everytime I work with new people I feel myself growing – there's instincts they have that you don't have. I'm singing a little bit less, more relaxed, almost whispery. I'm approaching it from a different place.
The songs are still very introspective. A friend of mine in Nashville, Raymond Joseph, asked if I wanted to write a song about death, and so we wrote a song about dying and what that might be like. I've written about 3 songs with him right now that are going to be on the next project.
I'm just really enjoying writing with him, it's been very fun. I've been thinking about this a lot, about where I'm at creatively, music's so fun and I feel really lucky to create with people who are inspiring to me."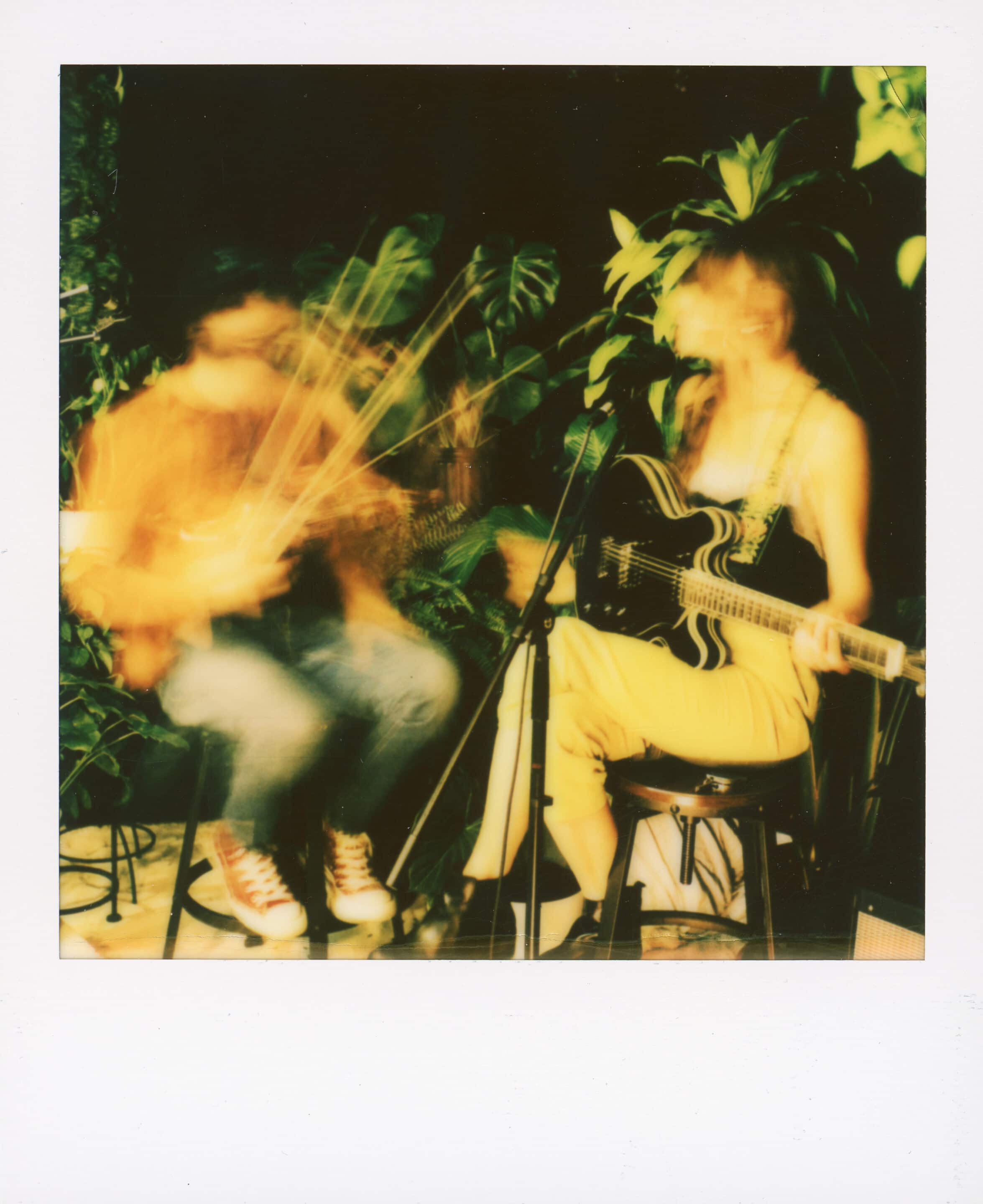 A creative powerhouse, Luce has simultaneously managed to build a curated string group, Lockeland Strings, filling stages with "people that inspire me, that I look up to. It's a win win – I get to play viola with artists I admire and love, and I get to put a bunch of talented musicians in a room.
I get to curate shows – the composer and what that piece is going to sound like with this artist." Witnessing her dedication to community, it's no surprise she has managed to find success – "Lockeland Strings is so important to me…there are so many things I love about classical music, my mom is a classical conductor, but it's stuffy and it's expensive. I want it to be accessible to everybody." 
She references this communal focus and her steadily evolving sound, stating "I love artists that are collaborators and I can see their community influence – they work for other artists and don't just stick in one lane. Bon Iver, Sufjan Stevens, Laura Marling, Big Thief. Artists that don't fit themselves into a box."
For Luce, it is about the journey, the experience, and the community – each small beautiful moment part of a puzzle balanced between the ethereal and the human. This is true wisdom, and it can be heard in her music.