In collaboration with
Lingoda
Mundane and language learning platform Lingoda share a mission: breaking barriers between different art forms and cultures respectively through uniqueness and language.
French born DJ Karaba is the perfect example of how being exposed to a wide array of cultures, languages, sounds and traditions can strongly enhance and shape your artistry and creativity. Karaba tells MUNDANE all about it.
"Espoir" serves as not only the perfect bookend for the project but the third release from the SouvenirsEP, following "Nostalgie" and the intoxicating single "Le Sud En Ete". The EP, a follow-up to last year's debut EP Délivrance, finds Karaba ushering in the Summer through a nostalgic-tipped lens that defies genre. Although the project spans four tracks, it encapsulates Karaba's unmitigated joy and devotion to sound as it continues to expand on Karaba's Pan-African roots and bridges together a love for movement with a multicultural sonic palette. The EP was brought to fruition under the mentorship of Canada's Young Galaxy's Stephen Ramsay – resulting in one of Karaba's most personally fulfilling projects to date.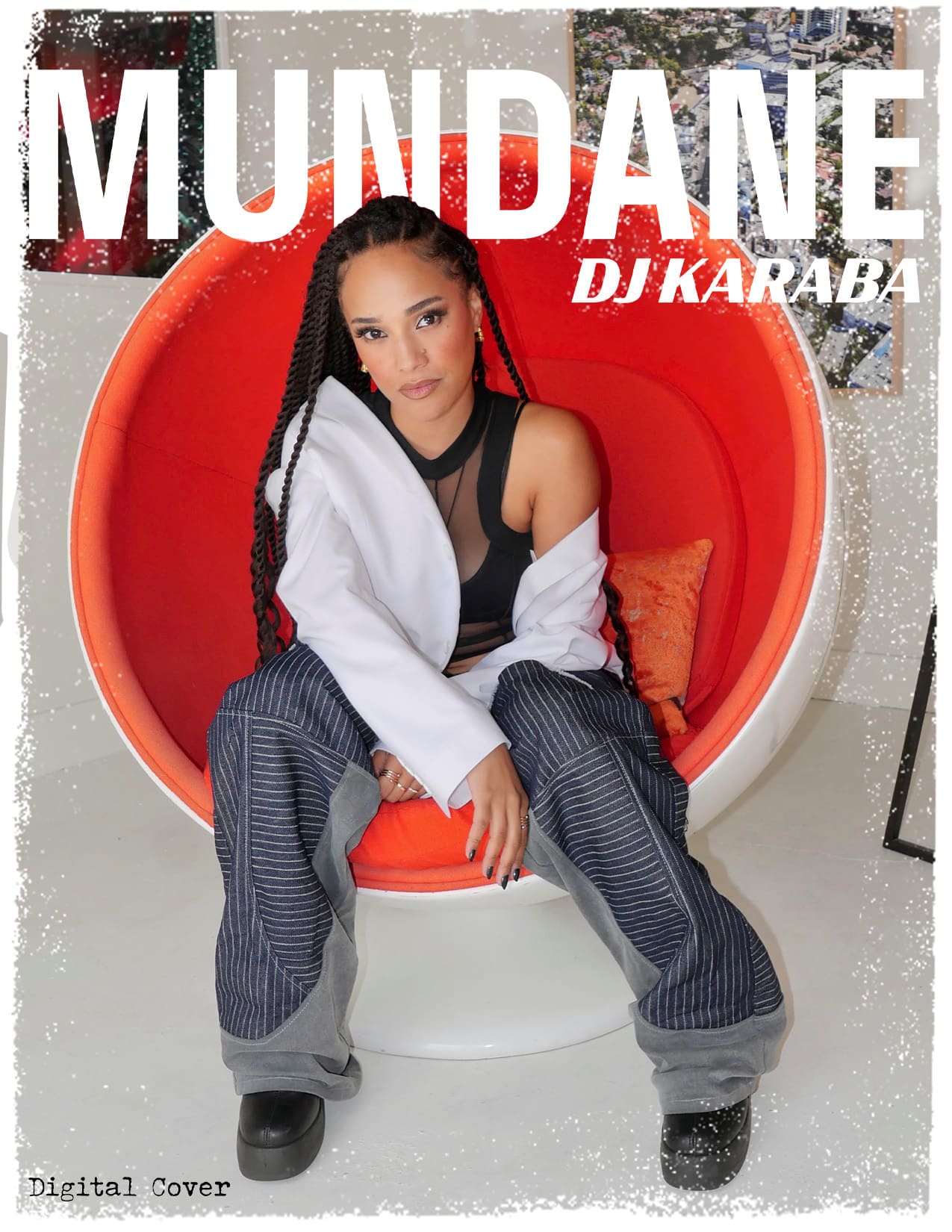 Video @livingwithfreckles
MUA @iamnishavig
Styling  @sssssecondsight
Video editor @dianaflynn_
Interview @luca_difabio_music
Shot at @anatomy_la