2020 has been one helluva ride, but one thing we can thank this year for bringing us is new music from amazing artists such T.Nava.
Ron Jerome Avant's (aka T Nava) recent EP release "Blackberry Mango" was birthed out of quarantine. After years of touring with a jaw-dropping roster of artists including Snoop Dogg and Anderson Paak's band The Free Nationals, the lockdown provided the impetus needed for Avant to finally release his first solo recordings.
"I've been touring as a background musician for years, but always wanted to do something solo. And I'm a producer so throughout the years, between tours I'd go into the studio and work on my own stuff, experimenting with incorporating new musical elements, writing vocals etc."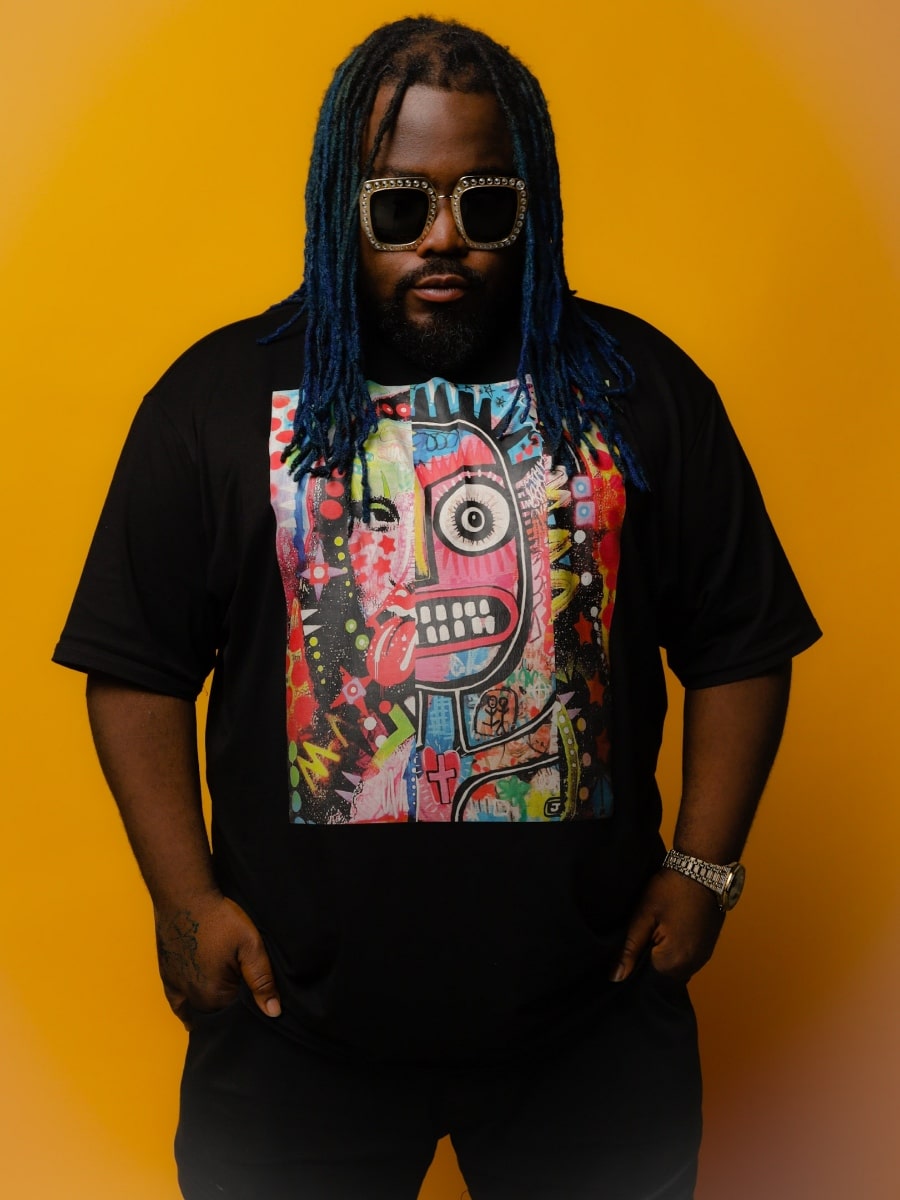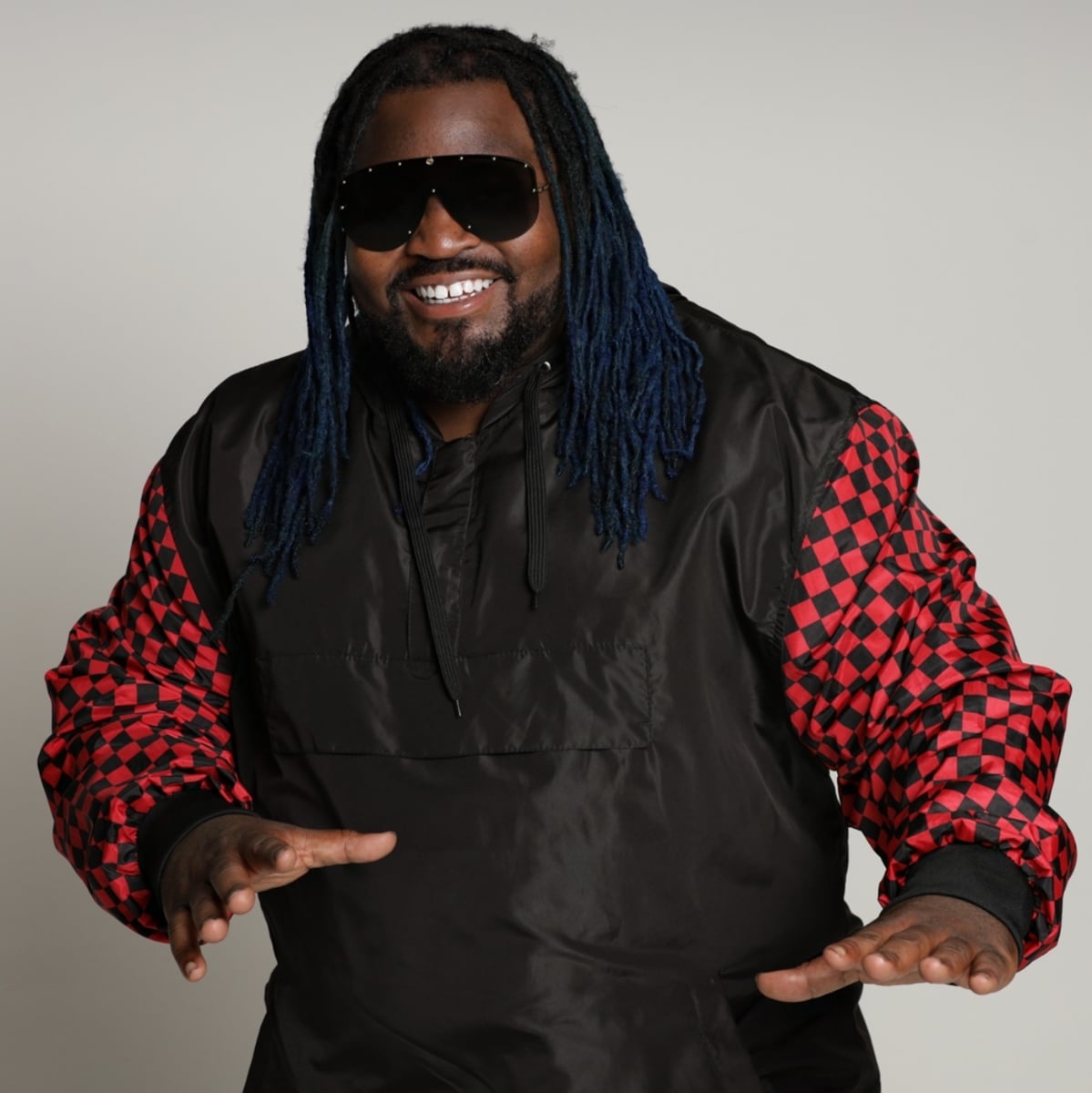 The lyrical theme of the EP contains clear echoes of quarantine life. The track "Quarantina" was conceived straight out of lockdown circumstances. "Right when the lockdown hit, I packed up to head to my dad's. At the airport I got a text from a girl but we couldn't see each other and she referenced her 'quarentina'… I hadn't had a break from music in a long time. Later I was just relaxing, and I had my Pops on guitar. I made a beat to go with it and wrote a song about chillin' with my quarantina."
Avant's musical journey is rooted in keyboard and jazz, and deeply impacted by his time at a performing arts-centered public school in Cincinnati. "My pop showed me how to play 'Lean on Me' and a lil' personal boogie-woogie. I played that boogie-woogie for a long time."
"I started taking music seriously when I ended up in an arts school. I was being trained classically as well as
being heavily involved in the jazz department as early as 6th grade."
After Cincinnati, Avant moved to L.A. to attend Musician's Institute in Hollywood. There he met Anderson Paak. "He showed me his music and it was dope. I was looking for keyboard gigs that weren't jazz cover bands. We kept playing together and I just knew he would blow up one day."
Avant has lived in a swirl of crazy opportunities and experiences in his career. "Our whole life's pretty crazy. Kickin' it backstage with all these legendary people is the craziest." He cites being in the studio with George Clinton as a stand-out memory which is not hard to believe!
"My journey started with a vision. You got to see the vision, see yourself doing it, and keep doing what you're doing everyday until you end up doing it"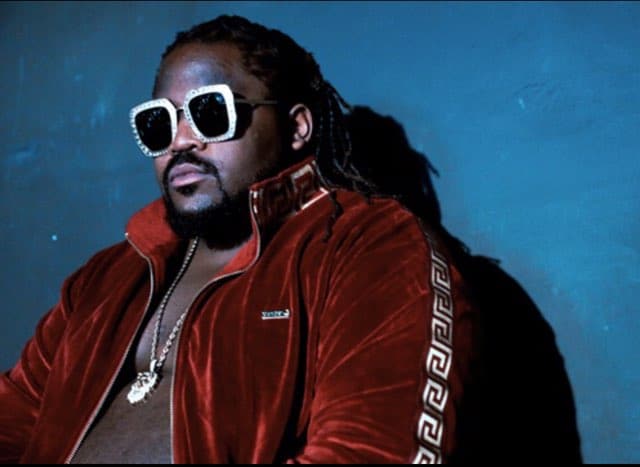 He credits a large part of his success to being persistent and carrying a good vibe. When asked how he managed to get so many kick ass musical giants to hire him in their band he simply says that "every gig I've ever gotten has just been from being cool and likeable. Nobody wants to tour with an asshole. Just be cool to people." Of course, some serious musical skills have obviously played a part in his success as well. "You have to keep up your craft", Avant admits.
Ron has been working on other music that's coming out later on, as well as preparing to get back in the studio with The Free Nationals. "We're always working on something. Expect to hear some good new music from us pretty soon", he says. "Sooner rather than later" is as much as he will spill.
As far as more of his own music coming out, he says it's a similar vibe as the ep, but incorporates more talk box and rap ("I LOVE Talk box", he declares). "I try to keep it musical, exploring chords beyond the typical I-IV-V progression of most pop music. But you can also do too much sometimes and become cryptic so you want to keep a good balance of catchiness and complexity."
With a full plate of touring with other artists, writing for others, and now solo music, Avant would ideally keep doing some of all, but for the present moment wants to focus on getting his solo music out. Like many of us, he found quarantine to be a mixed blessing, the disruption to touring providing a rare opportunity to slow down and enjoy a different rhythm of life. "I'm not over touring, but this whole quarantine has helped me refocus" he shares.
"Honestly, the quarantine sucked – touring is my bread and butter- but it's cool to have some time off. I was getting burned out." Understandable, as Avant adds that he hadn't really had time off from touring since 2012. And honestly, what a blessing in disguise when the result is such a phenomenal record!
Listen to "Blackberry Mango" HERE