From growing up in rural Georgia, making rock music with his cousin, to producing trap beats in Atlanta, to discovering his knack for dance music in LA, DSKO has finally landed himself in Amsterdam which is where he claims he makes his best art. His journey thus far has been unexpected yet rewarding which aligns perfectly with the challenges he faced in his most recent single, 'Birds and Bees' featuring TYSM.

Tell us about the process of creating the newest single
The music of 'Birds and Bees' with TYSM has actually been around for quite some time. I was commissioned a few years ago to do a remix for Loote, and in the end it didn't go through. I had the bones of this track lying around. I then connected with TYSM and sent some tracks over and she Immediately gravitated towards it and started writing to it.
So you guys are based in Amsterdam, how did you get there?
I grew up in Augusta, Georgia. When I graduated from college I moved to Los Angeles to start working on production. I actually started experimenting with producing, meeting people, learning the business. Some time later my wife and manager Amanda's career needed to take her to Netherlands so we said fuck it lets go! I gotta say, being an artist here is a lot less stressful!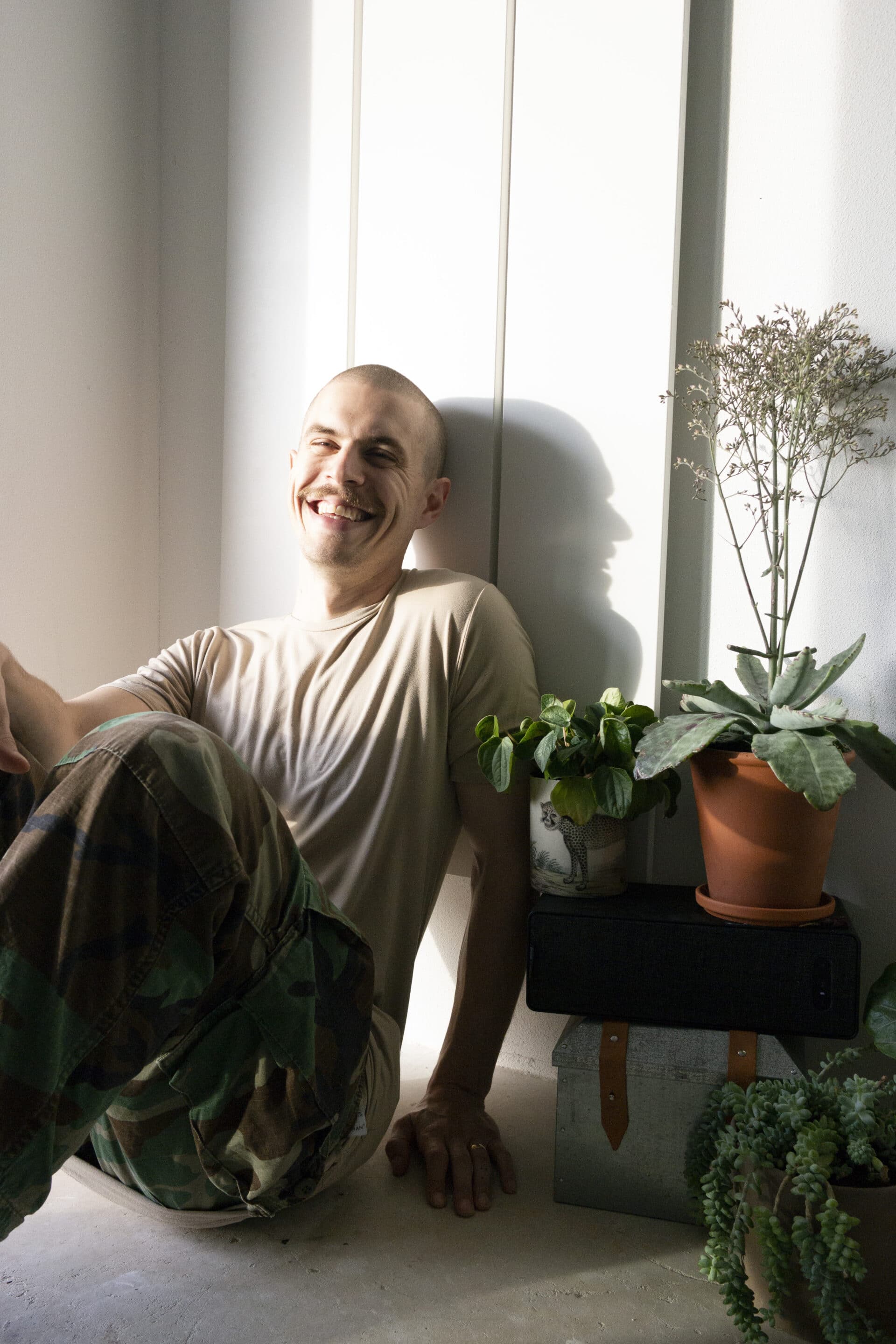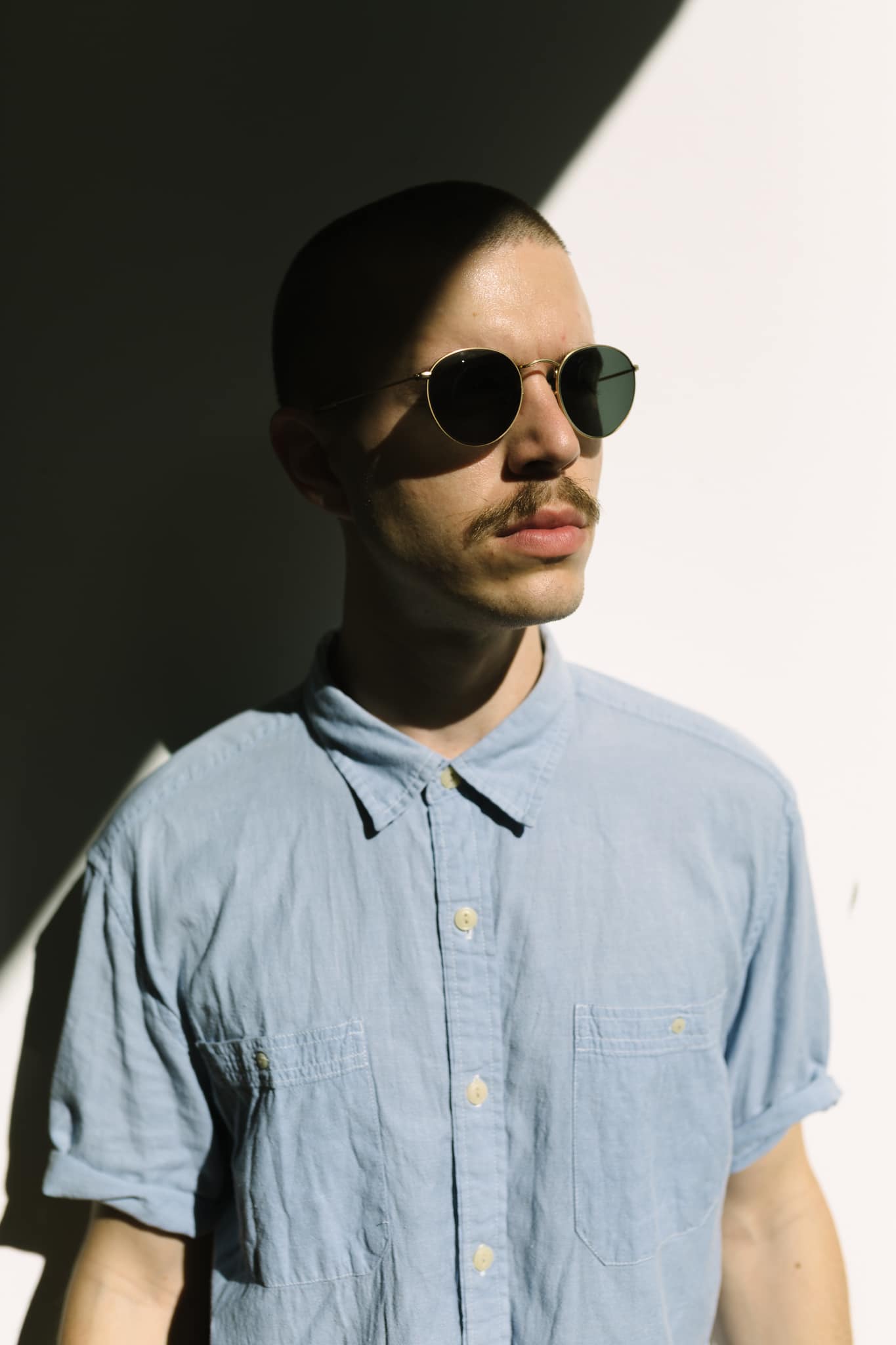 What inspired you to get into music?
I grew up on a dairy farm in Augusta. I discovered music with my cousin and started our first band, Simple as Surgery. Then we started playing church music though what we were really into was pop punk. We loved MayDay Parade and Go Radio and other bands like that- some we were able to tour with and it was super cool, it was huge for us. We loved playing little clubs with huge rigs, touring around in our van loading up the trailer and all that.
How did DSKO become your main project?
We got to a level where we were recording in notable studios in Atlanta and that's when I realized I wanted to be a musician in life. At the time, I was just playing bass but I wanted to be the guy that plays everything. That spun into me getting a Macbook and start making music.
I basically became a trap producer during college, it's how I paid rent. I was making funny songs with my friends and selling beats. Then I started touring with Trevor and he invited me out to LA and we were all playing dance music and that's when DSKO was formed.
How has it been working through the pandemic?
We're currently dealing with a pretty significant second wave here in the Netherlands. We kinda went back into a second lock down. For us, it hasn't changed a whole lot. We're renovating our home and working on DSKO. It's been challenging mentally. I think we can all share that. I hope people do their due diligence so we can all see our families… and the beach, again!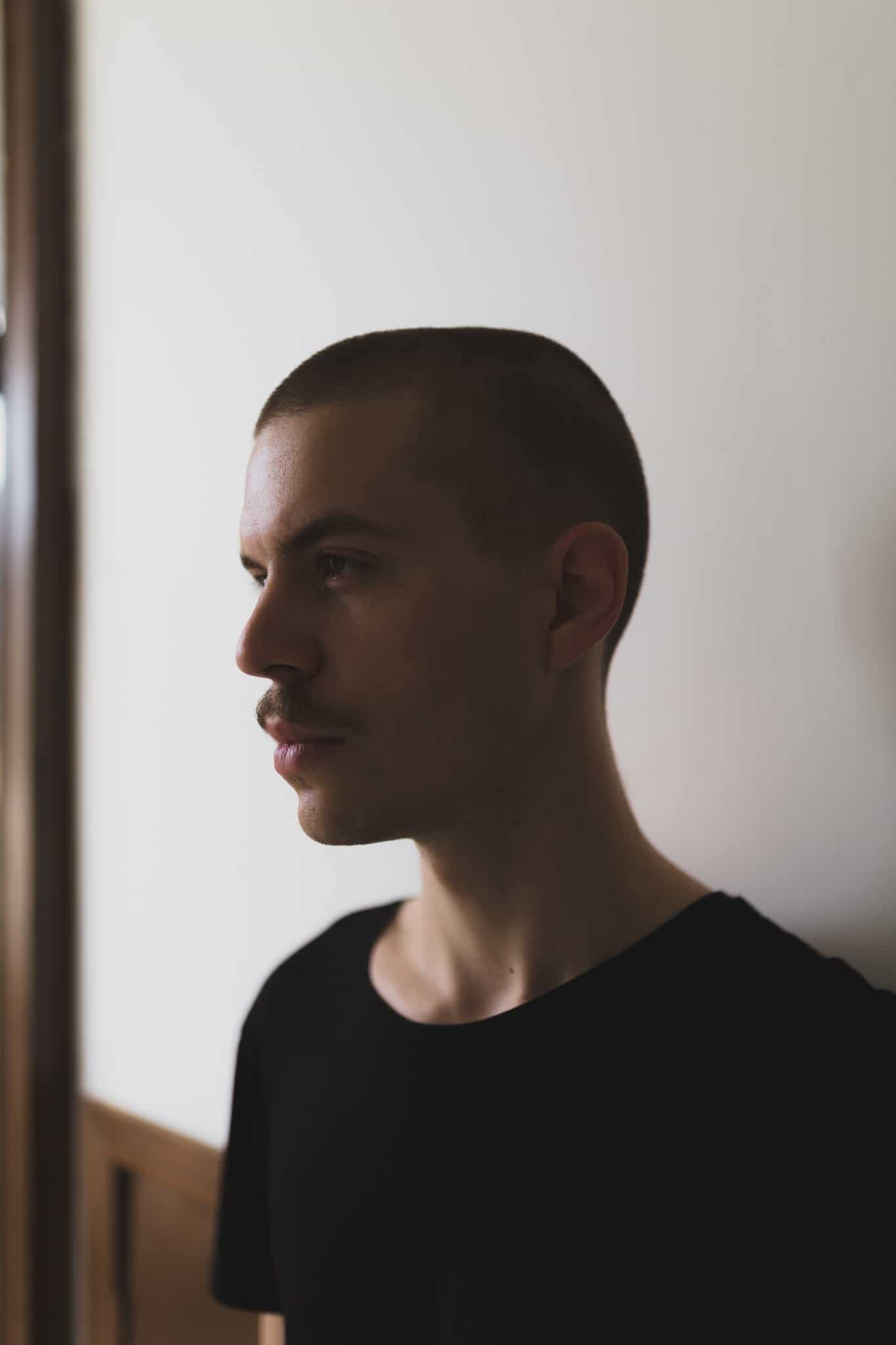 What was the creative process for the single?
The track was originally one idea and it became another idea. I wanted to make something very palatable, very upbeat, but not dance music sounding. The entire time I was creating it, I was thinking about shopping in the mall. You know, looking at Express jeans that are pretty tight fit, and you hear a song playing in the background. I wanted it to be that song!
Any dream collaborations?
My wild card is Tyler Carter. And then, Sam Smith. This comes up a lot, so I've thought about it a lot.
Any upcoming plans?
We have a few singles we plan to release this year. There are also a few remixes that are still pretty tight lipped. The next single will be 'By My Side' featuring my cousin, Carter Matthews. We're really excited about it.
Listen to Birdz & Bees HERE