Whether it is a virtue of her tingly vocals or a special "something" that we've yet to decipher in her lyrics, there's no doubt something intrinsically radical about the way GRIPPA's music comes off in your ears. A certain chaotic giddiness intermingled with a deep devotion to discovering something wholly new, she's far from unfamiliar but not entirely astray from the realm of the unique, and as her debut EP approaches, we see more and more signs that GRIPPA is close to striking the motherlode of her artistic prowess.
"From this wacky world of neon lights, hilarious memes, and edgy attitude, GRIPPA carries on the legacy of bold female artists such as Lady Gaga and Doja Cat, who can rattle your musical perception with a single note while still very much enjoying themselves as real people and not pedestaled divas."
The young prodigy navigates a tough, noisy world that's easy to get lost in, where people (especially teens) seem to struggle like never before to discover, expand and protect their identity. In this new hybrid world where the digital is as real as the air that we breathe, and where memes can form communities and destroy individual lives, artists such as GRIPPA get to rise up and sort through everything and give vox to the general anxieties of their generation.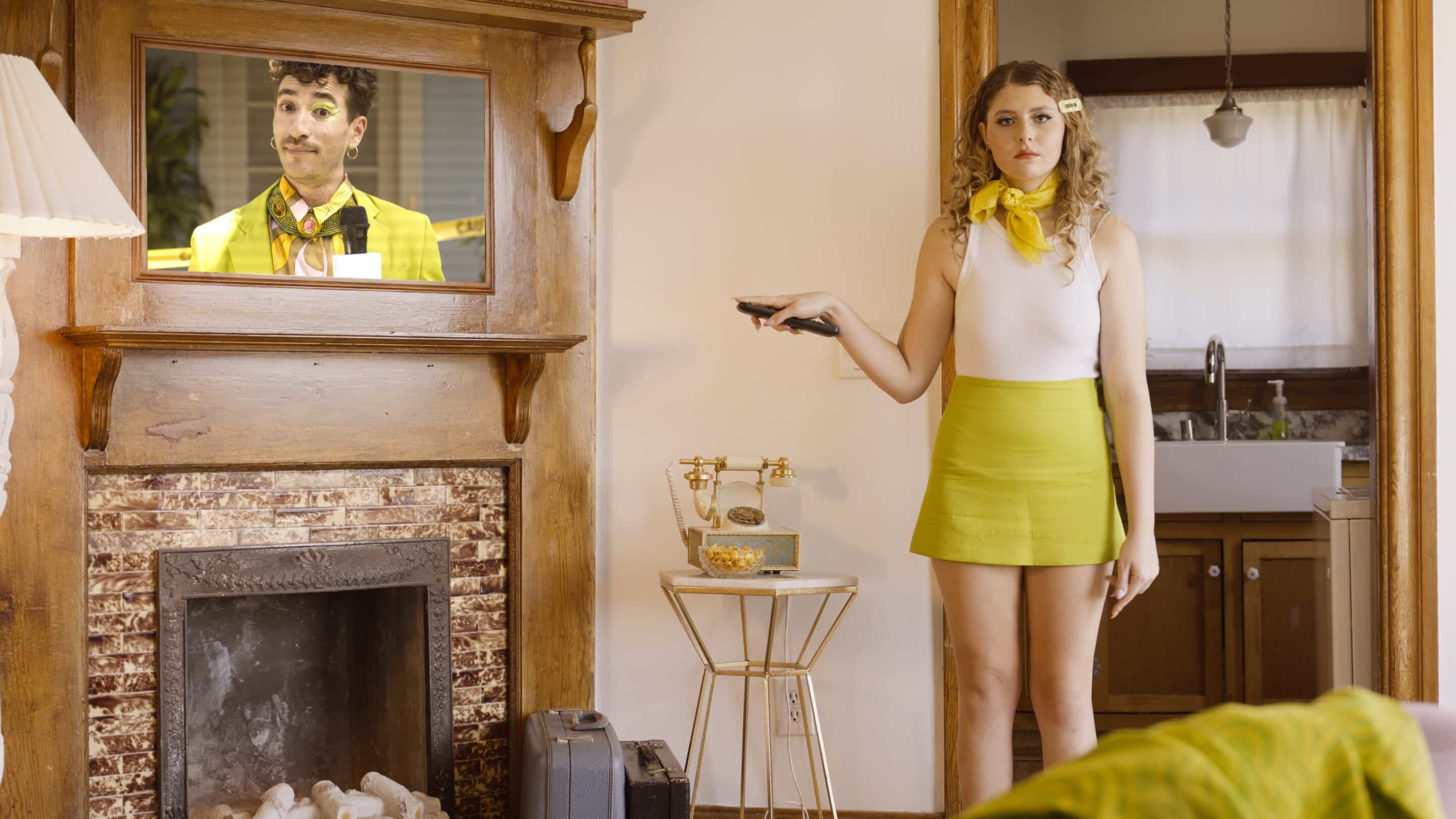 GRIPPA'S latest release is titled "Fish", which she perfectly explains already for us by saying:
"Fish is one of the more fun songs I've made. It's part of my EP "Is That Her?" which is a 6 song collection about the phases of a breakup. I come from an Italian family, and the term "sleeping with the fishes" means you're gonna die. The producer YX and I played around with this idea that I killed off my ex and now he's sleeping with the fishes and YX added upbeat production to make it danceable. It was a blast to create a music video with One Call Productions showing this literal interpretation of the dark story complete with bright, funky outfits to match the production with a twist at the end."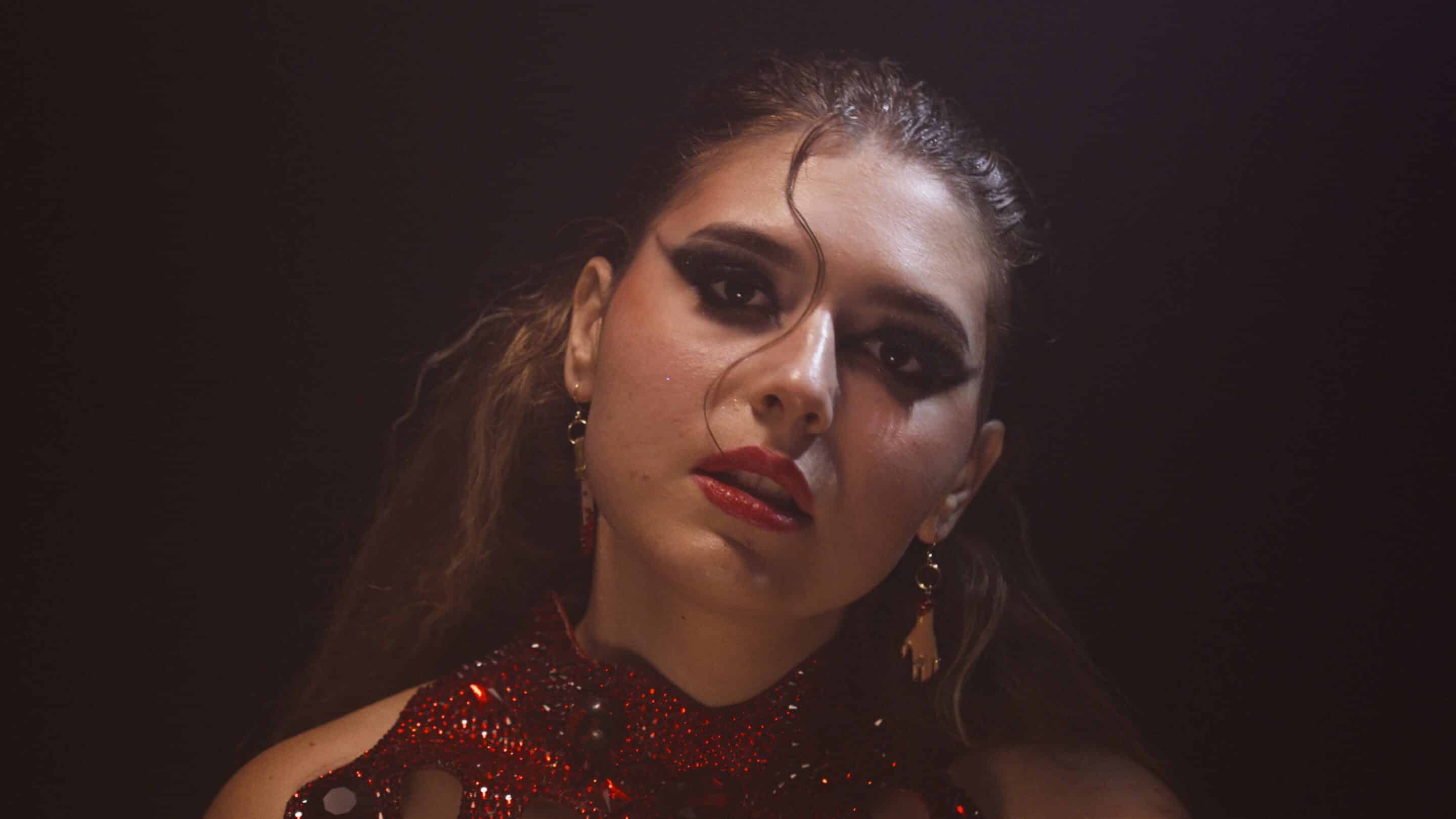 The music video opens up with the most colorful and least professional-looking Correspondent reporter I've ever seen, which sets the stage for a very fun and lighthearted visual piece. The vibrant colors and visual gags are set to heighten the wordplay used by Grippa, but the video's general atmosphere tends to contrast quite a bit with a fairly downtempo and scrupulously composed electro-pop ballad that flirts with nigh-euphoric crescendos that resolve into delightful hooks. Pun Intended.