Los Angeles-based pop artist Sheer is quickly taking the entertainment industry by storm with her chic style and catchy, danceable songs. Her charisma and unique voice have been compared to Ariana Grande and Selena Gomez. "Beep" was produced by Grammy Award winner Emile Ghantous (Pitbull, Snoop Dogg, Charlie Wilson).
Her love for music stemmed at an early age, leading her to act in school plays and take vocal lessons at age seven. Later on in high school, she majored in music and learned different styles such as jazz, funk, and classical.
At 17, Sheer auditioned for a delegation in Israel to perform in 23 states in America, performing for Jewish communities, singing and dancing for three months. This led to a fiery passion for singing and performing live.
"I started as a small artist from Israel, I was in the military band and after I finished my military service, I moved to the states and got signed by High Table Entertainment. The game plan is to release as much music as I can. Get in the studio and try my best to learn everything from a few of the amazing producers I got to work with. Create a visual for every song, work a lot and have fun mostly. "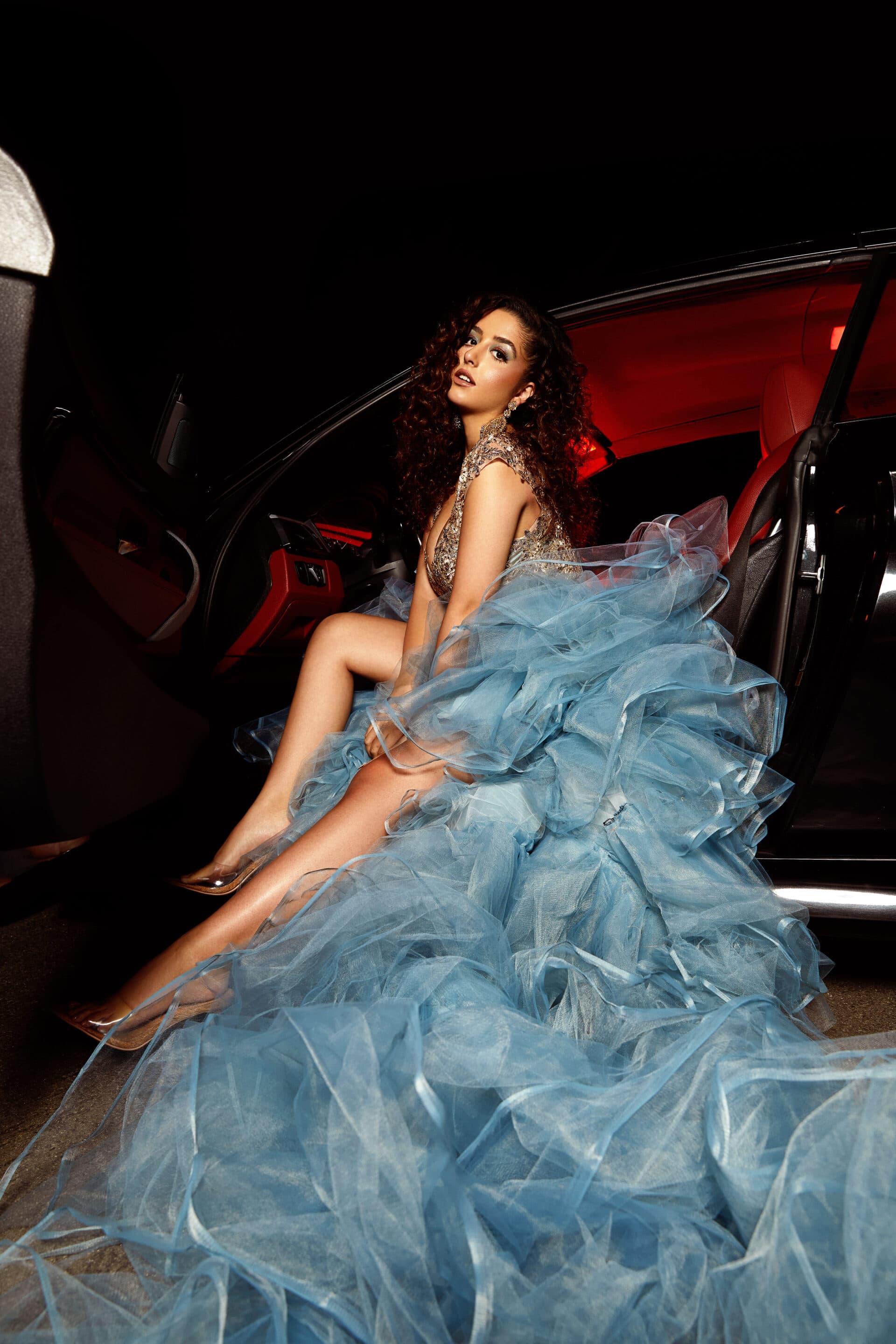 Upon returning from the three-month tour, Sheer was accepted into the Israeli Military Band, where she then performed in front of soldiers, commanders, politicians, including the Prime Minister, developing her vocal abilities and live performance chops.
She also traveled to the United States to perform in front of thousands of people at galas in New York and Philadelphia. Her charisma and unique voice have been compared to Ariana Grande and Selena Gomez, making her a perfect fit for the pop music market.
Her latest track is a badass feminist anthem titled "Beep" and "I really wanted to do a song that'll empower women and will show the women's perspective in a relationship. A song that'll emphasize how women are the dominant ones. That's how we came up with "Beep." I've made many songs already, and this is definitely one of my favorites." She reveals
"I love empowering women whenever I write. Whatever makes me feel like a badass when I sing is my genre."
Her style and overall vibe is "inspired a lot from pop culture here in the states. Ariana, Selena, Camila are only a few of the people I look up to- but my style also comes from my country and my home, and that's why it's my different take on the music I love."
Her advice to young aspiring artists is clear and simple.
"I think the best way to make it as an artist is being consistent with what you do. The more people who'll know your name-the better. It'll take time, it's not a one-night thing, but if you're committed and believe in yourself, I believe it can happen."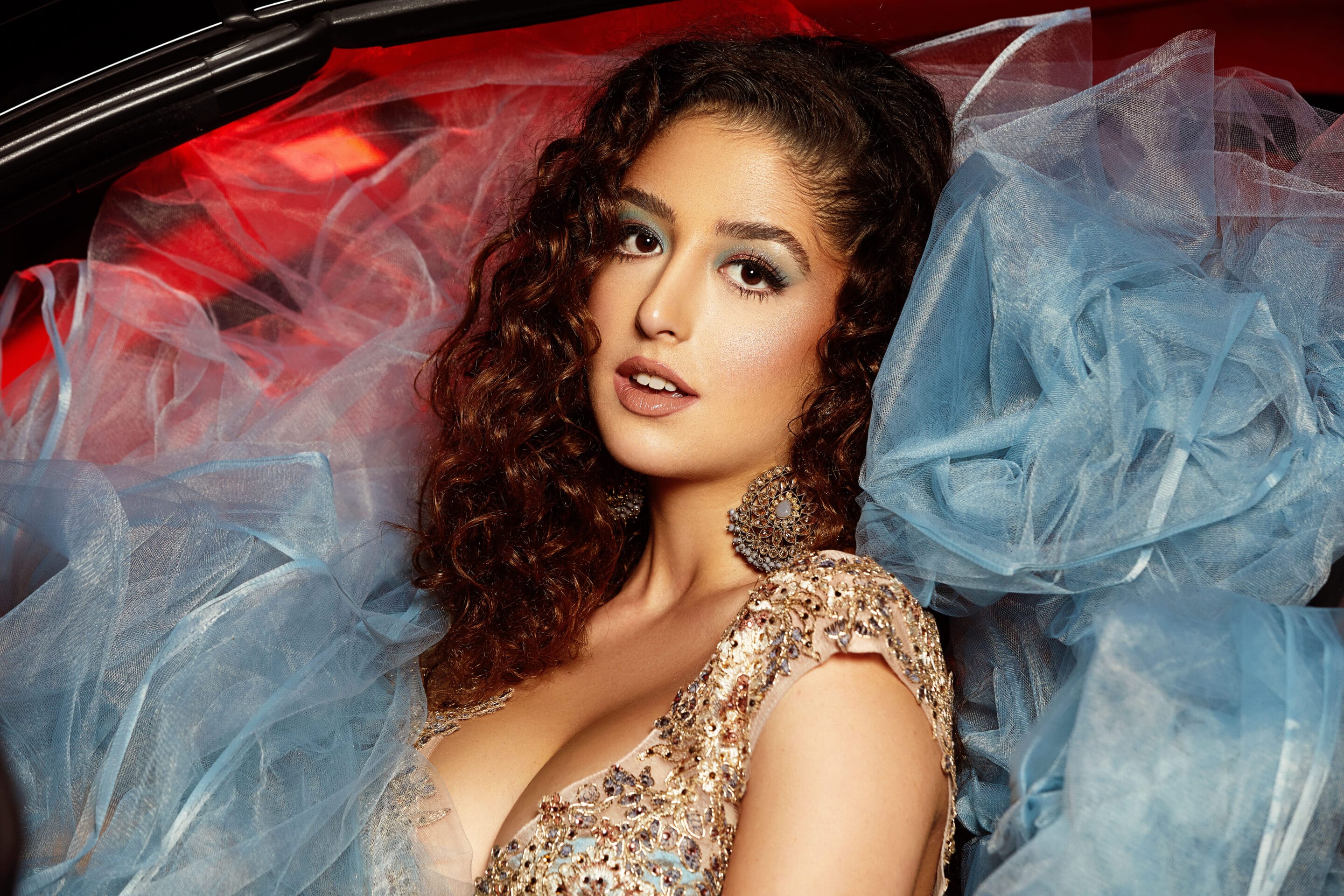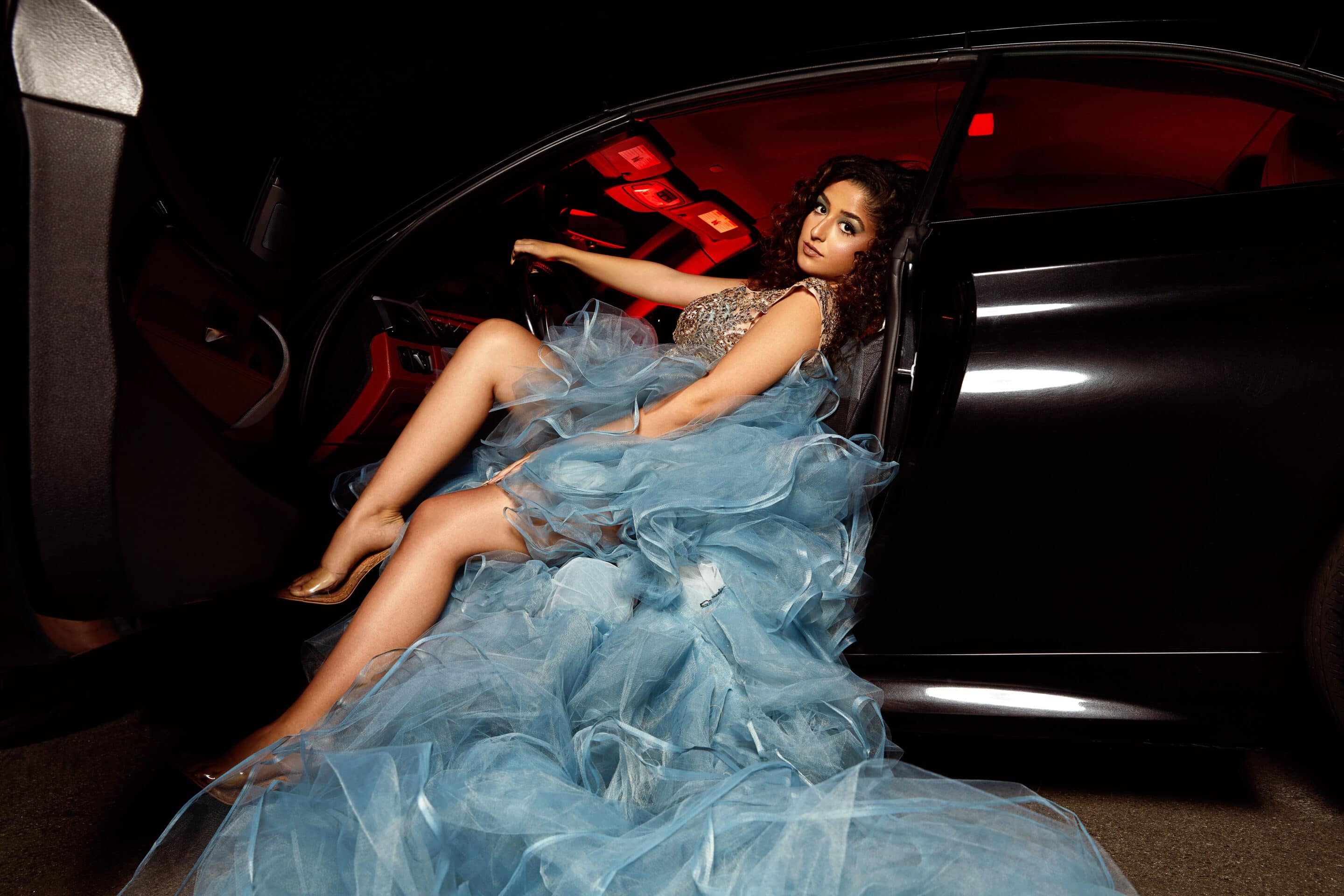 What is the favorite song you wrote and why?
So "Beep" is my second song being released, I co-write all the songs with the producers I get to work with. My favorite song I wrote isn't released yet, but it'll happen very soon. I love empowering women whenever I write. Whatever makes me feel like a badass when I sing is my genre.
Who are your musical heroes?
I have a lot of musical icons from Michael Jackson to Barbra Streisand, Bruno Mars to Whitney, Ariana Grande, Miley Cyrus and many many more.
How do you keep your creativity alive?
A few of the things that always get me inspired is listening to songs I love, maybe try to create a melody or harmony above it. Dance in front of the mirror and even meditate. I don't meditate often but when I do it always gets me creative and clears my mind.
Who are some new artists you are loving these days?
My musical crush these couple of days has been Noga Erez. She's an amazing singer and writer and I just love her overall vibe.
Favorite movie or TV show?
FRIENDS. A lot more but mostly friends. Always a classic.
What is the achievement or moment in your career you are the most proud of and why?
My biggest achievement was probably getting signed. I never would've thought it'd happen to me. I come from a very small country, I came to the states, and got to work with amazing producers, an incredible team and meet a lot of great people in general.
What would you change in the music and entertainment industry especially after this past year?
I don't think I would change anything, I'm very new here so you guys have to give me some time to learn. Maybe in our next interview I'll answer that question :).