Photo credit: Emma Cole
Los Angeles-based alt-rocker Annabel Lee announces her official SXSW showcase on Friday, March 17 at 11:15pm CT at Half Step in Austin, TX. The showcase also features fellow rising artists Indigo De Souza, Zella Day and Victoria Canal and is sponsored by Ari's Take and Labelcoin.
Lee's electrifying debut album Mother's Hammer is due out March 8, and is available for pre-order now. A limited run on vinyl will be available exclusively at the official album release show on March 25 at LA's Moroccan Lounge with tickets on sale now here.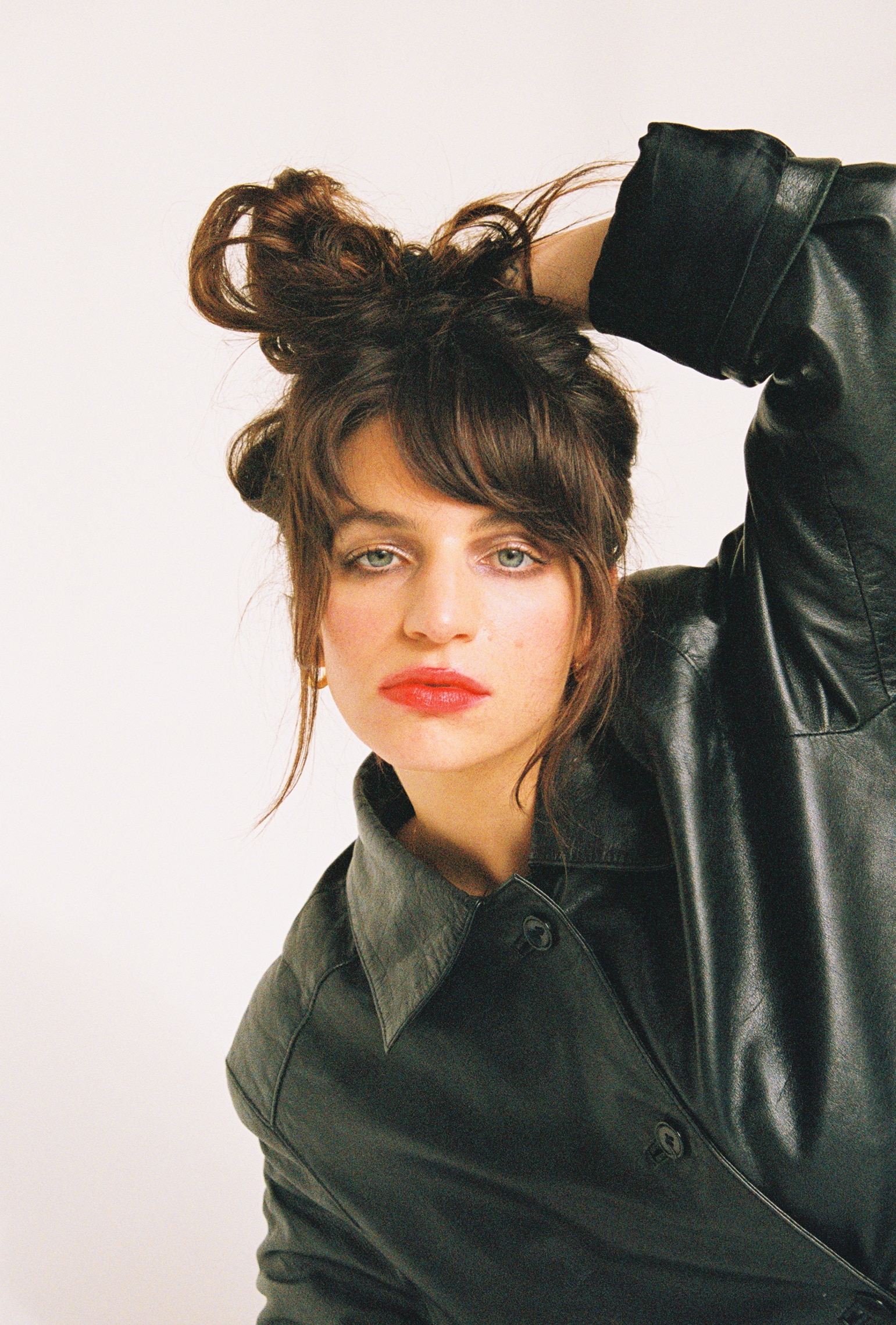 Most recently, Lee shared the powerful final single of the project, "Los Angeles" out everywhere now. The most delicate and heart-wrenching song by Lee to date, "Los Angeles" is the comfort to which every hopeless creative can empathetically cry along. With a pulsating soundscape like an unstable heartbeat, the track lifts and falls as a trepid exhale.
CELEBRATE THE DEBUT ALBUM WITH ANNABEL LEE LIVE IN LOS ANGELES AT THE OFFICIAL ALBUM RELEASE SHOW AT MOROCCAN LOUNGE ON MARCH 25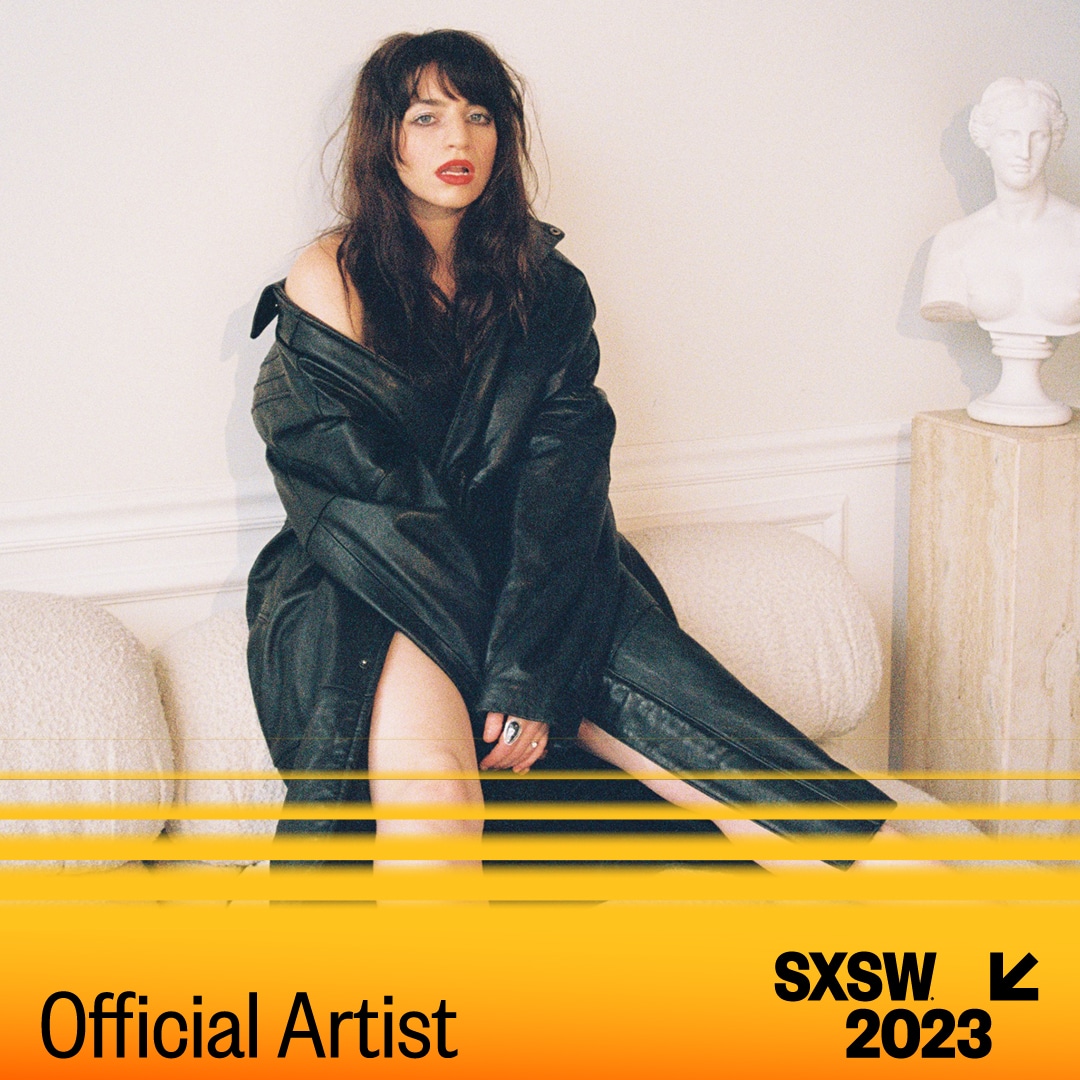 "I'm so excited to be hitting SXSW with my band this year! Especially excited to be playing this badass showcase the week after my album 'MOTHER'S HAMMER' comes out. I haven't been to SX since 2015, and comparing where I'm at now as a person/artist to where I was at then is WILD. Just happy to be doing it. Cannot wait to share the stage with these artists!"