21-year-old producer/artist Tal Simon, just released his self-produced debut EP Reworks: a nostalgic, kaleidoscopic blend of dream pop, UKG and house. The EP is paired with the official video for his cozy, warm EP track "Hollandaise," an actual live "studio session" taking place in the backseat of a car where we see Tal work his magic as the eclectic neighborhoods of Brooklyn set the scene.
The overarching theme of the EP is nostalgia – when covid cost the artist his job and his collaborative projects, he decided to take inventory, sifting through thousands of his half-made beats and vocal stems, finding comfort in the memories tied to these fragments of sounds. Instead of creating new music, this nostalgia fueled his determination to turn these memories into full tracks while in isolation. 
Each track is tied to a vivid memory – the track "Hollandaise" takes him back to Saturday mornings as a kid when his family would eat at the staple in their little Connecticut town where he tried hollandaise for the first time, which he said "tastes just as cozy as the, let's just say, the 'lived-in' interior of the diner. I remember it like it was yesterday, the crackled "farm-style" wallpaper, Star 99.9 playing over the radio and dishes clanking around in the kitchen. And of course, the warm and inviting smell of that rich hollandaise sauce."
We had a little chat with Tal about all of the above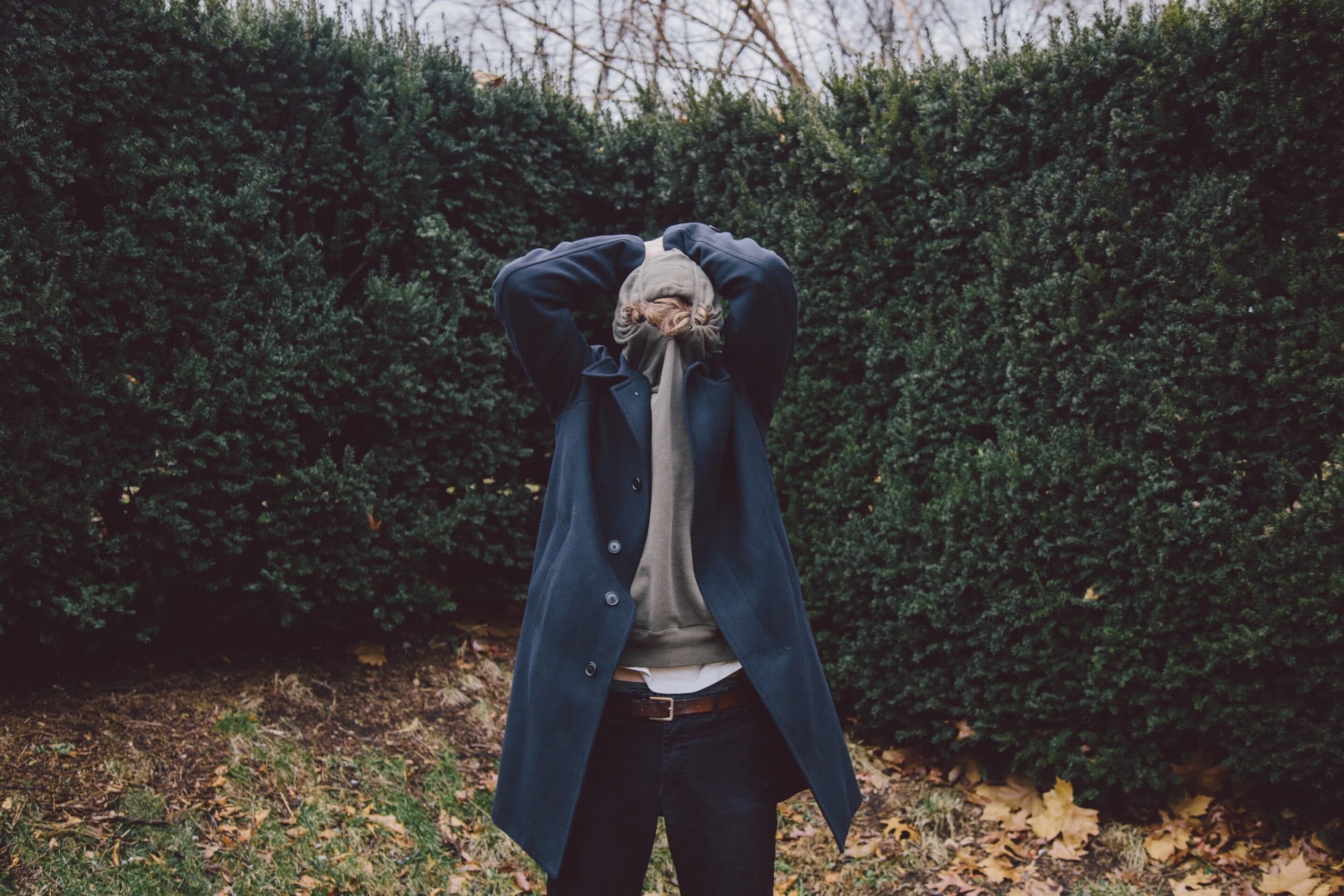 Tell us about your latest release "Reworks"+ the video and how it came about?
"Reworks" is a culmination of all the pictures and unreleased songs I've had sitting on my hard drive for the past 4-5 years. For the video, I wanted to paint the iconic Bk/NYC landscape behind this cozy/dreamy song I had. I drew inspiration from random car videos I would throw up in the background while making my music. So I linked up with Nathan Bajar and we drove around the city, while I performed 'Hollandaise' live in the backseat of his car.
Tell us about how one of your songs is born
Whenever I get an idea for a song, I'll just record a little melody in voice memos, then tap in with Ableton later, but once I actually start working on a song, I'm usually done with it within the day for the most part. I work pretty quick, but that's mainly because the (daw) I work in doesn't like to save my work half the time. I'm currently saving up for a new (daw).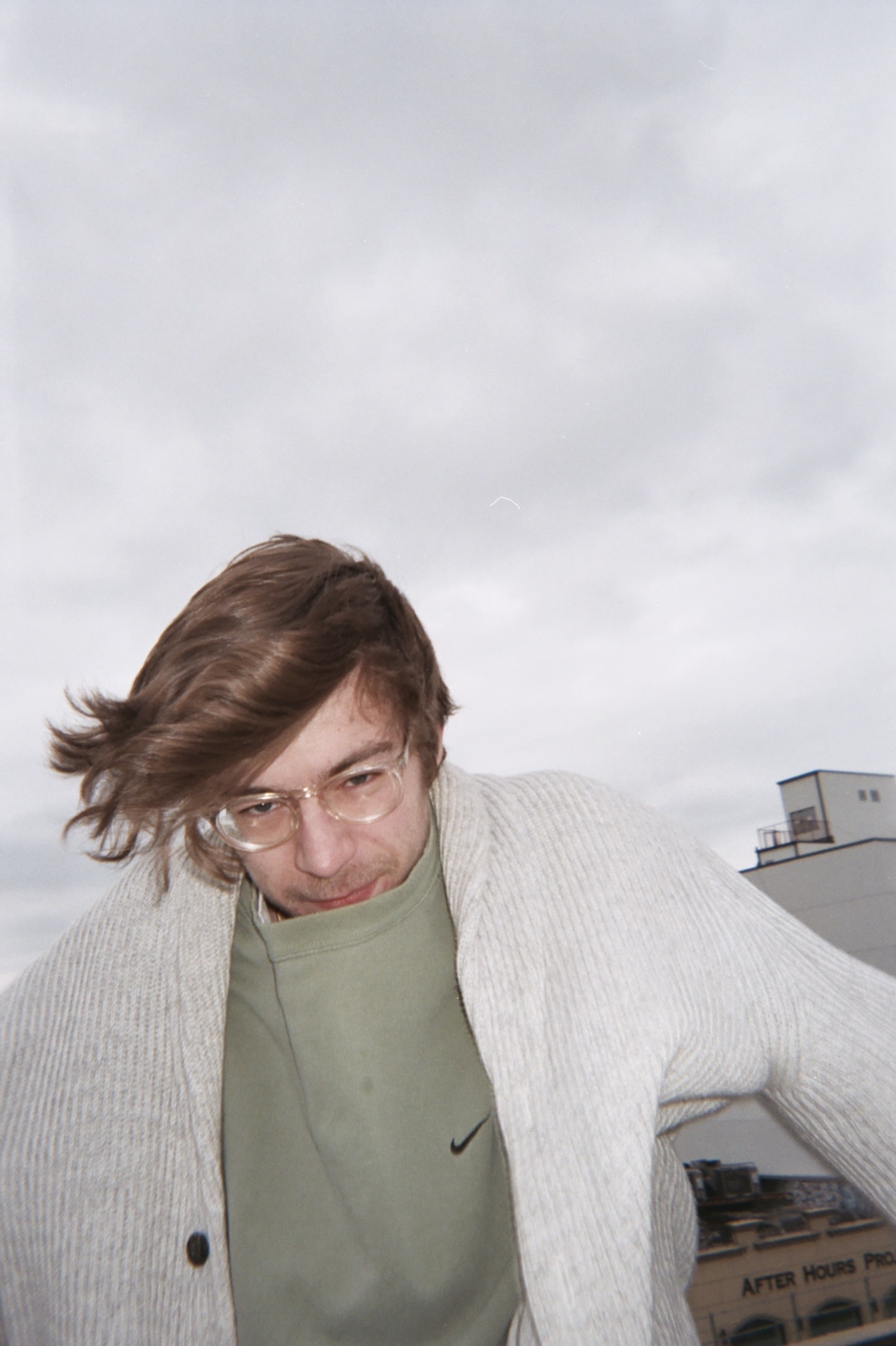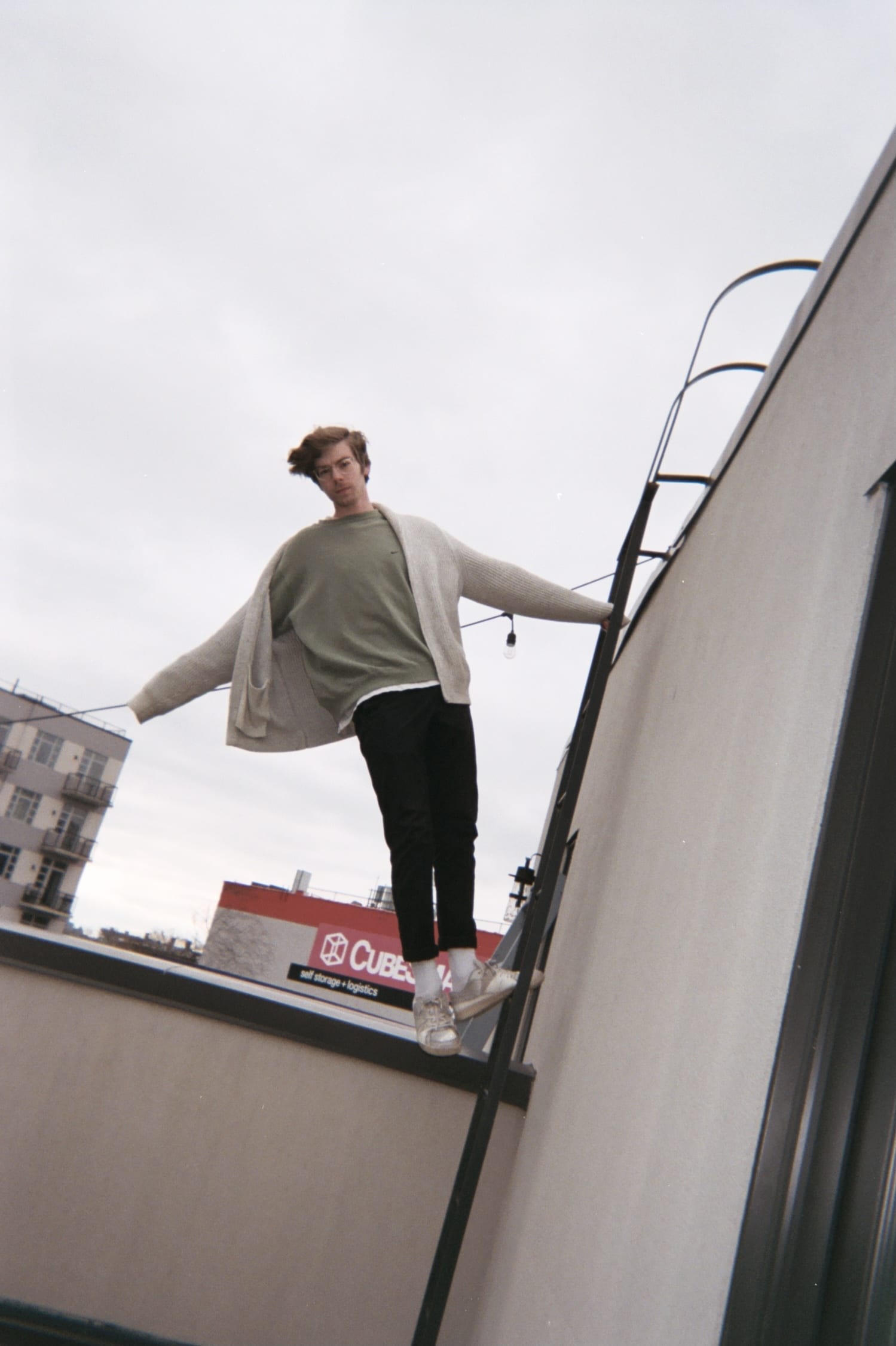 What inspires your lyrical content?
Good weed and nostalgia
Where do you look for inspiration beside music?
I definitely draw inspiration from tv/movies. Like how David Lynch created an actual feeling or aura throughout Twin Peaks, I always look to create my own ambience and energy in my art. Whenever I'm making a song I'm always trying to paint an image and tell a story.
What's the future looking like for you when it comes to music?
It's hard to say honestly, I never want to get stuck on one sound or force a certain sound just because it works. So I'd say I'll just keep making music that feels right to me.
Who inspires your style and aesthetics?
Probably bands from the 80's like The Style Council or Prefab Sprout. They always had some cozy yet stylish fits.