Independent hip-hop artist Bakes released his new single, "Changed." The song is a collaboration with producer Raminbeatz, and showcases Bakes's growth as an artist.
The song has a moody lo-fi sound, and its introspective rap verses focus on the different relationships we have in our lives that come and go and how we all grow and change as individuals. Have a listen to the song on either Apple Music or Spotify.
Since the world stopped spinning last year, Bakes took the time to take a hard look at his music, career and creative trajectory.
"I spent some time re-evaluating my goals and attitude – he confesses – I'm still making bangers but I want to make sure that there's some positive energy coming out of my music now. I don't want it to be just party music, ya know? I really want my tracks to have a deep message and meaning."
In order to do that, he went back to his love for words and storytelling.
"I just went back to my roots: lyricism. I replanted myself, so to speak. I took care of my business, rebuilt my studio, upgraded my equipment, and worked on so much more music. It's been a great year from a creative perspective!"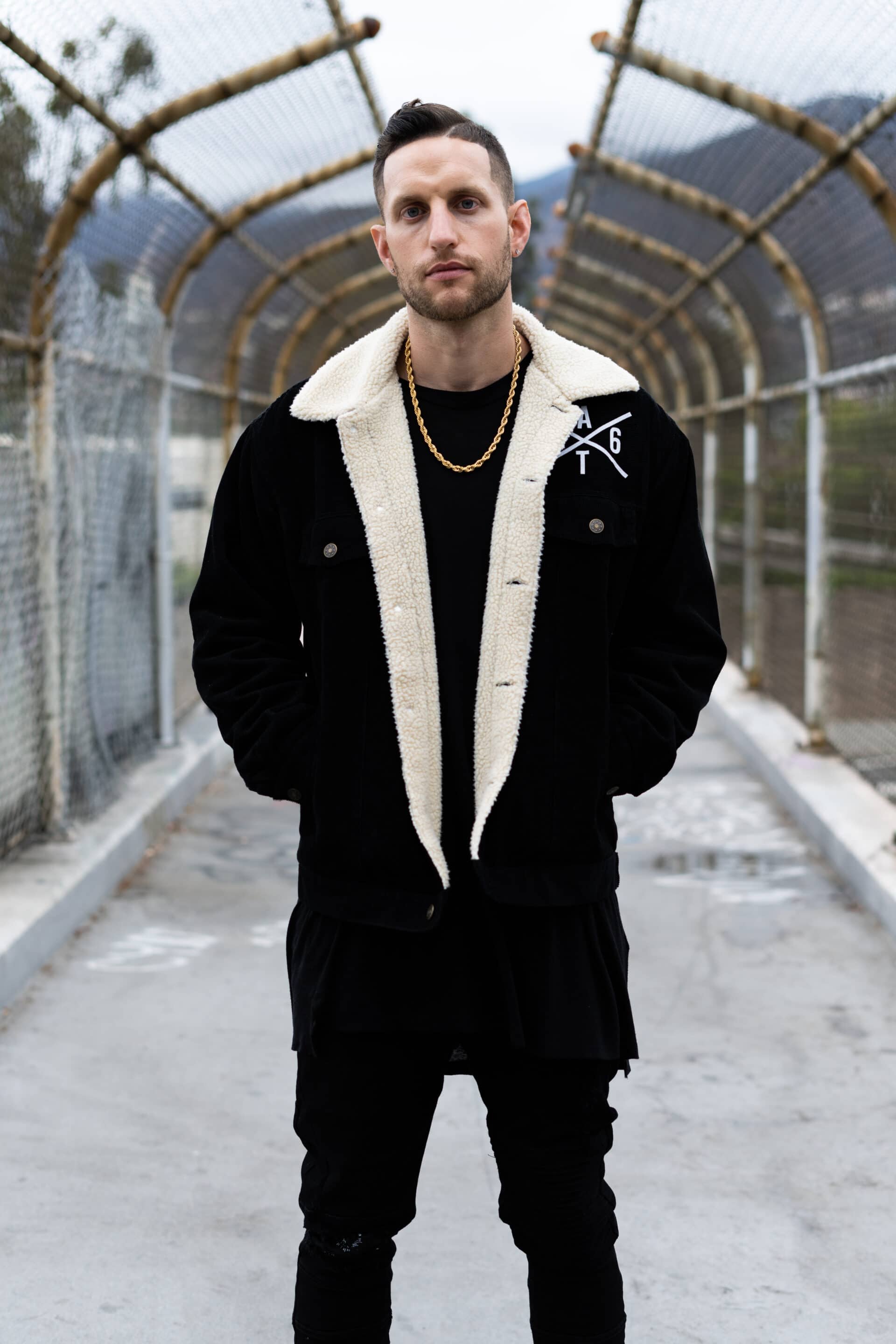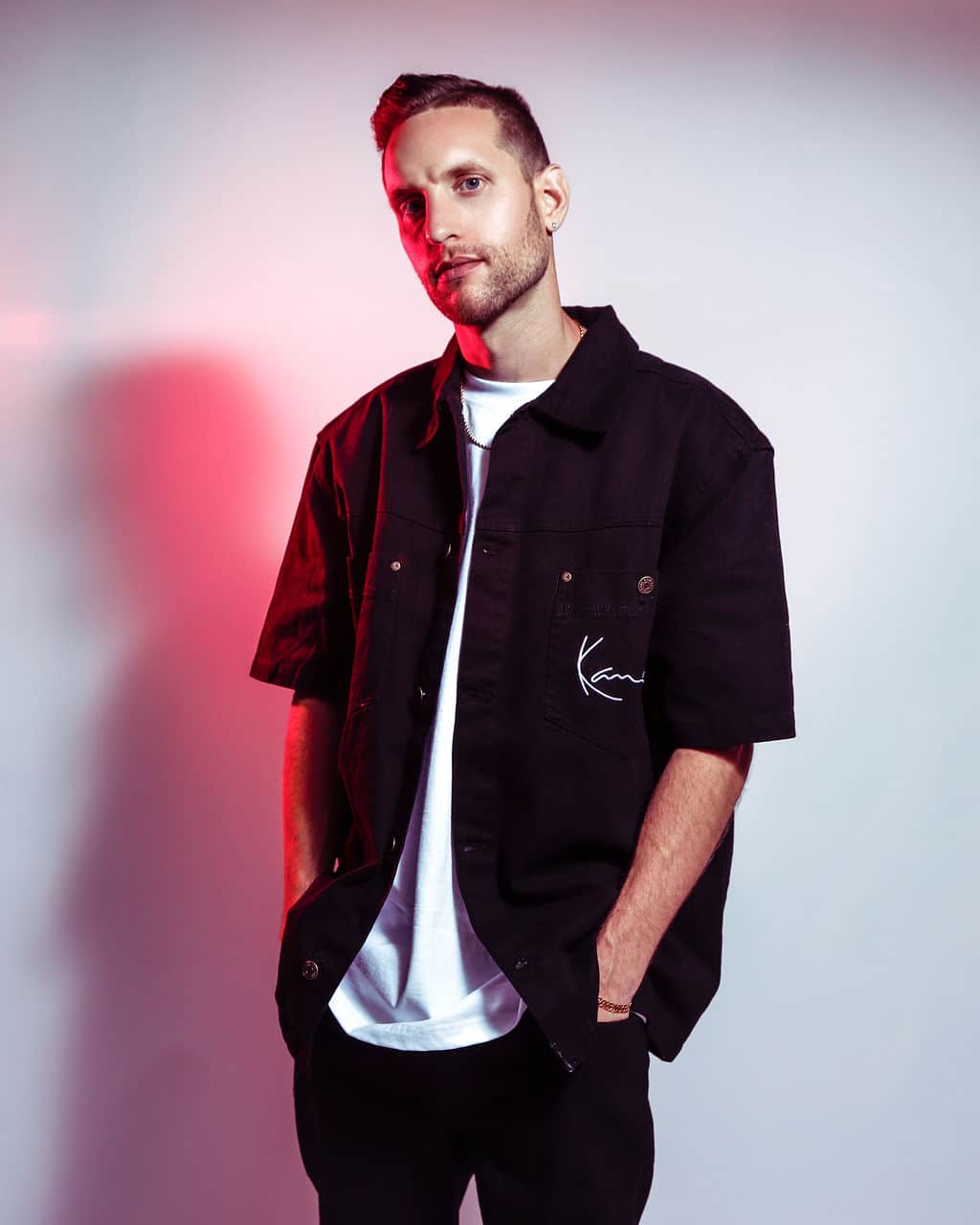 Accompanying his new song, Bakes will be releasing a visualizer on his YouTube channel next week on June 22 which is akin to an unofficial music video and is also of an abstract style.
Bakes will also be releasing a 3-song EP project in the coming weeks along with a music video for "My Lifestyle", a song from his most recent album, From the Ground Up.
"When I write, I don't wanna come from an ego-centric standpoint, if it makes sense. I want to communicate from my higher self. I care about inspiring other people with my music. I want to make stuff that you can feel rather than just hear."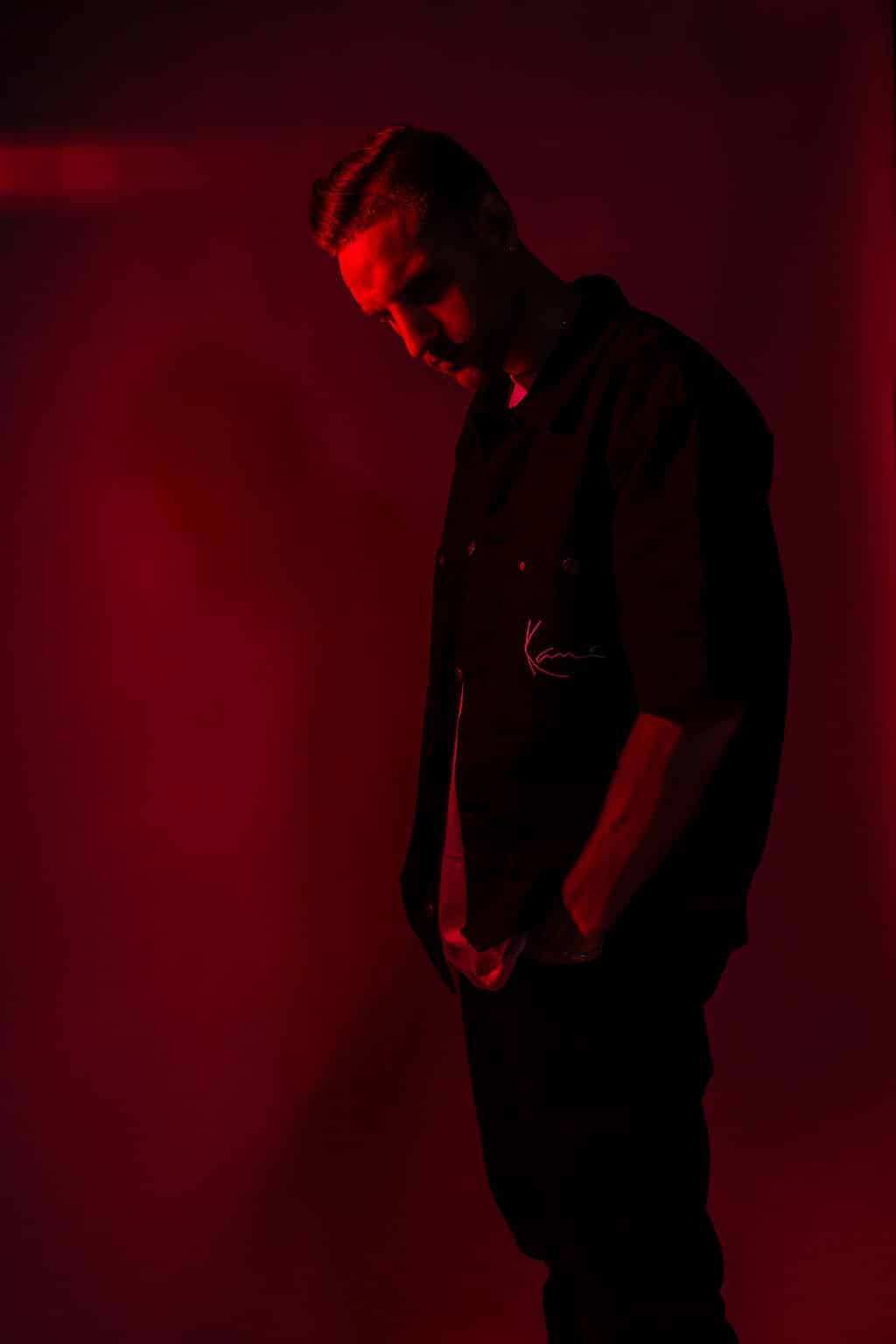 "I even stopped listening to hip hop for a bit and started absorbing a lot of different types of music and vibes. I wanted to bring everything back to center and focus on my own self and when live music comes back which is pretty soon it will be better than ever because I've had so much time to interact with my fan base in a very meaningful way!"
The rapper has always had a "do-it-yourself" approach which has helped him remain a creator with absolute control over his image, vision, and art. Bakes's career is full of many accomplishments, including being an opening act for none other than A$AP Ferg.

His latest project is a 14-song album, From the Ground Up. Released at the beginning of this year, it details his life experiences through his lyrical music style and how powerful optimism and manifestation are. You can check his music out on Apple Music or Spotify.