Norwegian dream-pop artist Yndling's new track "Childish Fear" is composed of a hushed, muffled bassline, beatific drums, flows of shimmering synths and hypnotic, celestial clouds of production, creating an engrossing paradise of sound and a melancholy atmosphere.
The dream-pop artist has an ability to create magical, dreamy soundscapes that are haunting and emotive, originating a fresh new sound and giving insight to an array of mixed emotions allowing listeners to have a raw view of her heart.
"Childish Fear" gradually develops a thicker texture resulting in a full bloom of sound. The vocals are tender and ethereal, the backing vocals are almost unrecognisable as a voice floating throughout the track creating a wash of a dazy utopia to indulge in.
Yndling shares, "I wanted to communicate a mood or a feeling with the song that evolves and becomes more consuming as the track unfolds."
How does a Yndling song come about?
Normally I write on the guitar. I start off with some sort of thought or idea I've gotten. The notepad on my phone is heavily used for this purpose.
As I've gotten more into producing, I'm quicker to shift my process of writing to combine it with making a demo, so maybe I'll get an idea for a good chorus playing the guitar for example, and then I'll record it and continue writing with a few more elements in the mix.
I've found that this makes me more flexible, and it's easier to change the melody or lyrics to the better if the song isn't all set before I start recording it.
Who are your all time musical icons?
Ohh this is a hard one I think. There are so many and not really one that stands out that's an obvious one for me. If I limit myself to three, I'm going to have to go for Kate Bush, Beach House and Julia Jacklin, at least for my music right now.
Kate Bush for her all-surrounding talent and control over her artistic product: from choreographing her music videos to producing her own music, it's just really cool and maybe especially for a young woman at that time to take that kind of control over her own product.
Beach House was my introduction to dream pop, and led me to discover older and classic dream pop and shoegaze bands like Cocteau Twins and Mazzy Star.
As for Julia Jacklin, she is just such an amazing storyteller. She's got a sophisticated simplicity with her songwriting, and writes with a feeling of honesty that really resonates with me. Also her voice is just brilliant.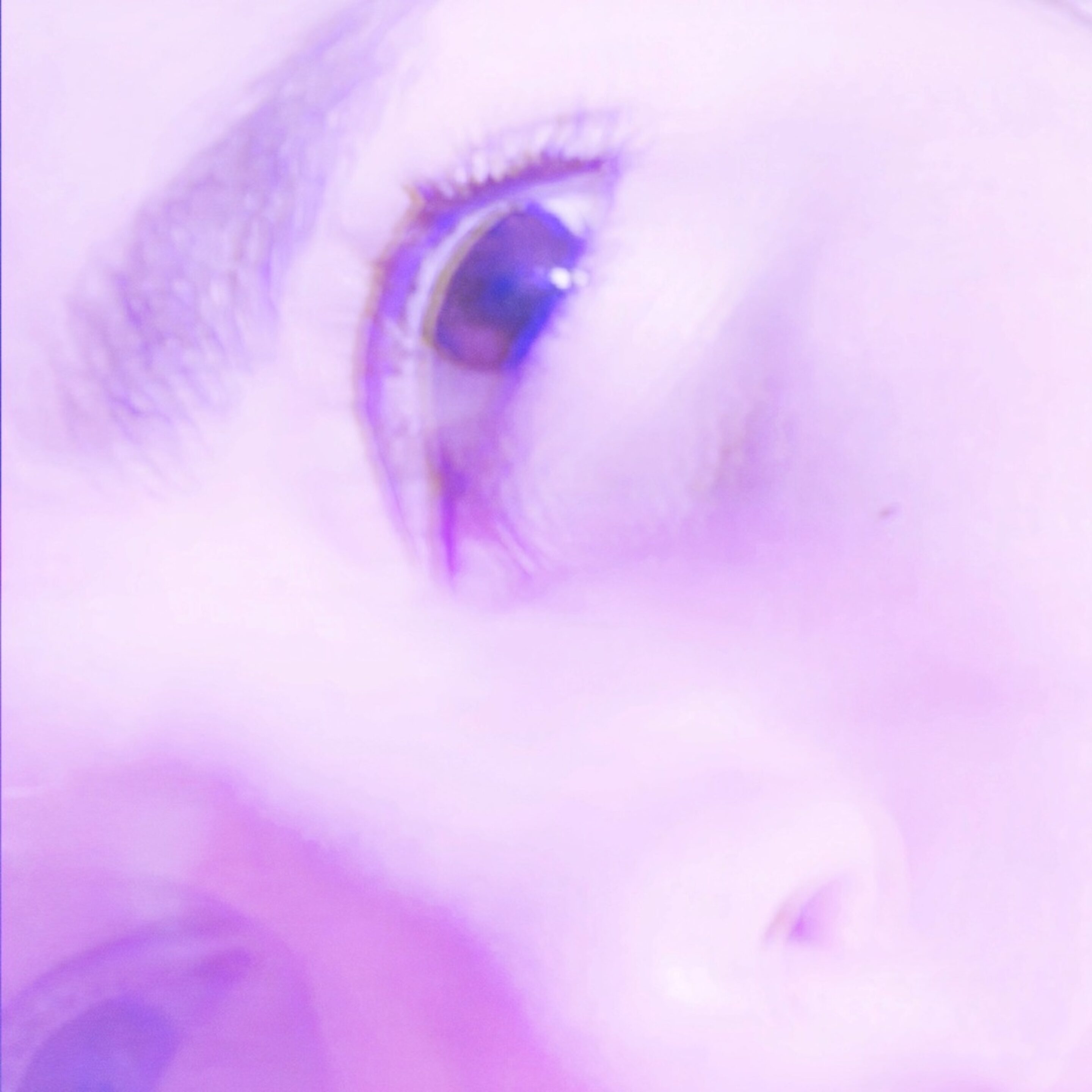 What inspires your lyrics?
I draw inspiration from my own life. I find that it's easier to write what you know, and I love how writing a song allows me to really dive into one feeling of experience.
I don't really think it's possible to make a song that's nuanced enough to tell the whole truth or story about something, at least not for me, so it's like a peak into a moment or an attempt to catch a fleeting feeling.
That means that I have to throw away the fear of being too honest or telling a truth that may not be recognised by everyone. I find that really cool and with that in mind I find inspiration in so many everyday relationship situations.
Do you draw inspiration from other forms of art such as paintings, literature, cinema?
In different ways, yes. It can be directly inspiring if I experience something that makes me look at things in a bit of a different light. Like if I see a film or an art piece that makes me think «Oh I've never thought of it like that» that may directly inspire a song.
But mostly I'd say I need a certain level of art in my life just to stay happy and feel content. It's not like I don't watch trash TV and spend all my time in museums, but I really do need nature, art and music in order to feel inspired to make music at all.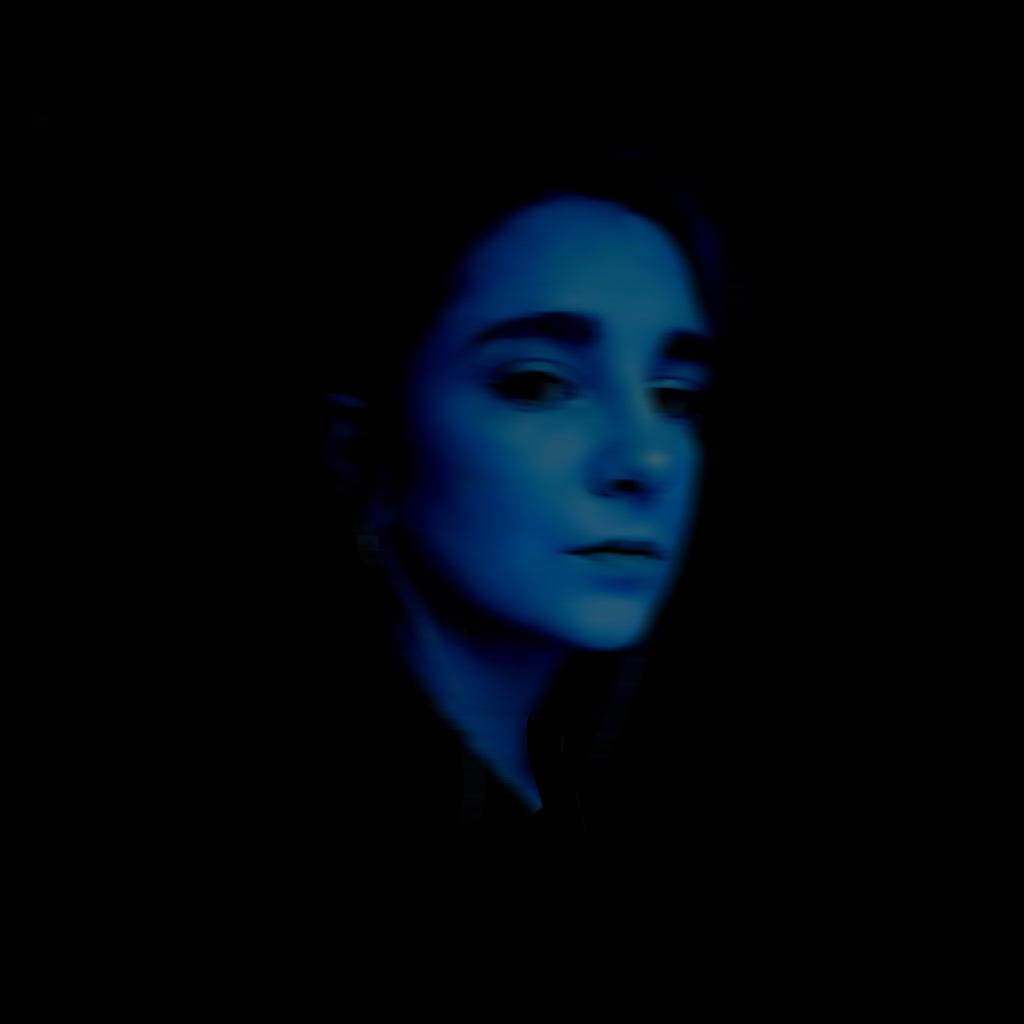 Tell us about "Childish Fear" and how it came about
My latest release is also my debut single. It's called «Childish Fear» and it's an attempt to capture the fragility at the end of the honeymoon-phase in a relationship, once that first thrill of being in love is fading and the fear of not being good enough or not feeling enough for your partner appears.
It's an intimate and vulnerable song, and it was a very direct line to how I was feeling at the time. Which also made it really scary to write, as it felt almost a bit too honest. I wanted to keep the intimate and sort of hypnotic feel to it with the production as well, and I am quite pleased with how it turned out in the end.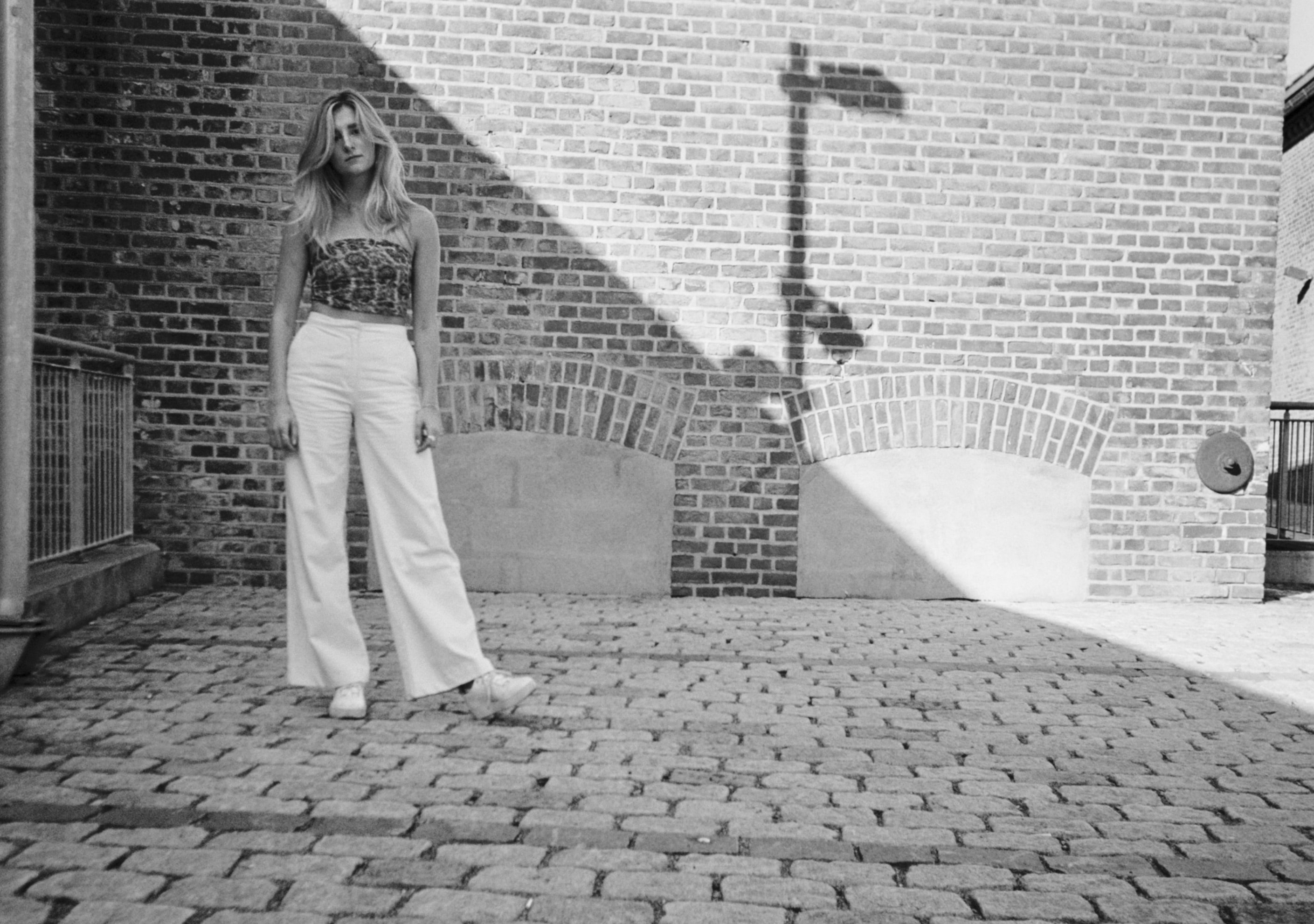 How are you dealing with Covid preventing you from performing live?
Yndling is a project that saw its life just as the pandemic really hit, so I haven't been able to play live at all with Yndling. I am really hoping that things will open up come summer and I'll be able to change that, but for now it's not been possible and that has been a bit of a drag.
It would be nice to be able to play and try out material, and I also just miss the social things that come with things like that. I'm trying to use my time making music and music videos, but I am really hoping things will open up soon – like the rest of the world, I assume.
What's the future looking like for you?
My next single is due to be released in late April/early May, along with a video, and I'm working on my debut EP as well at the moment. Hopefully I'll be able to play live with time, and I am really excited to show everything I've been working on this past year. I really hope I'll be able to have a future that involves music, and I am working hard to make that happen.