Tell us about your story
First of all, we need to explain that we are a couple who share the same first name (Jeremy). Our story with photography began when I bought a camera for Jeremy a long time ago. Honestly, it just sat on a shelf for a long time. Until he finally decided to learn how to use it.
Then there was a second camera, then a third…From street and nature photography, he moved to portraits and I was his first model. That's when we started to really get into it. Step by step, I helped him more and more until we began to really work and create together. We actually put a name on our duo (jeremielouie) quite recently.
How did you decide to become a photographer?
I think, at first, it was the desire to create beautiful images. Photography has been a great way for us to bring our imagination into a real form, to shape and embody the ideas in our minds. That's what drives us today to keep on going.
Was there a moment or event that turned your career around?
Maybe it's a bit early to talk about an event that made our careers turn around… We really started to think about doing photography as our main job during the first lockdown in France. We needed to dig deep into what we really wanted to do, where we wanted to go and how to fine-tune our style (even if it's a never-ending process). It all came together at the end of 2020 with a great opportunity and an alignment in our personal lives.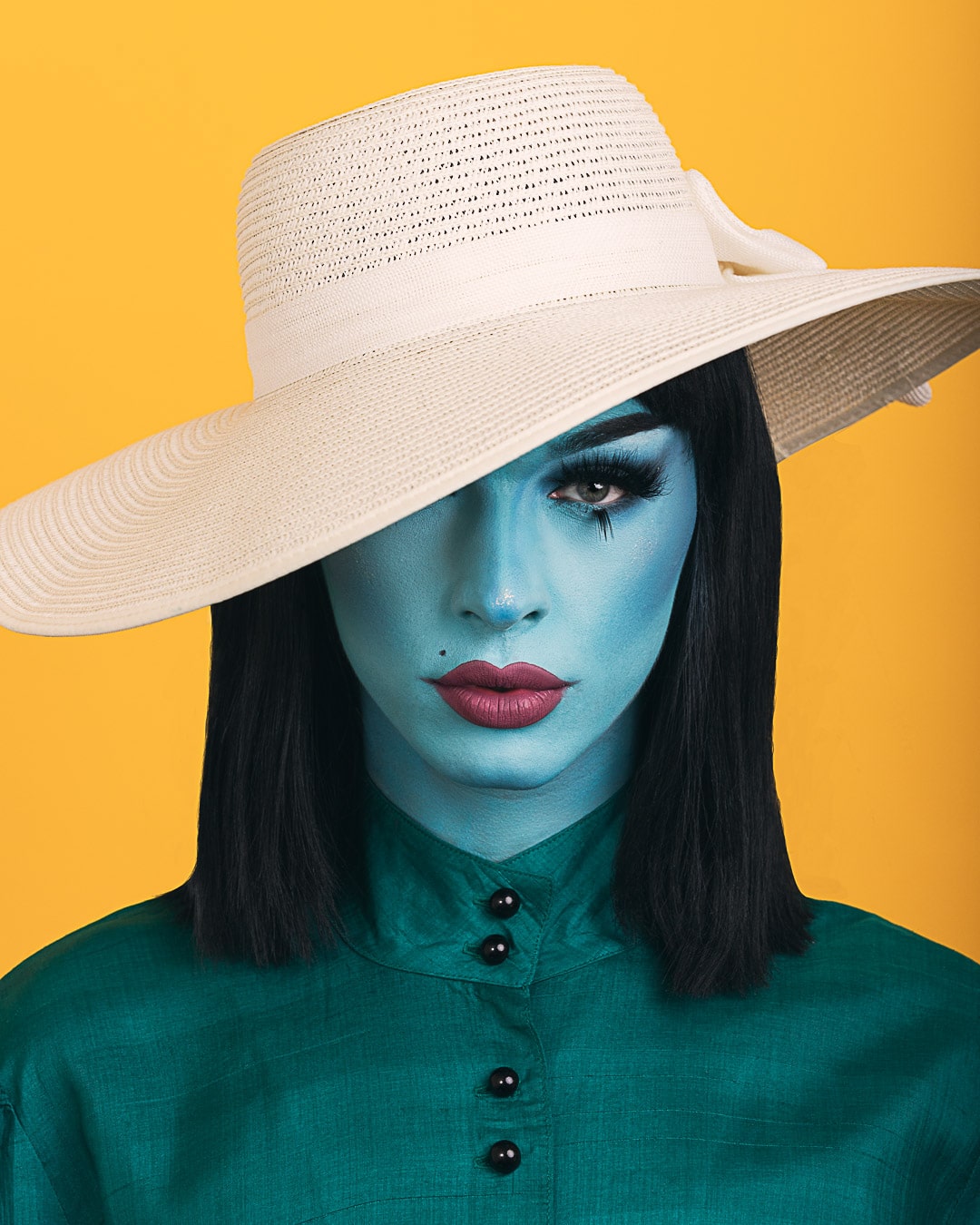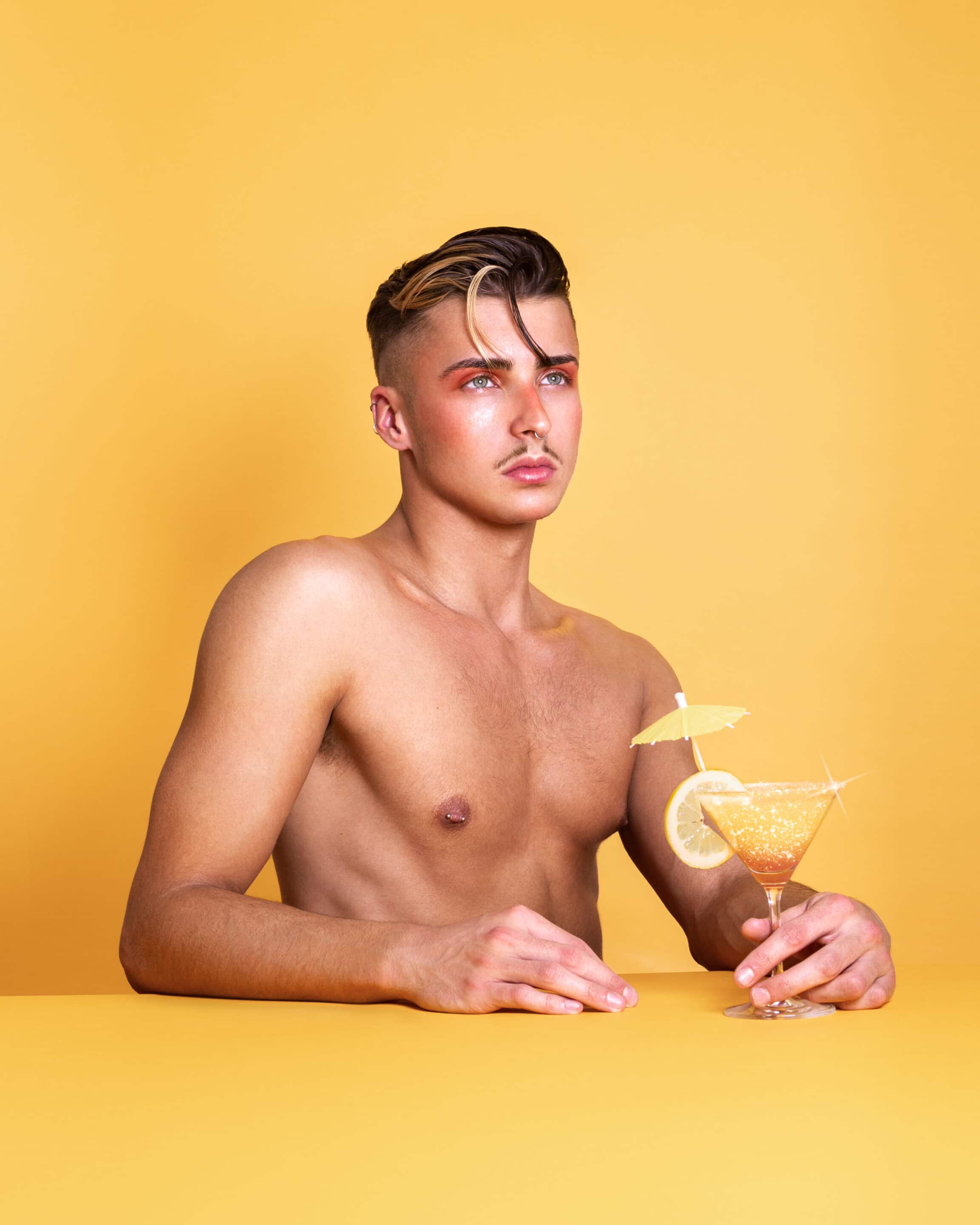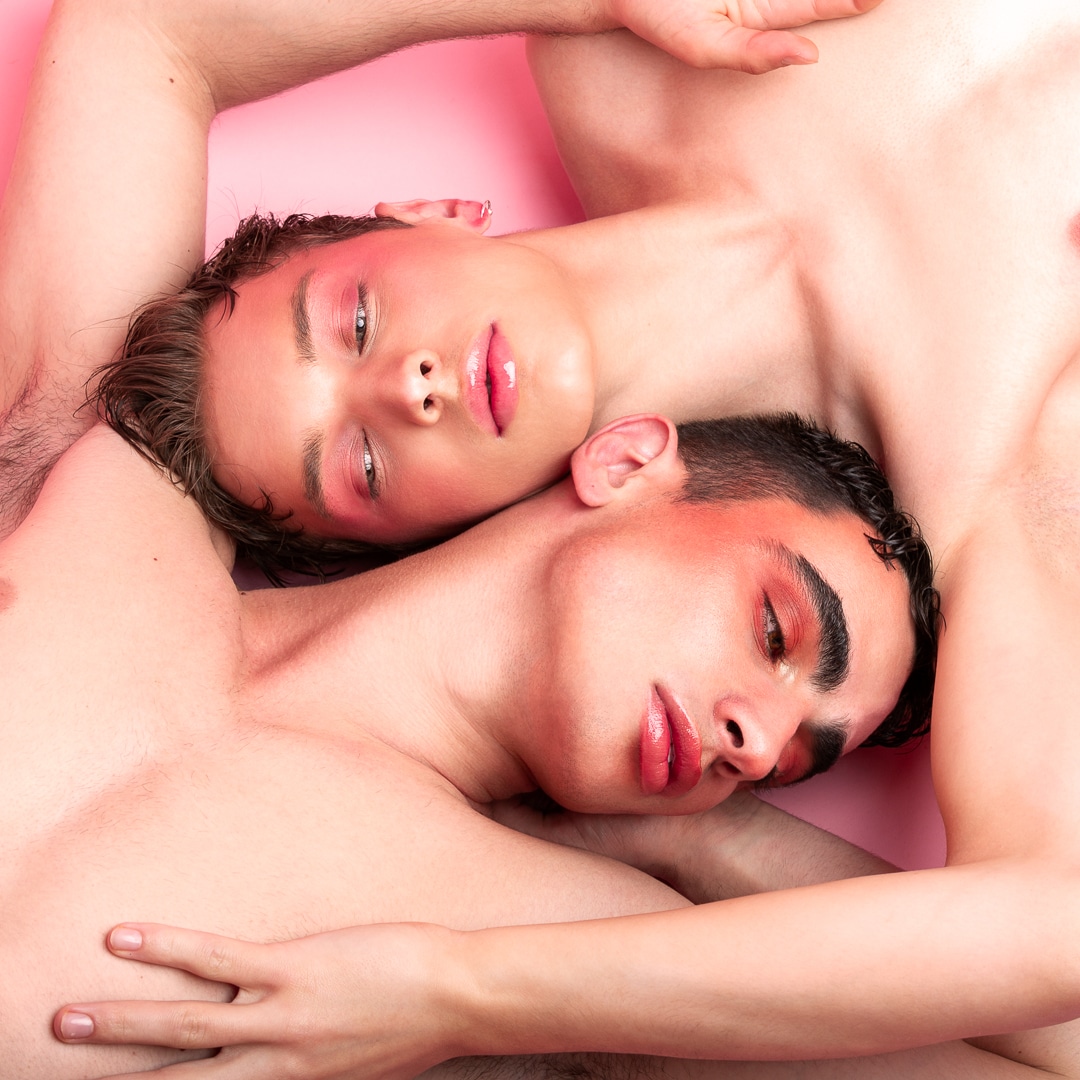 Did anyone teach you how to shoot pictures?
Neither one of us really had a mentor. We always support each other to learn and grow in our artistic journey. We are completely self-taught and learned so much thanks to the internet. Maybe we should name Youtube as our mentor 😉
What are your main artistic and creative inspirations?
We obviously have some artists who we look up to such as Haris Nukem, Pierre & Gilles, Jean Paul Goude, Alexis Préfontaine, Ishibashi Yui and so many more…
But each one of us can have quite different references and sources of inspiration.
We love to share and exchange them when we create something together. I am very sensitive to pop culture, mangas and all kinds of fantasy universes while Jeremy (the other one) is often inspired by sentences read in novels and poems or heard in songs.
His ideas come from words most of the time while images are very important for me. He's also really passionate about cosmology and can be really inspired by new knowledge and discoveries about Time and Space. Our friends are a very big source of inspiration. We discuss a lot about our ideas with them and they help us in many of our projects. To make it short, everything that can bring us joy and wonder is really inspiring for us.
Top 3 photographers you would love to collaborate with
As a couple and an artistic duo, we have to collaborate with each other daily… We gotta find the perfect balance between us before trying to do this with others haha
Is there a message behind your creations?
Sometimes. Sometimes unconsciously (and we realize it afterward). Sometimes not at all.
Rather than a specific message, our creations want to ask questions about gender dynamics, intimacy, masculinity, the growing imbalance in the human/nature symbiosis…