The Streetwear Titan Is Releasing An All Female-Directed Short Film In Collaboration With Lucasfilm To Celebrate Female Empowerment
Sprayground, the most rebellious, artistically designed backpack and streetwear brand, has created a one-of-a-kind short film in collaboration with Lucasfilm that pays homage to the values and adventures of the Star Wars™ galaxy.
The short film drops viewers into the life of a female artist that is being tested by "galactic forces" and has to make life changing choices. The inspirational story is based on real life experiences, taking motivation from situations that Sprayground's pioneer female VP and independent artist, Sandflower, has experienced first-hand.
The film is co-directed with another fierce female, Alyse Kane Riley. Riley has directed over 60 films and spearheaded the direction of the story, whilst navigating in an industry where women are just now starting to really get a foothold in high level positions behind the camera.
When asked to share her inspiration for the visual expression, Sandflower said: "When I saw the diverse casting of The Mandalorian™, many of us saw ourselves reflected in Star Wars™ in a new way. Since Sprayground's foundation is diversity and inclusion, it felt like a serendipitous time to create this story. Sprayground has never ventured into a visual collaboration in this manner so it was a great time to jump into hyperspace to see what we could create. I'm so grateful for Star Wars™- it is legendary and iconic, and for us to create something with them was a dream come true.
"I am grateful to Alyse for co-directing with me and showing our whole team a way to make this story into a reality."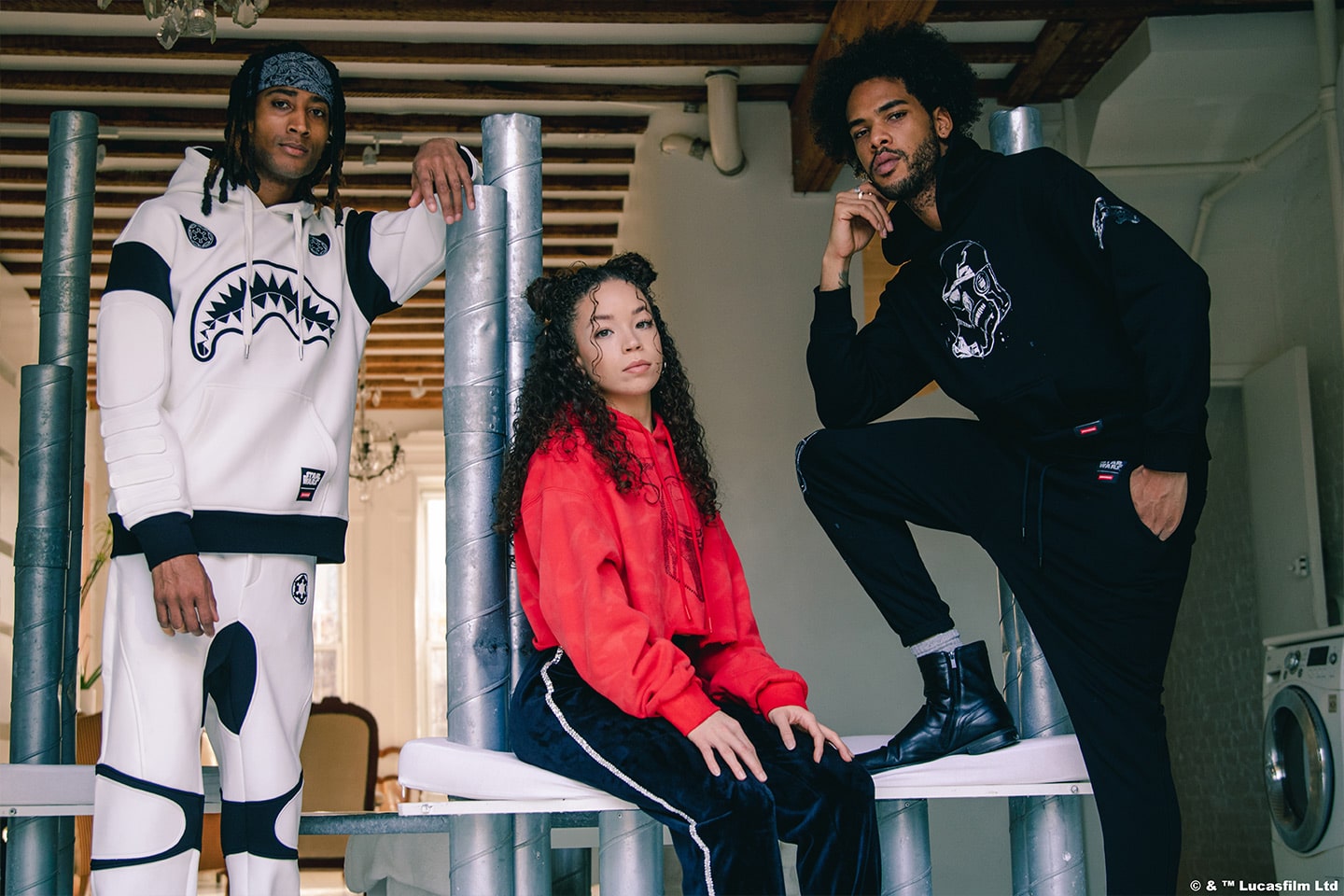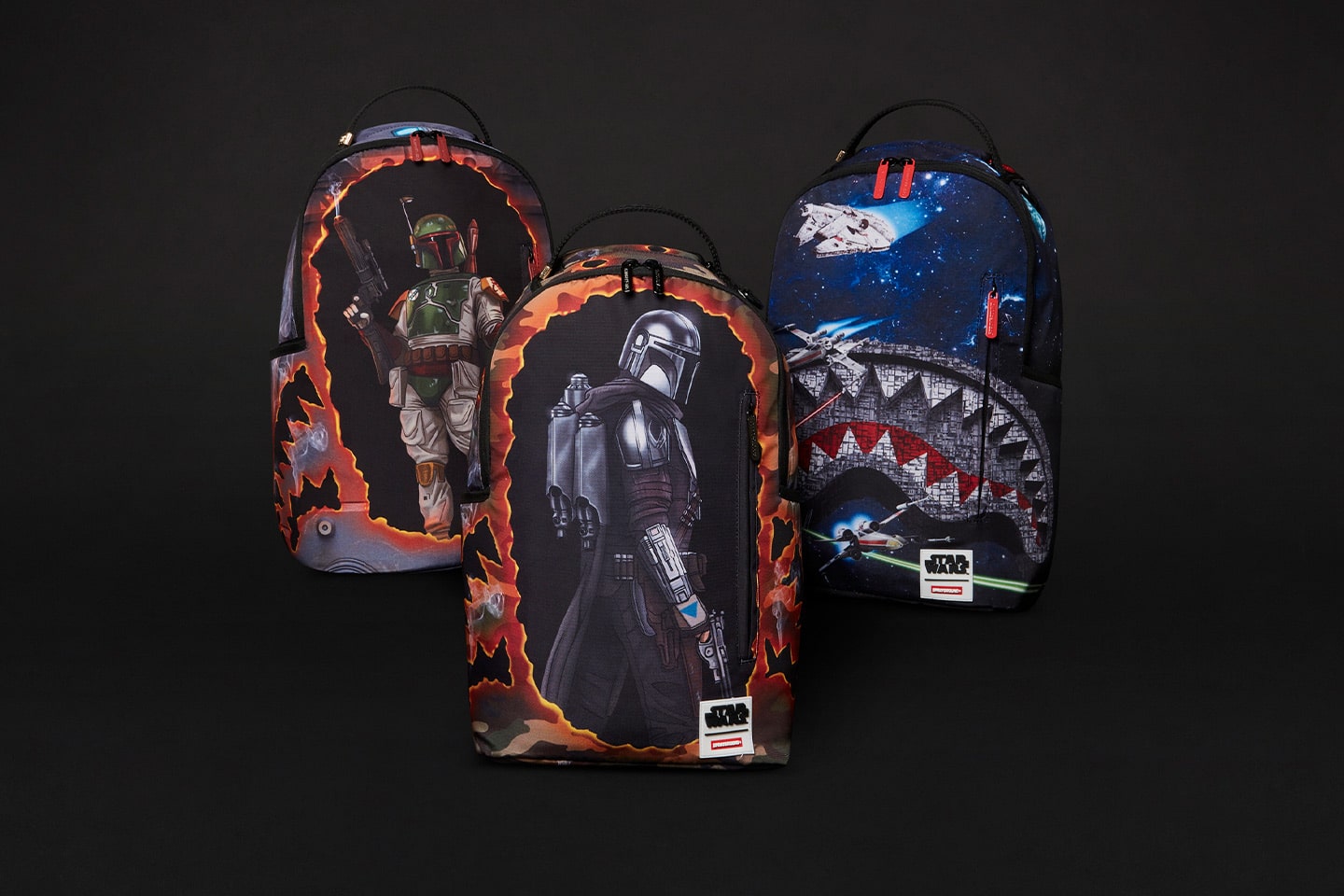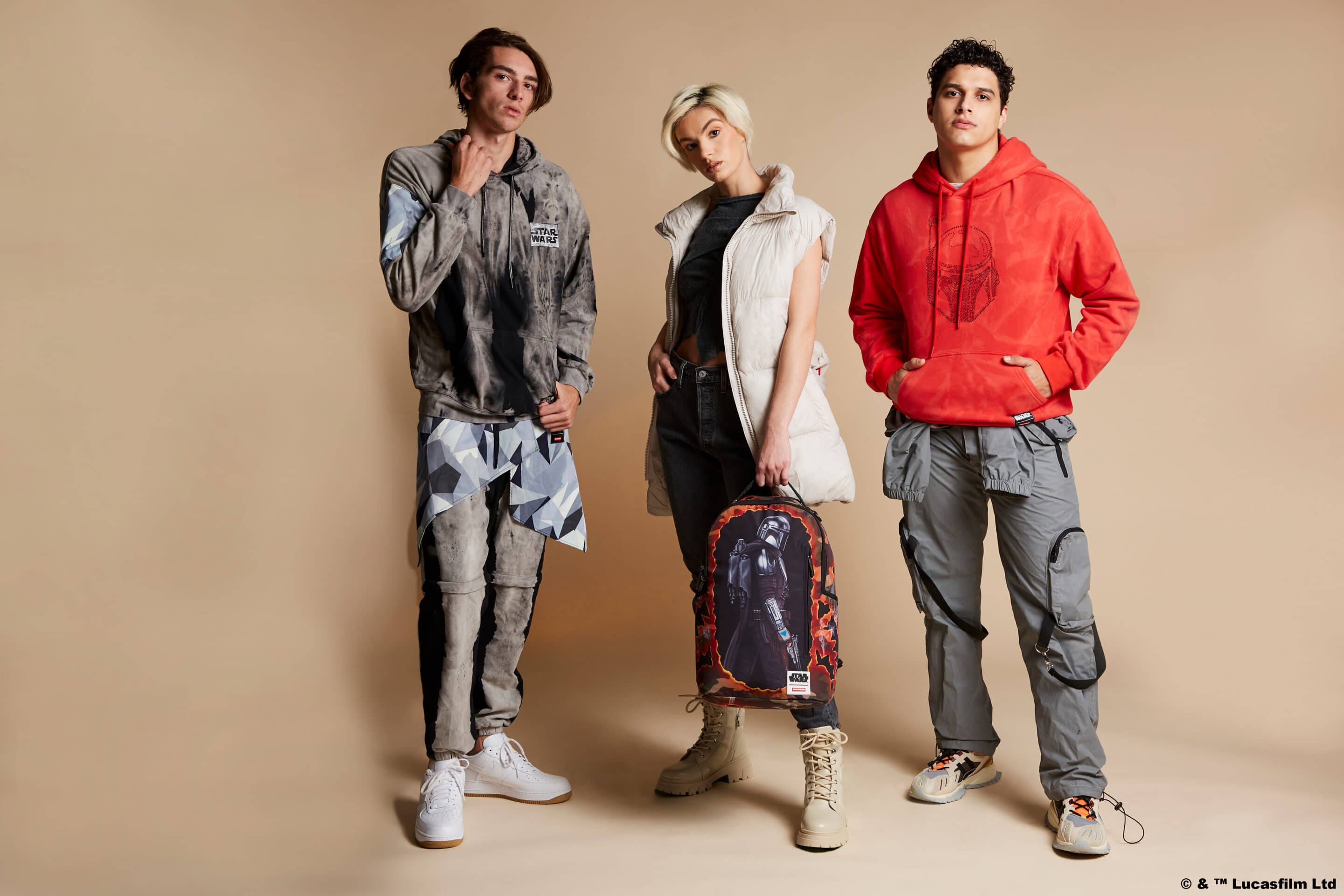 This unique visual expression drops just after Sprayground's Star Wars capsule collection launched last month. The brand's unique take on this beloved franchise makes it a must-have among collectors, fans and fashion enthusiasts alike – showcasing designs that are out of this galaxy.
The Sprayground short featuring the popular Star Wars collection will have everyone ready to find their balance in between form and fashion with stylish pieces made to stand out. The film features some of the brand's sleek and trend-setting hoodies, cozy joggers and eye-catching backpacks, with a Star Wars twist. Staying true to the Sprayground aesthetic, the brand flawlessly combined the out-of-this-world style and the powerful presence of Star Wars to deliver this collaboration.