The story of French couture house Kaparda starts in the 19th century with the birth of weaver Hiero Sow and his journey to become the finest craftsman and tailor.
It is said that Sow inherited the passion for weaving from his parents and learned tricks and techniques by watching his family members work until he became a proficient tailor himself and took over the family business.
His inspiring travels and encounters led him to master his craft and gain expertise in the fabric sourcing process and quality of the materials for his creations. His work is highly sought after, even by people in the highest ranks of society but it's a specific episode of his life that matters the most for our story.
Upon concluding a sale in the local market, Sow is approached by a veiled silhouette of a foreign woman who came to purchase some cotton and offered him a handful of cowries in exchange. Before Hiero could even say a word the stranger whispers the word "Kaparda, Kaparda!" into his ear and disappears into the crowded market.
A dream? A legend? We may never know. What we do know is that there's a whole couture house named after such a bizarre story that makes some of the most elegant and eco friendly garments in Europe.
The brand sets out to create clothes with a happy and elegant mindset and outlook and those who wear them become refined and elegant themselves.
With the inspiration of daily life and tradition, we as many others are at the edge of our seats as we wait for the upcoming 2021 Kaparda collection.
Mundane had the great opportunity to chat with the CEO and Chief Creative Director of Kaparda and get a front row view into the life of the brand.
Check out KAPARDA website HERE
M: Where and or how do you source your materials? Why do you use the fabrics you choose?
K: I use organic and eco friendly materials. It's a daily habit for me to only consume organic products so it's quite ingrained into my lifestyle and I want my clothes to reflect it.
M: What are your thoughts on sustainability/climate change and the environmental impact of the fashion industry?
K: The world changes and a designer has to live in the current times. We have exhausted the world's natural resources and can't go back. What we can do is improve our daily lives by changing our habits while respecting the environment as much as possible. At the same time, we have to educate consumers about the dangers of pollution and climate change and show them which alternatives exist.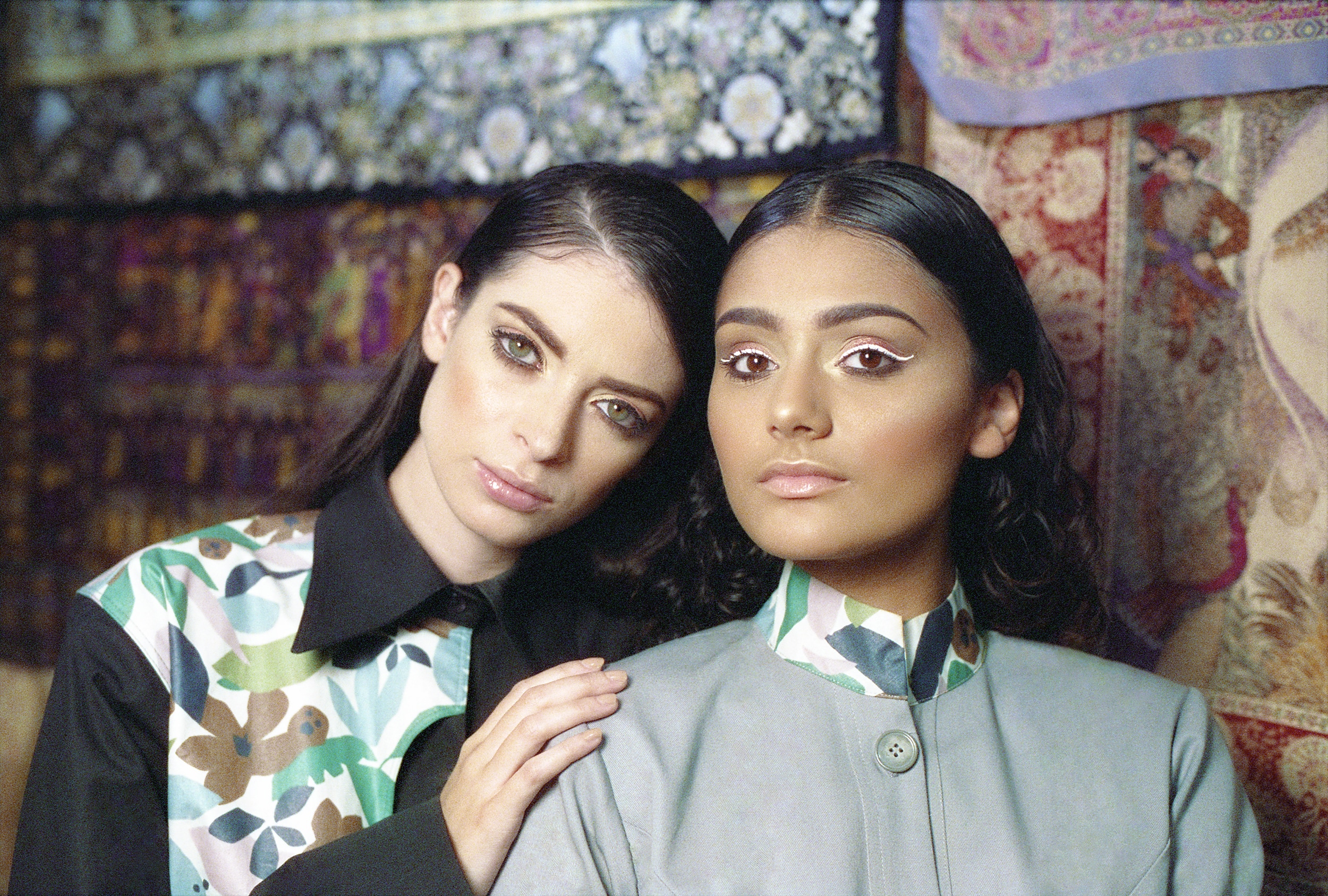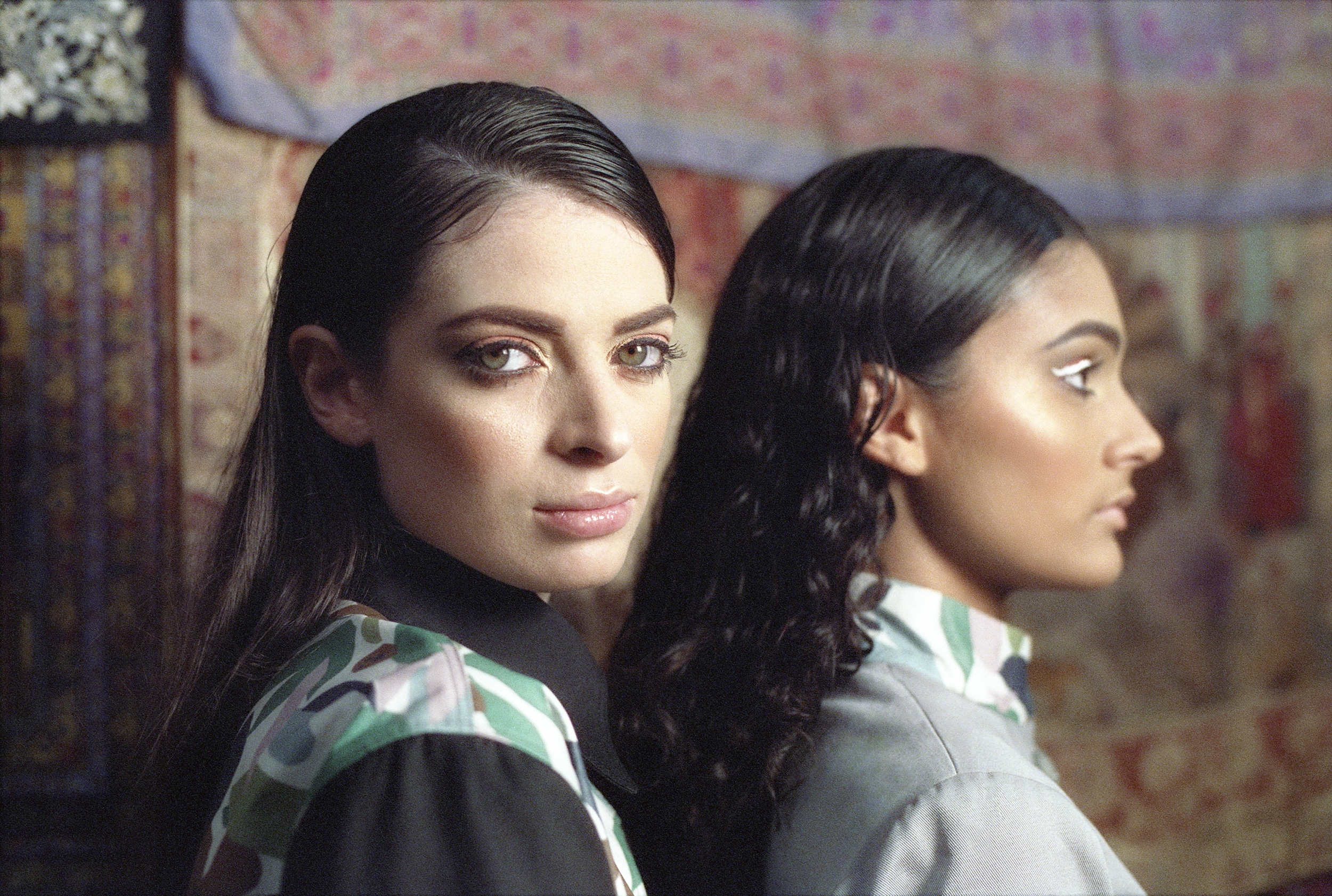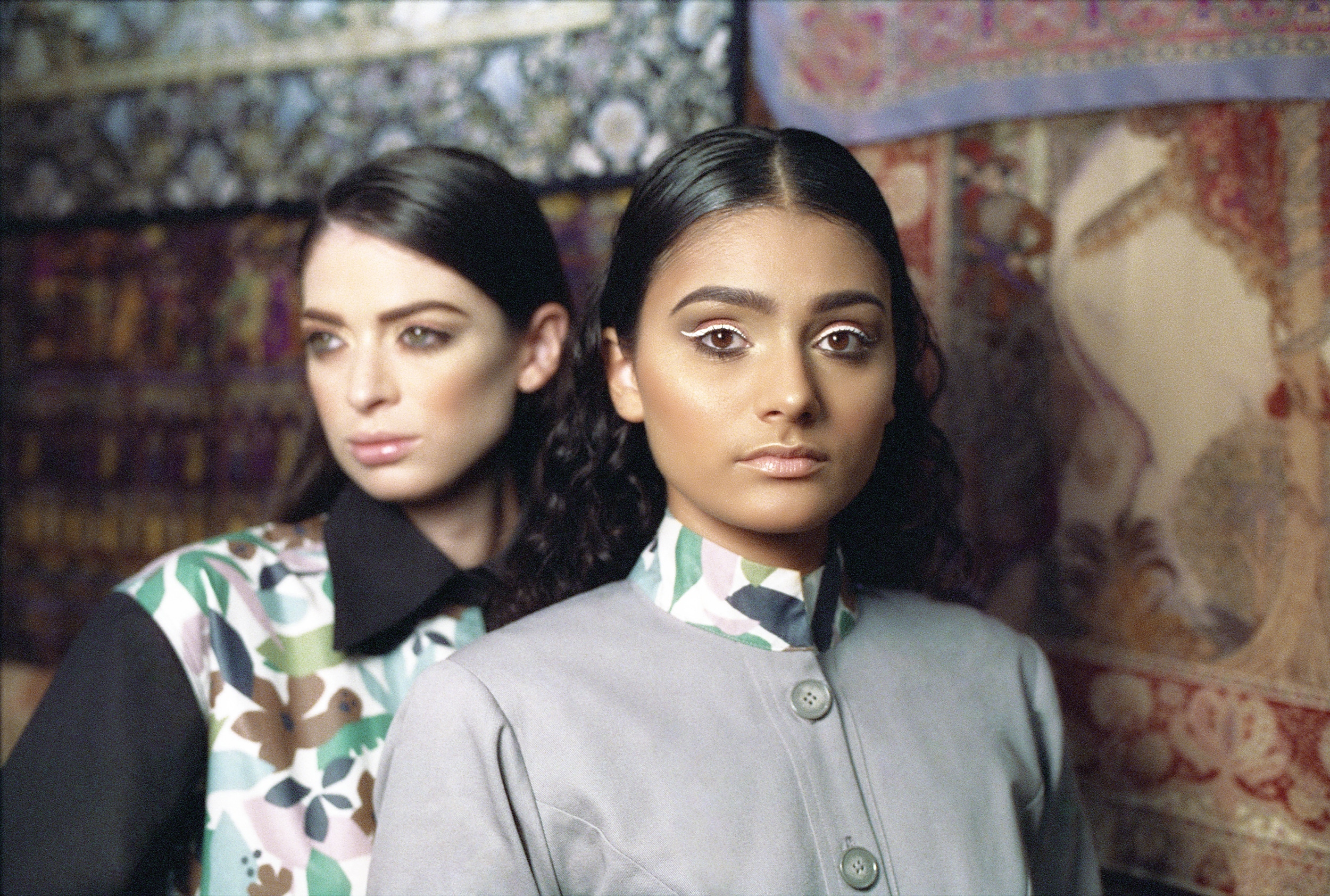 M: Is this what led you to use vegan leathers in your collections?
K: The Kaparda brand represents nature and the Earth so it was only natural for me to keep this ecological and organic trend going in my creations
M: What is one thing about fashion that you would change?
K: Change is a big word … bringing something innovative for me would be to create luxury products with innovative and eco friendly materials. Which is my daily mission.
M: As we all know designers like to tell stories through their collections. What is one story you would like to tell through fashion?
K: The history of the name kaparda (which means cowry shrimp) and which has traveled the entire world from people to people for several generations. At the same time, I want to share and honor the life and story of my mother, a fabric seller, who created this brand in 1969 and inspired me to become a designer.
M: Where do you see Kaparda in the next 5 years?
K: I tend to avoid setting goals in order to always aim higher and further, because if I set a goal and reach it, I don't know what to do after that haha! I would rather focus all of my energy in the present and be able to create something I am extremely proud of!
M: Tell us, what collection are you most proud of?
K: That would have to be my most recent collection Autumn/Winter 2020/21 because it represents the beginning of my grandfather's story … a weaver in his village in Africa surrounded by flowers from the forest, wild vibrantly colored animals. This first collection is dedicated to him and it is what I'm the most proud of.
M: We can not wait to see it! Now our last question, if you could see your clothes on anyone at all who would it be?
K: Princess Grace of Monaco!