"Give a man a fish, and you'll feed him for a day. Teach a man to fish, and you've fed him for a lifetime." An unusual music collective operating in London and L.A. operates on this ancient idea of empowering people with the skills and resources needed to stand on their own feet – applying it in a progessive new way, at the intersection of the music and technology industries. Founded in 2017 by a group of musicians and serial entrepreneurs, The Rattle offers an alternative to the typical business model for musicians and music-related tech start-ups types.
We chatted with Helen Sartory, an early member of the London space when it first opened, and now Director of Rattle's L.A. space, to get an inside look at the incubator's philosophy and workings.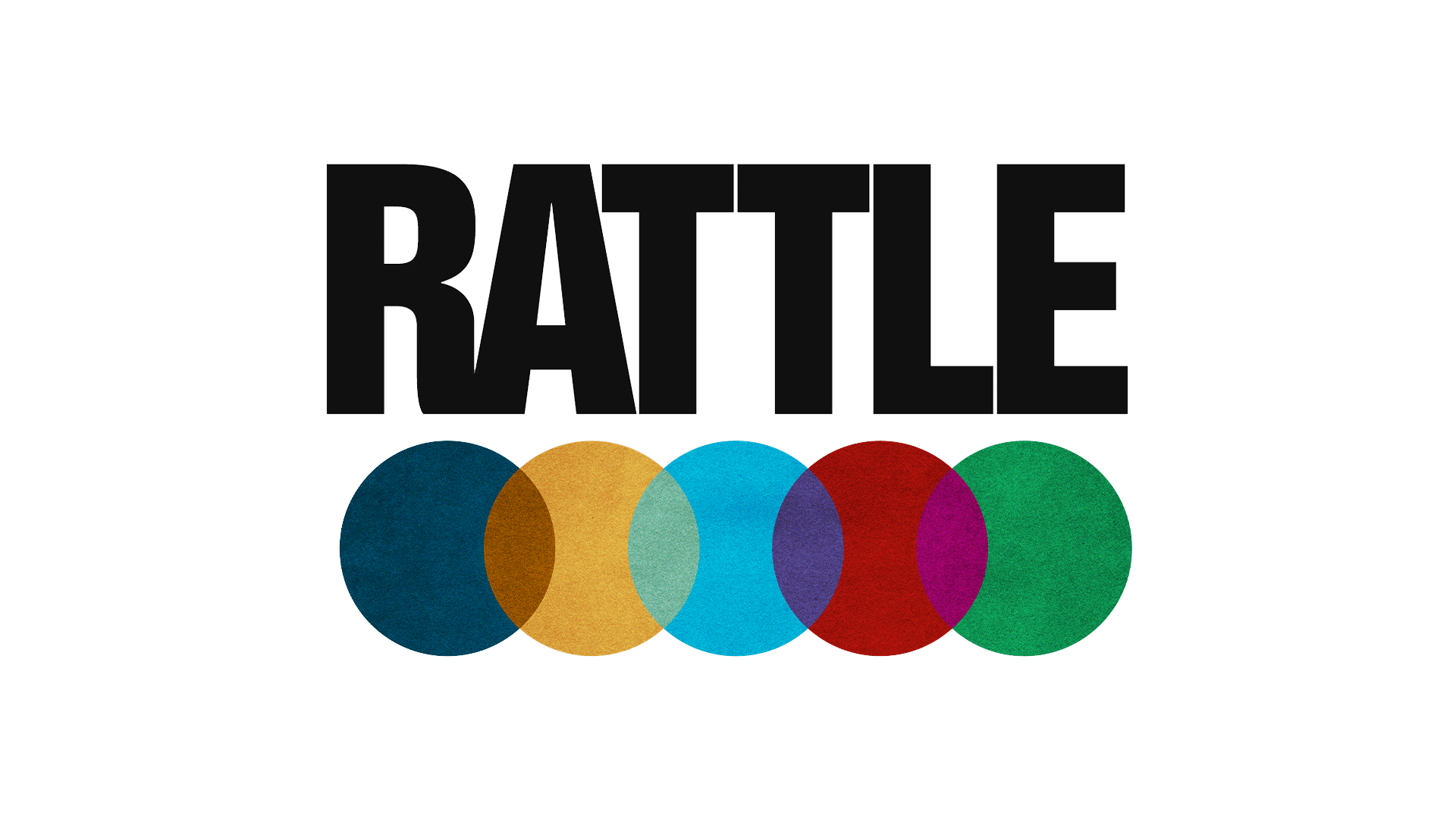 "The Rattle is a response to how there are 2 sets of people – one set in the tech and finance world, and another in the music music industry – and not understanding why they don't behave in more rational ways. Essentially, why do record and tech investment deals look the way they do? Why can't creatives be invested in like other types of startups can be? Artists provide IP (intellectual property) and have special talents, but the economic structures around them don't reflect this."
Unlike the traditional approach of just selling artist's copyrights and getting them loans from major labels, Rattle's aim is to give artists the right resources to set up a business that's sustainable both financially and creatively, and is culturally additive.
They provide the resources for this to happen to their members, including physical spaces with great recording studios; a space to make music videos; a co-working space; and an in-house team of experts across a wide range of topics that can advise members on topics from raising money to building their own technology; as well as tapping into a wider network of connections to pull people together from across industries.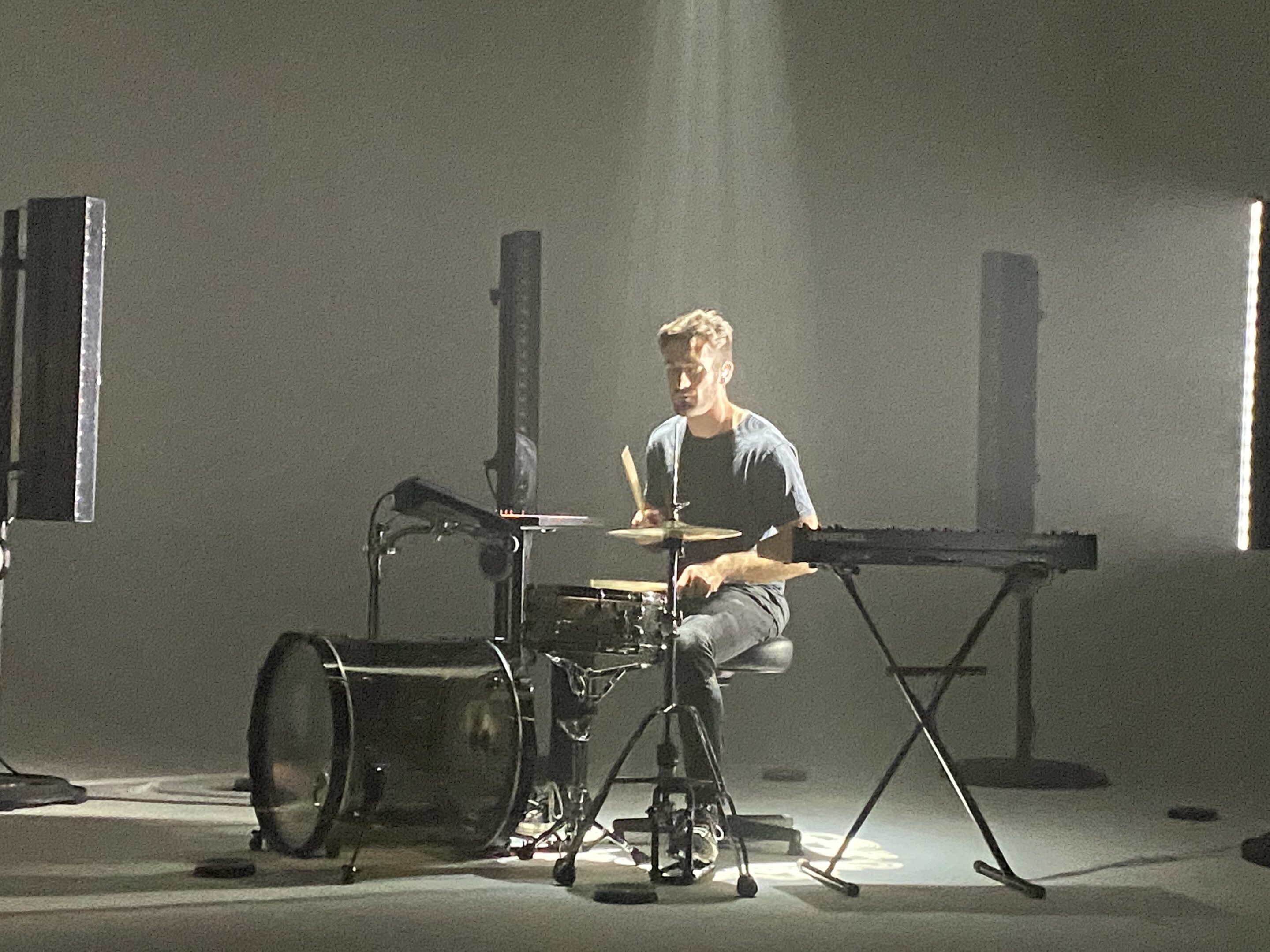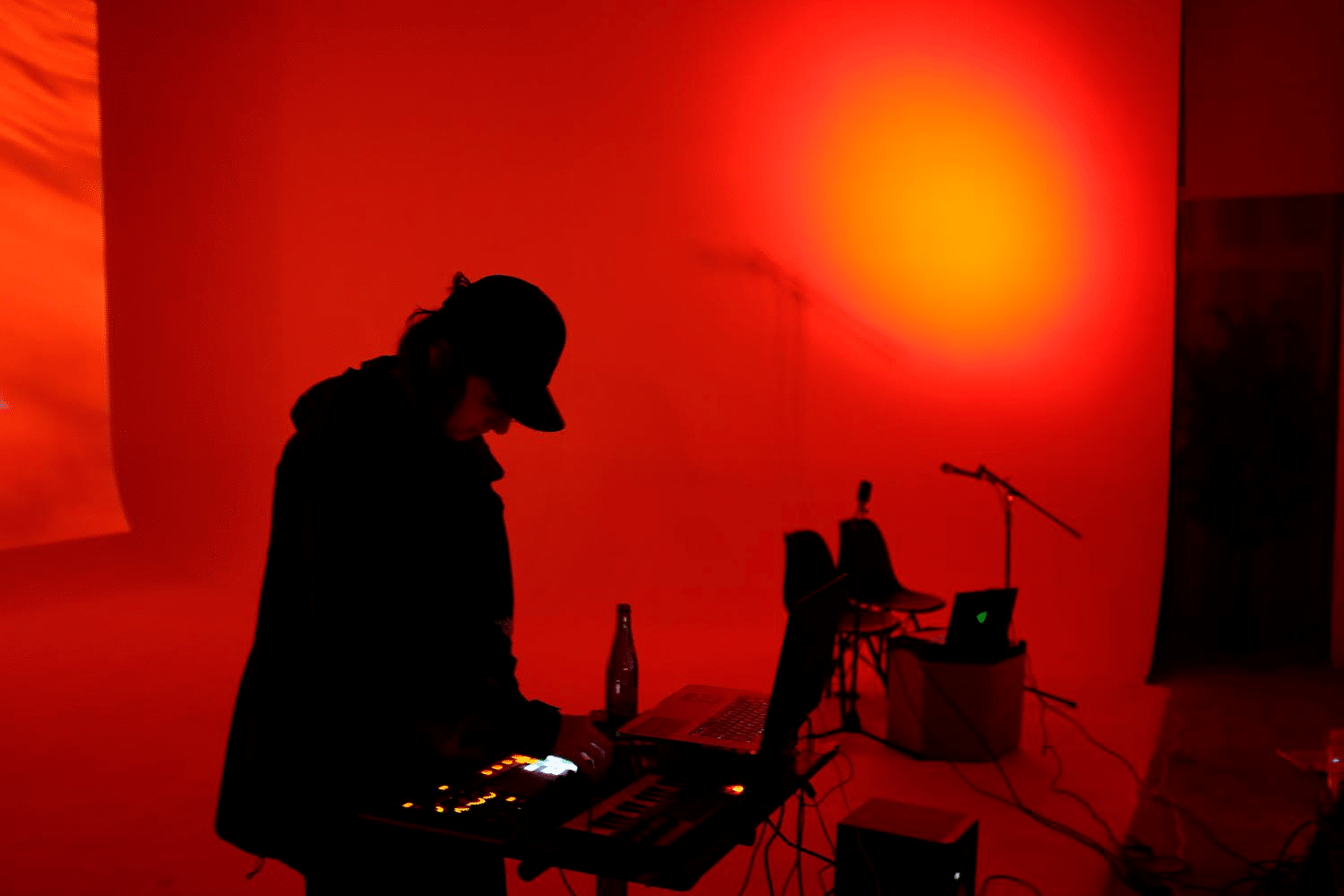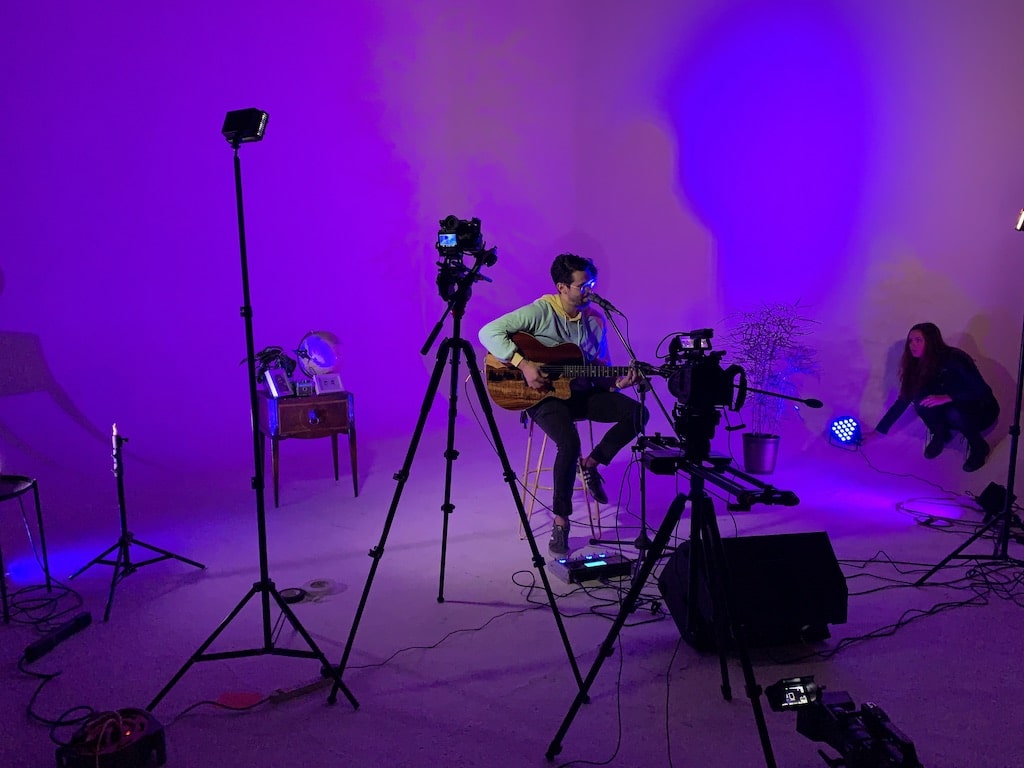 "We're not anti-label. We have some artists who are signed and others that are looking to get signed. We're just very aware that it's a model that works for a minority of artist's paths."
"The music industry is kinda a big monolithic machine, and we bring talent to it and try and shape the talent to fit into the machine. That's usually why things will come out the end all starting to sound and look alike. Our approach is to say, 'We found a person who has great talent, why don't we build them a custom machine'." It simply doesn't make sense to apply the same business model to every artist that comes along."
Applications are accepted, but the majority of new members come through scouting or direct referrals from people in the community of investors and supporters of Rattle, which acts as a built-in quality filter. "We are pretty selective, because we have a small team and want to be able to offer a high level of support to every member."
Becoming a member means meeting a fairly stiff criteria: Rattle is looking for people who're super talented (obviously); community-minded; display a bit of an entrepreneurial spirit and want to learn more about how to stay independent and do things their own way; are super collaborative; and, most importantly, have something unique to say. "We're looking for people who are saying something different, whether that's through the message and content of what they're putting out, or because the type of music is a new sound we haven't heard before"
"We try to identify the next wave of talent in the music world. It needs to be something that is going to move music and society forward in some way, disrupters of some form or another. And then we make sure this model we put around them makes sense for each individual."
The Rattle emerged from the brains of Chris Howard, Jon Eades, and Bobby Bloomfield, who started knocking ideas around quite a few years ago, after first-hand experiences of the strangeness of record and tech industry deals.
As a member of a big band in the UK called Does It Offend You, Yeah?, Bobby had toured for years and been signed to a label, experiencing first-hand how the industry didn't reward creatives fairly. Along with Chris Howard, an MIT graduate who was also originally a musician and had moved into technology, he had the Eureka-moment-idea of applying start-up methodologies to artists and musicians to see if they could get a different result to the one he was all too familiar with.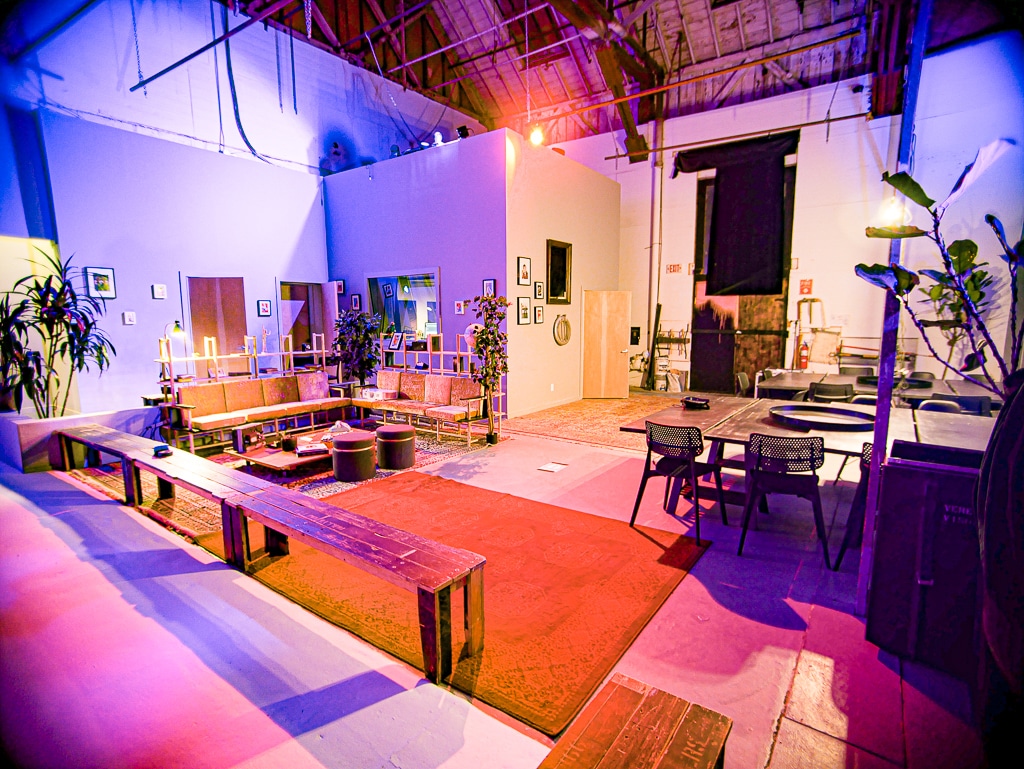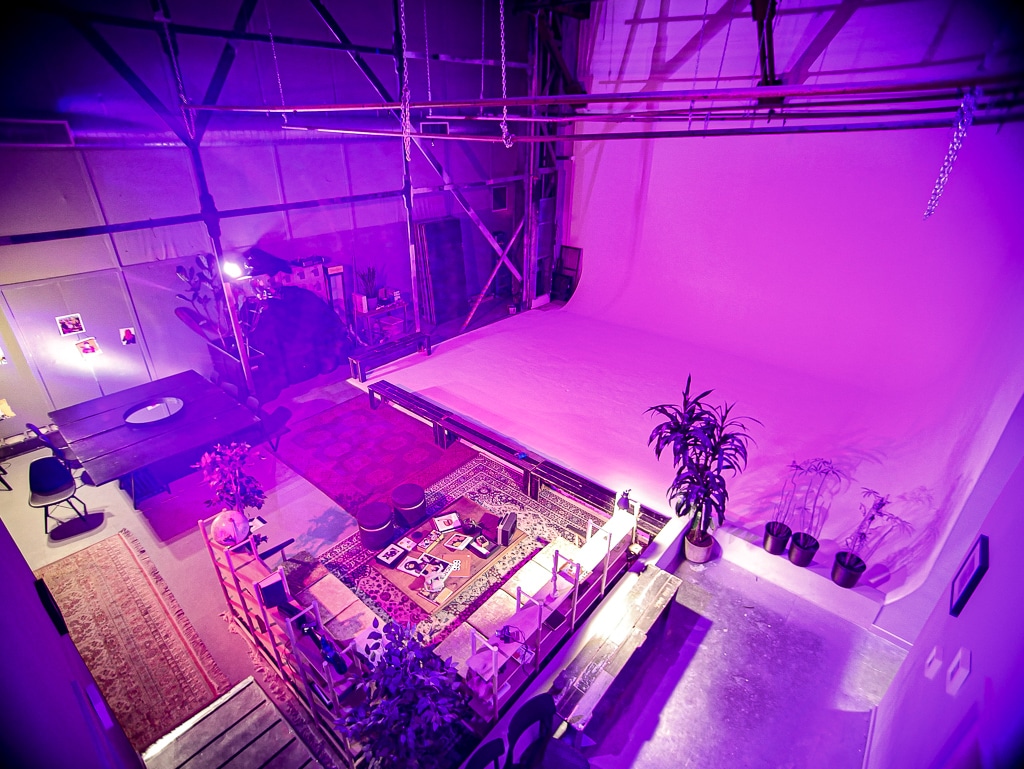 They launched the first space in Tobacco Dock in East London in 2018, starting out with a small pilot group of artists which has grown to its current size of about 75 members. A second space in L.A. seemed like a good idea. "With its independent music scene and its proximity to Silicon Valley tech, it felt like the right place to be."
The L.A. complex was finished right in the middle of March, timing perfectly with the global pandemic lockdowns. "We ended up opening and then not opening, very quickly. We weren't open physically, but we still had this group of 30 individuals that wanted to make crazy stuff. We worked with them virtually, and bonding really really well with the London community, which ended up being a nice silver lining of all of this. We've ended up with a global community that's really gelled, and it also means we've now opened our doors to more places – people from the East Coast and Europe are coming on board."
We dug a little deeper into the beginnings of The Rattle with Helen:
M: There seems to be a lot more young entrepreneurs nowadays that want to pursue community-related endeavors similar to Rattle's model. What advice would you give them? How did you get your start, in terms of funding, business plans, etc?
H: Roll with the punches!
Rattle did two rounds of crowd-equity funding. So not fully crowd-funded, but funding in exchange for equity. We have a pretty big investor base who are a mixture of individuals in the music industry and tech industry that wanted to see the change we were talking about actually happen. We raised about 2 million across both rounds to support the building of both of our spaces.
M: Are you guys a non-profit?
H: Not officially! We haven't turned a profit yet, partly because it didn't make sense for us to try and create profit from one of the groups of people financially suffering the most during this time. We cut all of our membership prices by a third or half to make sure it was still affordable no matter what our artists were going through.
M: Could you talk about the process as entrepreneurs having to re-assess your business model and approach during the pandemic? We hear a lot about this process from the other side of the industry from artists, so we're curious to hear your viewpoint.
H: We, by definition, have a wide set of types of individuals within our community, from independent musicians across all genres to nerdy technicians. We quickly realized that everybody was experiencing the pandemic in different ways.
With artists experiencing the lockdowns in a range of different ways, Rattle's team changed their approach. "We went from trying to bring the membership along all at the same pace, to creating something bespoke and tailored to the different types of experiences everyone was having. Which, while far more complicated for us, was a lesson in how a community system works under unusually high stress"
M: How're you bringing the London and L.A. communities together? Practically speaking, how does this all work with everything pretty much still virtual?
H: We have a digital hangout where everybody hangs out and chats every day, with lots of sub-channels and discussions happening. Essentially everybody is connected digitally every day. We do alot of community engineering to solve problems and matching-making between artists and producers, or people we think could make interesting collaborations. We're very responsive to what the community wants.
Conditions keep changing, of course. While Rattle's L.A. space remains open for now, allowing for recording sessions, video shoots, and live streams, the London location is closed (physically, that is) for the time being. "It's not quite the bustling community hub we had envisioned just yet.", Helen admits. "We have to be very strict about safety protocols".
However, plans for 2021 continue with the same unstoppable energy that 2020 was approached with: on the to-do list is launching another fundraiser to open a space in NYC, piloting a new form of investment structure called 'the venture deal' – an equity-based program for creatives that will prove their model can work; as well as, of course, carrying on looking for the best talent.
Check out The Rattle's website here.