Tell us about the genesis of your project
I started recording for my album 'Butter' in the beginning of 2020 after 2.5 years of releasing over 50 singles. I decided to create a compilation of everything I learned recording the past few years. The album Butter starts from a Friday night and ends on a Saturday morning after a long night of partying till post reflection.
What is the favorite song you wrote and why?
The favorite song I wrote was Smiling because it showed the happiness associated with being yourself and while with other people.
Who are your all time musical icons?
Some of them include Freddie Mercury, Frank Ocean, Pharrell and The Weeknd.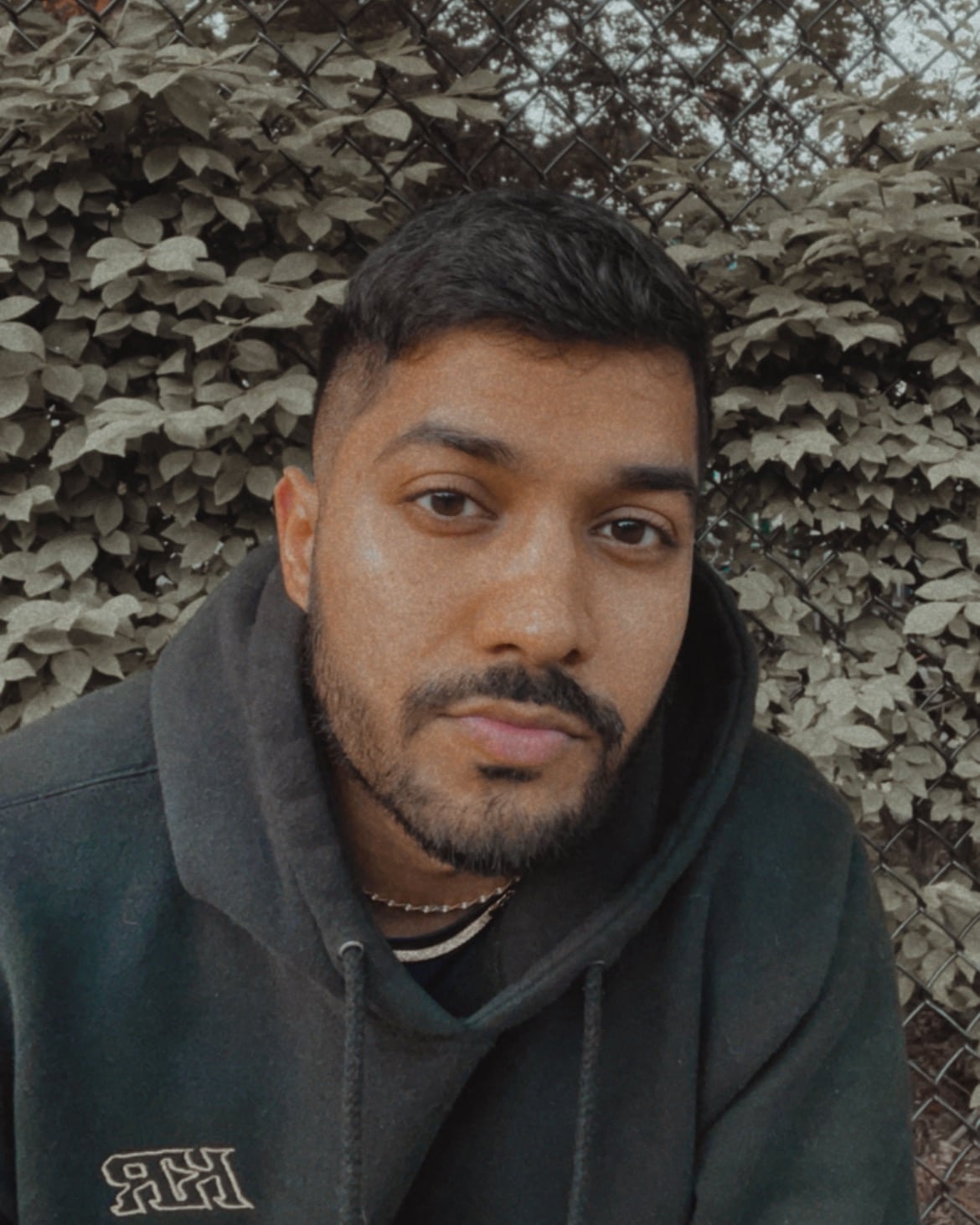 What are some things to do to keep your inspiration alive?
I try to enjoy life and live in the moment. Trust me a lot of times I get stuck in the studio grinding but when I go have new experiences and feelings then I create my best music.
Who are you binge listening to these days?
I'm listening to Brent faiyaz a lot right now but also Young Thug. Also always go back to Pharrell's catalog no doubt
Favorite movie or TV show?
Favorite movie might be The Godfather
Tell us about your latest release and how it came about
My latest release is Don't Stop, which came about from needing motivation even after releasing so many songs and having so many dope fans. There seems to be a constant need of reminding myself that I can;t forget my blessings and the goals I've already accomplished
Do you have any peculiar pre or post show rituals?
Usually I try to eat light and keep a fairly empty stomach before a show and just relax. Whether that be having a quick snack or chilling with the homies then that puts me in the best mindset
What's the future looking like for you?
Touring the world performing my music for millions of people. It will to happen
Who inspires your style and aesthetics?
Modern Japanese streetwear culture is the fliyest in the world so they definitely in\fluence my style
What is the achievement or moment in your career you are the most proud of and why?
Not sure if this is an achievement but Scott Storch DM'd me saying that my music was dope and to keep going. The fact that one of my favorite producers of all time did that is surreal to me
What do you think is the best way to make it as an artist nowadays?
Making sure that once you make dope music, you know how to market yourself. Find a way to get a budget to run campaigns that will increase your reach. Right now is the golden era of social media so taking advantage of that is key
What would you change in the music and entertainment industry especially after this past year?
This is very unlikely to happen but reducing the output of songs and increasing the quality. Or I mean, in a weird way, just make sure the music means something. It could mean to party or to fall in love, but giving the listener a message that they can relate to is huge