Having spent the past couple of years working tirelessly to craft a synthesis of dreamy soundscapes and alternative R&B, Los Angeles-based singer/songwriter Chelsea De Silva – alias chae – is pleased to announce the forthcoming arrival of her debut EP, Letters I'll Never Write, on June 24th, 2022.
The multifaceted talent released the EP's lead single, "Make You," a soft R&B cut that channels feel-good '90s nostalgia. Known for lending her vocals on prominent EDM tracks, chae is preparing to tell her own story and carve her own lane in the music space solo. "Make You" is due for release on February 22nd across all streaming platforms.
Tell us about your story as an artist.
My story is a tale of two: a young woman interacting with her alter ego.
chae stood as this female archetype that I wanted to be but didn't know how to.
As the years went by, I came to realize that she is a version of myself that I was too afraid to meet.
She's been my protector, my armor.
Is easy on the eyes and deliciously charming.
Remains quite aloof, yet is constantly observing.
Her passion blends in with vengeance.
She's the pair of eyes you can't find again.
Unattainable like moving smoke in the air.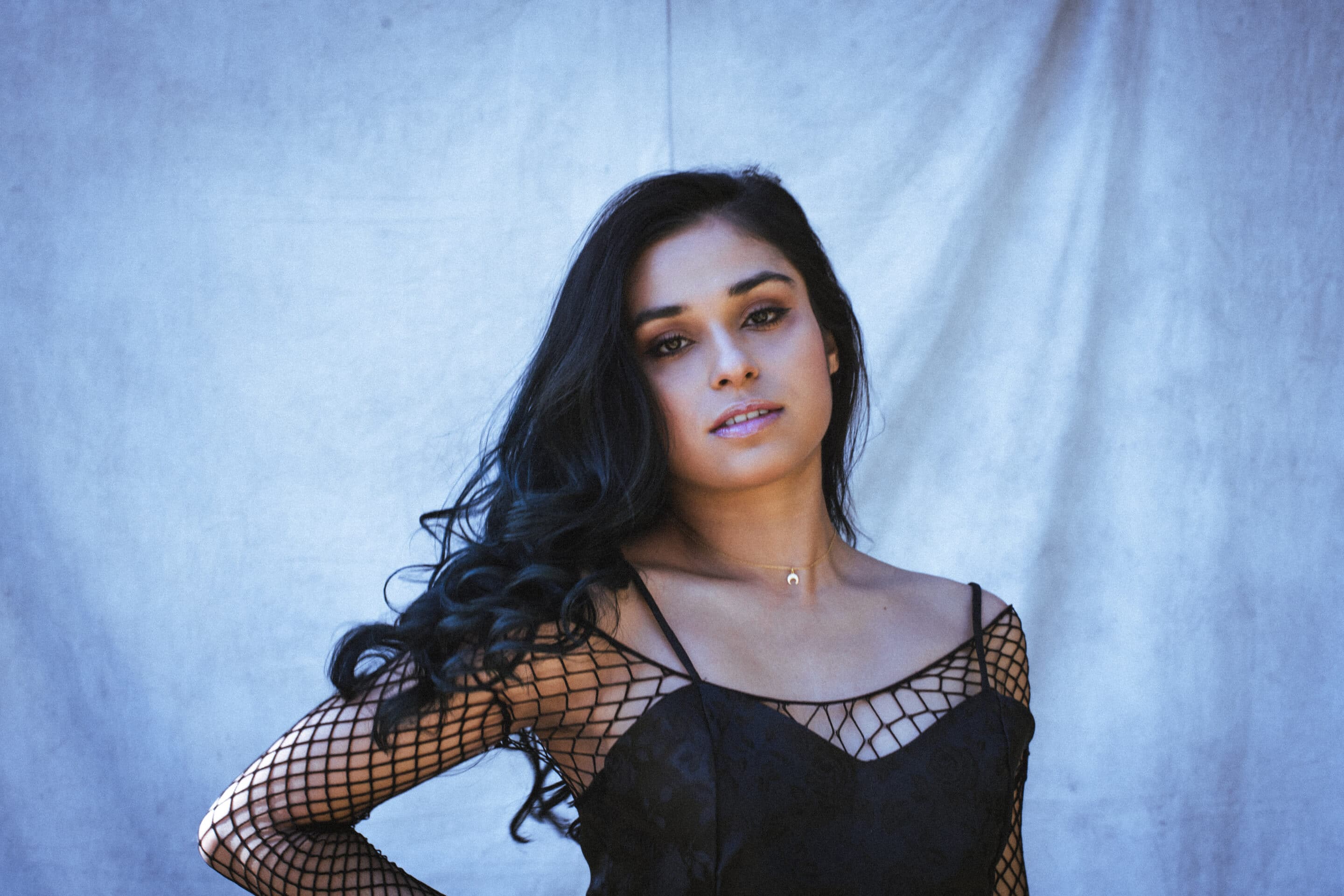 What do you think is the most important aspect of your life right now?
My relationship with myself. Growing up in an Asian household, you're influenced to think you either need to make money real quick or make babies real quick. So I chased to find the right guy for a long time, but time showed me that prioritizing my peace eventually results in finding clarity, alongside a feeling of sureness and peace with both my craft and family.
What makes this song special in your opinion?
Personally, I would say how it was made.
I remember it being around 4 in the morning in November 2020 and I was going through another wave of emotions and paranoia. I began to notice that the fluctuation in my mood followed my thoughts and, before I could even open Logic, I was writing the pre-chorus on my notes app.
Apart from the honesty and rawness of the words, Kaiyo's ingenious ability to weave in and out around my voice with his production and the multitude of instruments and layers breathing alongside each other makes this tune a personal favorite of mine.
What was it like working with Kaiyo?
He's truly such a talent. I remember when getting on calls or writing in person, the two of us would fall into a creative frenzy where we would naturally be building off each other. Long nights that turned to early mornings so quickly.
The two of us would be stuck in the same position for hours, churning out verses and choruses – piecing parts together like a puzzle. In the past, I've experienced being in creative flow on my own but when you have another person weaving the picture with you – it's effortless.
What inspired this track?
A desire for closure.
What are some of the core messages here?
I think the song touches on navigating helplessness, but I think the lessons that I've taken from writing it are to fiercely believe that:
(1) my version of reality isn't wrong.
(2) and that vulnerability isn't for the weak.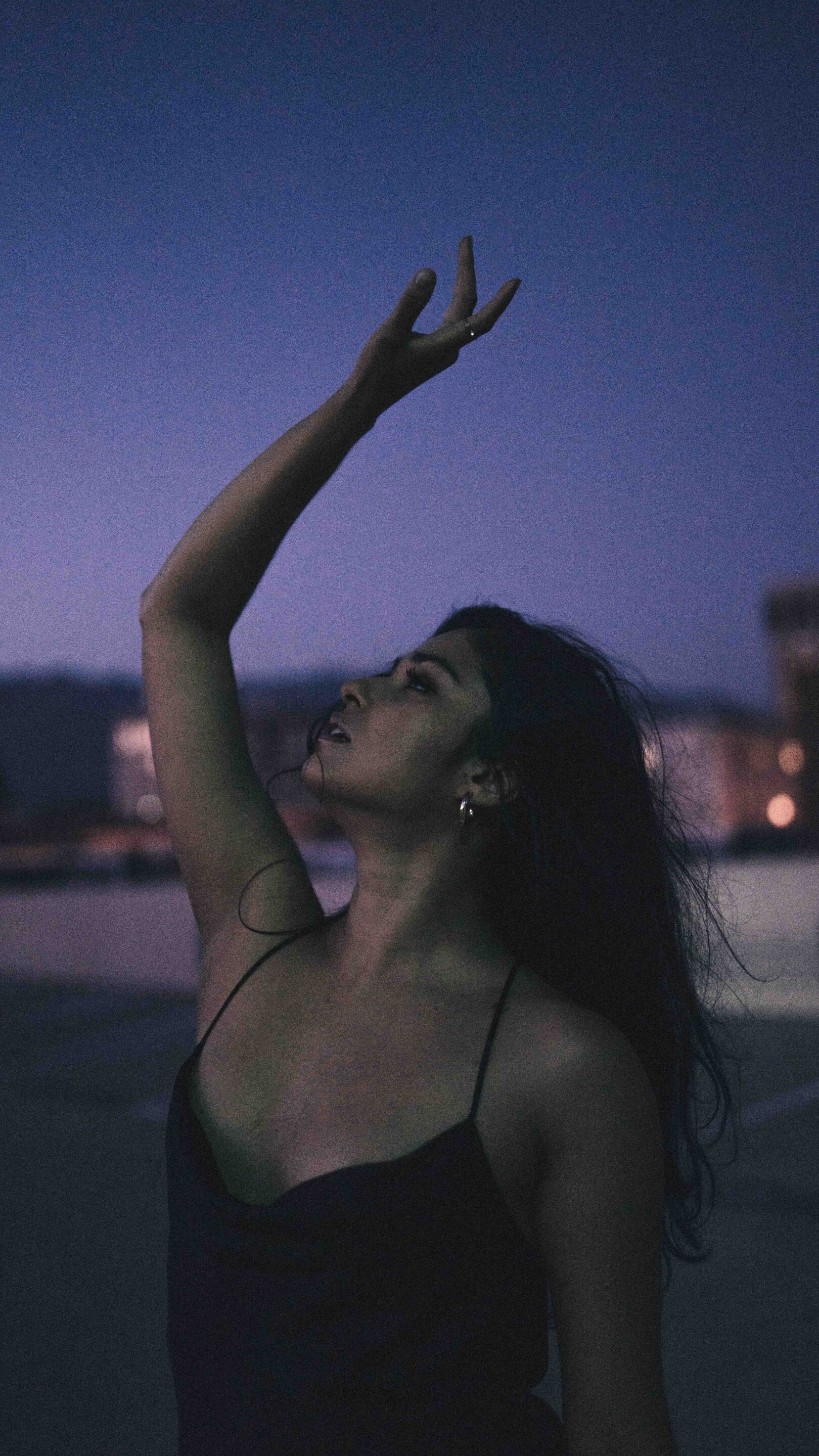 What are some of your core values as a human being?
A lesson that I've been practicing has been catching myself whenever I cringe at the way I move, the way I look, or whenever I respond to something. That little reaction is a microcosm of self-rejection through the perspective of past eyes that have conditioned me to feel like these details about myself are unworthy.
I'm relearning to laugh things off and accept myself, especially in those moments.
How do you think Tik Tok and social media are contributing to changing an artist's career?
I see Tik Tok opening up the playing field for artists to take control of their momentum. I think tha, eventually, the culture is going to turn to a very independent, self-reliant format. Tik Tok has shown us that consistency counts and has proved that upcoming artists have this lottery chance in gaining exposure – you get what you give.
I am still lining up my assets myself into putting out the type of content that accurately expresses who I am, but I think it's the one social media app where you don't have to think too much and can just do.
What are your projects for this year?
Releasing my debut EP, which comes out this summer, as well as working towards finishing up a second EP by the end of the year.