Photography guccigails
The Atlanta bred, Brooklyn-based artist girl_irl is destined to be the next big thing in alt-pop electronica; their songs "Sinclair" and "Girlboss" went viral overnight in 2021, landing them on a plethora of Spotify editorial playlists such as Sweat, hyperpop, cellophane, etc., and Apple Music's glitch playlist. 
Since then, the artist and producer has collaborated with London hyper-pop artist phonewifey, and fans are excited to continue the momentum with new music from the alias of Em Perlman. Their new single (set to come out this Friday, March 25th) draws into the influence of Atlanta's trap roots – "float" is punchy, gritty, and downright nasty. girl_irl shares the track stems from "the concept of reclaiming body autonomy and acknowledgment of self-worth, this song is about empowerment and staying trapped within that mindset."
What inspired this last release?
Like a lot of my releases, I usually pull from memories that pop into my head. For float, it came from the feeling of going out to an event after a big breakup and finding the autonomy to do things your own way!
What is something you can't live without?
My cat and Evian water
What's your favorite thing to do besides music?
I used to do film photography full time, so I love to do that when I'm out with friends. I'm always running around catching up with people in town, or working one on one in the studio with people too so I'm a big lover and advocate of solo self-care days. I usually go to exhibits in the city and treat myself to good meals when I can!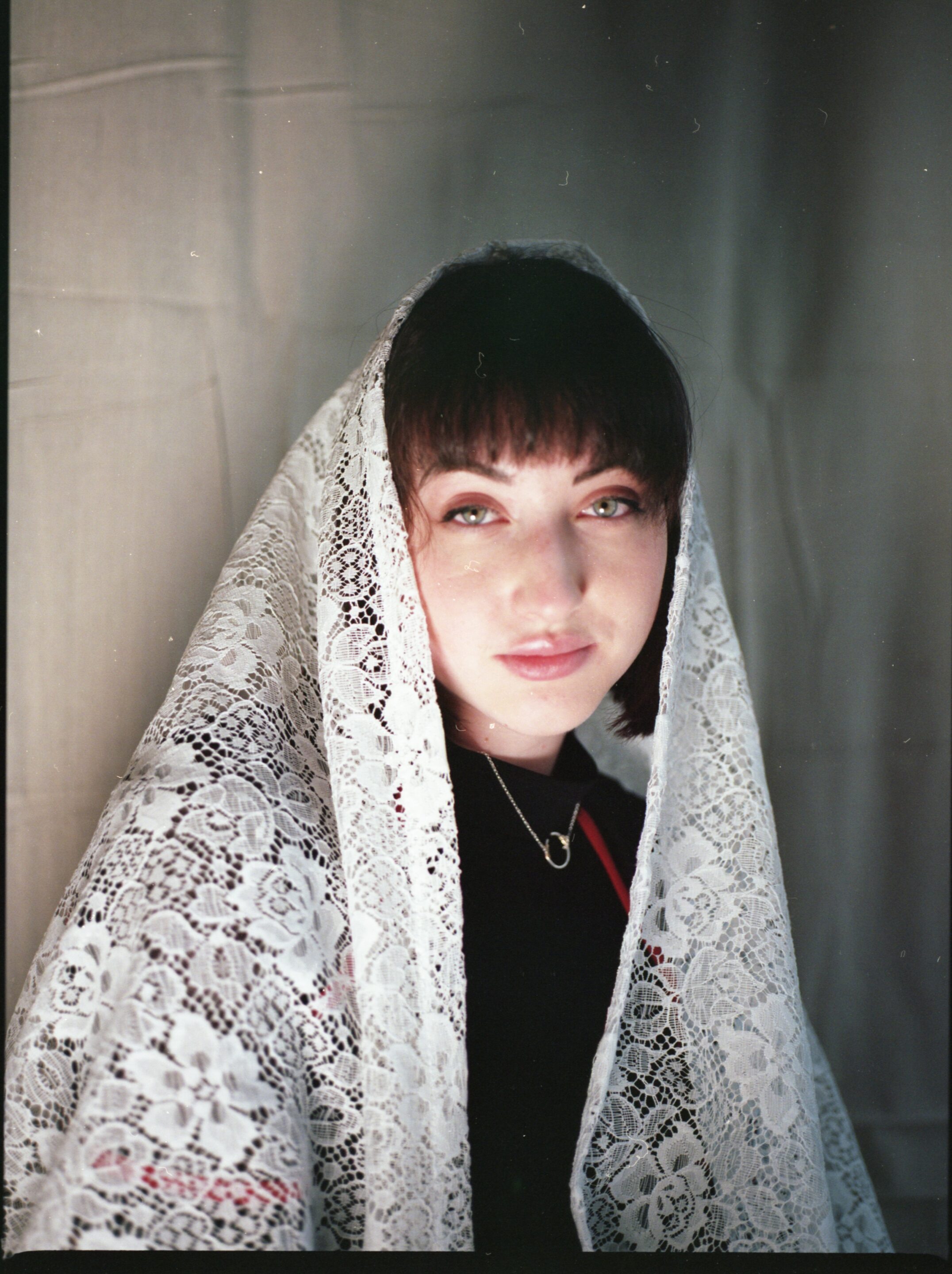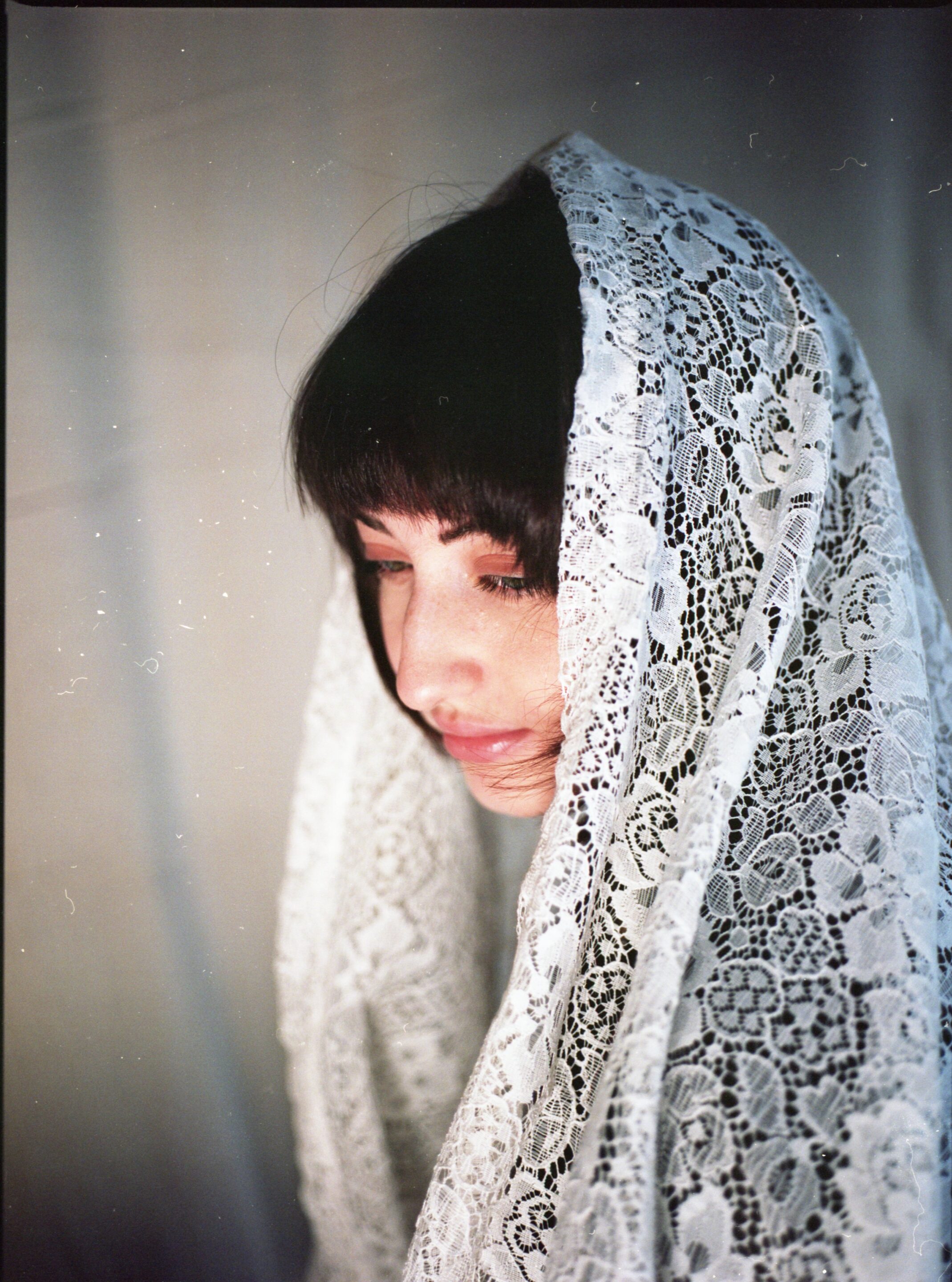 What's a record or artist that shaped your creativity?
It's probably a three way tie between Woah, Nelly by Nelly Furtado, In Colours by Jamie XX and SBTRKTs self titled EP! They're always on rotation lately. In regards to specific artists I've been doing a deep dive back into G.Oka's discography, he's a super talented artist out of Egypt.
Who is an artist or band you look up to today?
At the moment it's been all of La Favi's and Dinamarca's collaborative work, it always feels super fresh and exciting no matter how many times I've listened to it!
What excites you the most about what you do?
The ability to connect and work with people I admire from around the world – a few years ago I could've never dreamed of something like this and now I couldn't imagine it any other way