bloody white and tiger lily are both poised to be breakout new artists in the LA pop scene. Since releasing debut singles this past year, they've been featured in numerous tastemaker blogs including the FADER, EARMILK, Ones to Watch and more.
We already met bloody a while ago and were extremely impressed by his sharp talent and multi faceted artistry. He began making beats at 11-years-old, and later, writing songs after being sent to a boarding school for troubled teens.
The 20-year old self-taught singer, songwriter and producer from Santa Barbara has been working on his craft for 10 years now. From making electronic beats to producing music in his bedroom to self-directing and editing a series of VHS home videos.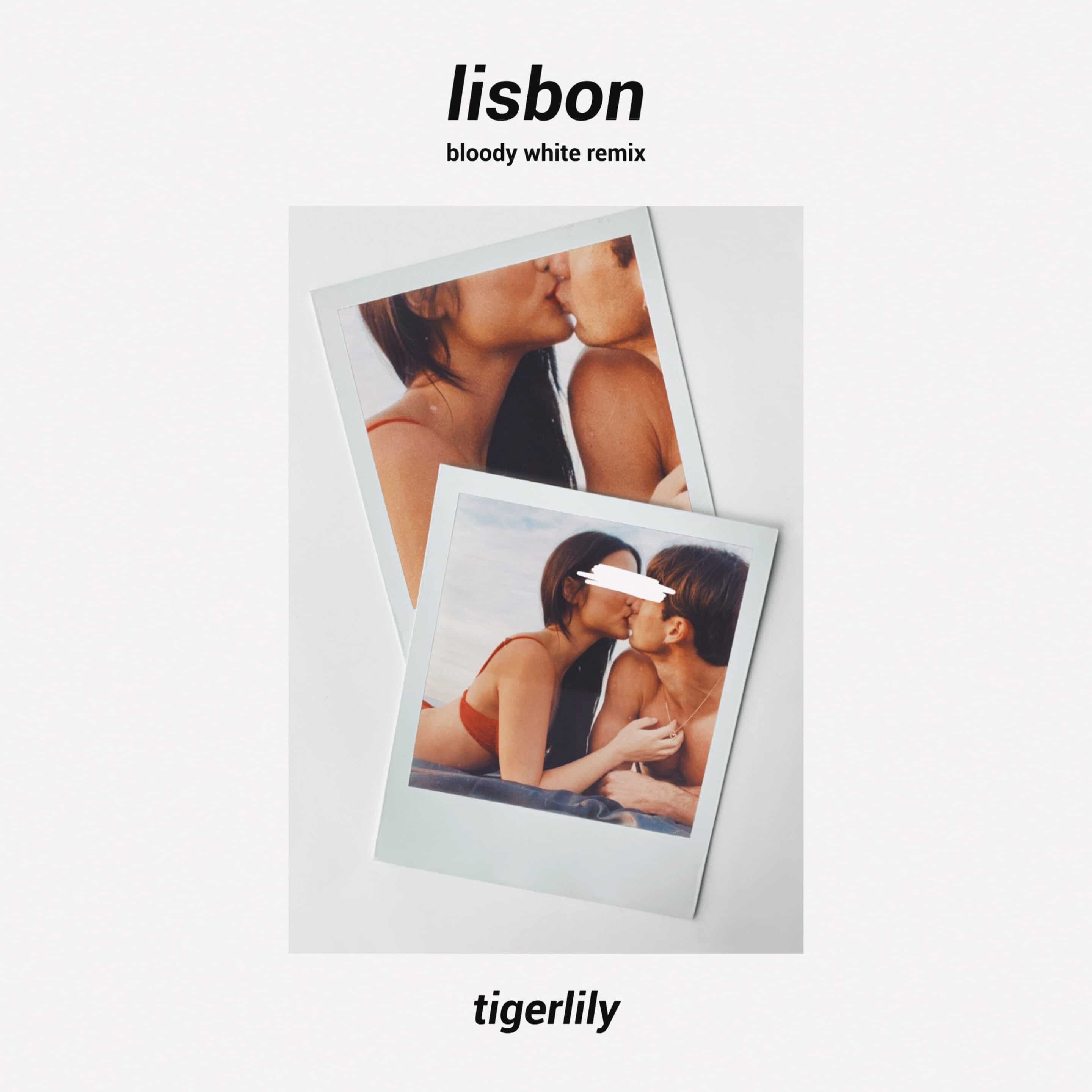 "It was really important to me that my first videos feel real and represent the small town I'm from near Santa Barbara. They had to be true to what I grew up around and look nostalgic, too, and the most honest way I could do that was by recording with my old VHS camera I got when I was 7. My friends and I shot a lot of footage together for more than a year. Small town California is the backdrop for all the videos. I'm calling them VHS home videos because that's what they are", he explains.
Tigerlily, on the other hand, is an amazing discovery. She grew up fronting an all-girl grunge band she formed with her sister and cousin when she was 13-years-old, later moving to LA to pursue a solo pop career.
They've joined forces for bloody white's remix of tiger lily's debut single 'lisbon' which takes an electronic spin on her sultry pop hit.
"I wrote 'lisbon' about a trip to Portugal I took to chase down a guy I fell for studying abroad in Barcelona that ended with him being like 'You'll always be one of my favorite people but I could never love you back.'"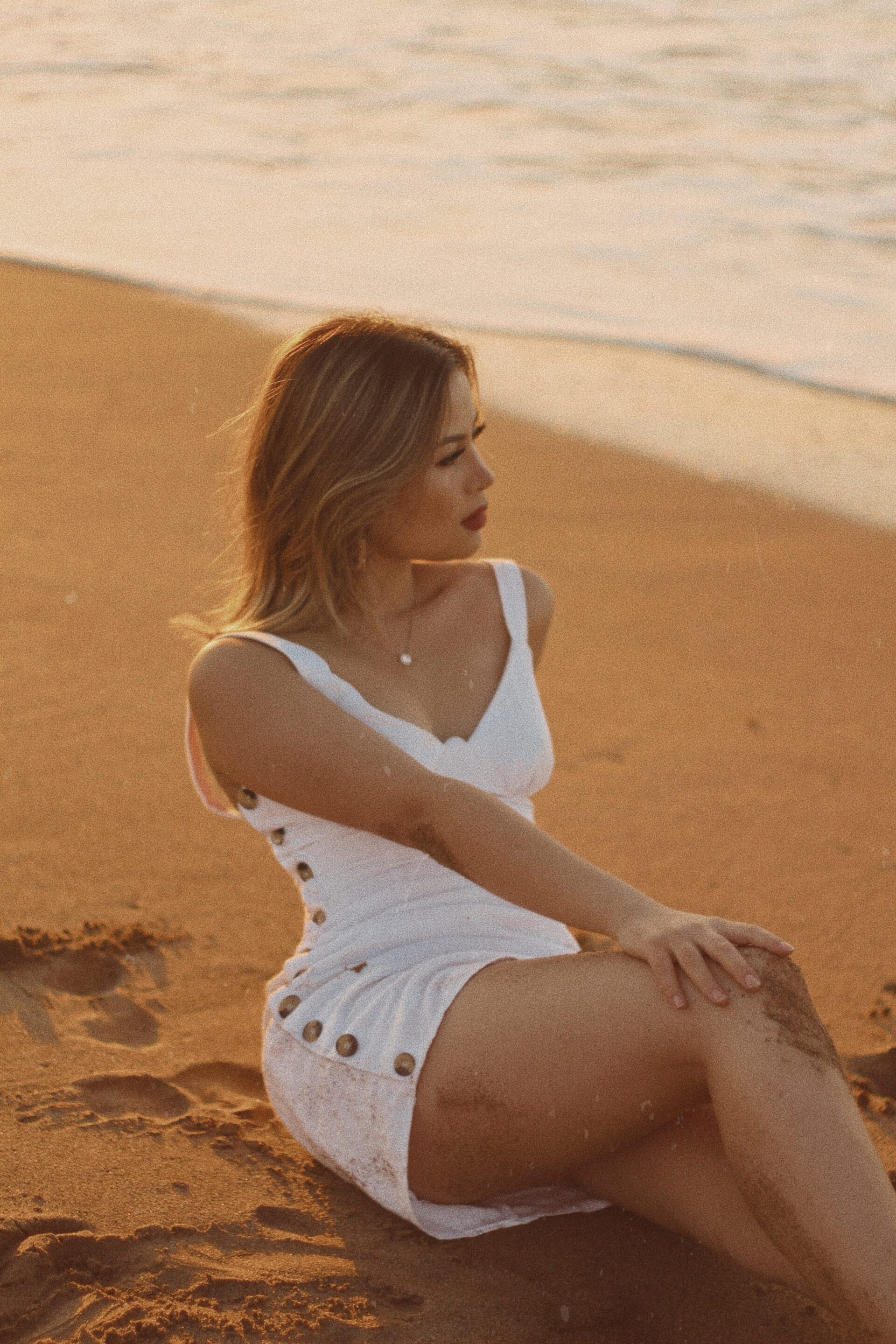 "I think people can really relate to the lyric 'I don't understand how you can say that you're not in love but you love me.' I'm so excited for this release since I love the direction bloody took with the track. Being able to turn that heartbreak into art people can dance and relate to is incredible," says tiger lily
"This is my favorite remix I've done,' adds bloody!