Originally from Salt Lake City. Utah, Nashville singer-songwriter Bre Kennedy is no stranger to our readers as Mundane had a chance to meet and chat about her previous release 'Where Did Summer Go' a while ago.
Nashville blessed Bre with a string of sold out shows in some of most prestigious venues in town and today she released a follow up single titled 'The Hardest Part', written with colleague and songwriter mate Hadley Kennary.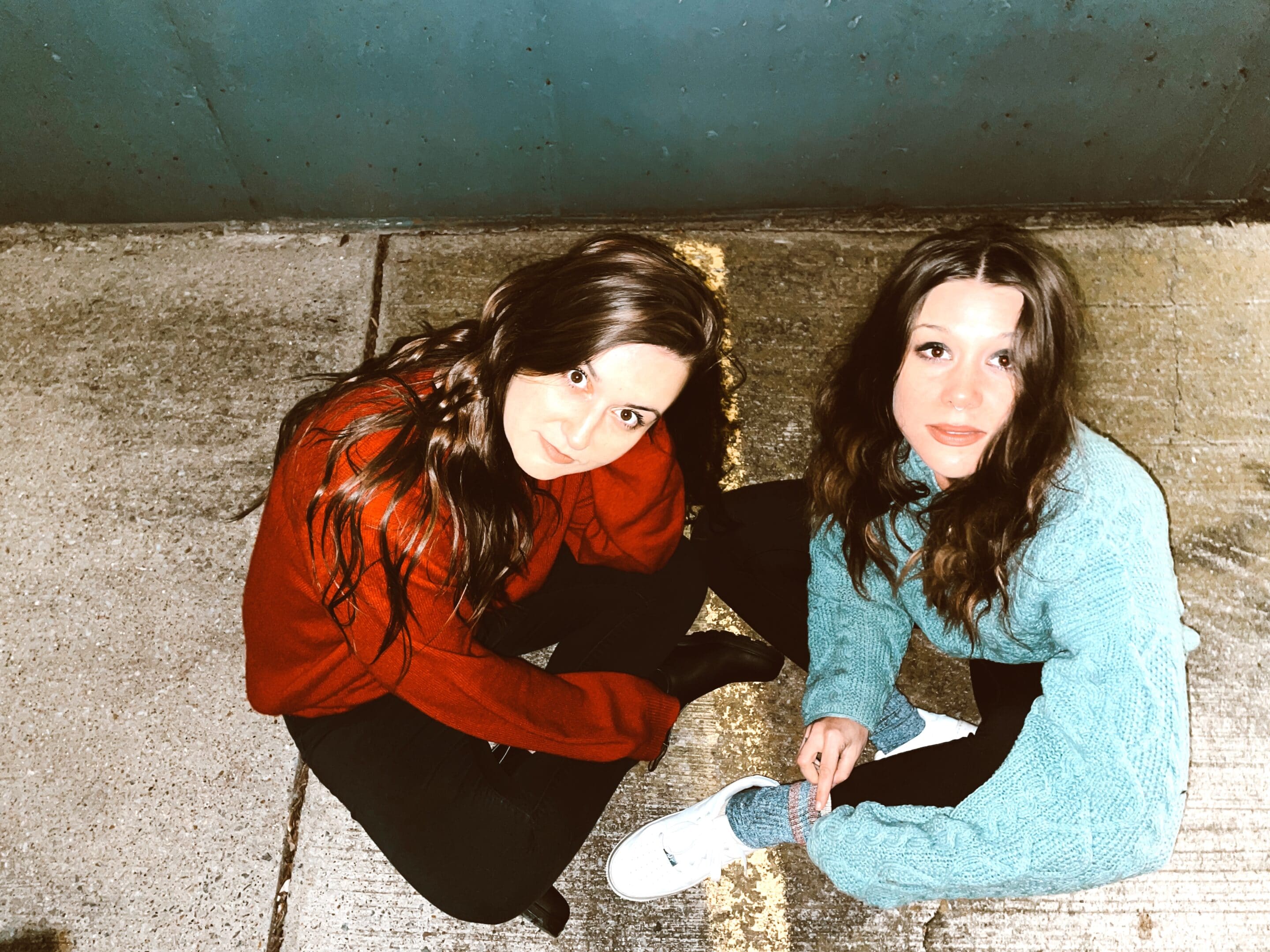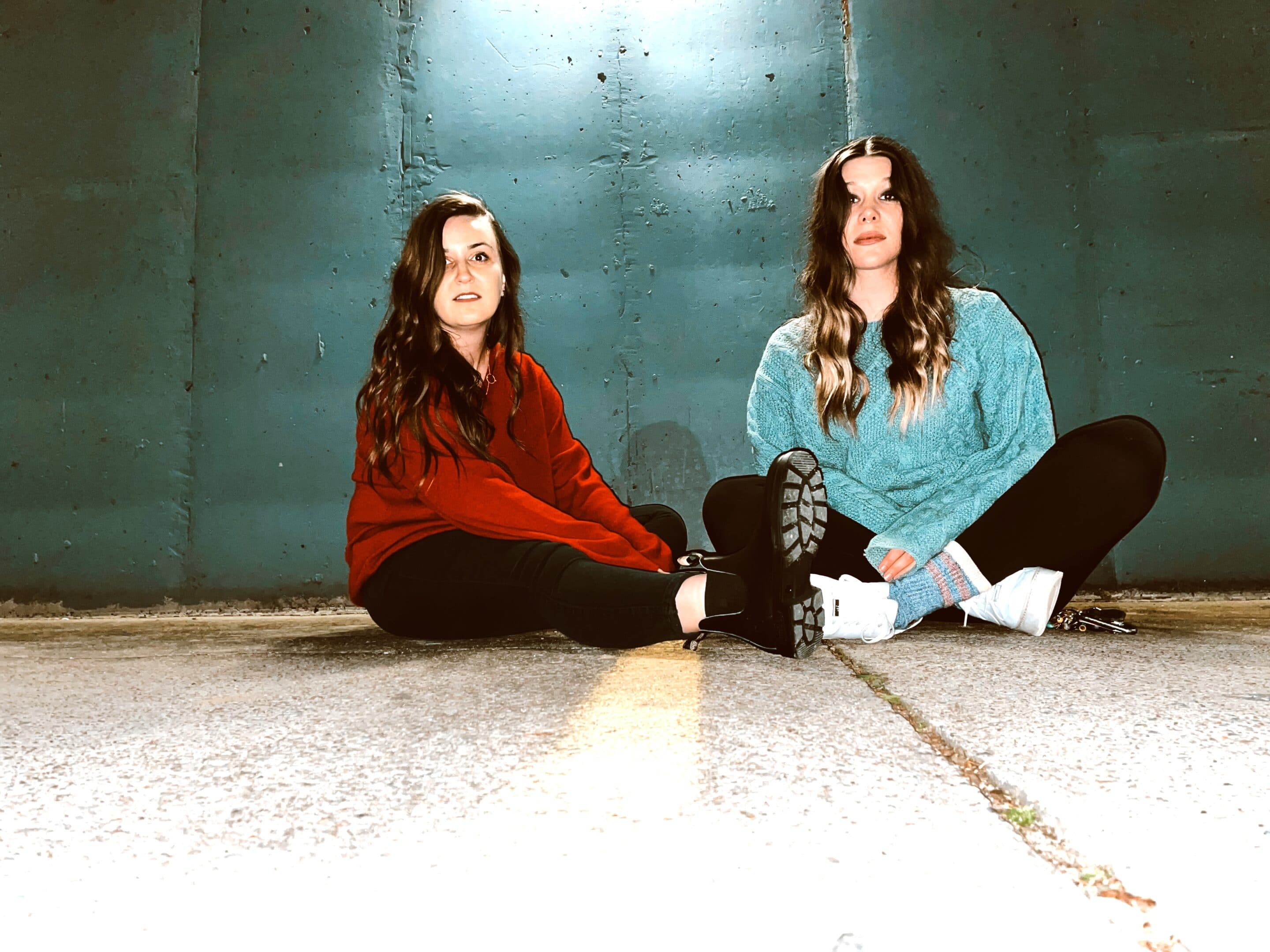 Written in the Spotify Secret Genius studio in Nashville, this collaboration is a lush acoustic nostalgia-bomb about longing for a time before the mess of growing up.
Kennedy and Kennary deliver powerful yet meditative vocal performances with a message of reflection. "The Hardest Part" is the first collaborative release for the Nashville celebrated songwriters and the first statement in 2021 for both artists.
Bre spent the majority of last year writing music and there might be a new album on the way and Hadley will be releasing an EP in fall of 2021.
However, this single represents a one-off collaboration between two very exciting Nashville gems and rising stars of the indie scene and songwriting community.
"We started this song with a conversation in a long car ride the day my song "Slippin" came out and finished it last year after our friendship grew and we both had seen each other's growth out of hard places. We were both nostalgic for a time when the hardest part about life was simply waiting to grow up. The funny thing is, as much as I long for a simpler time, everything feels much more precious the more time and effort put in. Life's messy, but it's my pleasure to make light of it with my dear friend," Bre comments.
"Bre and I were on our way to show in South Carolina and I remember telling her about an idea for a song: one about getting nostalgic for a time in our life when the biggest inconvenience was the impatience to grow up. So we wrote this nostalgia-bomb of a song that makes me emo every time I sing it,' is what Hadley had to say about it.
Get your emo on and listen to 'The Hardest Part' HERE: