Indie-pop, catchy hooks and confessional songwriting. All of this and more is LA-based songwriter Jazzie Young. Her story is as inspiring as it is intriguing.
She is the daughter of Jessie Colin Young, lead singer of The Youngbloods, known for their iconic 60's anthem, "Get Together"and while she has been writing music her whole life, she only started releasing material last year.
She was exposed to the entertainment business since she can remember as during the summer months, the family would often hit the road together, traveling from venue to venue while her father played nightly shows.
It's not that common to have such a front row seat to the behind the scenes of a touring musician's life, however, when asked about it, she emphasises how "When you're young and you grow up with music all around you, it doesn't seem like a big deal. It's just your dad. It's just what he does. Once you get older, you understand how impactful that experience can really be."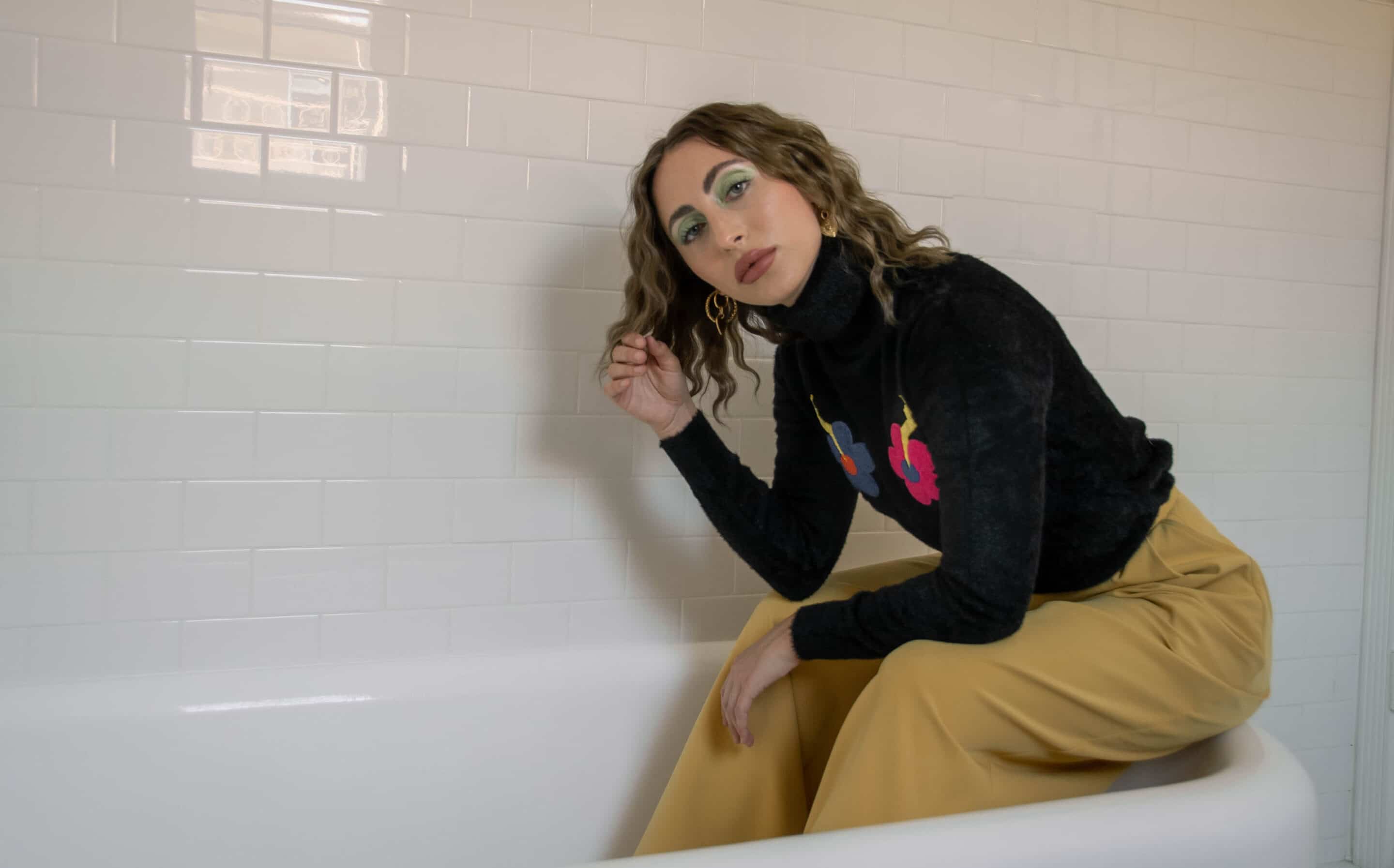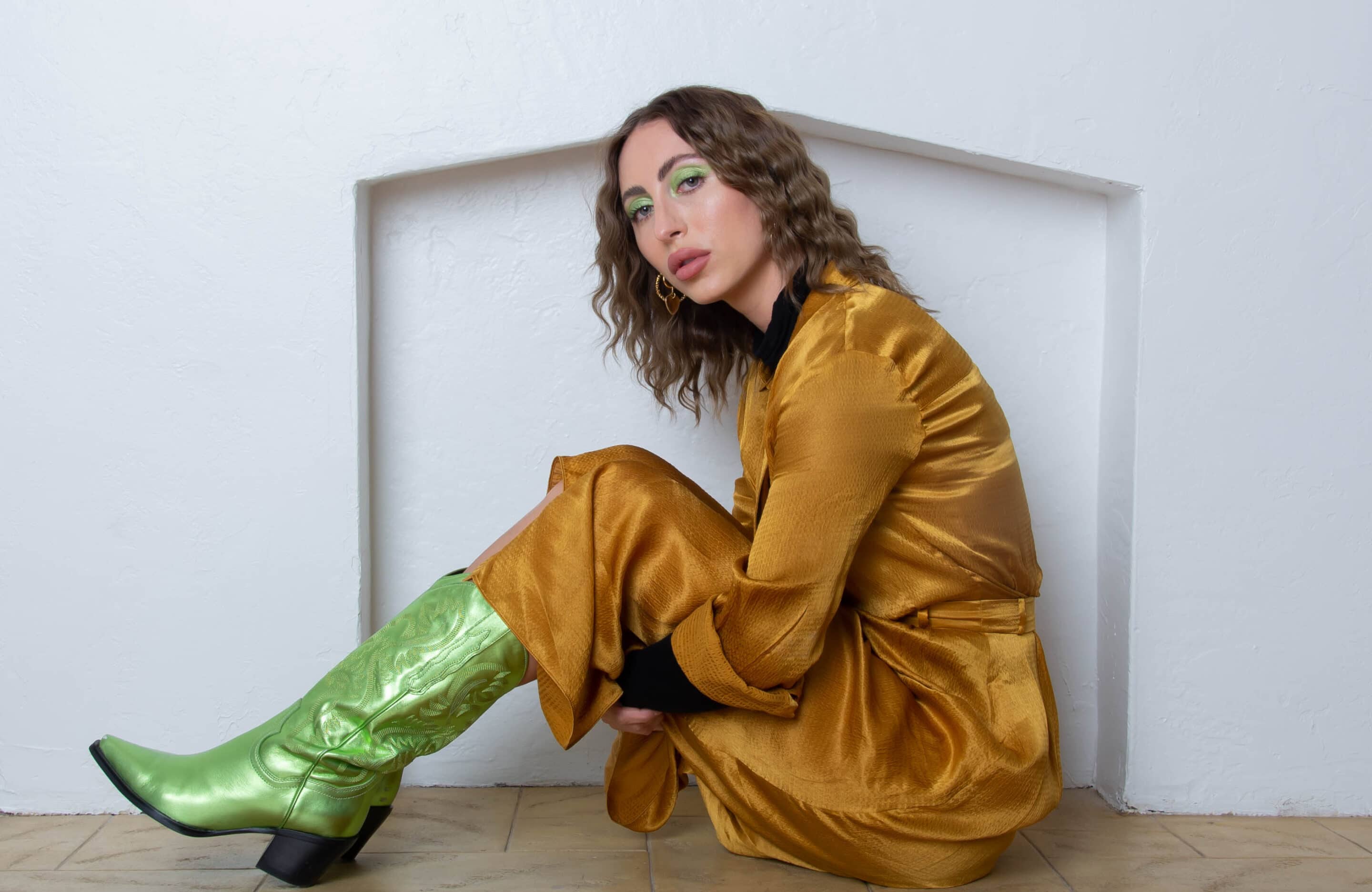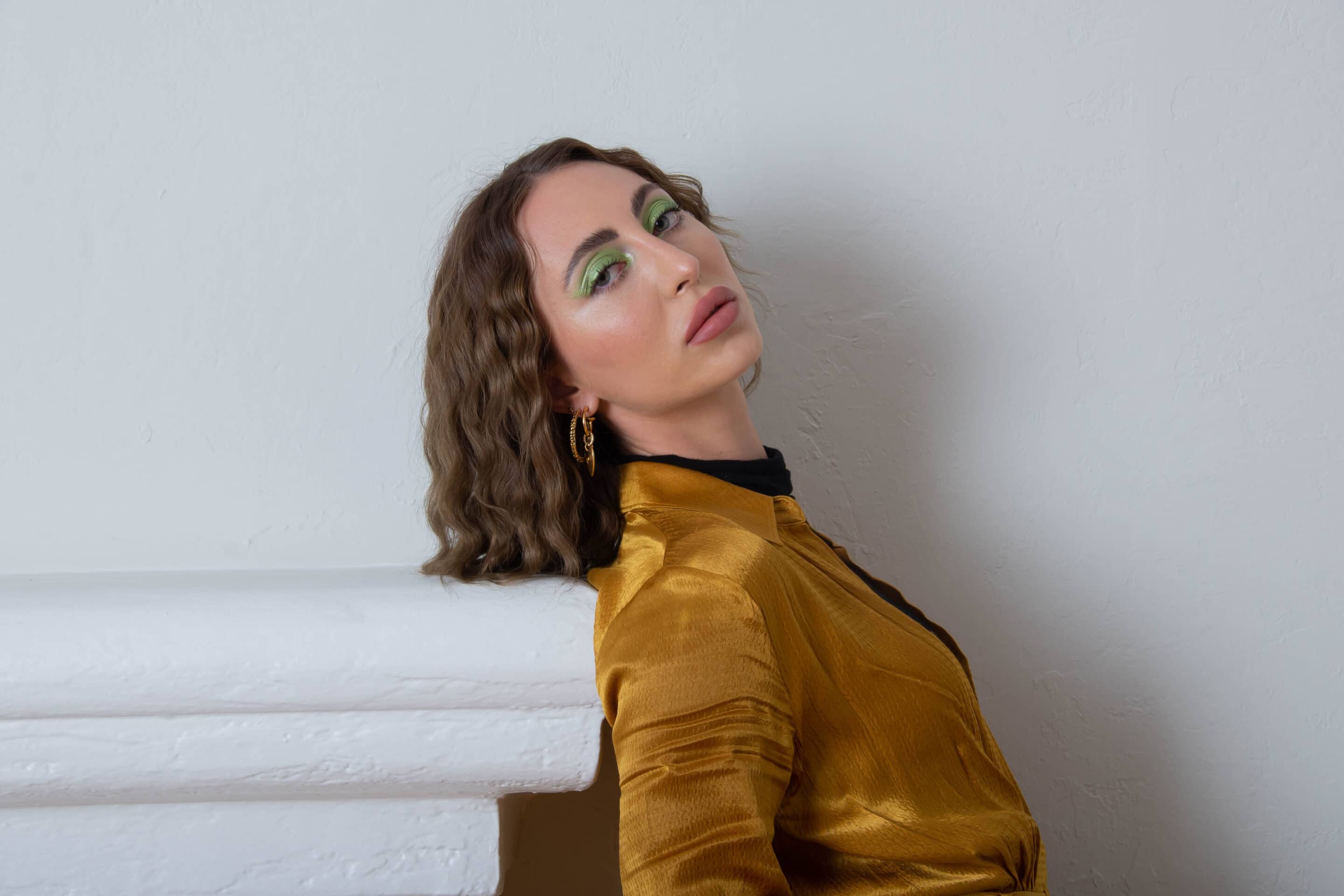 Born in northern California in 1994, Jazzie moved to Hawaii as an infant and highly values her formative years in the Big Island.
"Growing up in Hawaii is quite different than the majority of the US and it had a major impact on how I view the world now," she states.
"You learn and get to experience the polynesian lifestyle thoroughly: everybody is super laid back, walks barefoot everywhere, there's such a deeper connection with nature and so on. So when I moved to South Carolina, it was a major cultural shock!"
"Overall, I feel privileged and lucky to have had such an amazing experience and education as it's so ingrained in the arts and creativity and humanities-centered, which played a huge role in my development as an artist."
When it comes to her own music, she attributes her spur of creativity to quarantine and having to be locked in your room for months.
"About a year ago, I had such an introspective moment, much like everyone else! I delved into songwriting a lot more and took the time to figure out who I was as an artist. I started writing non stop and pretty much came up with all the songs that I'm going to release this year."
We asked her about what the music is about and confessed that "I wasn't consciously trying to make a record, I was simply writing what came out of me. However, I noticed there was a theme running through these songs which developed naturally."
"That theme was growth. I was reflecting on both my relationships and friendships and looking back at the pain, at what I've done wrong, what I've learned. It's about me and my 20s. Moving and growing, loving and losing people. I want to talk about all those vulnerabilities people don't usually talk about."
Her sound is dreamy, atmospheric yet catchy and relatable. Somewhere between indie-pop and folksy singer songwriter-y, to put it in her own words.
"I love the Beatles, Lana and Cat Stevens which I think is SO underrated as a songwriter but it heavily shaped my writing. He was elegant and deep in his writing. Very underrated!"
In her song "Spaghetti Stains", Jazzie reaches a whole new level of vulnerability and authenticity when she addresses heavier issues such as her depression and anxiety.
"I suffer from anxiety as it is so quarantine was particularly tough for me. However. I've noticed how so many other people who usually don't feel that way often were down in the dumps just as much as I was and were wondering "hey what the hell is this?!" and I would just go "welcome to my life haha"
"I just wanted to be supportive of whoever else discovered anxiety and depression and let them know that I, for one, understand how they feel and know it's not gonna last forever!"
"If You Love Me," Jazzie Young's piano-driven debut single, was released in 2019, followed by "Lost" in 2020. Written by Jazzie and produced by Shawn Guess of The Digital Halo Studios, both singles cemented Jazzie's reputation as a second-generation songwriter whose music thrives far outside the shadow of her father's work.
In fact, she recorded her album in the Bay Area where her Dad's studio was built in the early 70s. The Mount Vision Forest Fire that burned most of the family's California property in 1995 but spared the studio which almost sounds like a divine sign for Jazzie to pursue what her true calling is: making dreamy music.