Born and raised near Sydney, Australia, It Bends, had plans to attend Burning Man Music Festival in Nevada and figured this trip would be a great opportunity to see some of North America. "Australians are travelers by nature," she notes. Upon landing in Mexico, she found herself in a small city called Playa Del Carmen, near Tulum.
It was there that she discovered a collaborative community of electronic music creators, much like herself, who took her in and showed her the ropes. "They kind of call that area a black hole because it's super common to get stuck there," It Bends explained.
After experiencing the easygoing, fun nature of Playa Del Carmen, she realized that she needed to relocate to Mexico City to really kick start her career in the country she fell in love with and has been there for four years now. The presence of Neo Soul and the energy that inhabits Mexico City was confirmation that she was in the right place and it was the right time.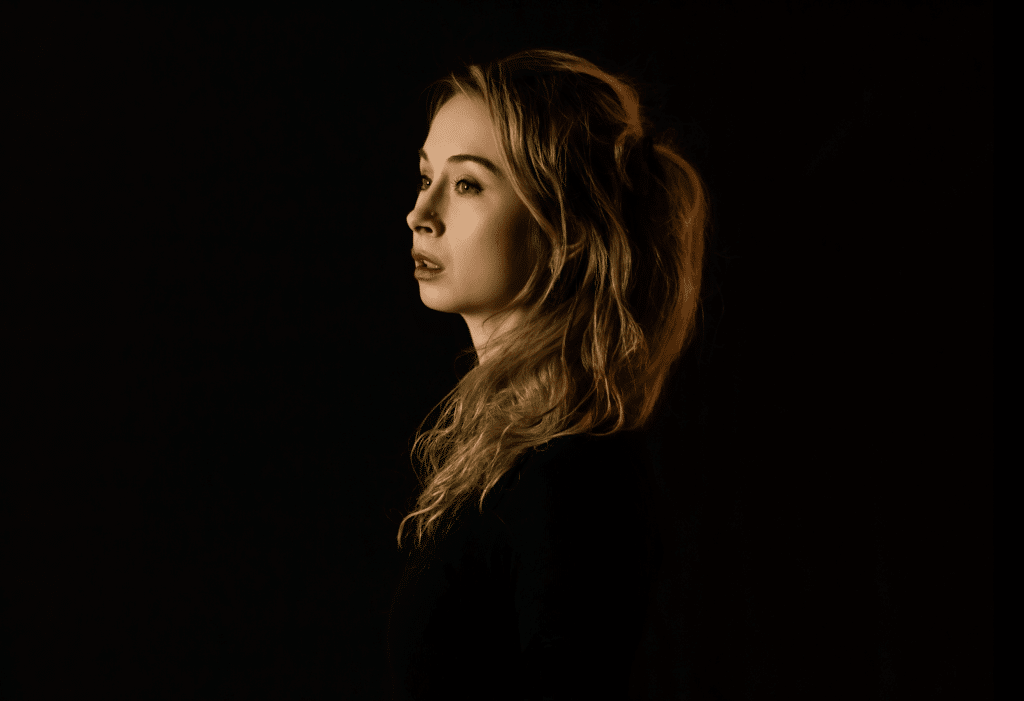 A five-track EP is coming soon, which will be a collection of already released singles with the possibility of a surprise, never before heard track as well. "My habit as a musician is to release music more as singles and if they can come together as a project, then I'll do that."
Multi-faceted, It Bends, does everything production-wise herself besides the mastering. She studied Jazz at university and credits her educational background and her passion for the electronic club music scene as the inspiration. She fuses her two worlds to create a unique sound.
As far as lyrics are concerned, It Bends tends to lean towards personal experience that tells a story, but that is also relatable. She really desires to create bodies of work in which her listeners find their own meaning.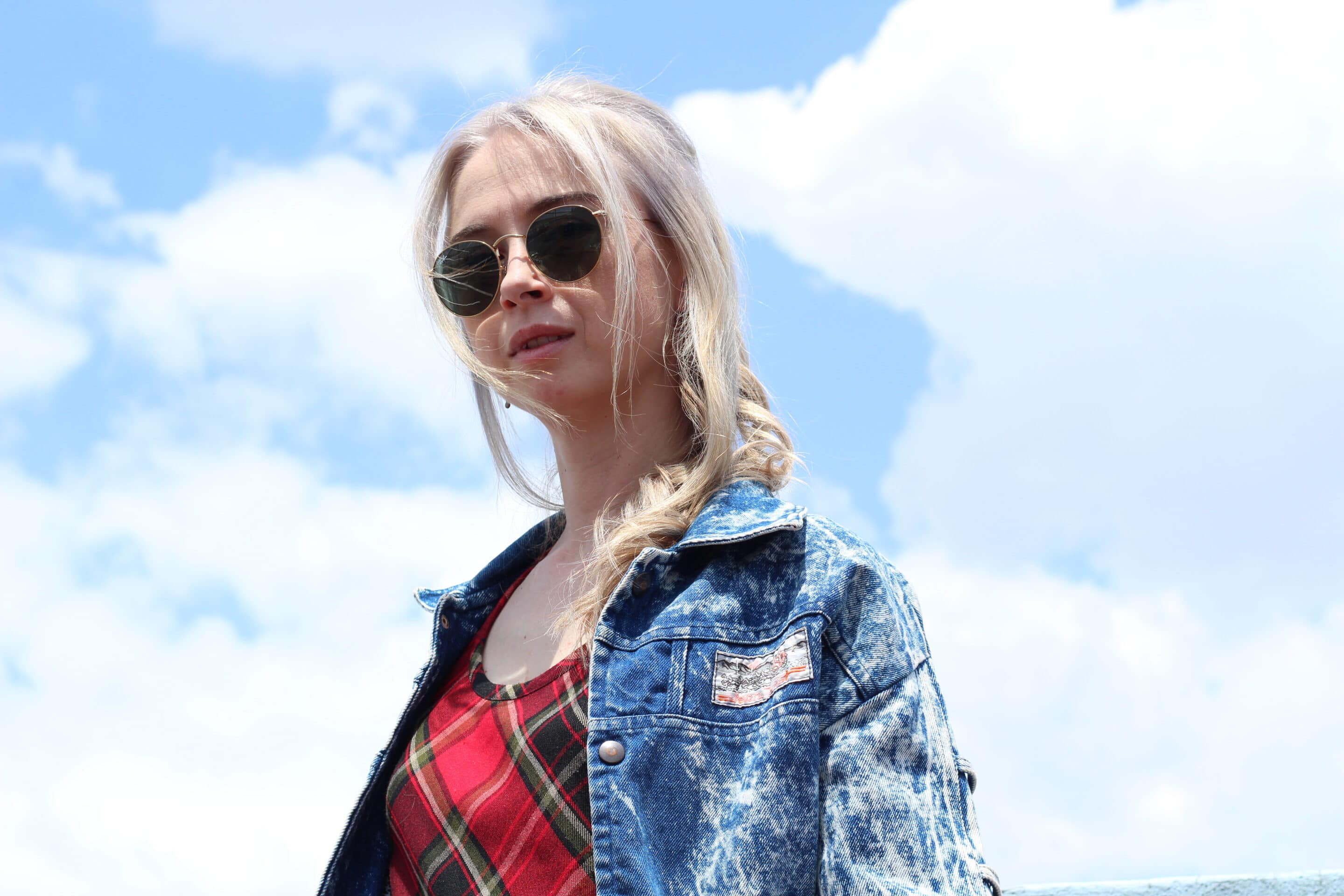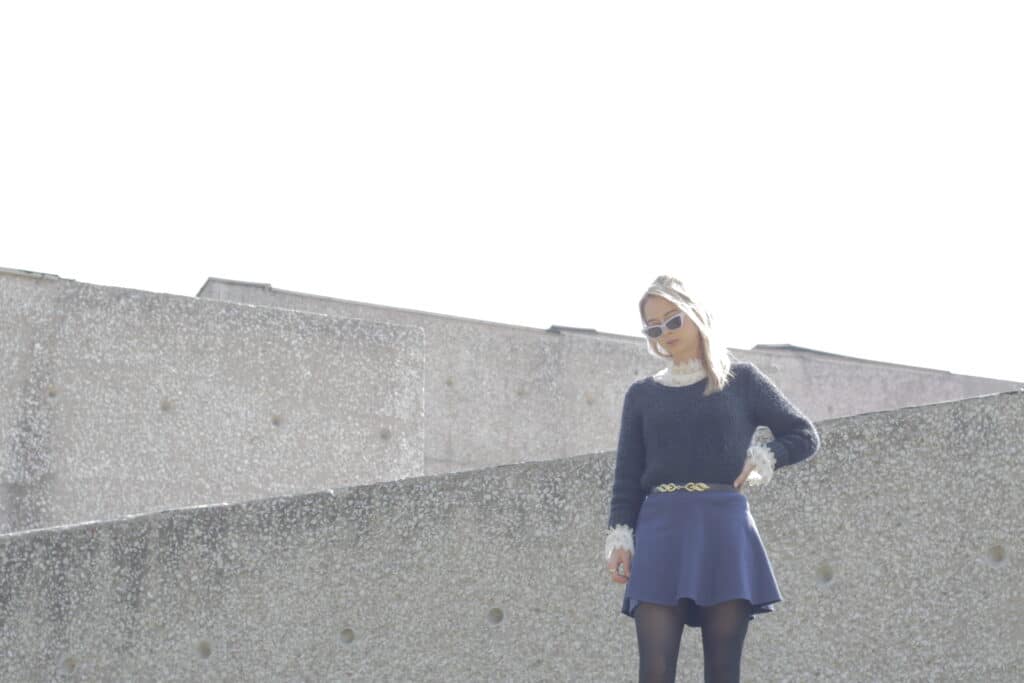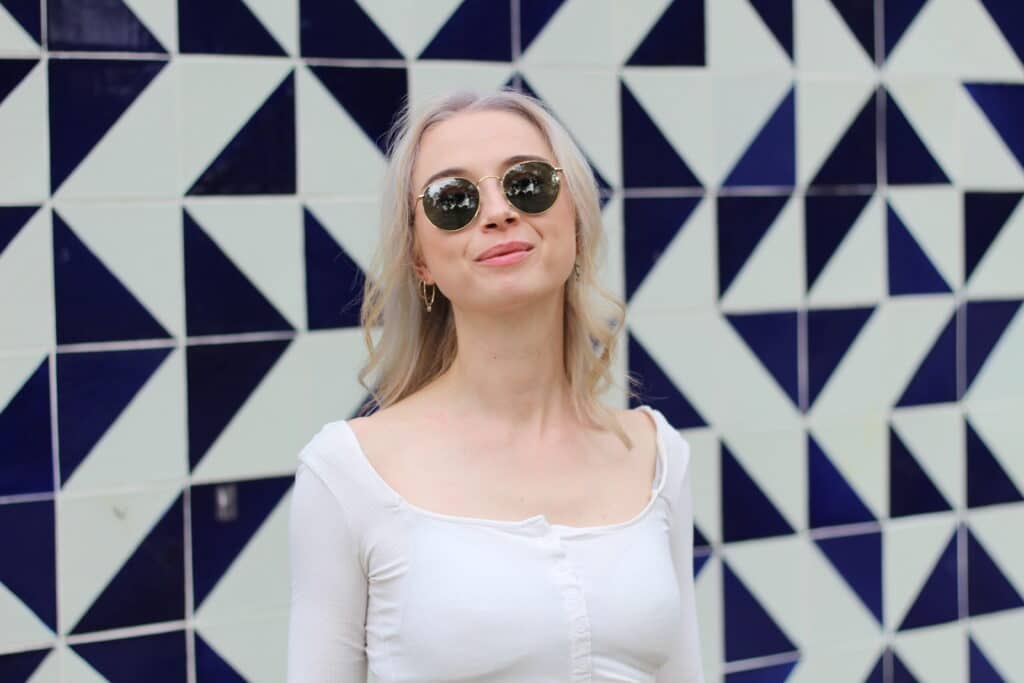 "I have a collection of songs that are a bit alternative and I'm thinking of releasing two EPs or releasing an album with two distinct sides: a light poppy one and a darker more alternative one."
Her live shows are a one woman show where she utilizes synths, ableton live, and of course, her own voice. With a lack of shows during the pandemic, It Bends has really honed in on her production skills and has seen a large benefit from all of the down time. "Just trying to make lemonade," she joked.
The absence of social distraction has allowed her to really concentrate on her craft and has pushed her to collaborate with other DJs by laying top vocals on their tracks. With a naturally collaborative spirit, her dream artists to work with are Tyler the Creator and Kendrick Lamar. "I like the combination of a female singer and a male rapper," she added. Her top three inspirations of the moment are James Blake, Chet Baker, and Kodak Black.
When asked what her stage name means she replied, "To me it means, be flexible. Don't follow a straight path, bend your ideas and way of being and be willing to change. It's a life mantra if we aren't willing to accept different ideas then we aren't evolving."