With poetic nuances, Alexa Van evokes emotion with her voice. Telling the story of one whose been to hell and back, and isn't afraid to bend the rules. Alexa Van started an Only Fans side hustle to fund the start of her band, "Alexa Van and The Black Outs." Now she's circled back to her roots-pop music. Combining the gritty power of rock vocals, with catchy pop music to create a sound you can't help but be intrigued by. Returning with a haunting new track just in time for the spooky season, Alexa Van unveils 'Space'. Alexa Van's vocals dominate the track's soundscape, which creates an entirely unique experience for the listener.
"Space conveys the feeling of gasping for air. We started by using my voice to layer sounds to build the instrumentation around, aiming to express the pressure of walls closing in. Being trapped by society, needing to expand and embrace the divine feminine, but being boxed in by expectations. Space is about begging for freedom, but being unable to find your truth within the layers of negative voices in your head and all around you."
Alexa Van grew up in Seattle but is now based in LA, where she moved to pursue her dream of becoming a musician. Alexa is open about darker times in her life where she struggled with drug addiction while living in Portland, OR. Moving to LA to escape her past and get sober, Alexa reconnected with her love for music and allows her past to inform her creative process.
What's your story as an artist?
I love storytelling in all forms. I believe art is an outward expression of that. I love to turn "ugly", scary, broken memories into something beautiful, and music is the perfect conduit to that.
What inspired the single?
The producer of the track, Joshua Hawksley and I were playing around and wanted to try something new and weird. He had the idea of building layers of my vocals as instruments and the rest fell into place from there. It was a product of curiosity more than anything else.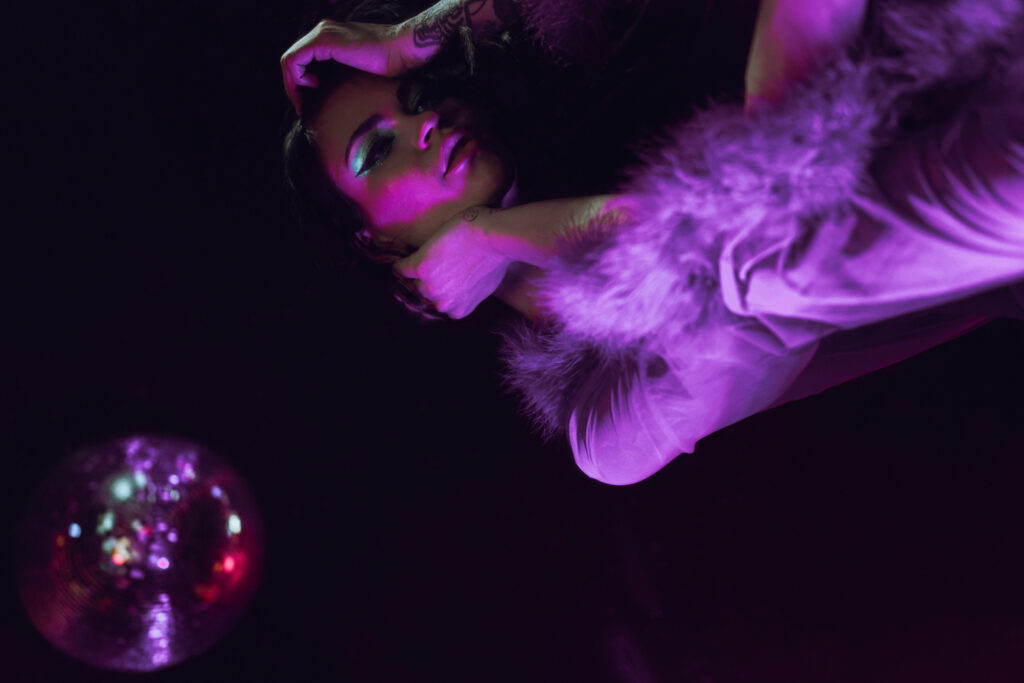 What are some sources of inspiration for you and your storytelling?
Life experience. I only write from a place of honesty and vulnerability. Relationships, regrets, dreams, and my past are all sources of inspiration.
Any funny anecdotes from the recording or writing process?
My phone went off during one of the takes but we thought it sounded cool so we left it buried in the song. (Can you find it??)
What record shaped your creativity?
more recently, Grimes- Miss Anthropocene. I love how weird it is with poetic lyrics.
What are some artists or bands I look up to today?
Halsey. That may seem basic- but she's constantly evolving and she sings on SO MANY different artists tracks. She's adaptable to almost any genre, and I find that intriguing and inspiring. She seems like she just does whatever the fuck she wants.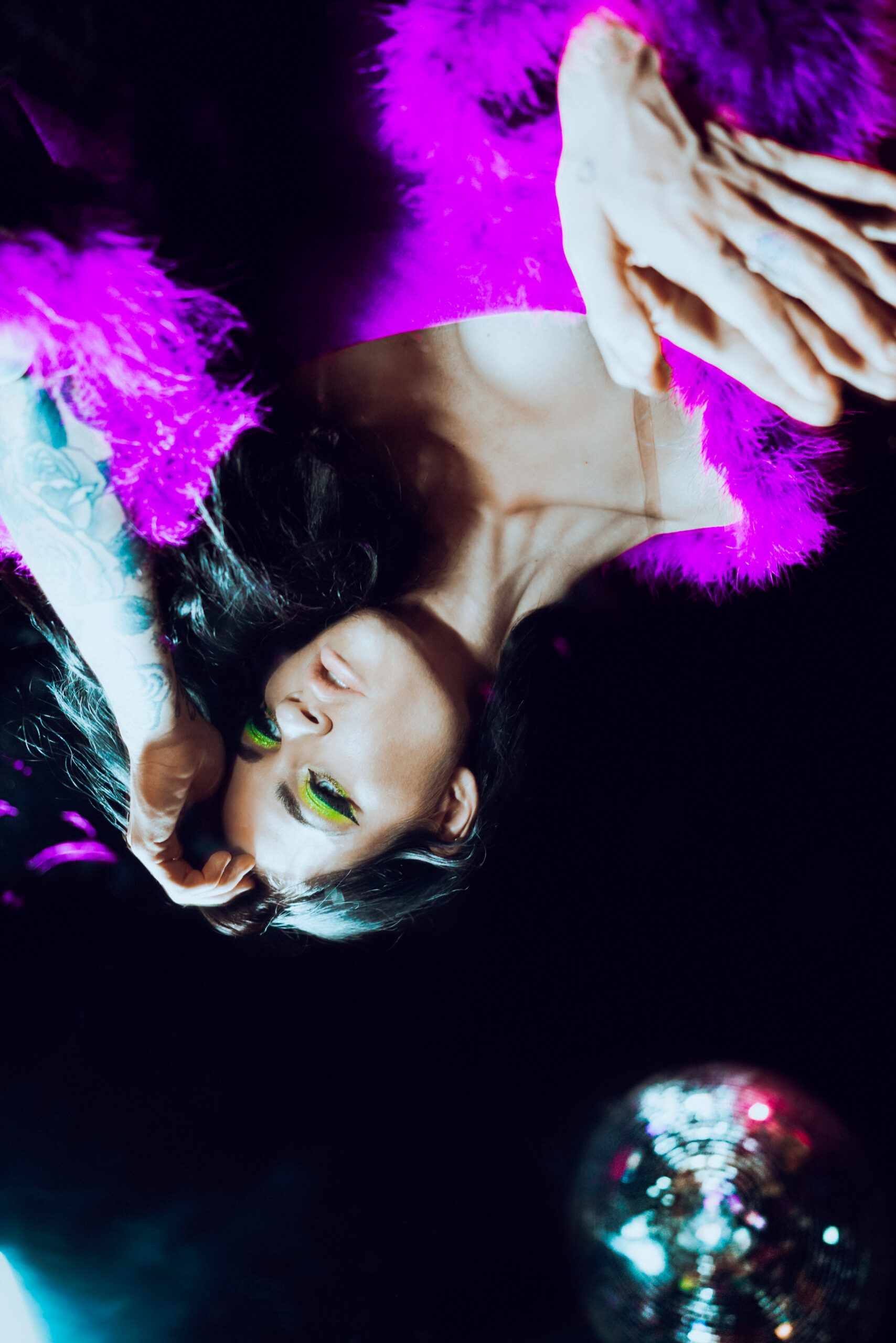 Any future projects?
Hoping to release an EP in early 2022. Stay tuned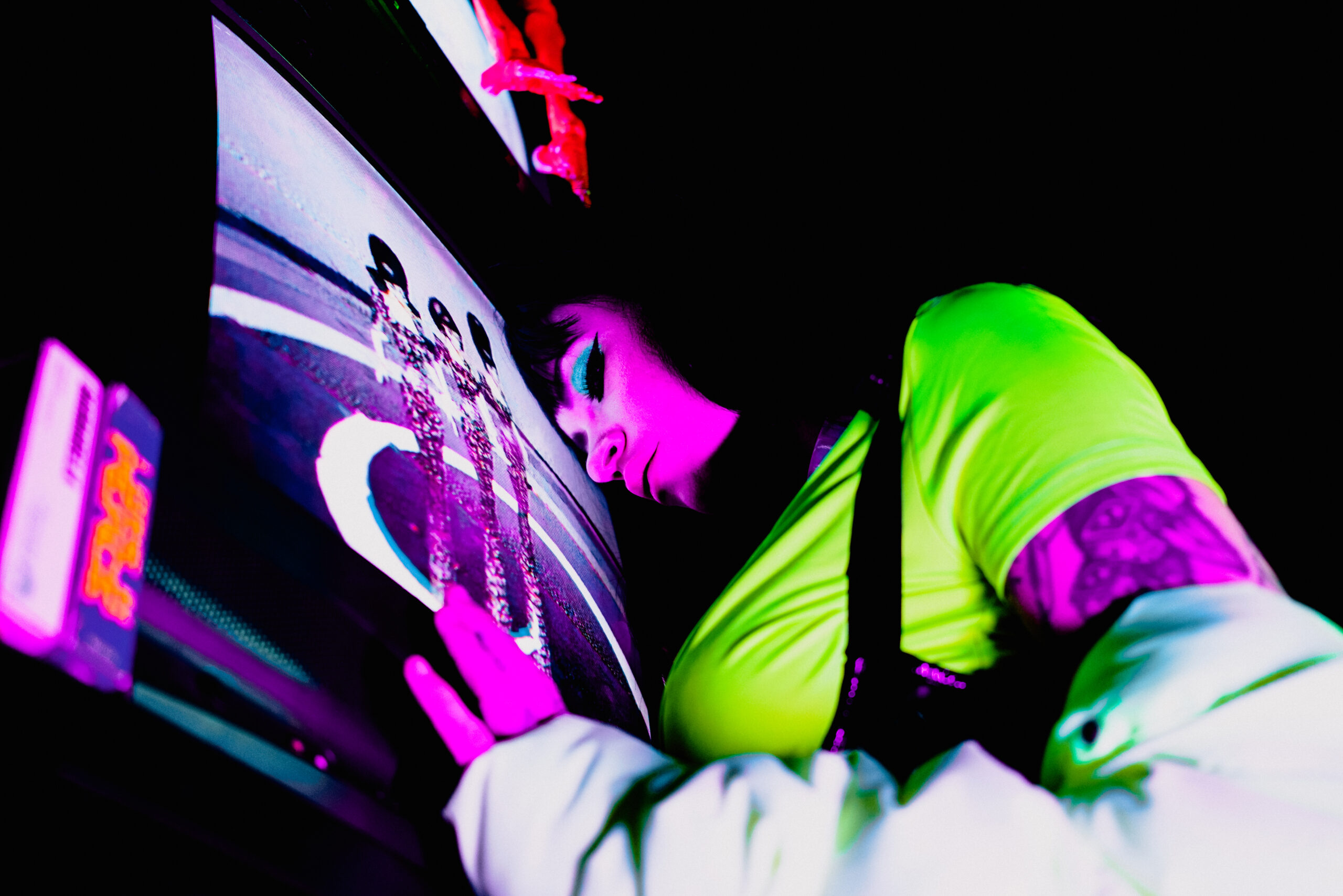 Top 3 dream collaborations?
That's a tough one! There's so many…Halsey (obviously,) Thom Yorke, and Ozzy Osbourne -off the top of my head 🙂
What does music mean to you?
music is my escape and my anchor at the same time. It means everything to me.
How would you describe your sound to someone who has never heard you?
Raw and wild, and forever relatable.