This issue is self explanatory: we picked a bunch of people, artists, models and creatives that are simply cooler than most. Even cooler than us and certainly cooler than thou.
We wanted to revisit the staples of Latin heritage and artistry within a contemporary vision in order to highlight Francisca's unique and translucent brand of aesthetics
PRE ORDER THE NEW ISSUE HERE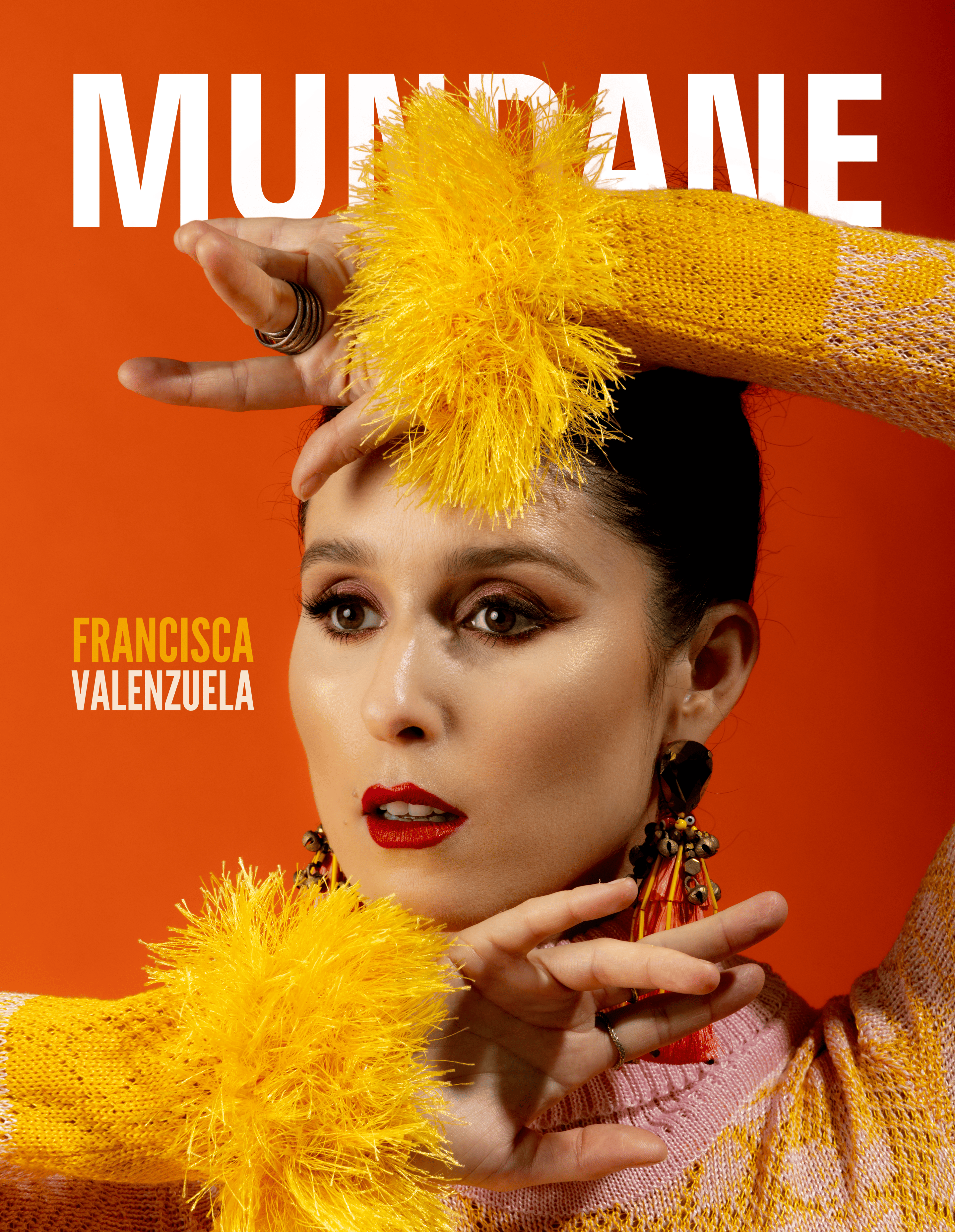 Creative Director – Luca Di Fabio @luca_difabio_music
Photographer – Jason Renaud @jasonrenaud
Stylist – Brande Ruiz @branden.ruiz
Hair Stylist Krischelle Blackwell @krischelle_mua
Make Up Evelyn McCullough @evilyn_mua
Graphic Designer Joel Kaiser @joelrobertkaiser
Wardrobe
Dress by Andreeva @andreeva.official
Earrings Dada by Dana @dada_by_dana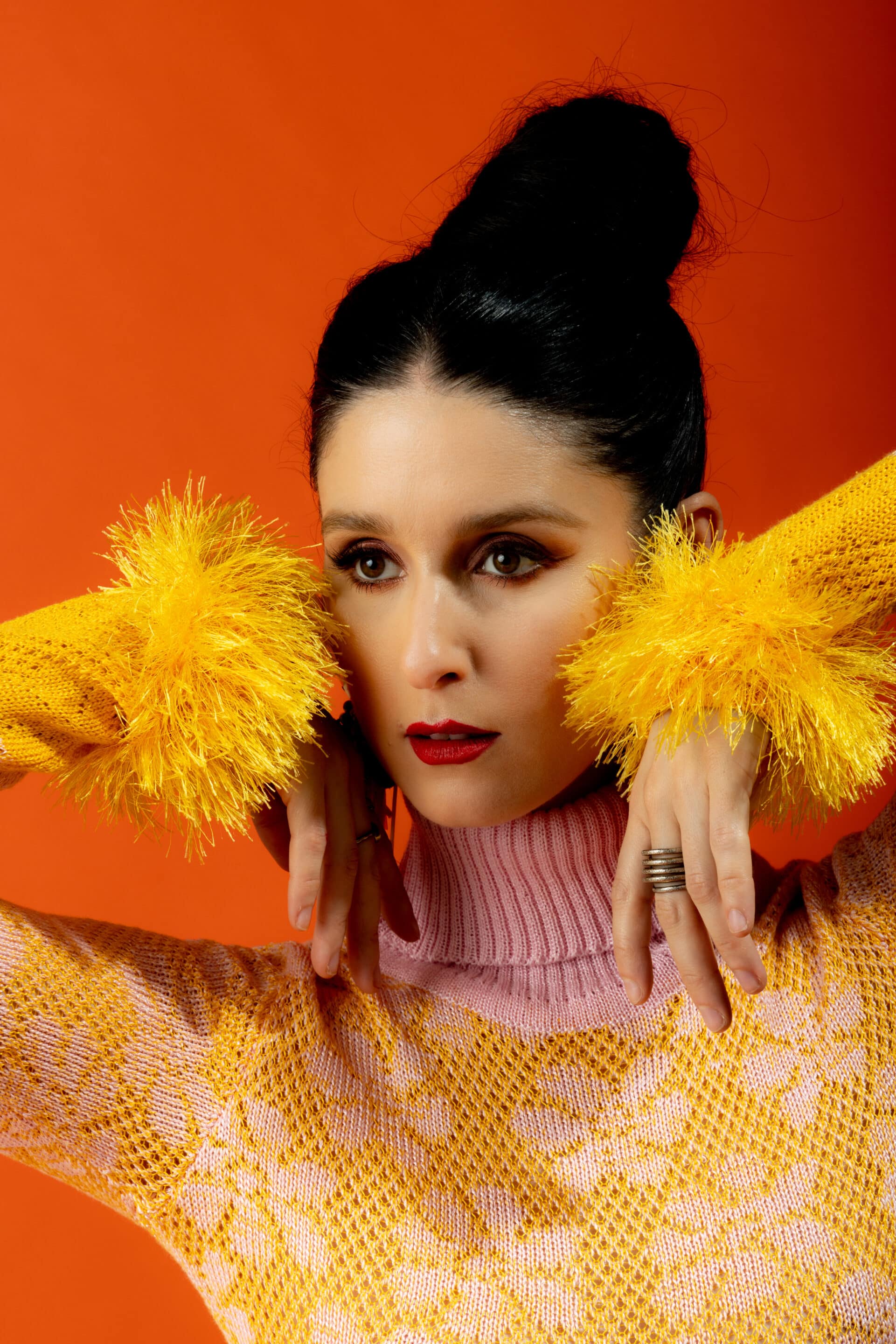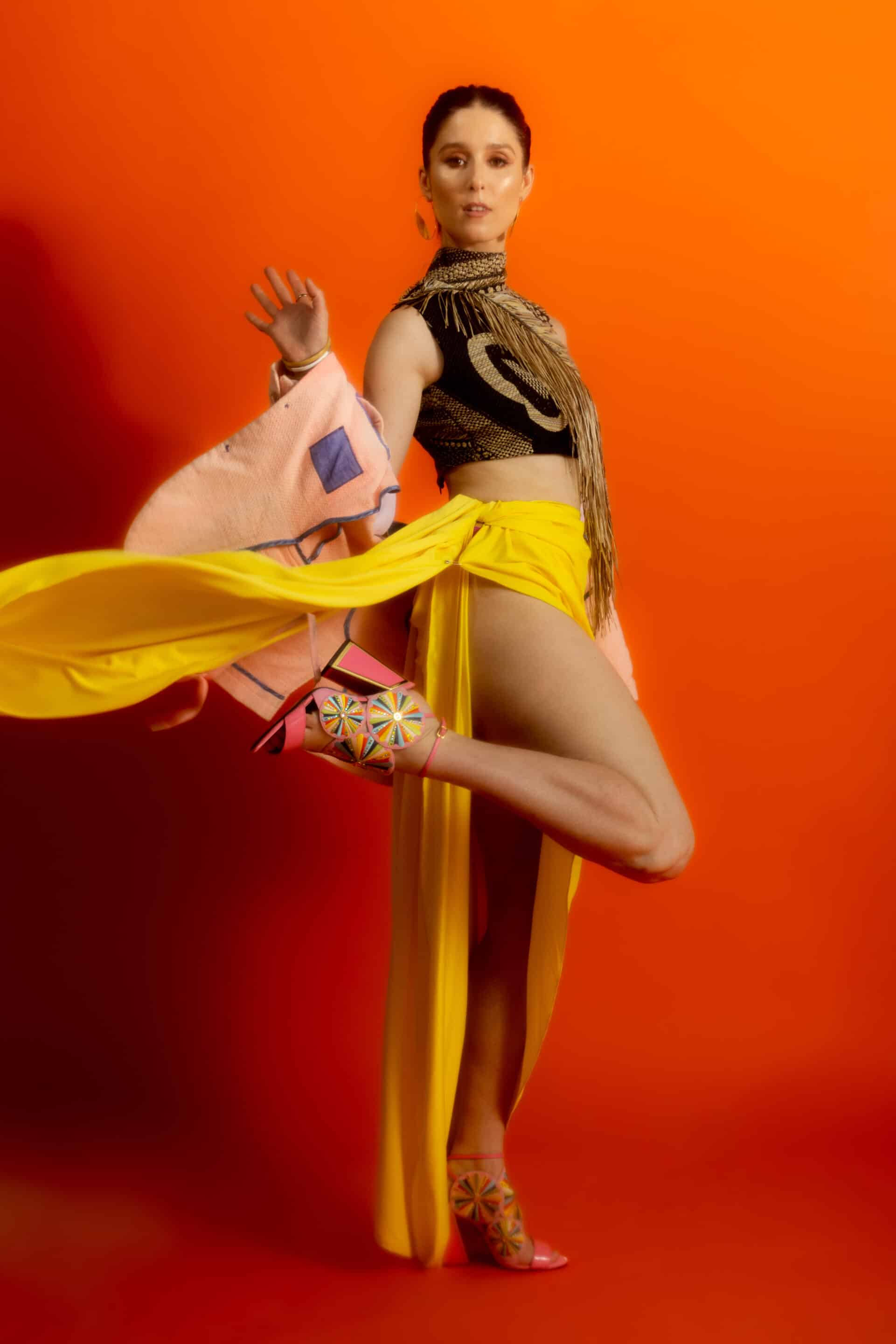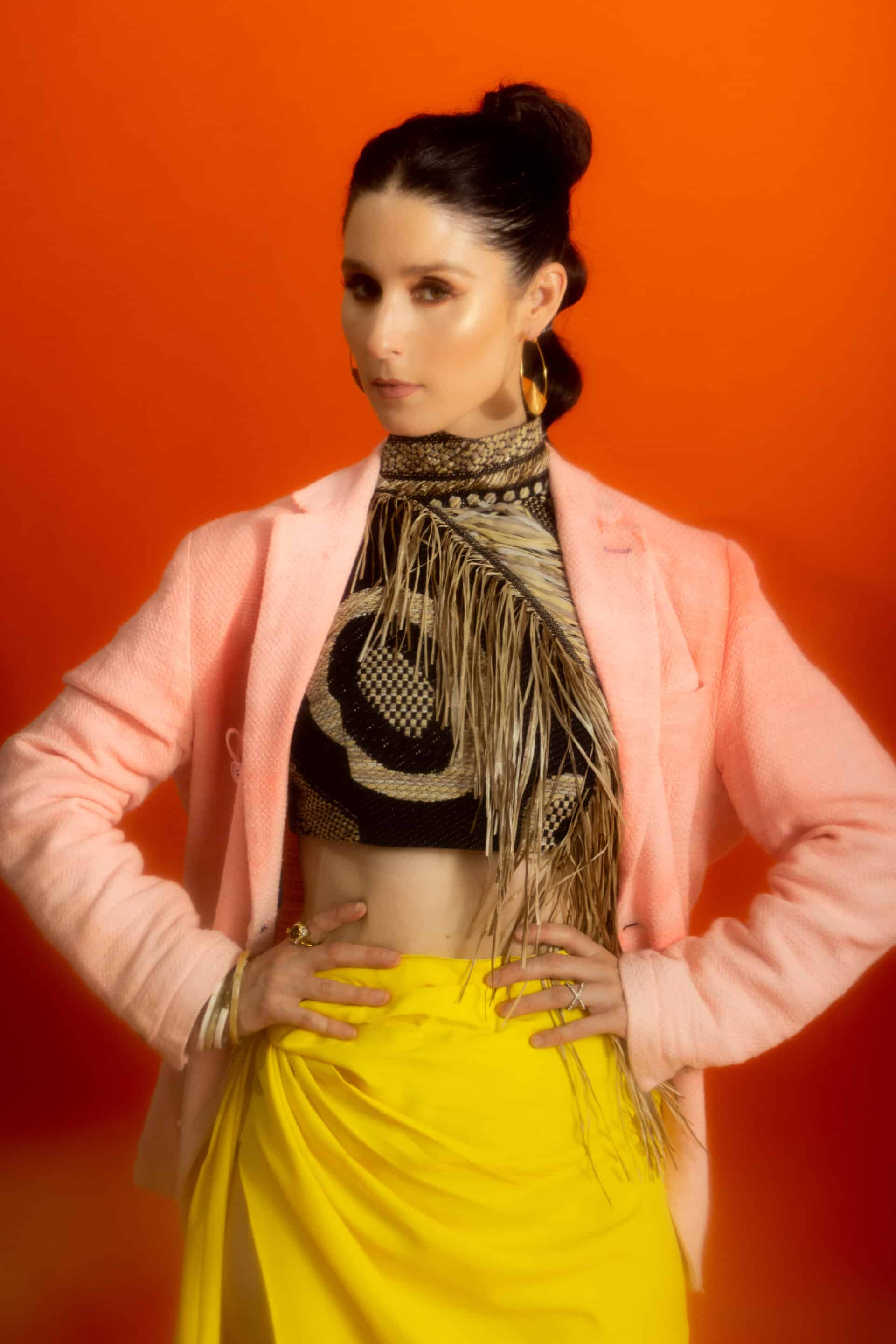 CONTENTS
Clown Core Is the Latest Fashion Trend To Crawl Out Of The TikTok Sewer
Fashion Trends: It's all about the Shoulders
Laya
Kaelin Kost
Sprayground's David Ben David: 'How To Build an Streetwear Empire'
'Nashville Vs The World' With Supermodel Sofie Rovenstone
Waterparks
Ash Rose Shot By Alex Berger
Maggie Lindemann
Julia wolf
Francisca Valenzuela
Pablo Gonzales
What's Your Fetish?
13 Spooky Songs For Halloween
Ya Qi
Tarots By Kassandra
Frederique Daubal