Photo Credit: Pascal Parker
With introspective lyrics and authentic lo-fi soundscapes, Lilith Ai combines the best of bedroom pop and indie rock. And after a flurry of bright and enticing offerings over the last few months, she returns with her vibrant new single 'Teenage Brain'.
Offering up more of that rich and captivating aesthetic she has cultivated for herself, 'Teenage Brain' is another heady dose of compelling songwriting and pulsing atmosphere from start to finish. With her shimmering vocals riding a driven bed of captivating production, her newest delight makes for a wonderfully refreshing listen throughout.
What inspired this release?
This one time I said to my best friend that I was gonna wear her t-shirt when she went away so I could smell her on me, haha, sad but it's true I said that. and she was like "I'm not your boyfriend"
What makes this song special in your opinion?
The wonky piano, which is not quite in tune, that's so old and vibrant. We use a lot of instruments and not samples or synths and that's quite unusual for me. Also it's like the first time that I really achieved the sound l was aiming for, a lot of times I have an idea but then when I get to the end of the song it sounds nothing like my initial vision. so I think that's what makes it special to me. I'm really proud of this song,
What is the lyrical content inspired by?
I can't get love in healthy relationship ways, my heads in the clouds so i am spending all my pennies on therapy and guitar pedals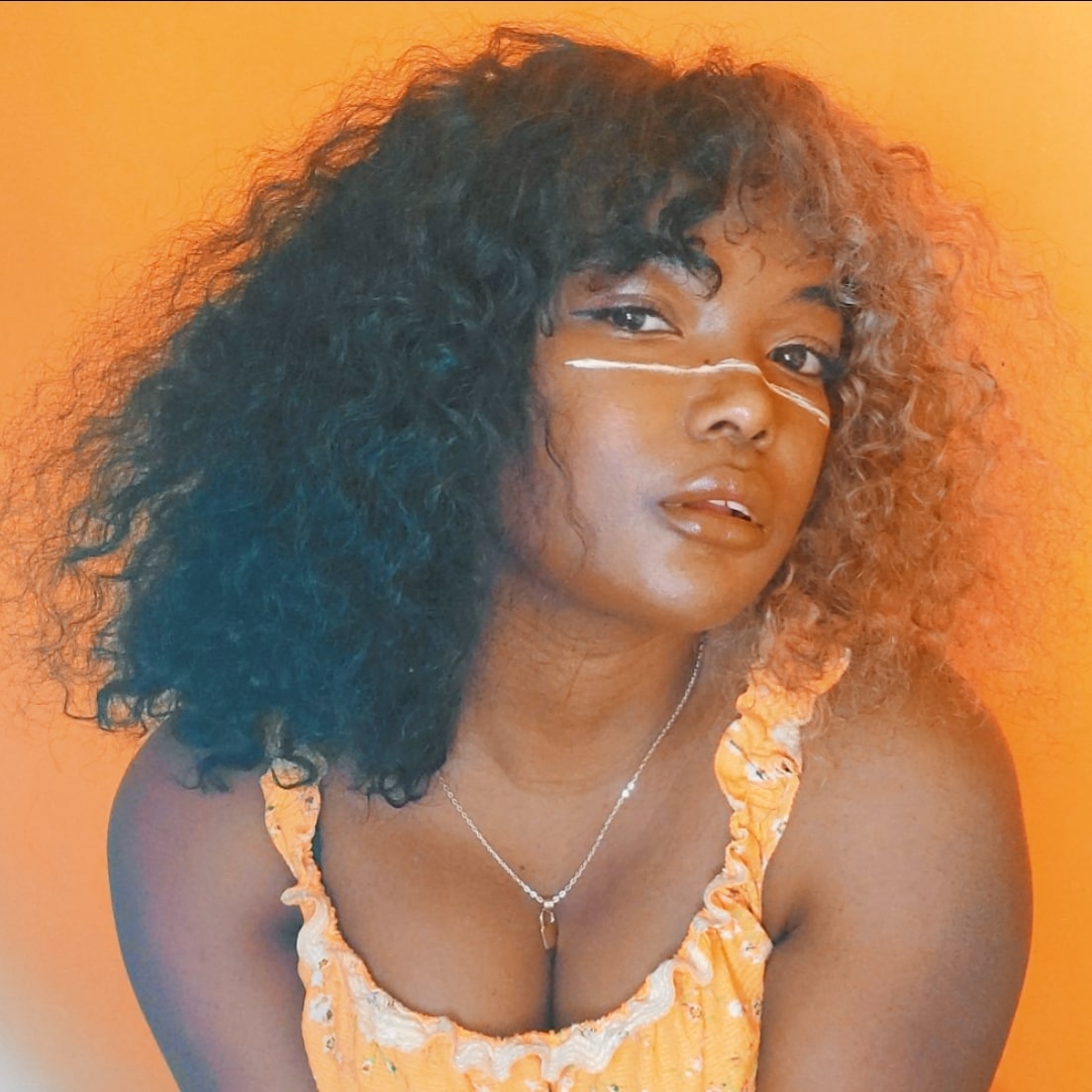 How do you keep yourself inspired?
cake
What was your first exposure to music?
Music is hardwired into the human experience
WHat excites you about your life?
more cake please
How would you describe your style in one word?
Tragic
What are your next moves?
The floors are dirty, sideways sucks, so hopefully up.