We must admit, not every interview is the same. Our chat with alt rock, pop punk artist MOD SUN was simply smooth sailing. Better yet, it was sailing on a yacht while sipping champagne.
MOD's energy is unmatchable and his music reflects it. We spoke with him on the same day he dropped the acoustic version of 'Flames' which features none other than Avril Lavigne.
"Acoustic versions can sometimes take a song even further than the original version. 'Flames' is a great example of that! I feel amazing about it!" He tells us.
MOD SUN has been in the game forever. With the release of 4 albums, 3 EPs, 6 mixtapes and more than 100 songs, he has amassed global recognition and widespread industry respect.
MOD SUN, which stands for "movement on dreams, stand under none," started out as a drummer for two popular punk rock bands in the early 2000s, Four Letter Lie and Scary Kids Scaring Kids. After several years of national and overseas touring, he decided to step out from behind the drums to pursue a solo career.
Throughout his prolific career, MOD has worked with some of the biggest names in music including Avril Lavigne, Machine Gun Kelly, G-Eazy, blackbear, Nipsey Hussle, gnash, Travis Barker, Schoolboy Q and John Feldmann.
In 2020, MOD co-wrote Machine Gun Kelly's platinum-selling single, "Bloody Valentine," which debuted at #1, spent 33 weeks on the Billboard charts and won the 2020 VMA for "Best Alternative."
Which brings us to the present. Just last month MOD SUN sealed a long term record and publishing deal with Los Angeles-based music label and publishing company, Big Noise Music Group. It's a big deal, at least for MOD.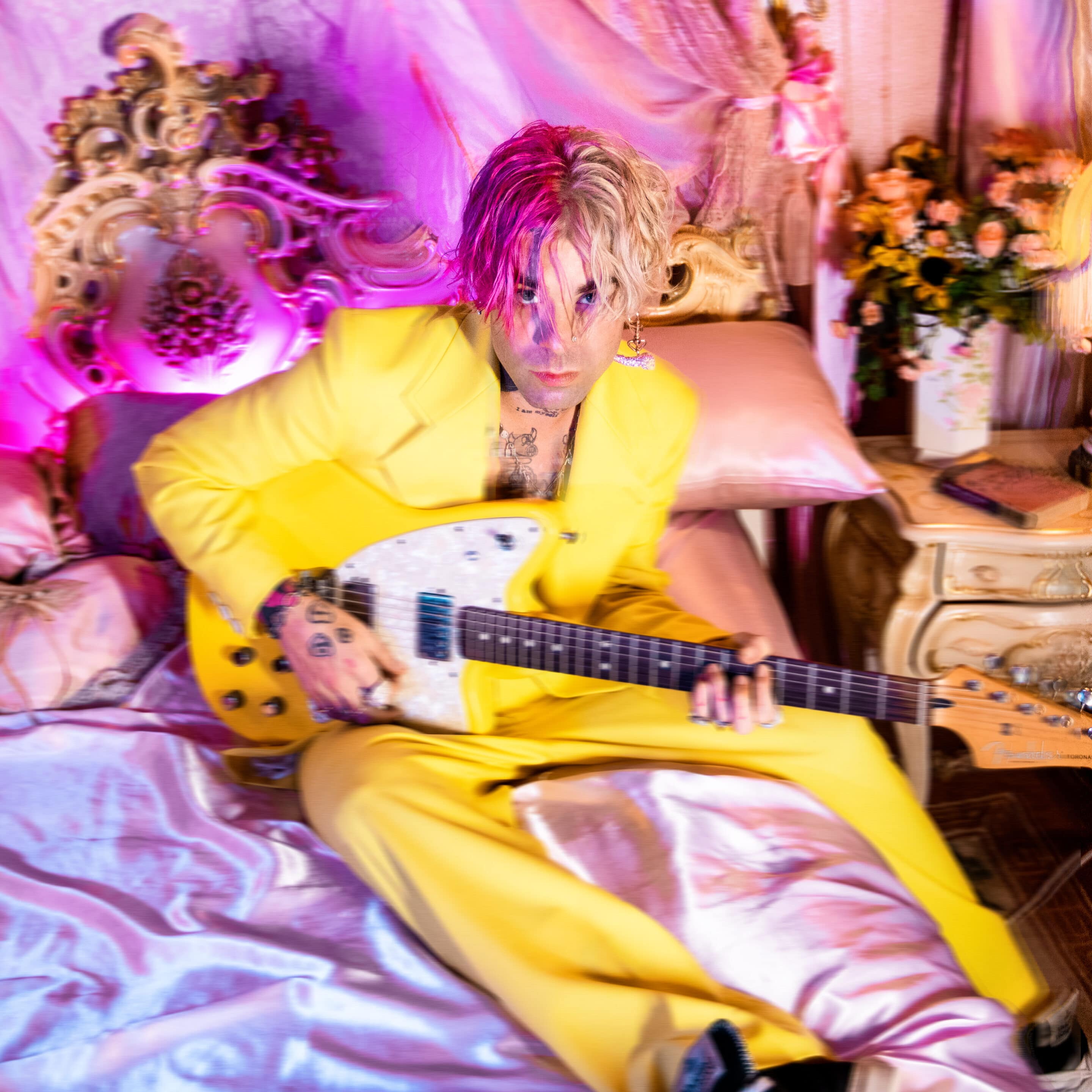 "I've been patiently waiting to make a move like this. I've always promised myself I would stay independent until I found someone who was on the same page and artistic wavelength as me.
I like to say that I've been a student of this industry for my whole career: I enjoy learning how to protect myself as an artist. Longevity is all that matters for me, truly. I want to be able to do this until the day I die."
It was a long haul but MOD did manage to stay independent and kept getting his name out there until it was too big not to notice. That's when Big Noise came about.
Interestingly enough, though, this deal didn't go down the way it usually does in this biz.
"It all started with me and John Feldman in the studio working on my last record 'The Internet Killed The Rockstar.' John is more than just a collaborator, man! He's truly a mentor for me!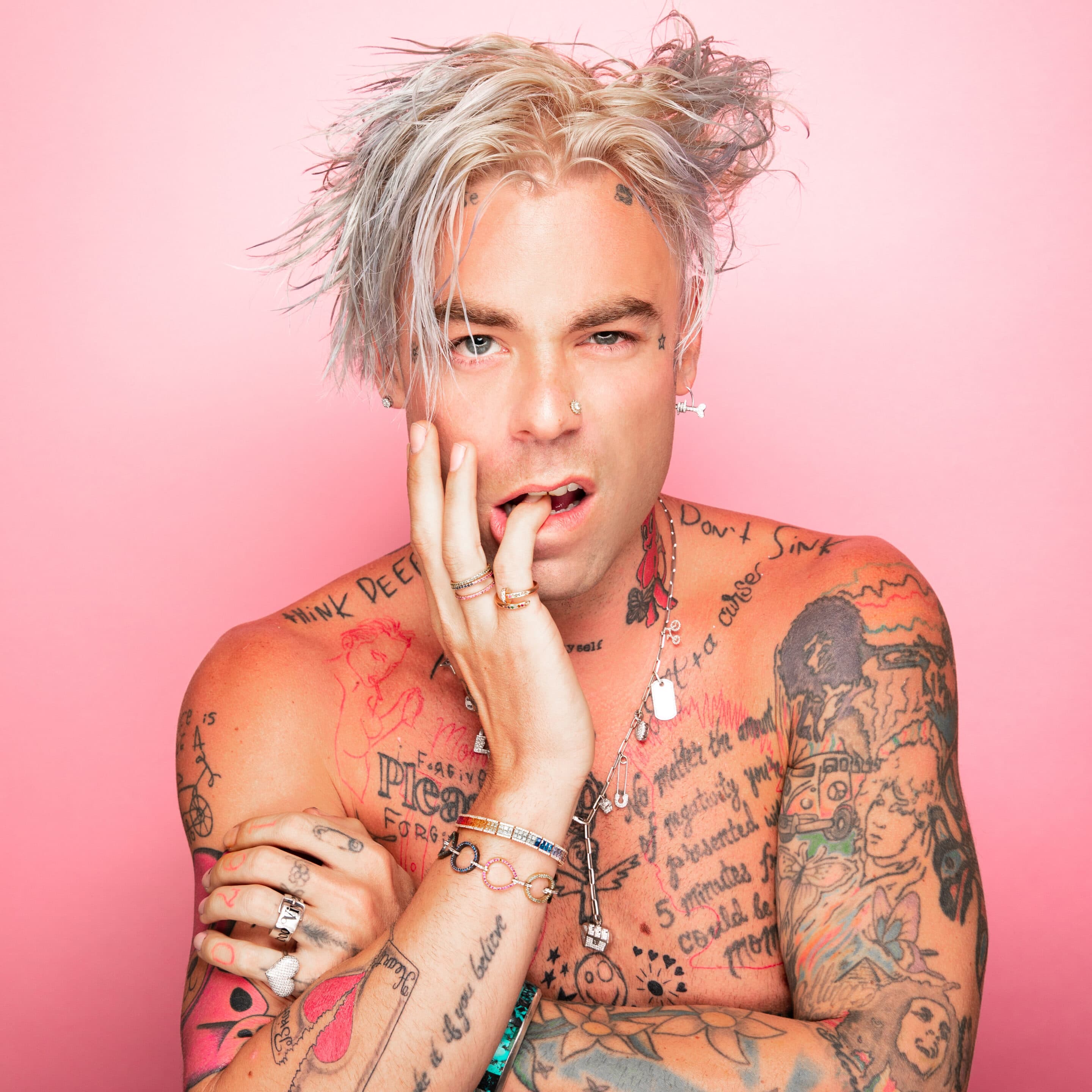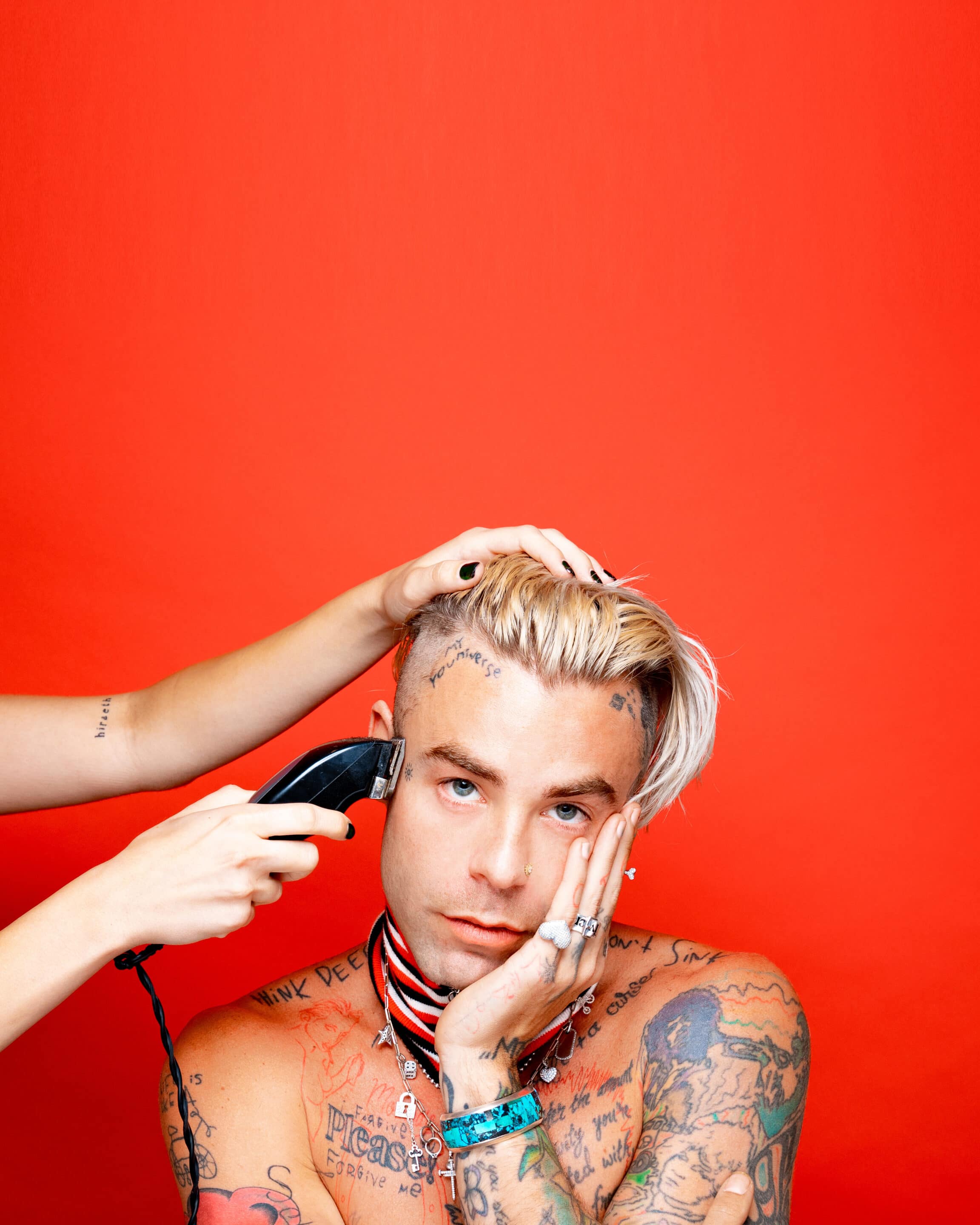 Well he's one of the owners of Big Noise but throughout the recording process he would never try to get me into this or that deal with him, you know? It was all about making music together, first and foremost! That's when I knew this was going to be the right home for me!"
In the meantime, MOD's name was getting hotter and hotter which obviously got the attention of major labels.
"Labels were coming at me left and right, offering me this or that deal but when I told John he just applauded and congratulated me without trying to sway me or sell me anything.
That's the difference between partnership and salesmanship. I live in a town full of salesmen and I've always wanted a partnership with my label instead."
Long story short, when it was time for MOD to pick his label he had no doubt.
"I grew up looking at my favorite bands CHAMPIONING their labels. It doesn't happen anymore and it's sad. Nowadays, artists don't even mention their label because they're either treated like a business or they're stuck into a deal they don't like."
"To me it's about building a family of artists, creatives and friends who go on tour together, make music together and enjoy being a part of the same scene. I keep that very close to my heart. The label has to be a part of the band."
Amen to that!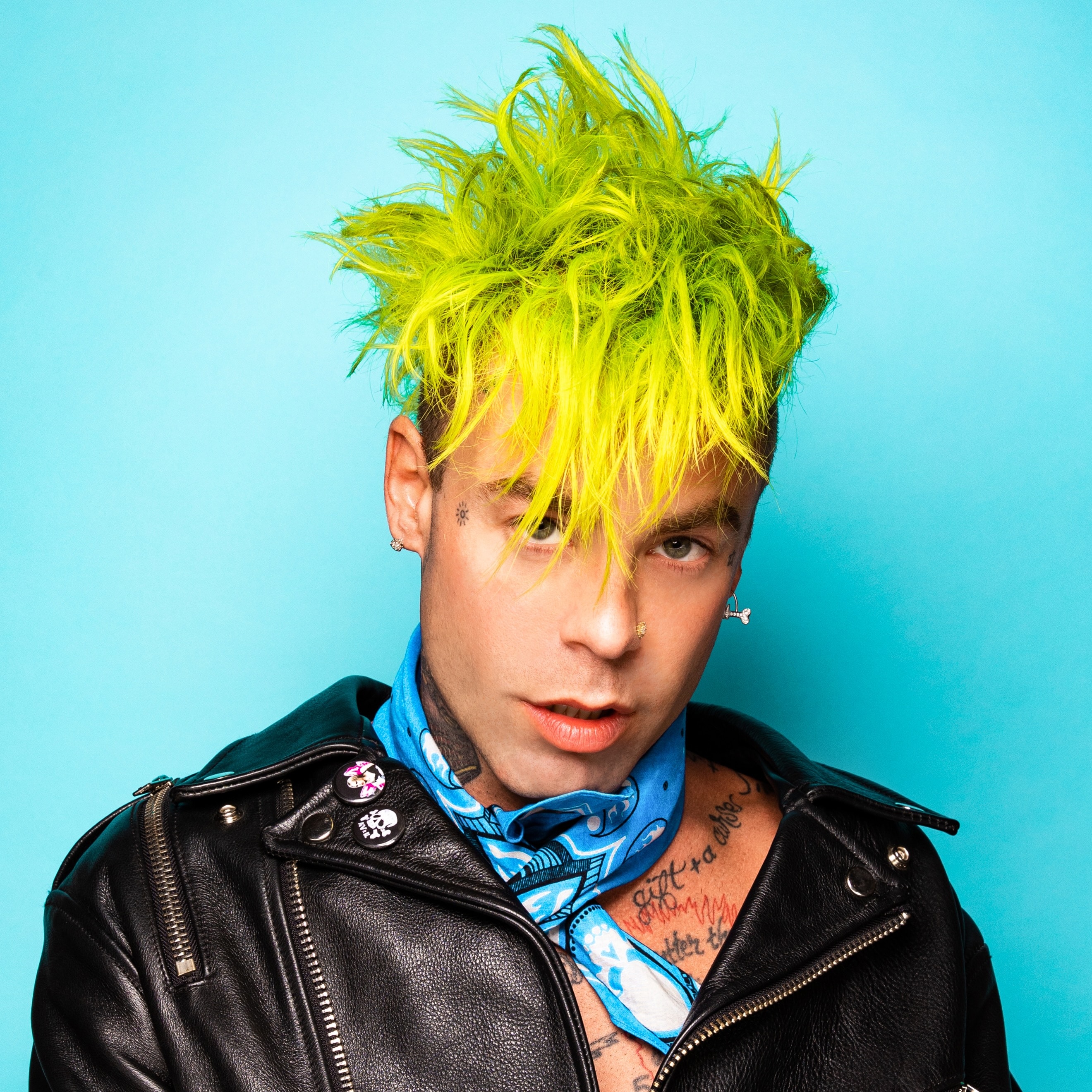 Naturally, we asked him about how modernity and the digitalization of music has impacted such a set of values.
"These are old school values that can be translated within the modern era we live in. I think it's great that we have the internet, it helps a lot of artists staying relevant however we need to know how to deal with it. It can utterly kill your confidence at the expense of your artistic development. You need to have thick skin to be in this game."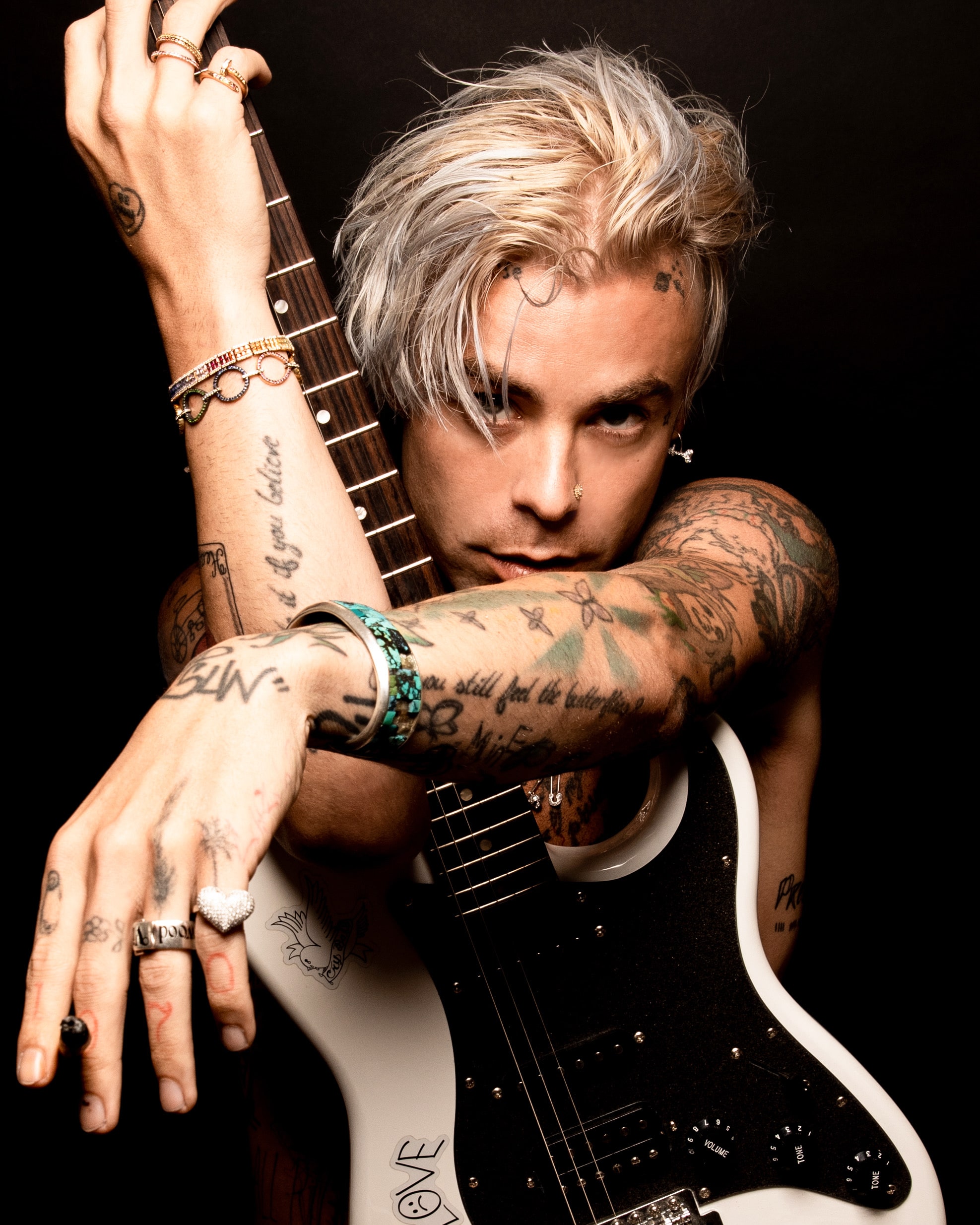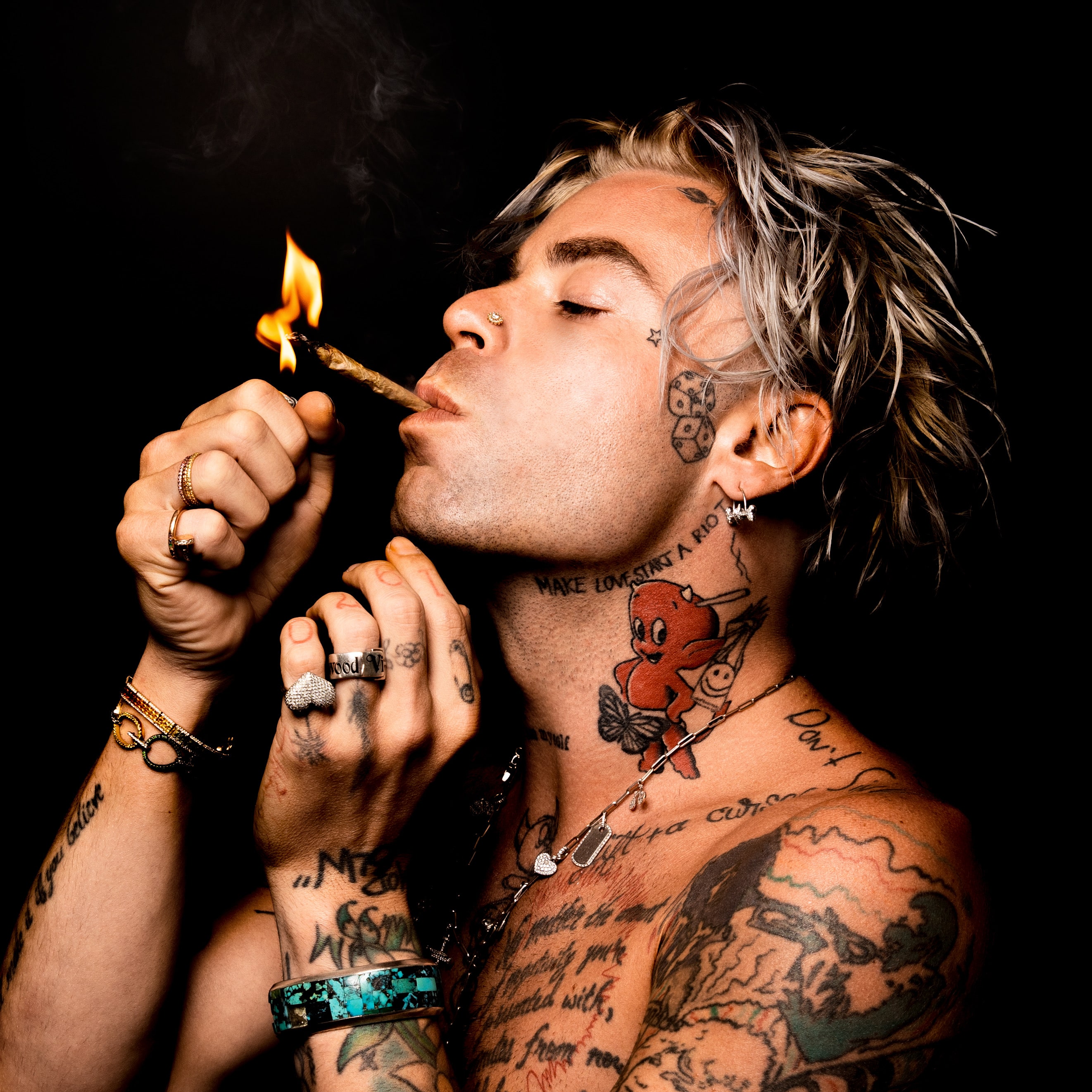 "Signing Mod, and all he represents, is EXACTLY what invigorates a label. Mod is more than an artist — he's a brand, and someone who knows his art better than anyone. Mod has quickly endeared himself to the Big Noise family and we could not be more grateful," shared Jon Cohen, the President of Big Noise Music Group.
MOD is at the peak of his career and he's not slowing down.
'I'm just getting started man! I'm shooting upwards at a rate that I've never done before and it's no coincidence it's happening now that I'm part of the Big Noise family!"