Tell us about your latest release 'Beginner's Mind' and how it came about
It's the first single from the first album of my new project, Green Rays. My previous band My Sad Captains had released four albums. But the band had become a bit of a Sugababes situation where I was the only original member left. So when another drummer said he was leaving, I decided it was time for a change.
'Beginner's Mind' introduces the project, thematically and musically. The idea of beginner's mind is about approaching something in a state of openness, as a beginner, which captures where I'm at, with a sense of clean slate. And the music includes many of the elements I explore across the full record – hypnotic, repetitive elements, intertwining with ambient sounds and textures, all rooted in melodic songwriting.   
What should a song or piece of art communicate in your opinion?
I definitely don't think there's any rules or any one thing. It could be profound meaning coming from a deep place of experience or something frivolous and joyful. You want to have access to all of them so they are there when you need them.
Who were your top 3 artists last year?
Cass McCombs I always return to. He keeps putting out brilliant records on a regular basis. He's probably my favourite artist of the last 20 years.
Over the last couple of years I've got more and more into the Feelies. I had their Crazy Rhythms record for a while and liked it. But it took me a while to realise that it's after that that things get really good.
Then I listen to lots of more ambient things. North Americans' album Roped In stands out from the last year or so, lovely, mezmeric acoustic guitar patterns with beautiful textures and sounds.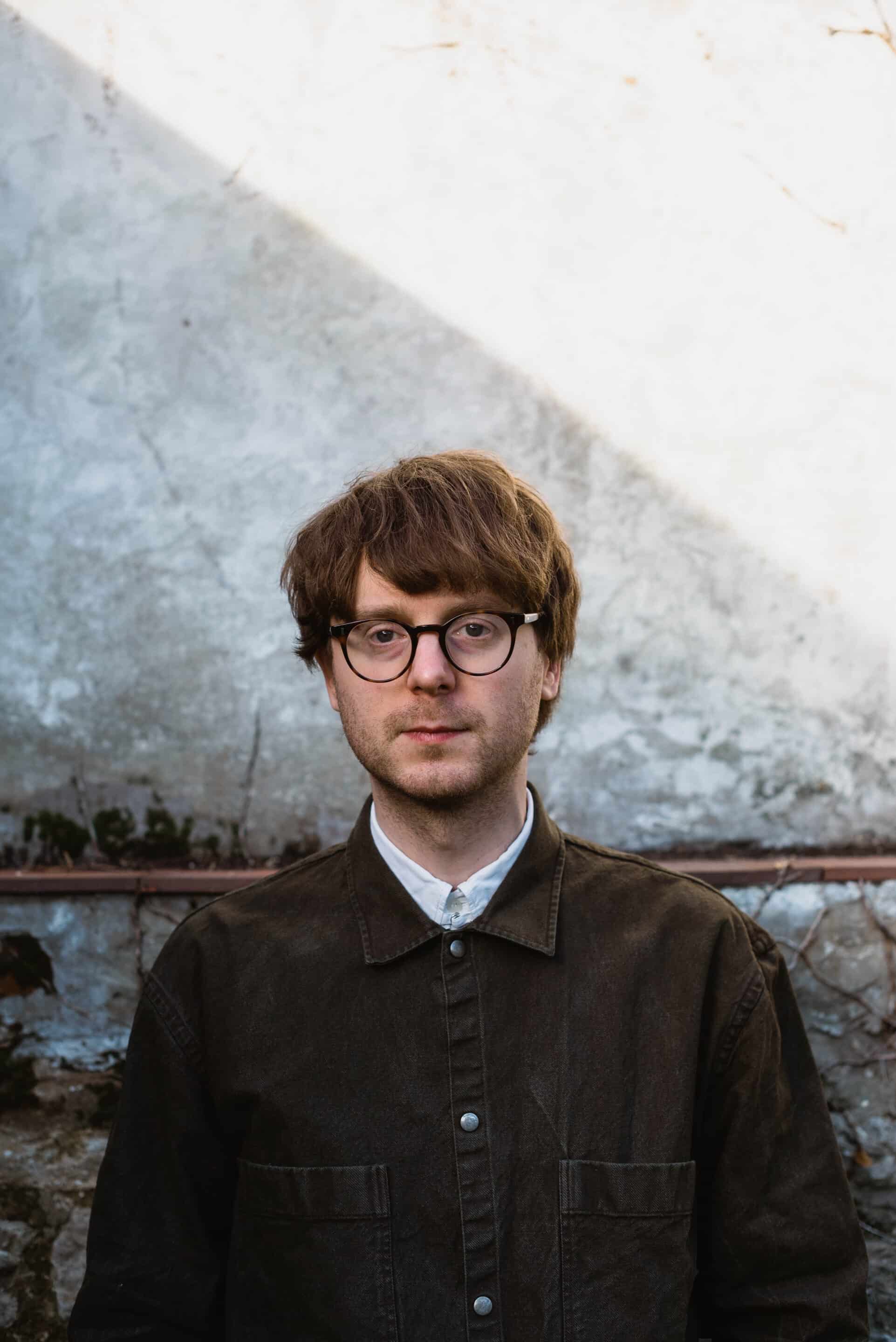 What do you do when you're feeling uninspired?
Going for a walk tends to do it for me. Just getting out and having that movement, time to reflect I always find helpful for getting out of a rut
What are your 2022 projects and goals?
It's been a year of introducing Green Rays to the world. We've put out our first EP, played our first show, and now put out the first single from our debut album. So it's all about sharing the songs having worked on them for a while.
Favorite movie or TV show?
I really like Kelly Reichardt's films like Old Joy and Wendy and Lucy, and was watching lots of those while making this record. Also Wim Wenders' Road Trilogy – I particularly love Alice in the Cities.
What is something you would want to change in the music and entertainment industry?
Well it's obviously incredibly difficult for anyone to make a living out of it. It does feel like the model is broken, where now even touring and playing shows is becoming prohibitively expensive for many, adding to long standing challenges around streaming etc. So I'd change that!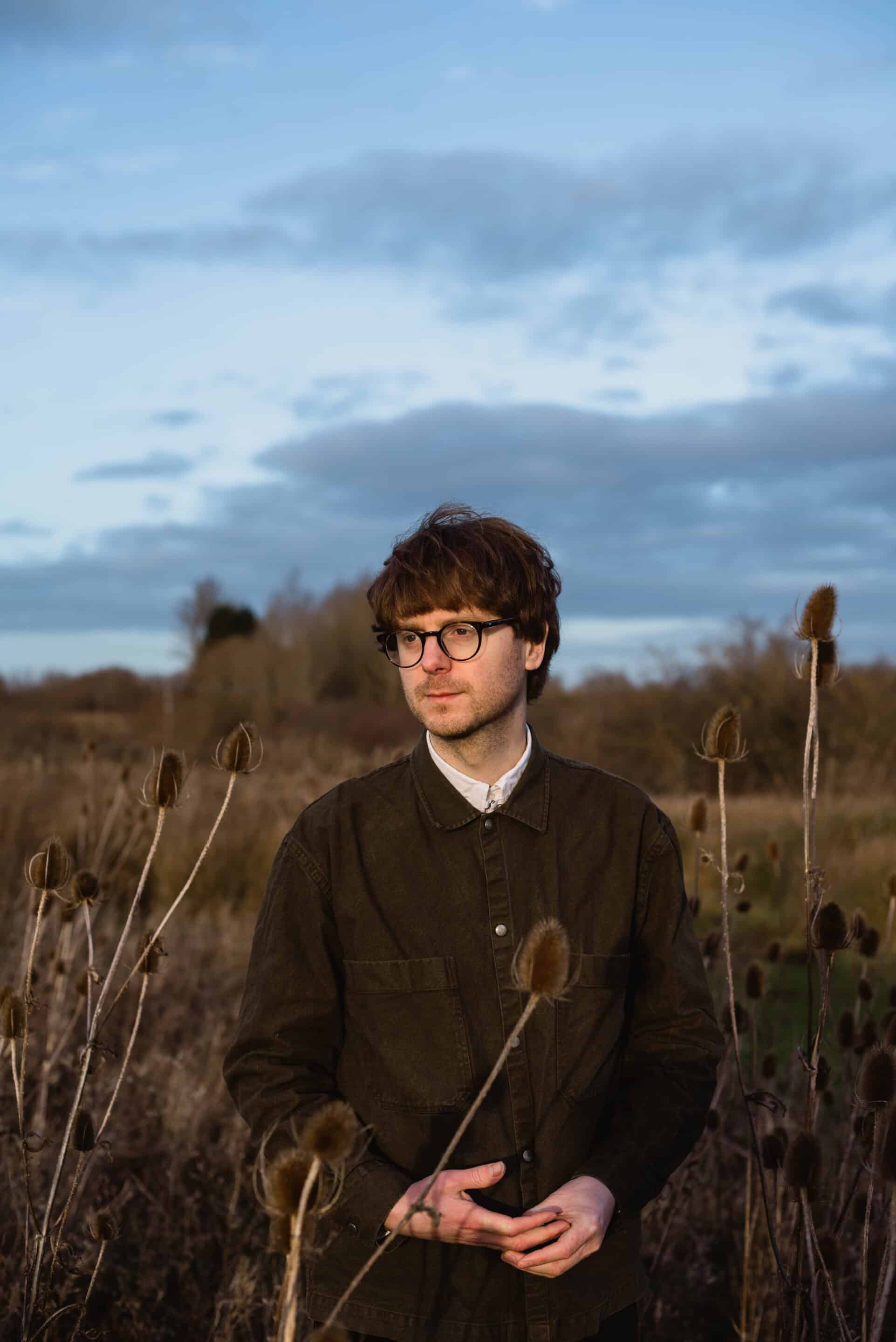 Can you outline your creative process?
I think I've got two main modes of writing songs. The first is your traditional singer-songwriter fare, of sitting around with an acoustic guitar. This is something I've been doing more of lately, as I did lots of writing songs for this record while keeping my son's baby bouncer going with my foot. The second is more computer based, where I'm experimenting with sounds and looping things round, usually late at night with headphones while it's quiet.
Who inspires your style and aesthetics?
I think what would be termed 'land artists', like Richard Long, Nancy Holt, Tacita Dean. I got the name from a Tacita Dean work, where she attempted to film the green ray, which is an optical phenomenon, where in certain conditions you can see the last ray of the sun before it disappears over the horizon. The artwork for the album was done by a friend of mine, Richard T Walker, who is based in San Francisco and whose work is all about interacting with landscapes.
What is the achievement or moment in your career you are the most proud of and why?
I think it's getting this record finished and ready to present to the world in what have been very difficult circumstances. I'd just finished tracking the record when our second son died. And for quite a while after it happened, I totally lost interest in the songs that I'd made in a very different time and place. But slowly my brother Jim started mixing some of the tracks and sending them to me, and it got me back interested in finishing the record and ultimately sharing it with people.
What do you think an artist should sing about nowadays?
Anything they like I guess. For me there might be something specific you want to communicate to the world, or more of a feeling you want to get across that's detached from any particular meaning of particular words. I'm not really a narrative songwriter, and I like to cover my tracks. I often have a particular idea I want to explore across a song, while taking in various tangents and side roads along the way.
Do you have any regrets?
Plenty. I often think of the song "I wish that I knew what I know now, when I was younger". I think there are lots of things I would have done differently with how I approached songs or albums in the past. But ultimately I don't dwell on that stuff, because it's there, it exists, and I think every record I've made has been a progression on the last, and that's all you can ask for really.
What is some piece of advice you would give to yourself right now?
"Repetition is a form of change"