What's your story?
I am a professional photographer based outside of Moscow, Russia, specializing in Fashion and portraits. I started studying photography in 2015. Education: Photography and Media. The Rodchenko Art School, and The Fashion School, Moscow, Russia.
Since then I was part of a few very cool exhibitions such as Tomato Monada at The Rodchenko Art School in Moscow, 2017 and The Fashion School group exhibition, Gallery named by Brothers Lumiers in Moscow, 2018.
I'm currently on maternity leave, so I'm temporarily taking a short break in my education and shooting.
When did you start taking your first shots and experimenting with photography?
Before my photographer's career started I used to travel a lot in case of my work and I always took my small camera with me. I never told my friends and my family I liked photography, but once a close friend of mine saw a few shots I had taken and was extremely impressed and said 'you need to make this your full time job!' and so I did!
What's one of the moments you are the most proud of so far?
I had the opportunity to get behind the scenes of Fashion week in Moscow, I took a lot of photos and I was so inspired by all the models and creatives I was surrounded by. The very next day I wrote to one of the models and asked her if she was interested in shooting with me. It was very scary because I had no experience of fashion shooting but she gave me a shot and that day changed my life dramatically.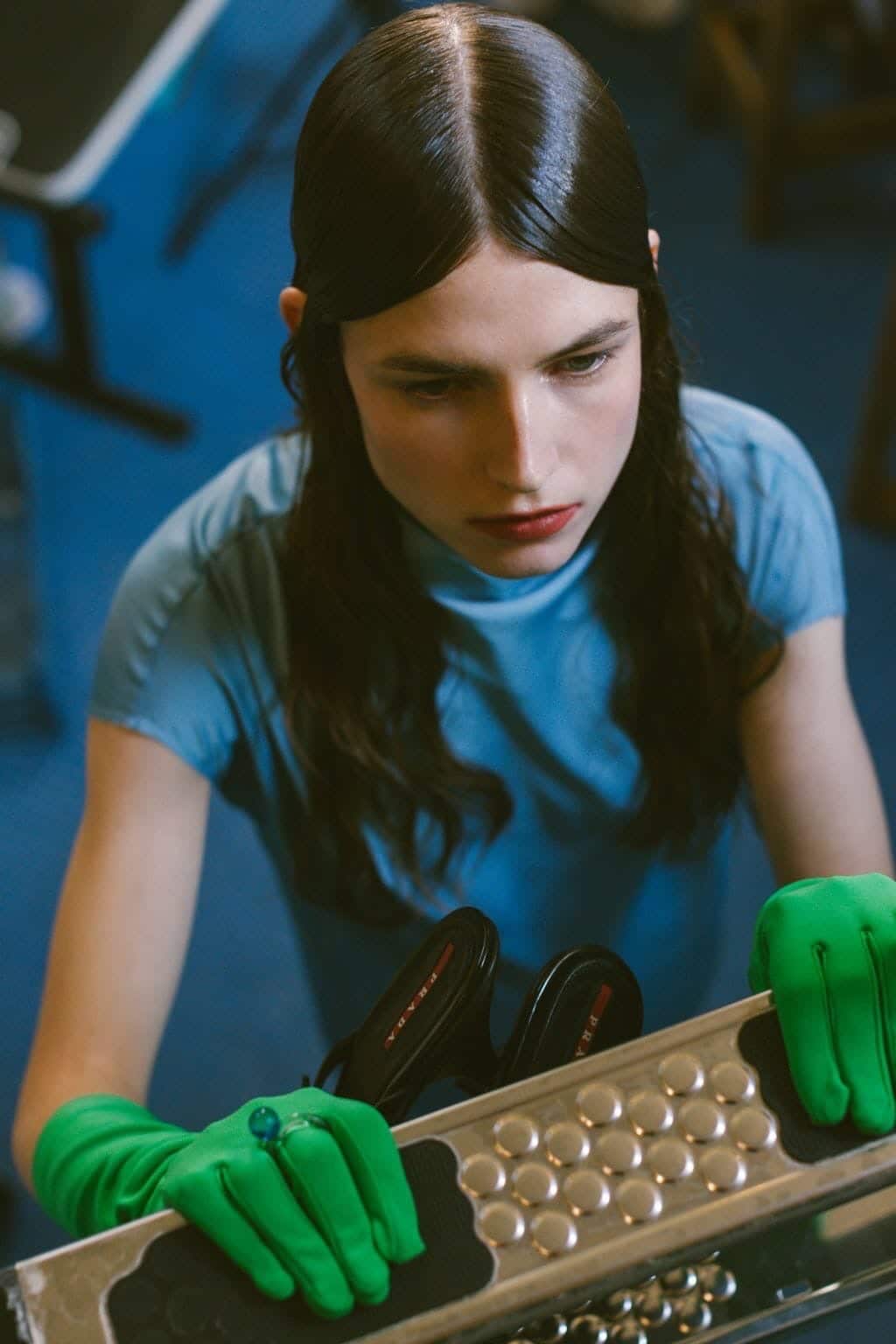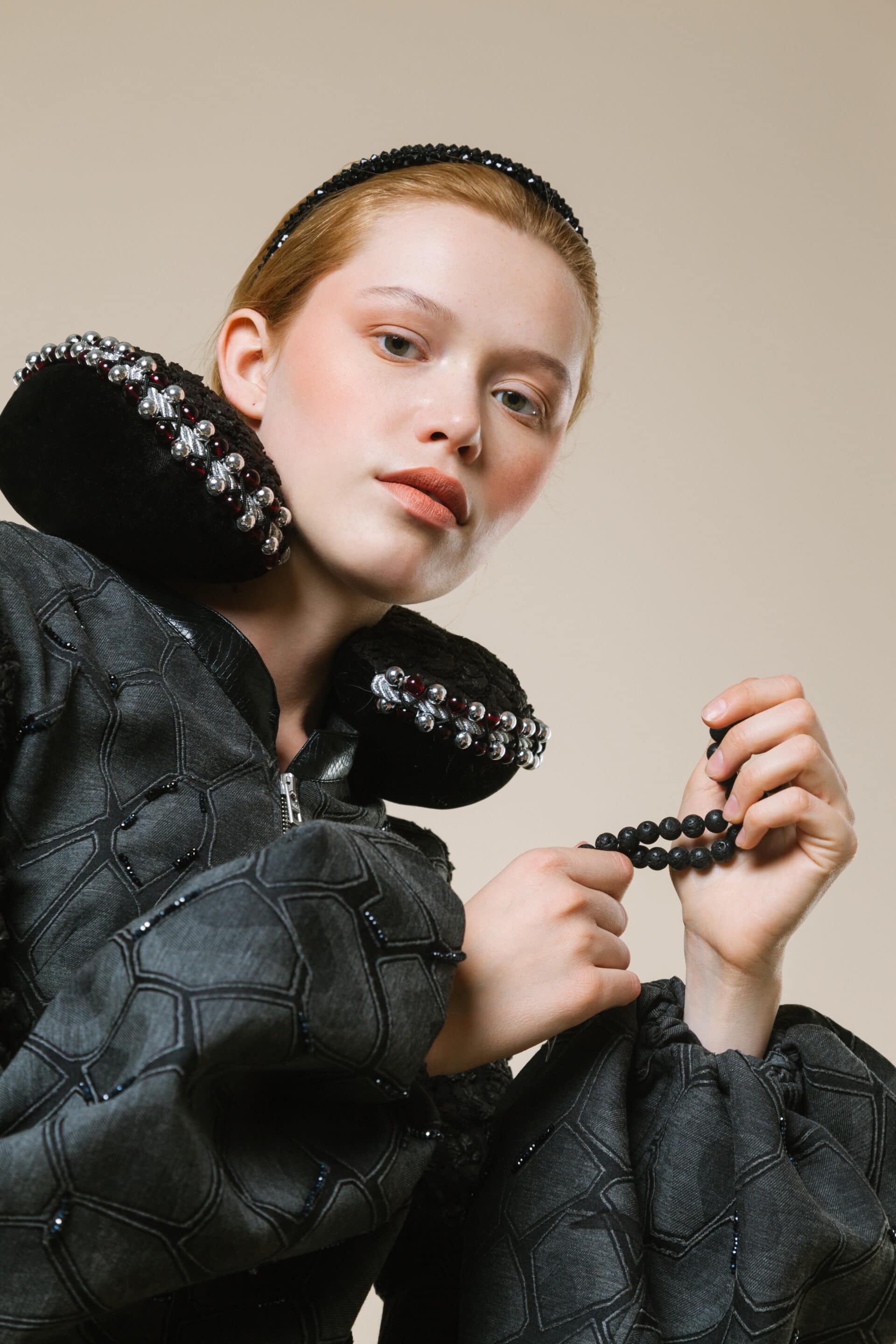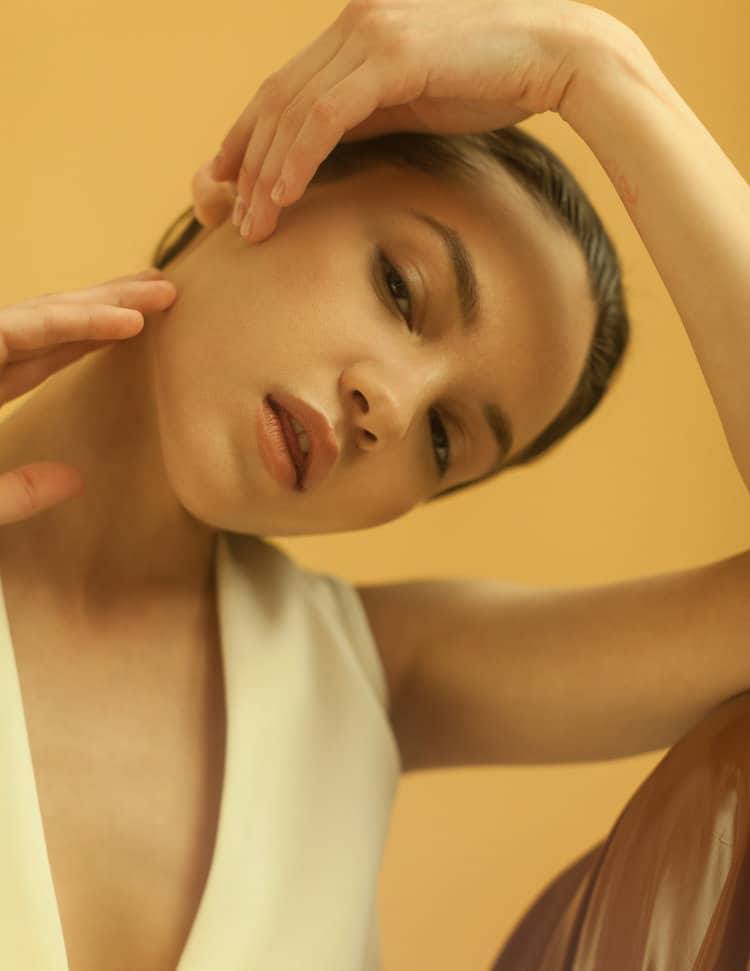 What are some of your main inspirations in your daily life?
Oh so many different things spark my imagination. Scenes from the films of Kar Wai and Xavier Dolan. A certain smell that flashbacks from a city you've been to .The sound of the train wheels. The aroma of Chinese tea brewed in a clay teapot. The hum of the airport and the bustle of passengers moving in it, the sound of turbines and the feeling of take-off. The feeling of an upcoming journey to a new country.
Top 3 photographers you worship
Cindy Sherman, Sally Mann, William Eggleston.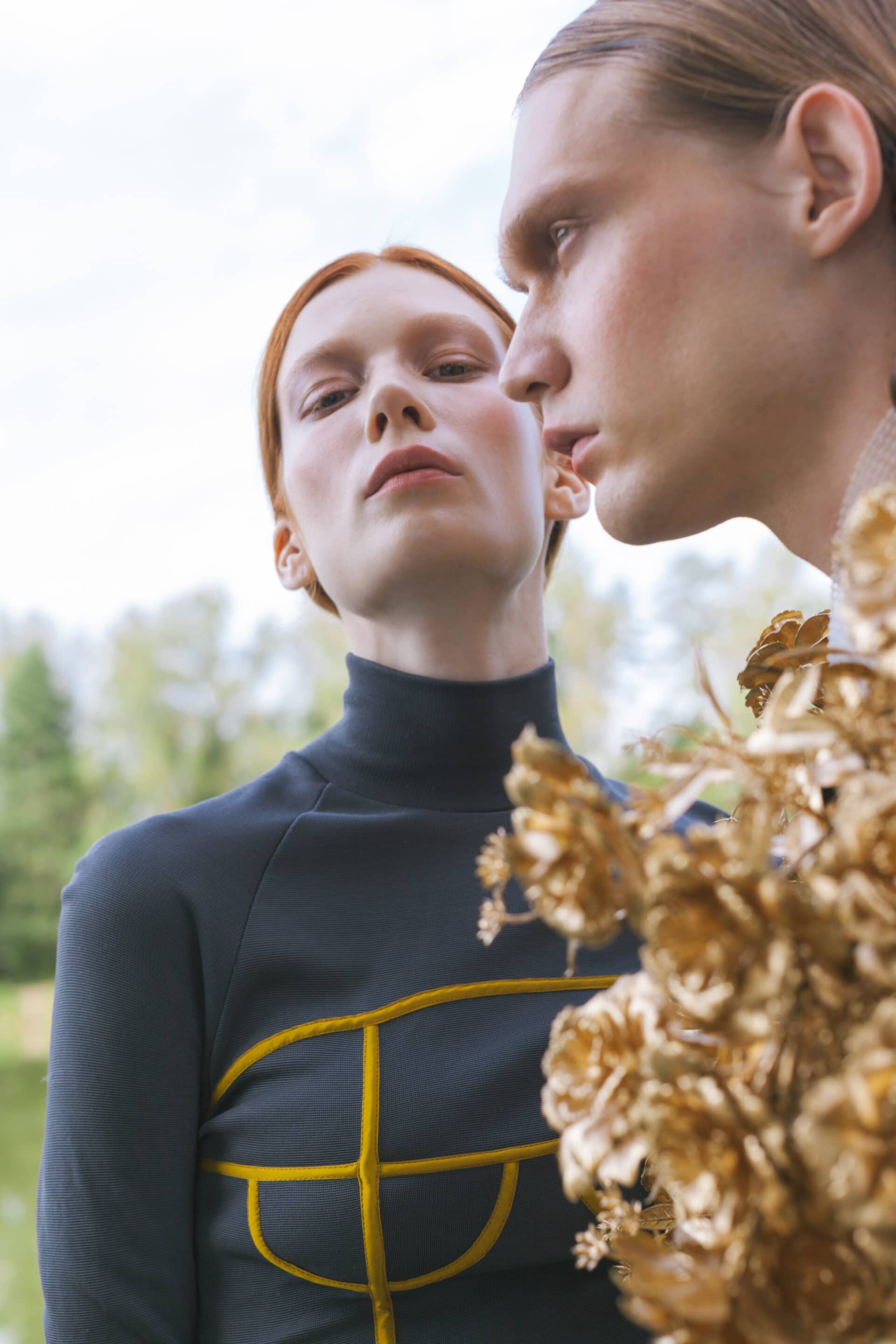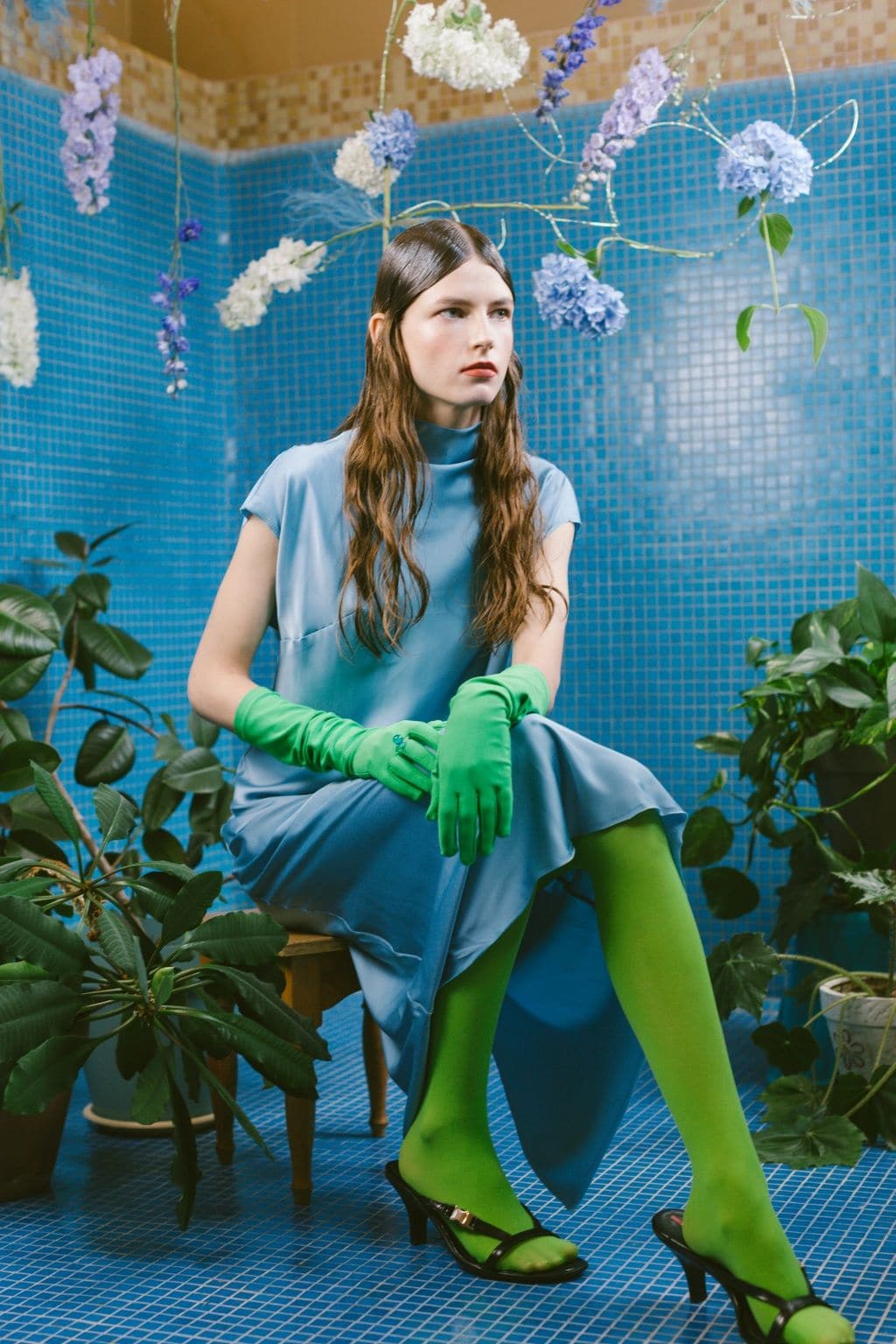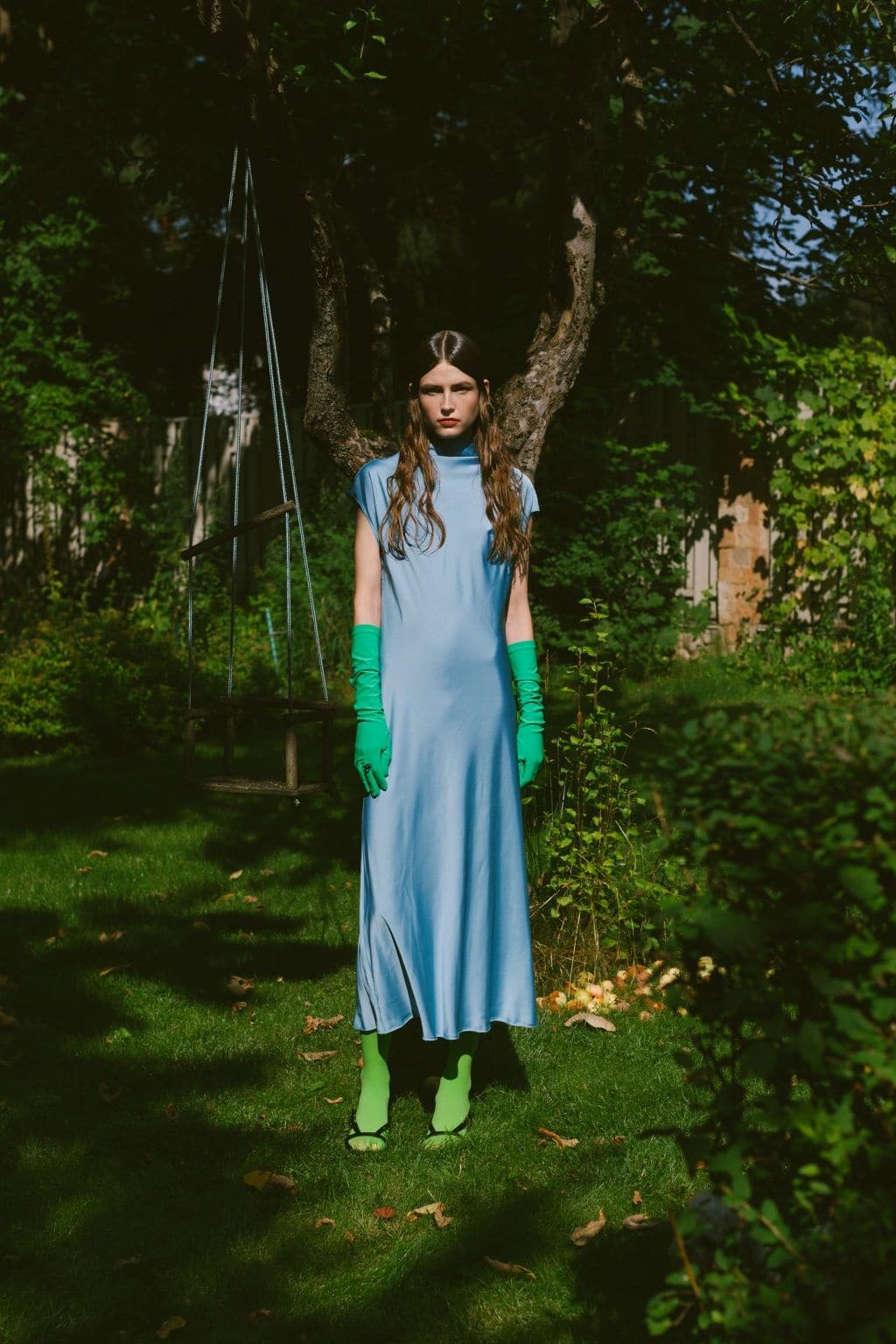 What inspires your work?
I am inspired by interesting faces, they give birth to my ideas and concepts. Quite often the meaning in my work is a frequent reference to my past, memories and moments from my childhood.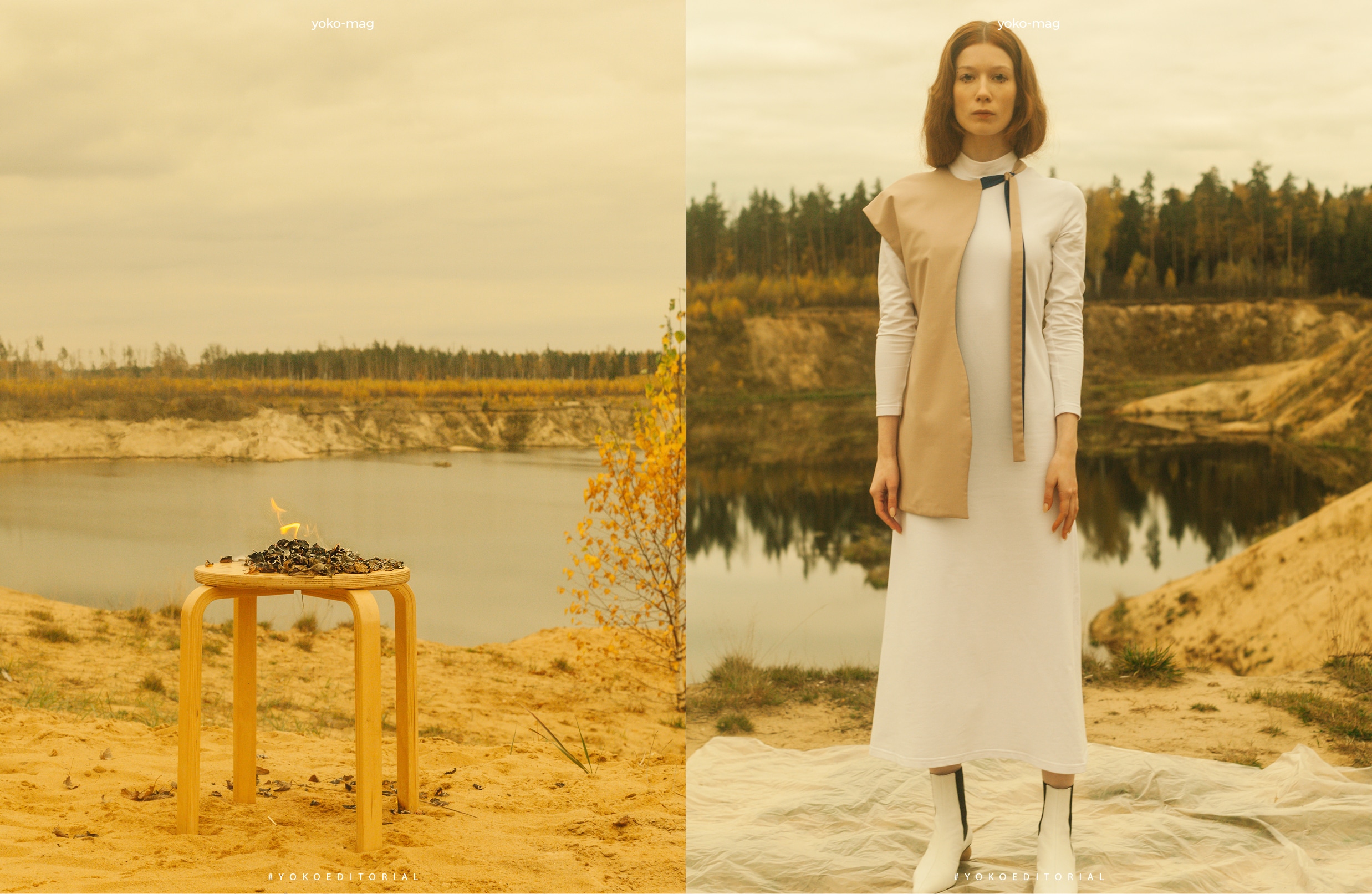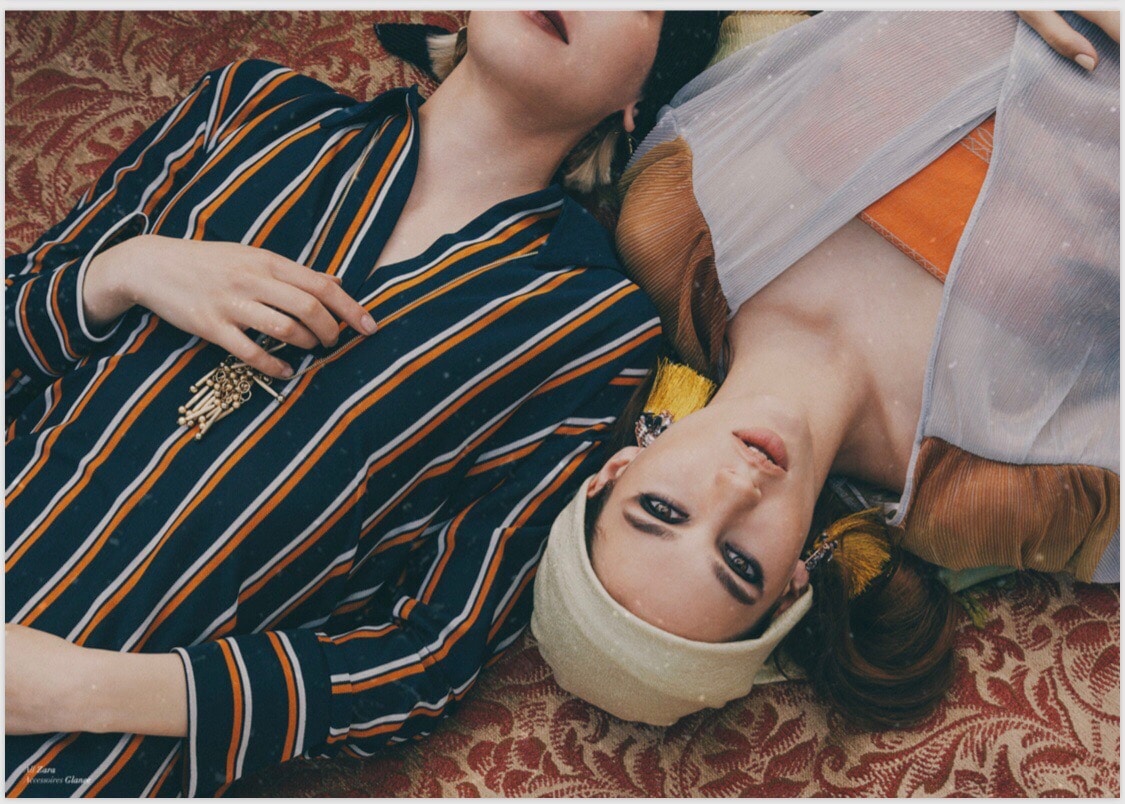 How do you view the current fashion and entertainment industry? Anything you'd like to change?
The industry is constantly changing, so it's great to bring elements from completely different spheres to photography and fashion. I'm happy I'm here to push the envelope and stir the pot a little.