Photography Jasper Egan
Following her 2020 sophomore EP, Everything Is Embarrassing, Anna Shoemaker released "Feels Like" in November to praise from Under The Radar, who called it "a blend of pop theatrics and unguarded honesty." 
She rounded out the year with the release of "Silver Cowboy Boots," which received press support from Refinery29, LADYGUNN and MTV, and is currently streaming on Spotify's 'Fresh Finds' and 'Fresh Finds Pop.'
The 26-year-old New York-based, Philadelphia-born singer/songwriter first made her mark as a Soundcloud sensation with her viral mashup of Kendrick Lamar's "Bitch Don't Kill My Vibe" and Chance the Rapper's "Cocoa Butter Kisses," which she recorded on her bedroom floor.
The song, which now has over 894K streams, caught the attention of fashion mogul Steve Madden, who signed her to his record label, 5Towns Records. Shoemaker's debut EP, East Side, was produced by GRAMMY-nominated producer JT Daly and released on 5Towns Records in 2018.
In 2020, with a newly inked deal with BMG, Shoemaker released her sophomore effort, Everything Is Embarrassing, as well as a handful of new singles. Despite only being a few years into her career, Shoemaker has already been praised by the likes of Billboard and Refinery29, opened for Julia Michaels and Bishop Briggs, and sold out her own headlining gig at Mercury Lounge.
Tell us about your artistic background. How did you start playing music?
I started playing guitar because my sister quit her guitar lessons and my dad had already paid for them so my parents made me take the lessons instead.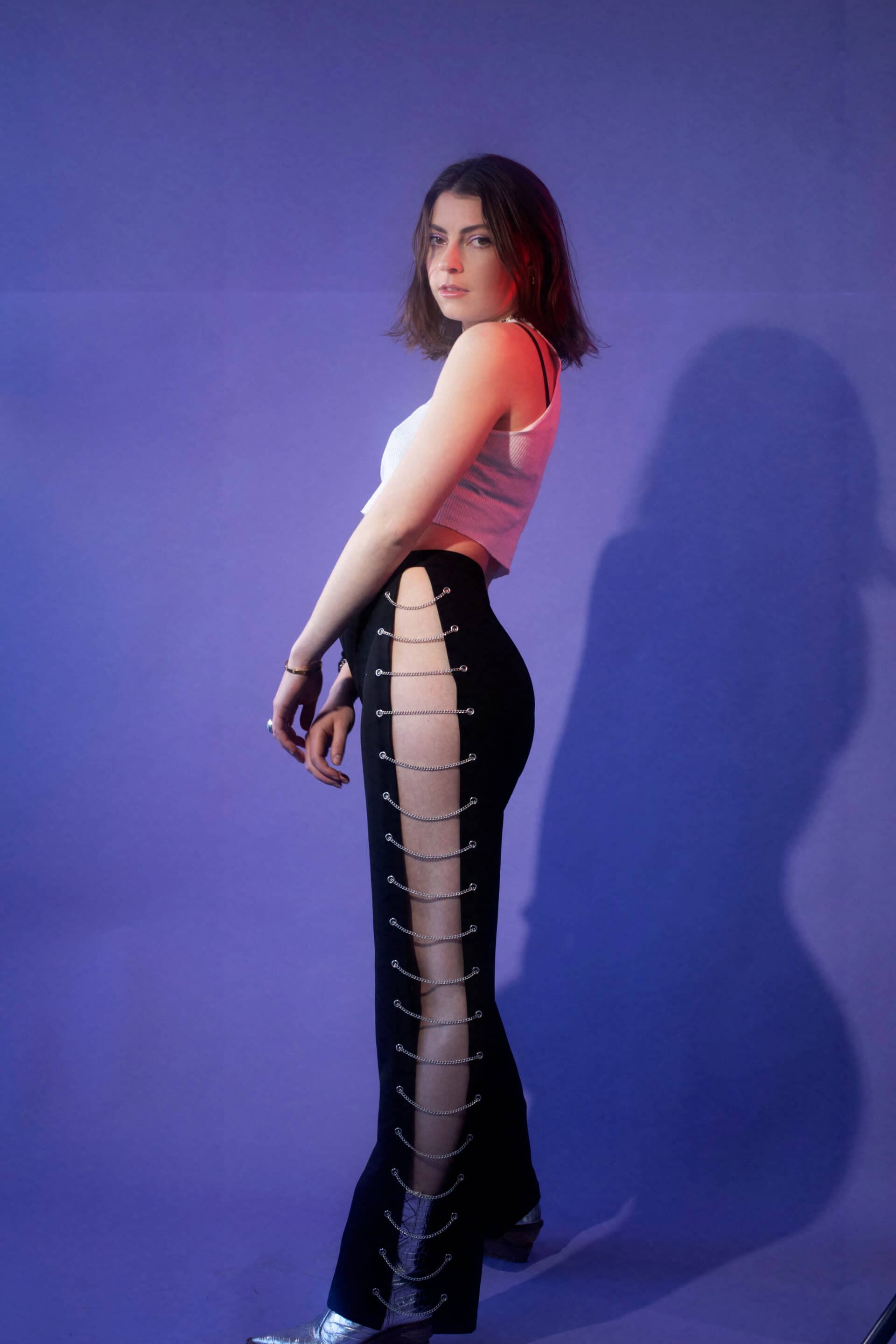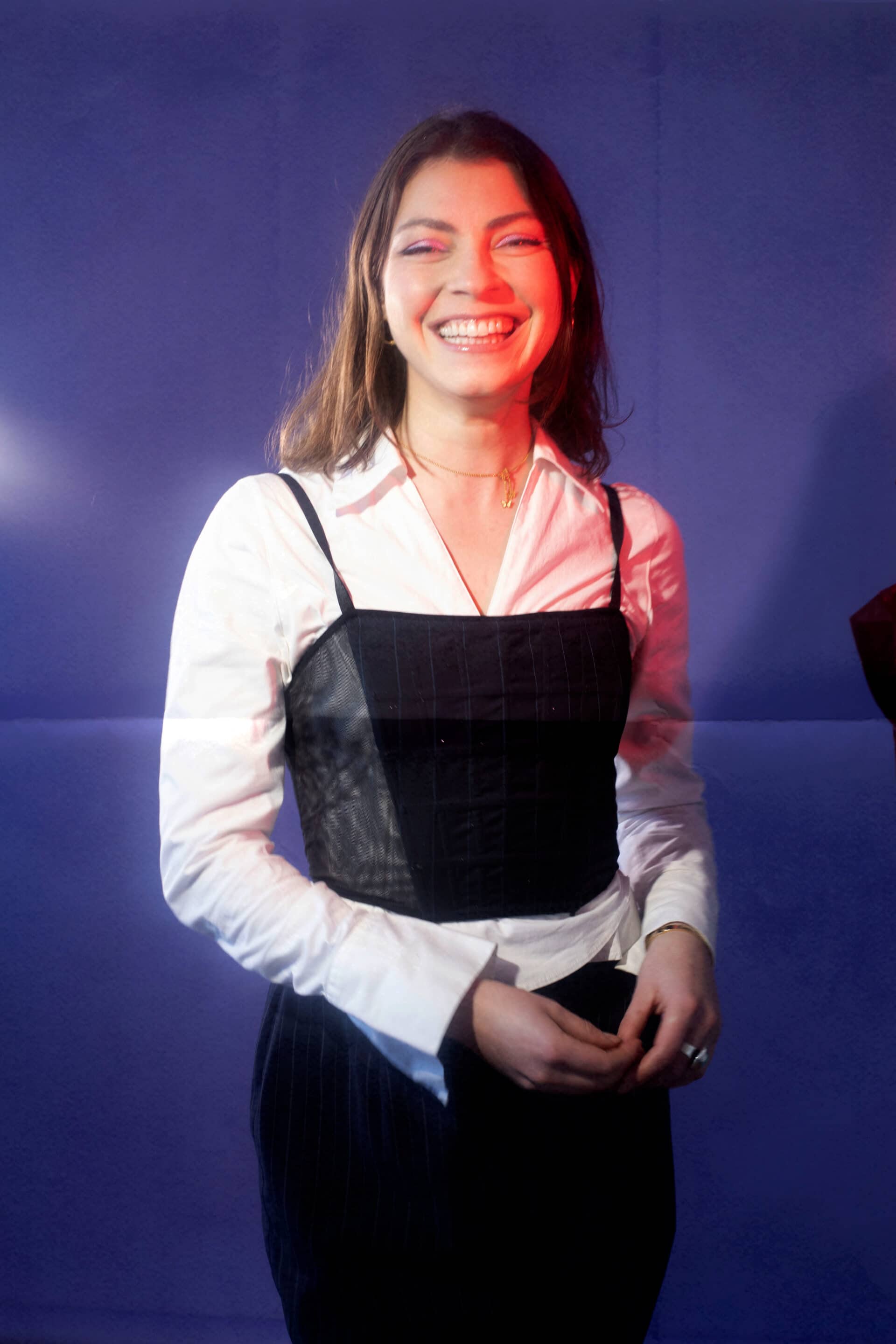 What/who are your main musical influences?
When I was younger and learning how to use my voice, I would always try to mimic Amy Winehouse. Her music has always been a big inspiration for me. But mostly I just write about whatever is in my head. For me, songwriting has always been a way to deal with my emotions.
Tell us about your latest release, "Call me"
I wrote "Call Me" about wanting someone to call me back. Once Chedda (the producer) came up with that nice piano part and hotline bling type beat the song really wrote itself. This might be the first time I've written a love song that feels very genuine and direct. I guess that sounds bad but what I'm trying to say is that there wasn't any sadness behind it – I simply just wanted this person to call me so I could be obsessed with him to his face!
What inspires your lyricism? Is there a message you want to convey with your music?
I think all you can really do as a songwriter is just tell your own story and share your own experiences. At least that's what I try to do!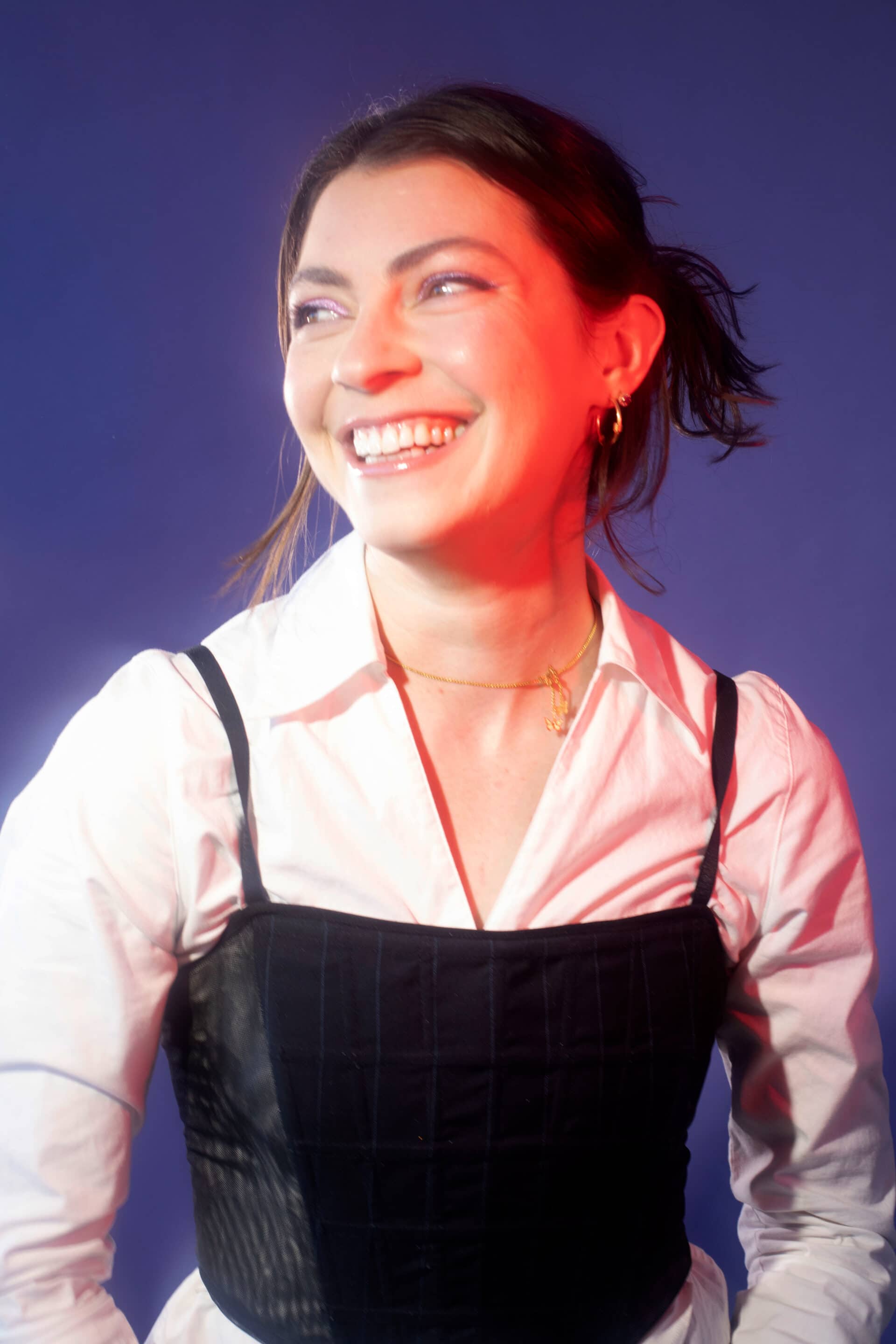 Do you have any style inspirations?
Dua Lipa, Lorde and right now early 2000's Paris Hilton
What are your future plans with your music?
I'm putting out my first album (hopefully) in the Fall!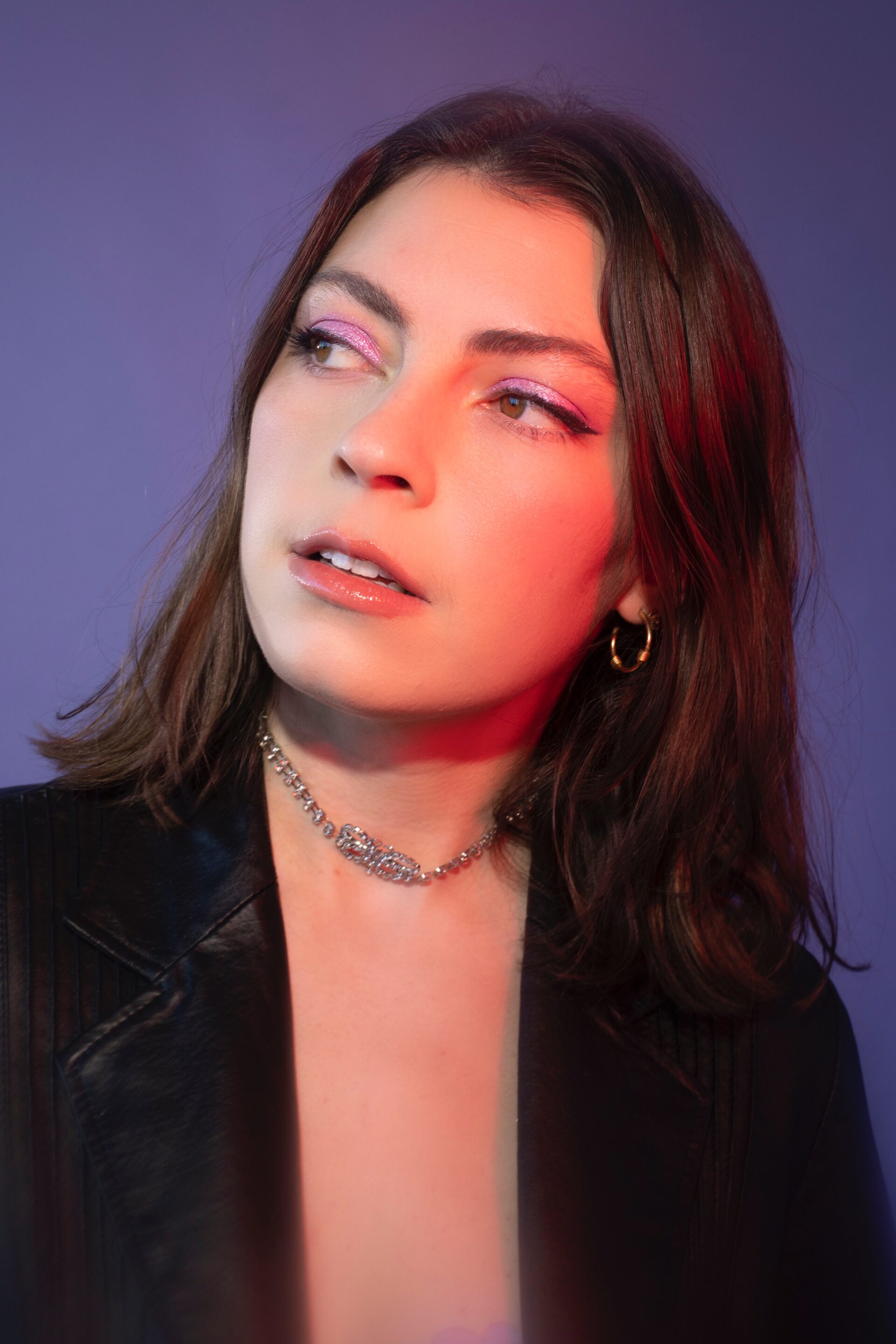 What do you think are the advantages of being a musician in NYC these days compared to other cities?
I just love being on the East Coast! I grew up in Philly and it's pretty similar to New York. I love the people and how accessible everything is in the city. As a musician (especially pre-COVID) I love how easy it is to meet new people to work with and to go to my friends' shows.
Top 3 dream collaborations?
Summer Walker, Halsey, Mia Gladstone OR MY FRIEND MIDDLE PART – if you're reading this text me back so we can finish our song……