This track is guaranteed to have you dancing right through the week.
Originally written for a friend struggling with addiction, "Losin' It" is an infectious and motivational anthem for anyone who is facing a challenge.
Whether they're struggling with depression or heartbreak, racism or sexism, the song's personal lyrics and electric, uplifting melodies will encourage listeners to keep moving forward and to keep fighting to overcome any obstacle that may be standing in their way.
Known for his soul-infused dangerously pop style, Brandyn Killz is a gifted storyteller who has become a beacon of light in the LGBT community, offering magnificently irresistible and timeless songs that provide fans with an escape while inspiring them to stay true to themselves.
"Losin' It" follows the success of his debut EP "Find Me On The Dance Floor," which has garnered more than 100,000 Spotify streams since its release in December 2020.
Here's what Brandyn told us about it and much more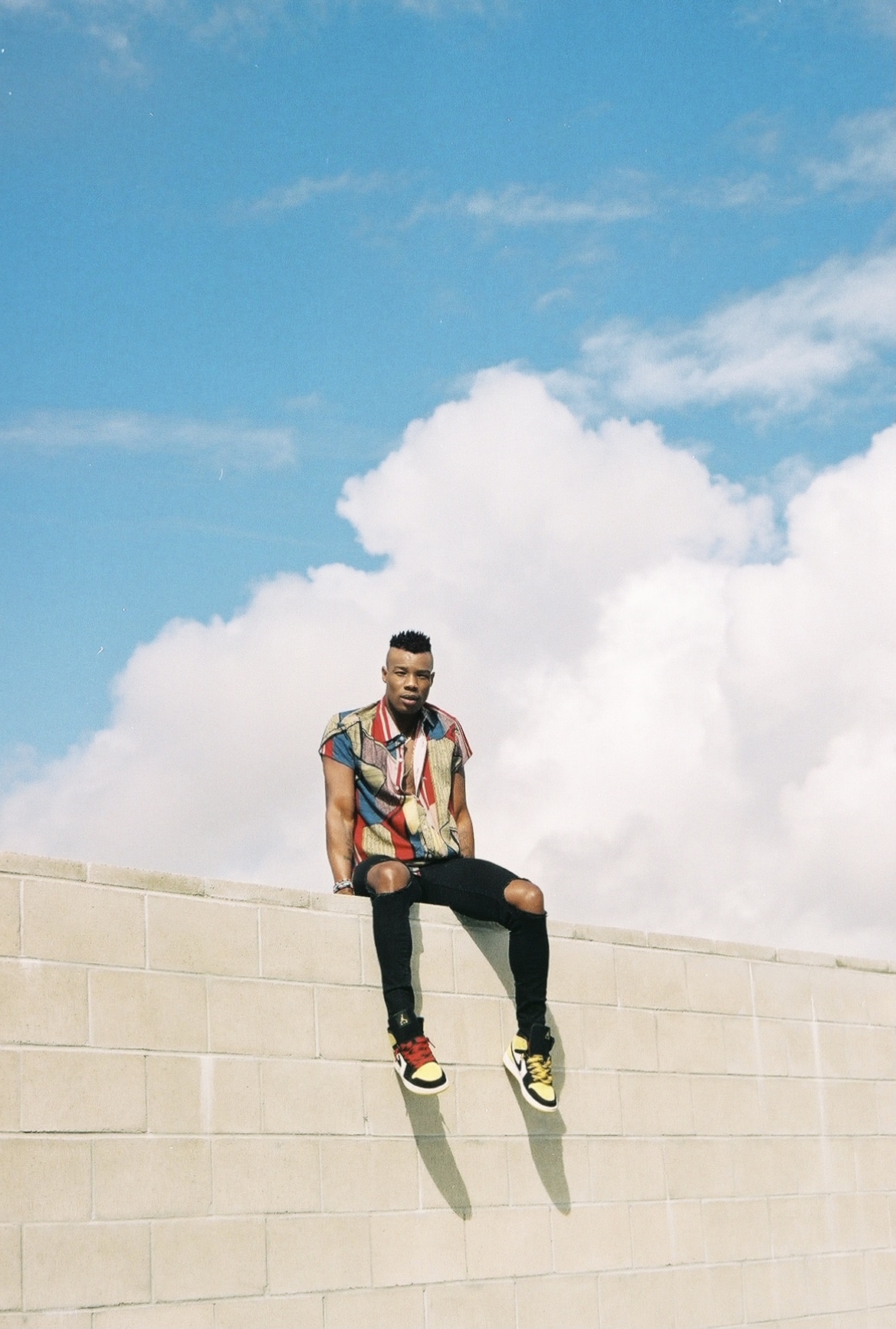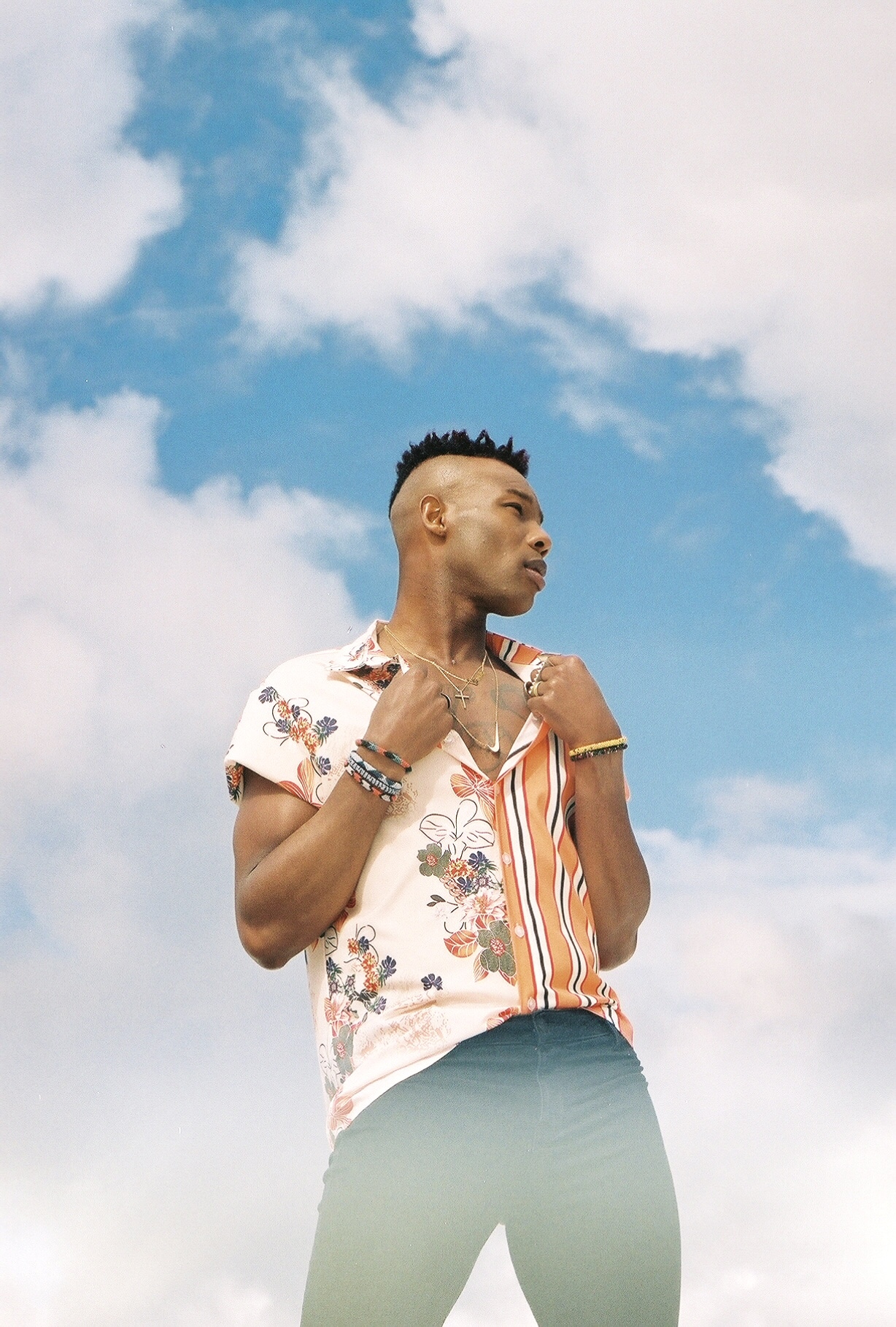 Tell us about "Losing It" and how it came about
"Losin' it" was essentially written for a really good friend of mine who was fighting a tough battle with addiction. I could tell that he was so frustrated and really going through it. I wanted to write him an anthem.
Something he could listen to over and over, that would raise his spirits, but also always remind him that he's not in this fight alone, and that I'm not gonna give up on him. In releasing it for the world to hear, I wanted everyone to have an anthem for whatever their fight is as well.
Who introduced you to music?
Honestly, I'd have to blame my parents for it. From a very young age, I was exposed to so much music and art. My dad was a DJ at a local radio station, so I was able to reap the benefits of endless music and the occasional free concert tickets. I also grew up singing and playing drums in church. Art has just always been something I've surrounded myself with.
Is there a specific aspect of your art making that you love more than others?
Being on stage. Performing live. Giving every bit of me and feeling the energy that the audience gives back. I love that part. It kind of completes the circle of a song's creation, in a sense. I can't wait to play live shows again.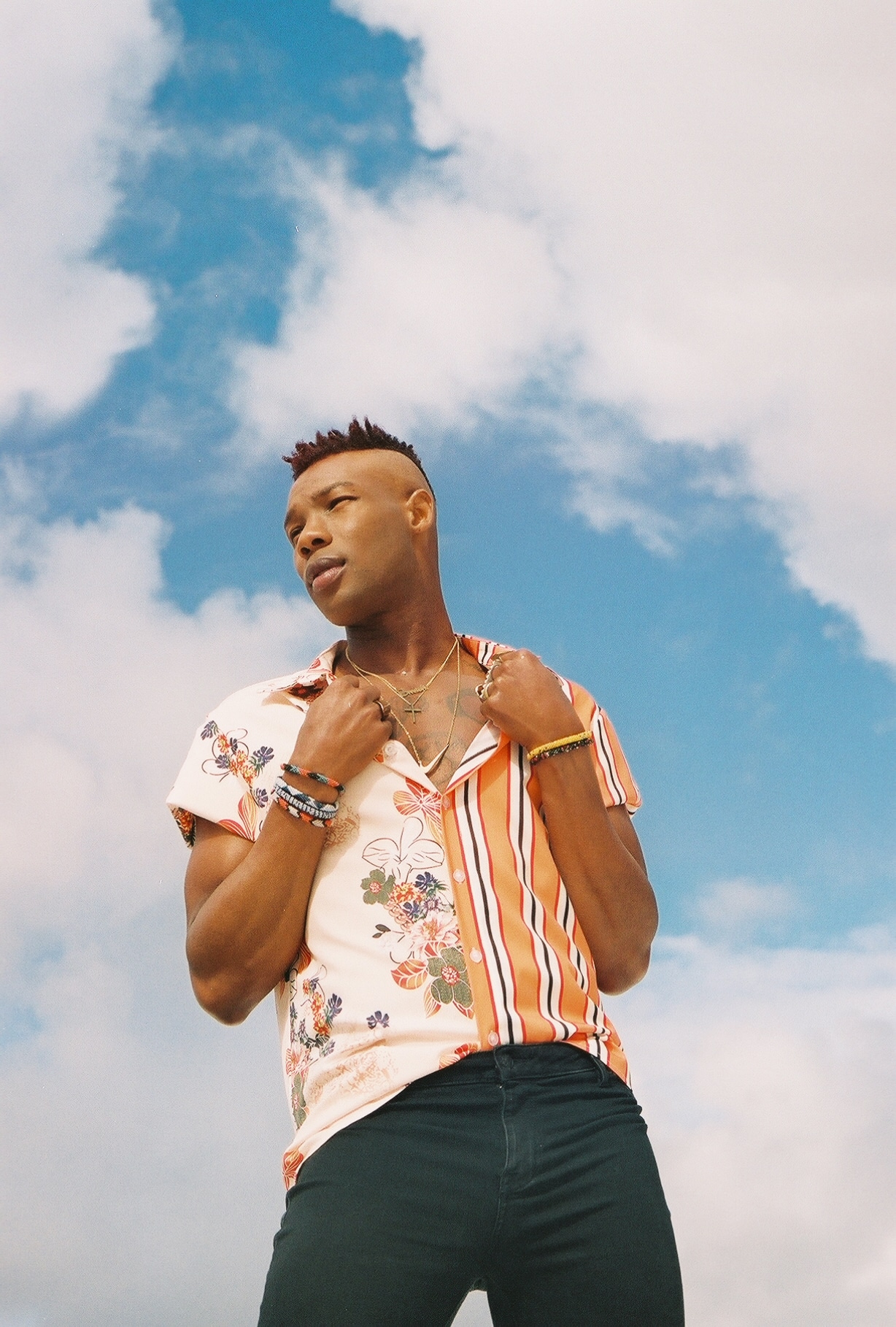 Who are your all time musical icons?
Michael Jackson. Beyoncé. Queen. Janet. Whitney. Stevie. I could go on for days.
What is your creative process like?
Every song is a little bit different, but usually it starts with a melody or a lyric. I'll usually record it on my phone or in my studio and try to expand from there. Once I have a basic idea of what I want, I might add some simple keyboard riffs and then send the track to my producer, so he can flesh it out a bit more. Once it comes back, I go at it a bit more, adding extra synths and more vocals. From there, it's just playing with my creativity until I get what I want.
What inspires your lyrics?
Life! Everything it has to offer and any experience it's shown me. The good. The bad. The beautiful. The 'not so pretty'. It all has a place in my lyrics and attempts to bring listeners a bit closer to closure.
What does art and making art mean to you?
Art is such an amazing storyteller. Pop music is the way I tell my story, but the inspiration comes from many different, gorgeous forms of art.
How do you go about coming up with the visual side of your act?
I really just take inspiration in the world around me. I might pass a cool graphic on a wall, or take note of the way an object moves and figure out a way to use or recreate it in my art. Sometimes, it's just just luck. Sometimes, I see visuals in my dreams and try to bring them to life.
Fashion and style inspos. GO!
I've always been super into fashion. I kinda discovered my aesthetic a bit later in life and have stuck to it. If it ain't broke…That being said, I really love the street styles of Tokyo. It's such a rad and generally bright aesthetic. It looks effortless. There's such a swag that comes with it as well. I love it!
What is the achievement or moment in your career you are the most proud of and why?
Releasing my first EP at the tail end of last year was a huge achievement. It was a labor of love that my team and I worked so hard on. The final product sounded phenomenal, and served as inspiration to continue to do bigger and better things.
What's the future looking like for you?
Electric! It's going to be an exciting year. New singles. New EP. Music videos. Collabs with other artists. My return to the stage. It's so worth your while to stay tuned!