Despite this being her debut album, Charlotte has been on the rise for the last couple of years. Her first EP, Party City (2020) was released by Moshi Moshi records and That same year, she performed background vocals for Gus Dapperson's ORCA album and starred in the music video for his viral hit "I'm Just Snacking."
In the last year, her songs "Cumbie's Parking Lot" and "deep cut" were both featured on Spotify's Fresh Finds: Indie playlist for more than 10 weeks; she also signed on with High Road Touring's Wilson Zheng — whose roster includes superstars Mitski and Soccer Mommy.
Charlotte perfectly embodies the modern and extremely accomplished DIY, independent artist that not only plays by their own rules but ends up changing the rules of the game itself. Expect big things from her!
What makes this song special in your opinion?
Slot Machine is a floaty Sunday morning song that kinda just poured out of me. I started writing it on the ferry back to the mainland from Martha's Vineyard when I went home for a holiday in 2019. I was strung out on another boy and feeling tired of pretending to have my shit together.
What inspired this track?
I was back at my parents' house for Thanksgiving and wondering if I had grown up at all since adolescence.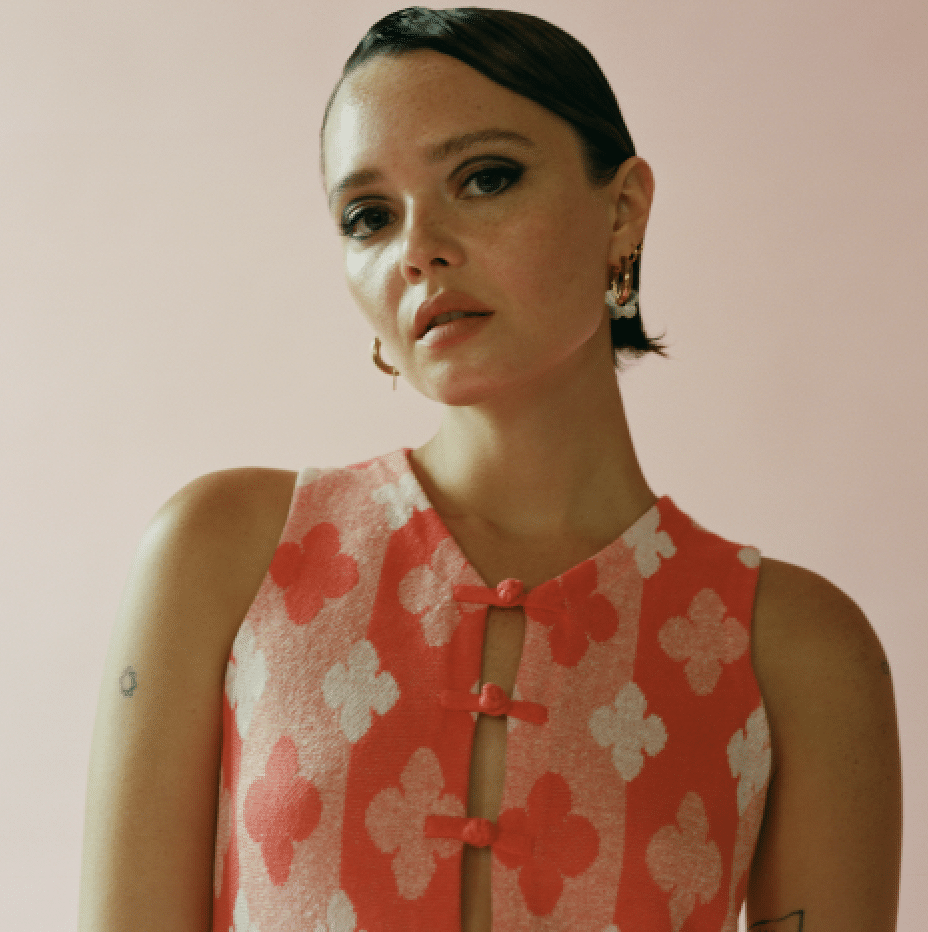 What are some of the core messages here?
This song is really just stream of consciousness. I wouldn't say I'm necessarily trying to spread a message through my music.
What inspired this music video?
My best friend Hlif and I got day drunk and took the Williamsburg Ferry into Chinatown with a camcorder and a dream.
What inspires your sound?
I think I was listening to a lot of Courtney Barnett's music at the time. She's really amazing at writing about really mundane details of her life and making them funny and interesting. Also probably Jonathan Richman, Pavement, and Japanese Breakfast for this song specifically.
What's your favorite tune of yours?
Right now, this one!
What are some things you really want to accomplish as an artist?
I would love to be at a place where music can be a sustainable full time job