As my Spotify wrapped will attest, Jim-E was my lord and savior of 2020. No matter where I am, what I'm doing, he can bring me back home. His music allows you to get lost a bit, tasting of nostalgia and memories – every track he touches turns to pure gold, a time capsule forever preserved. He ranks with some of the best in my book – up there with James Blake and Bon Iver. My favorite release of his in 2020 was "Note To Self (feat. Empress Of)."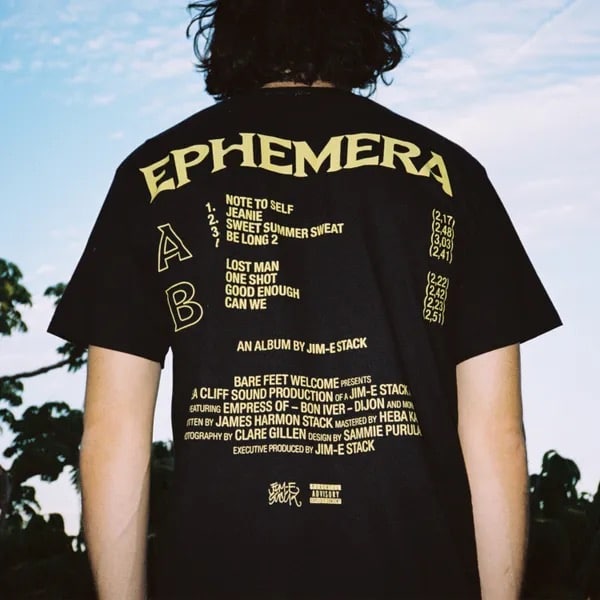 In a year defined by a considerable amount of darkness and death, local Nashville artist Notelle has offered an outlet for the pain and fear many have faced in a time when nothing is certain. She took us on a journey from the harsh electronic production of "Alive" – referential of the best of Nine Inch Nails – to the soul-bearing, almost acoustic simplicity of "Diet Change." Notelle has been our muse at Mundane since we interviewed her in November of 2019. Through all the changes that this year has brought, her musicality and evocative lyrics have been a consistent, safe place to unpack emotional complexity. Certain artists have transcended hardship gracefully in 2020, inspirational in their creative drive, and she is a primary example.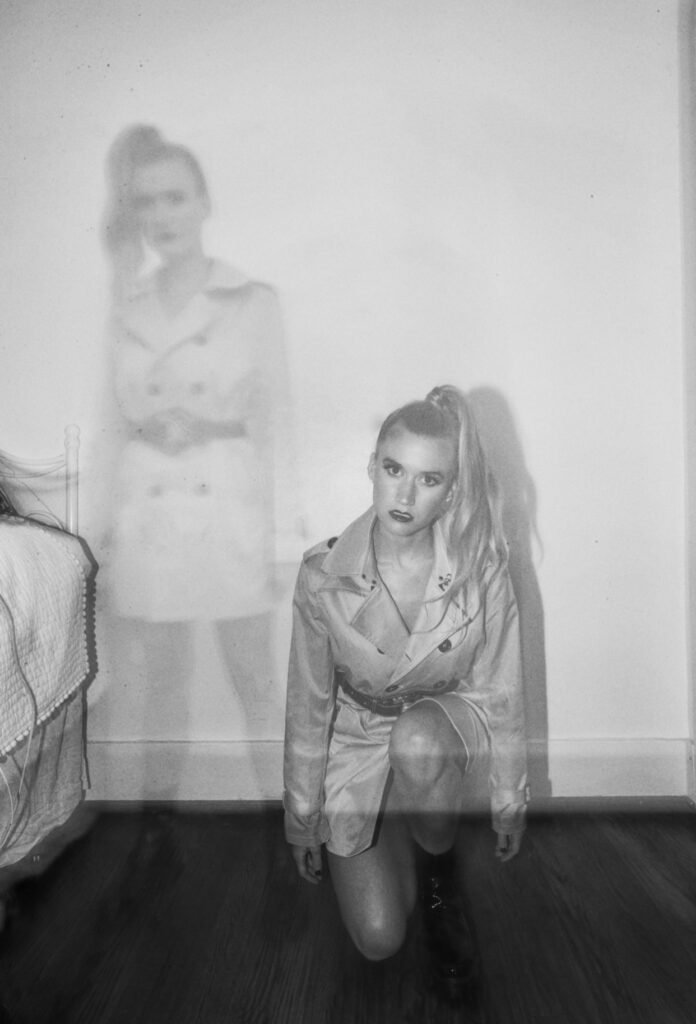 Forever Golden
After discovering Forever Golden's 2018 album, Gold, in March. I found myself nose-diving into his entire discography. This was the soundtrack in my car, while I was cooking, while I was drinking wine by myself in bed, because it honestly just slaps. Wherever I went Forever Golden had my back…I feel like crying about my finances slightly less when I hear someone scream
Aye ooh, I ain't ever pressed, boy you know I'm blessed
Aye ooh, fucking with the best, fucking with the best
Aye ooh, running up a check, running up a check
Escapism is the finest narcotic.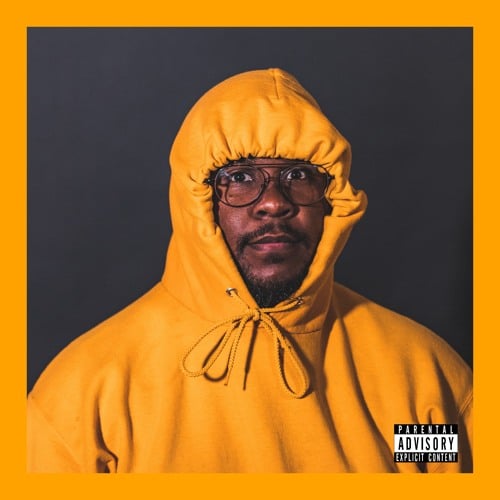 A truly inimitable force of nature, Lackhoney has been dropping hits without missing a beat (heh) in 2020, even in the face of a global pandemic and almost unprecedented social upheaval. While producing, mixing, and mastering, all of his tracks, he simultaneously managed to graduate from Vanderbilt University and start flight school. The guy-next-door vibe he exudes only adds to his marketing power, his disarming authenticity providing a welcome respite from the posturing so frequently overdone within the hip-hop industry. On a constant uphill, his lyrical prowess and knack for creating beats that slap – in addition to his ability to create at a superhuman speed – is a guarantee for future success. Check out "Pronto," my favorite Lackhoney release of 2020.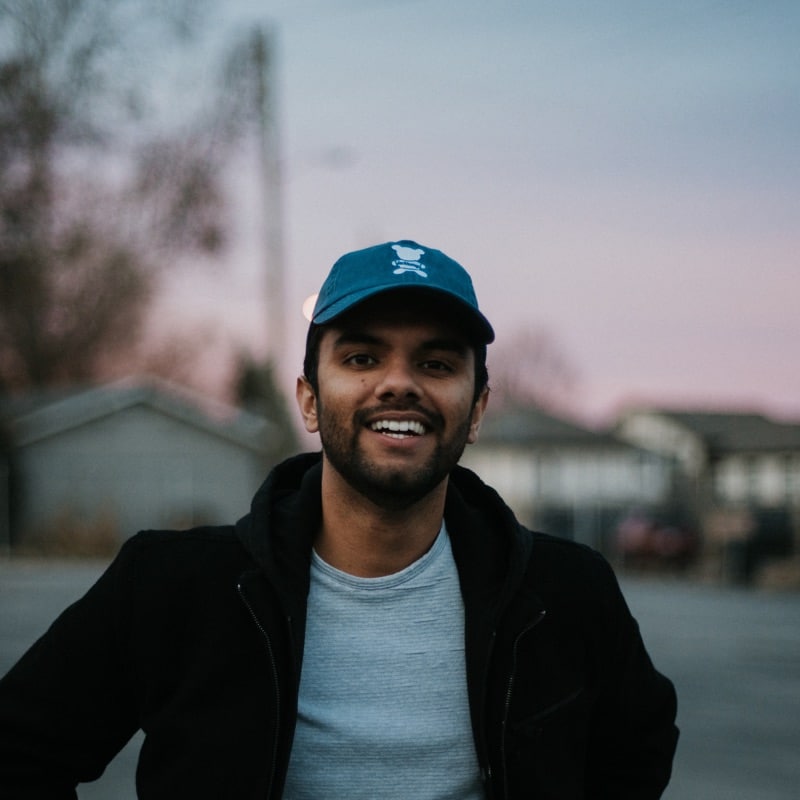 The Foxies stole our collective heart(s) at Mundane this year. From front-woman Julia's ebullience and charisma to their glitz-ridden, pop-punk tracks, the band is a glorious homage to everything we stand for at Mundane – in short, fashion, sex, and rock 'n roll. Who doesn't love to see your queer manic pixie dream girl fantasies brought to life and screaming into a mic? Their crowning jewel of 2020 (in my humble opinion) was "Demolition."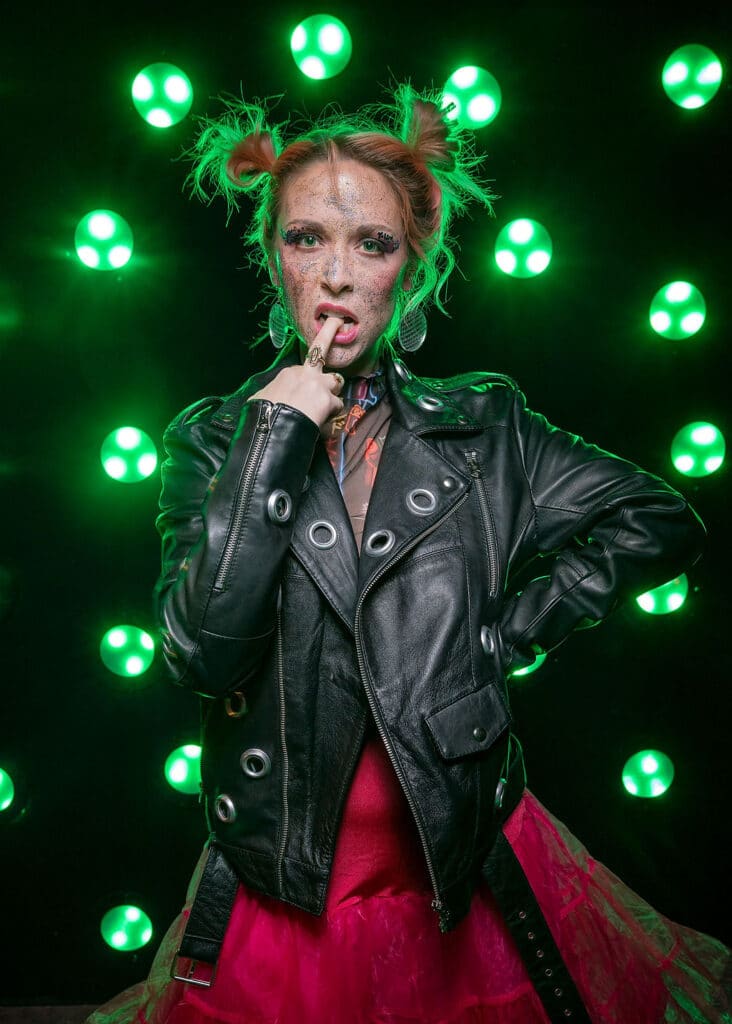 So after working a summer at a local Nashville bar with a sassy, stylish, laidback ginger named Trey, I had somehow managed to never listen to his band, Willis. He'd mentioned their existence in passing, even mentioned getting a feature in Mundane, yet I just hadn't gotten around to giving the band the time they deserved. When I first heard "I Think I Like When It Rains," I immediately recognized the tune, and was convinced that the track was a cover – how could I already know a track from a band I'd never listened to? After further research, however, I found that Willis had somehow found their way onto my musical radar without my knowledge. That all goes to say that the accessibility and relaxed surf-indie-pop vibes of Willis are the perfect combination of familiar and ingenuous. Next time maybe I'll pay attention sooner, but maybe I can pay it forward so y'all won't miss out like I did.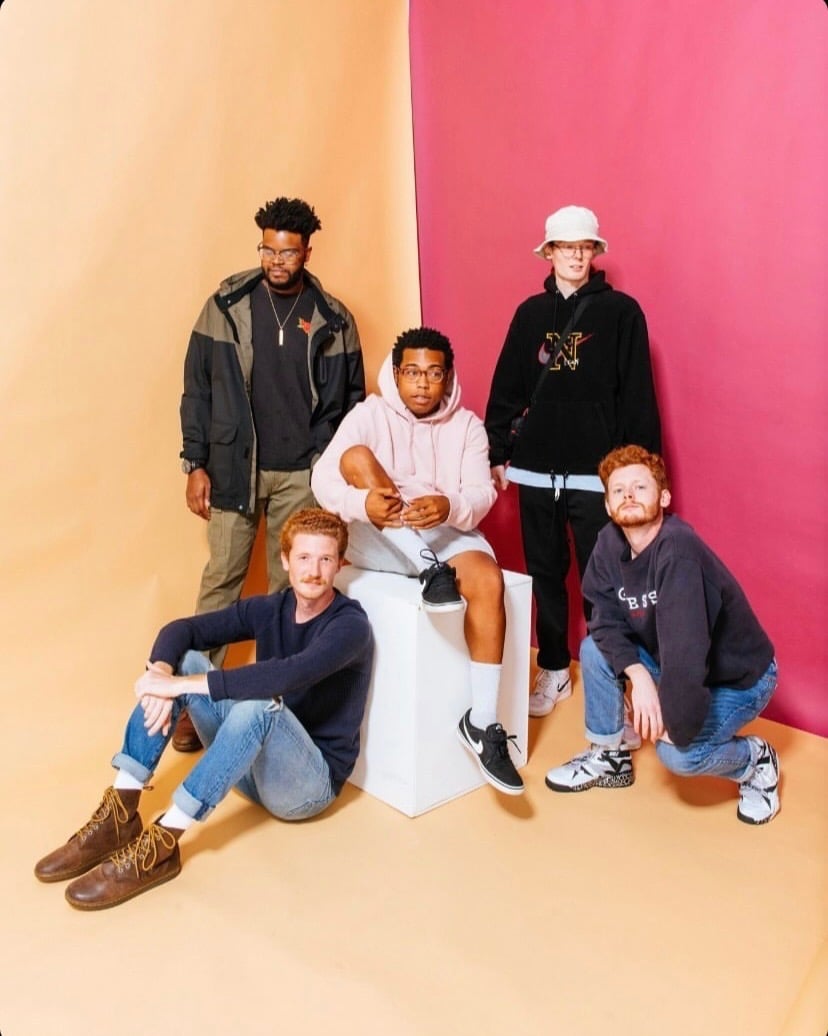 It is the work of a true artist to provide a clean window into their soul, a glimpse into the inner mechanics of their creativity, their turmoil and triumph. somegirlnamedanna does so with grace, maintaining that crucial communication and transparency, while always remaining true to herself. Her ability to craft a meaningful story from just a few words and a beat is hypnotic, which makes her exponential growth almost assured. From her single "Kitchen Table," a track we featured earlier this year, to a full length EP, twenty one twenty two, it has been a true pleasure watching her blossom in a year that has been so difficult for the entire music industry.