20 year old rapper, $avvy, has been breaking into the Nashville hip-hop scene since his early days at MTSU. As a young artist, $avvy has already built a strong team of peers, advisors, and collaborators including Nashville artist- Mike Floss.
Through aesthetic fashion, visuals, and music, $avvy has created a brand for himself different from most. It is evident through his work that he is in tune to the pulse of his surroundings and has the ability to become a voice of his generation.
We had a chance to speak to him about his influences, projects and latest single 'Zoom'.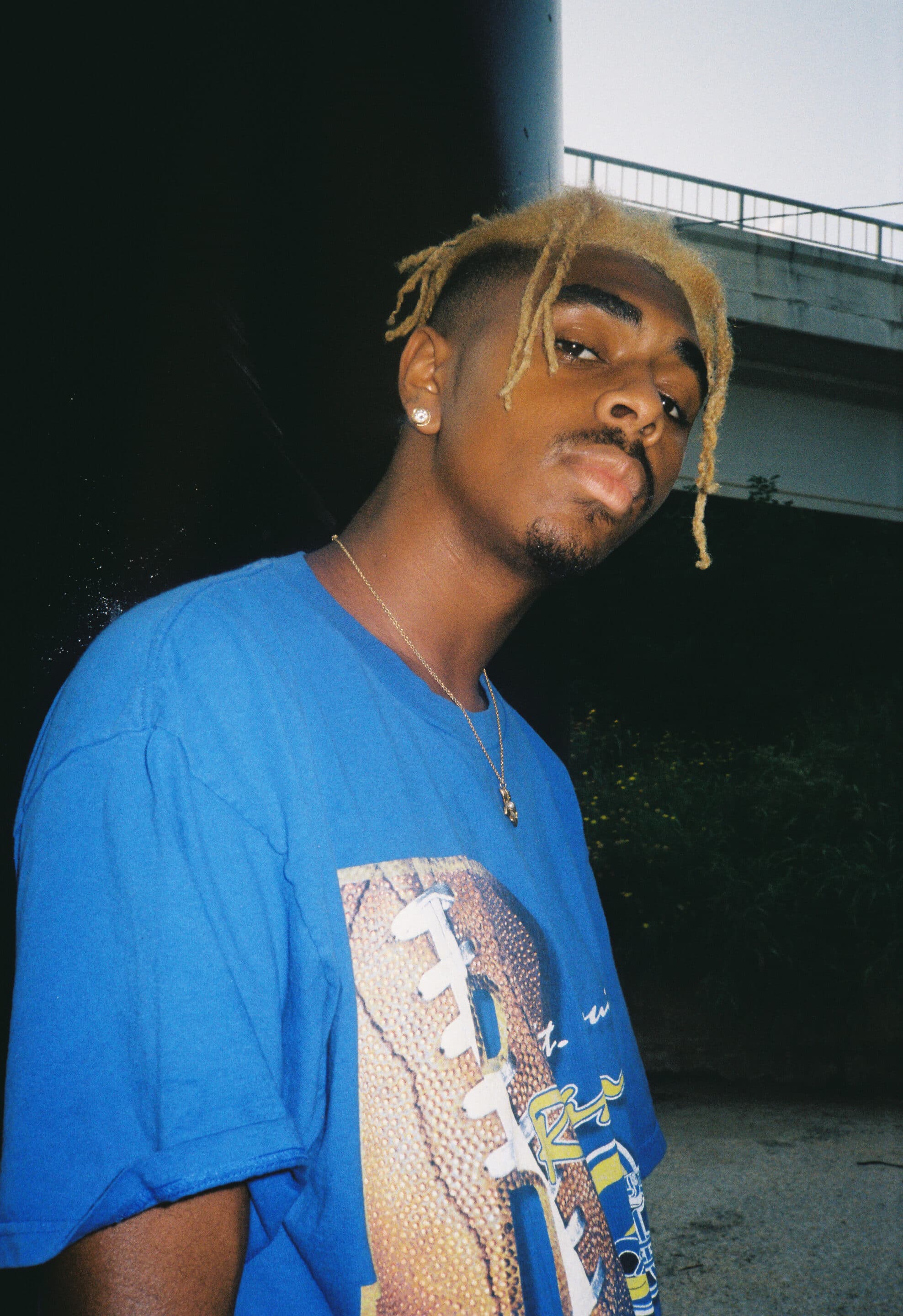 Tell us a little bit about yourself.
I've been doing music on this level for about a year now. I've been modeling for different fashion brands across the country but I've always been more into the music though I love to tap into all creative aspects.
"Zoom" is the first single from the album Boys Wear Pearls. I came up with the idea during quarantine. I think it's time to come out with a full project that would represent me and get outside of those boxes.
Who are some of your musical influences?
I get a lot of inspiration from Tyler the Creator, Amine, Playboy Carti, Blood Orange, Steve Lacey, Frank Ocean, Herby Hancock.
Do you think jazz music influenced your getting into hip hop?
Growing up I listened to The Police, Cyndi Lauper, Fleetwood Mac, and more soft rock. I don't think I latched onto jazz music until I was older but I was definitely exposed to it. I didn't start listening to hip hop until late middle school. Jazz is one of the most early forms of that rhythm and those key elements that are alive in rap music today.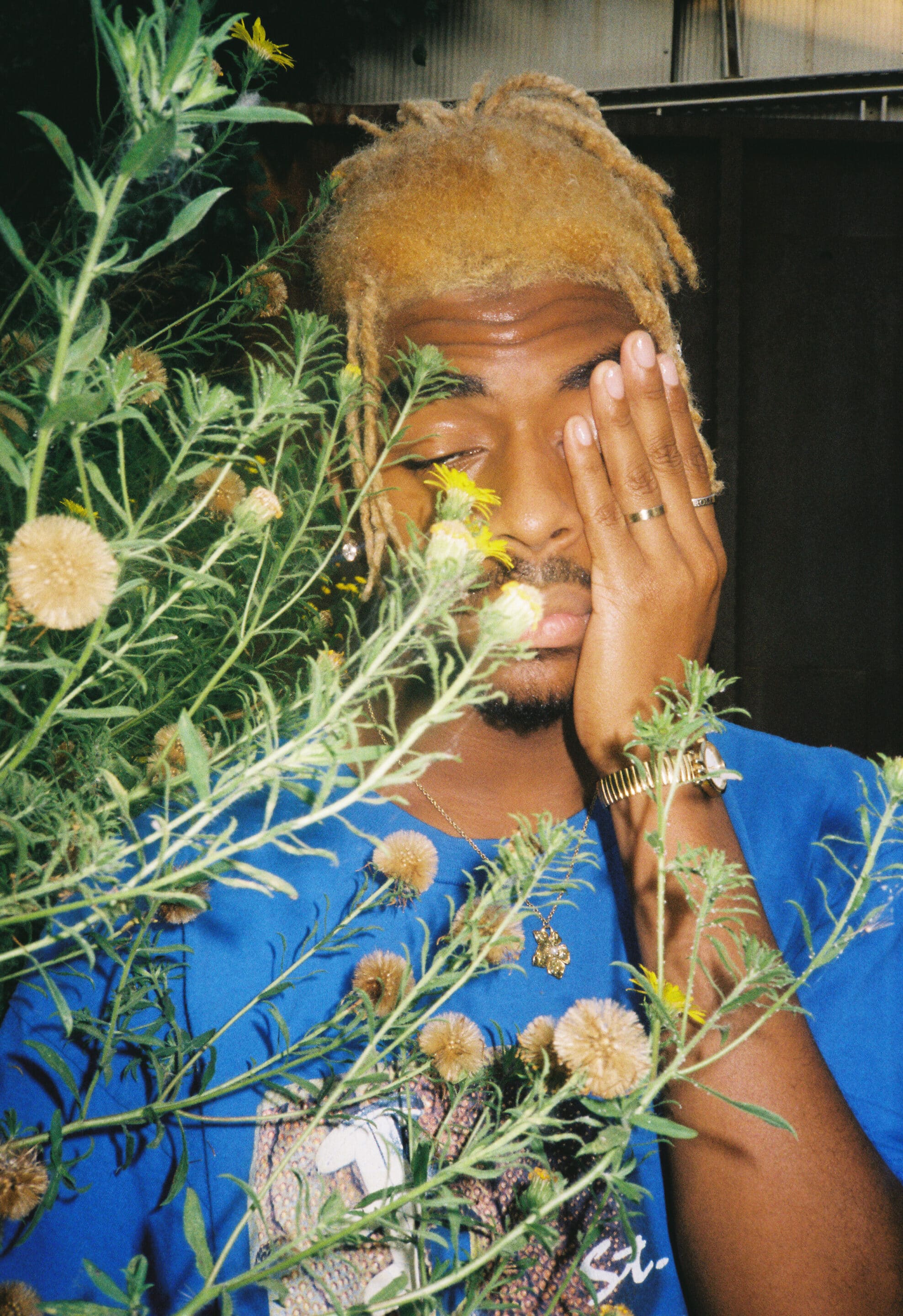 Why Nashville?
I came out to Nashville for college and I went to MTSU for a little. I saw other people living out their dreams and playing their music and I saw an opportunity for myself to be fully immersed in something I had always wanted to do.
How do you like the underground music scene in Nashville?
It's super cool to be a part of this rising culture and seeing people coming together and working on things with each other. I feel so blessed. Since I've been here, all I have received was love and support. I am doing things that I used to dream about in highschool. When you realize the dream is achievable, it's not really a dream anymore. You gotta work on it for real.
How would you describe your style?
Being from California, that west coast skater styler has a special spot in my heart. I like to go outside the box and see how far I can push the limit. I want my music to be a perfect mix of digestible and edgy. I don't really follow a lot of trends, I just wear what I like to wear and make music I like to make. Tyler the Creator has been a huge influence.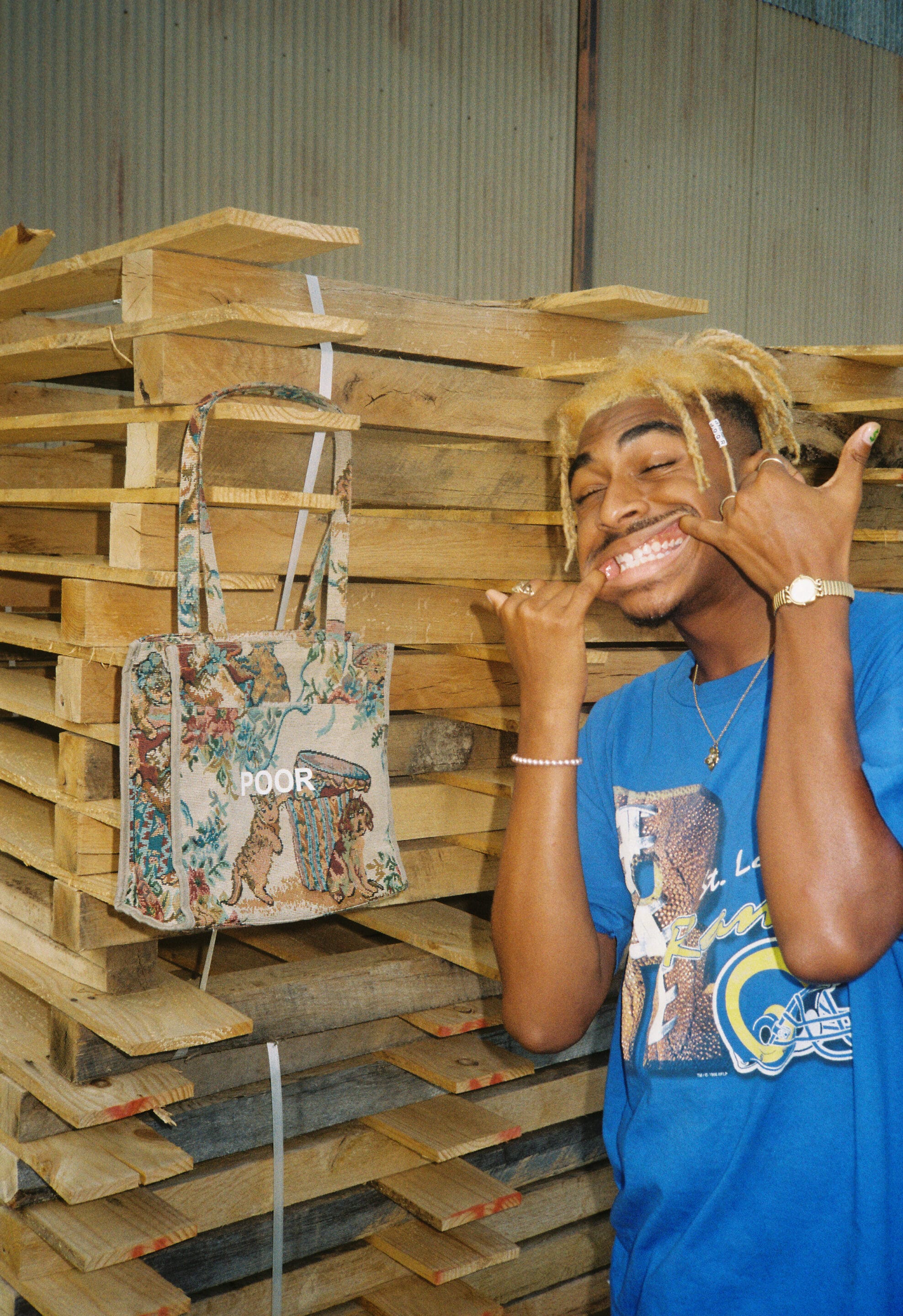 Do you have a team around you?
My team is a collaborative group of creatives. We believe in each other's art and we look at the bigger picture. I wanted to start an ecosystem for artists and be the vessel to bring everyone together.
Free Speck takes most of my photos, Black Art does some of my photos too, Enigma is my music producer, Cam Flip just did my "Zoom" record. I also work with Unhappy Hank and OD who are like Nashville legends which is so cool. Our group is called the Dadabase.
What comes next?
Boys Wear Pearls is set to release on Valentine's Day. I am about 50% done with the album. The Dadabase is working on a documentary set to be released this spring. Exciting times!
Check out Zoom Here