Modern Original is an alternative rock duo formed by singer/guitarist Josh Hogan and drummer Andy Warren. Members of the alt-pop band The Mowgli's, the two began writing songs during the 2020 lockdown, capturing their feelings, hopes, and the confusing ups and downs of that infamous year.
Inspired by artists such as Tame Impala, Bleachers and Glass Animals but without any idea of genre or plan other than to make music they loved, they dove into everything from surf rock to sunny pop. Modern Original is reflective, positive, unfettered and honest – a response to a bleak time and a hope for a brighter future.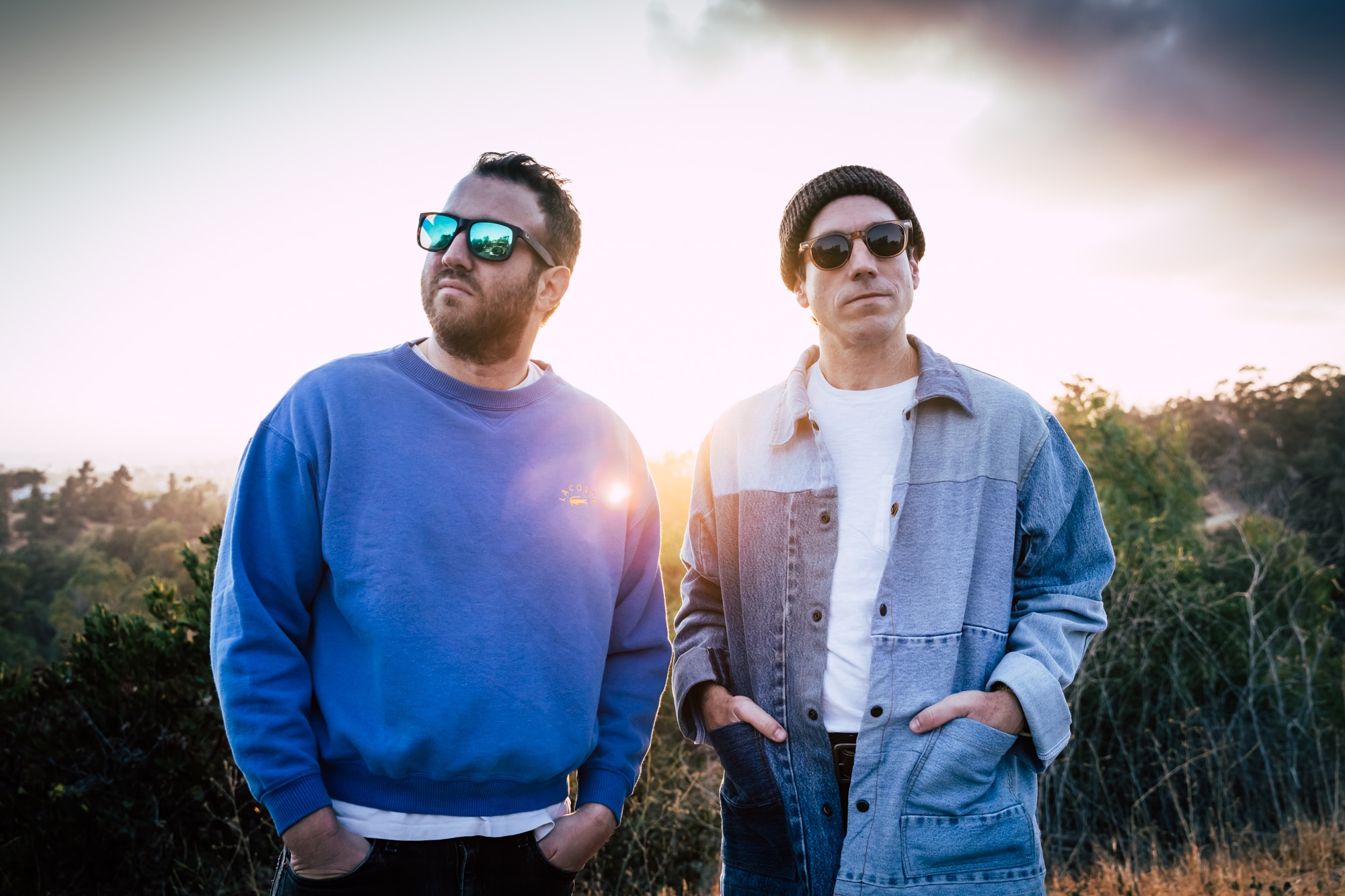 Tell us about the genesis of your project. How did you get to where you are now?
Modern Original was a project that was created out of the pandemic. When our former band The Mowgli's decided to take a break, we knew we wanted to keep making music together. We experienced a lot in 2020, but through it we worked hard and collected a pile of songs we were passionate about, and Modern Original was born.
Who are your all time musical icons?
We're 90s kids, so we grew up in an epic time for music. We have slightly different tastes that overlap a lot. We love artists who push against the current and advocate for equality. Some of our favorite artists include David Bowie, George Harrison, Kendrick Lamar, and Dua Lipa.
What are some things to do to keep your inspiration alive?
Sometimes just going and making noise on our instruments without the intention of writing a song can be the best medicine. We play music because we love it, and sometimes experimenting at our studio and jamming around can be the ultimate therapy.
Who is an artist that you look up to more than others today?
We have always looked up to GROUPLOVE and still today they are a group that we really admire. They are true to themselves in a world that is always telling you what's best. They have overcome many obstacles and they always come out the other side with a smile.
Favorite movie or TV show?
Right now feels like a golden era for television. In the last week though Andy enjoyed New episodes of Dave, Rick and Morty, and Hacks. Josh is Loving we are lady parts, Lupin and honeyland.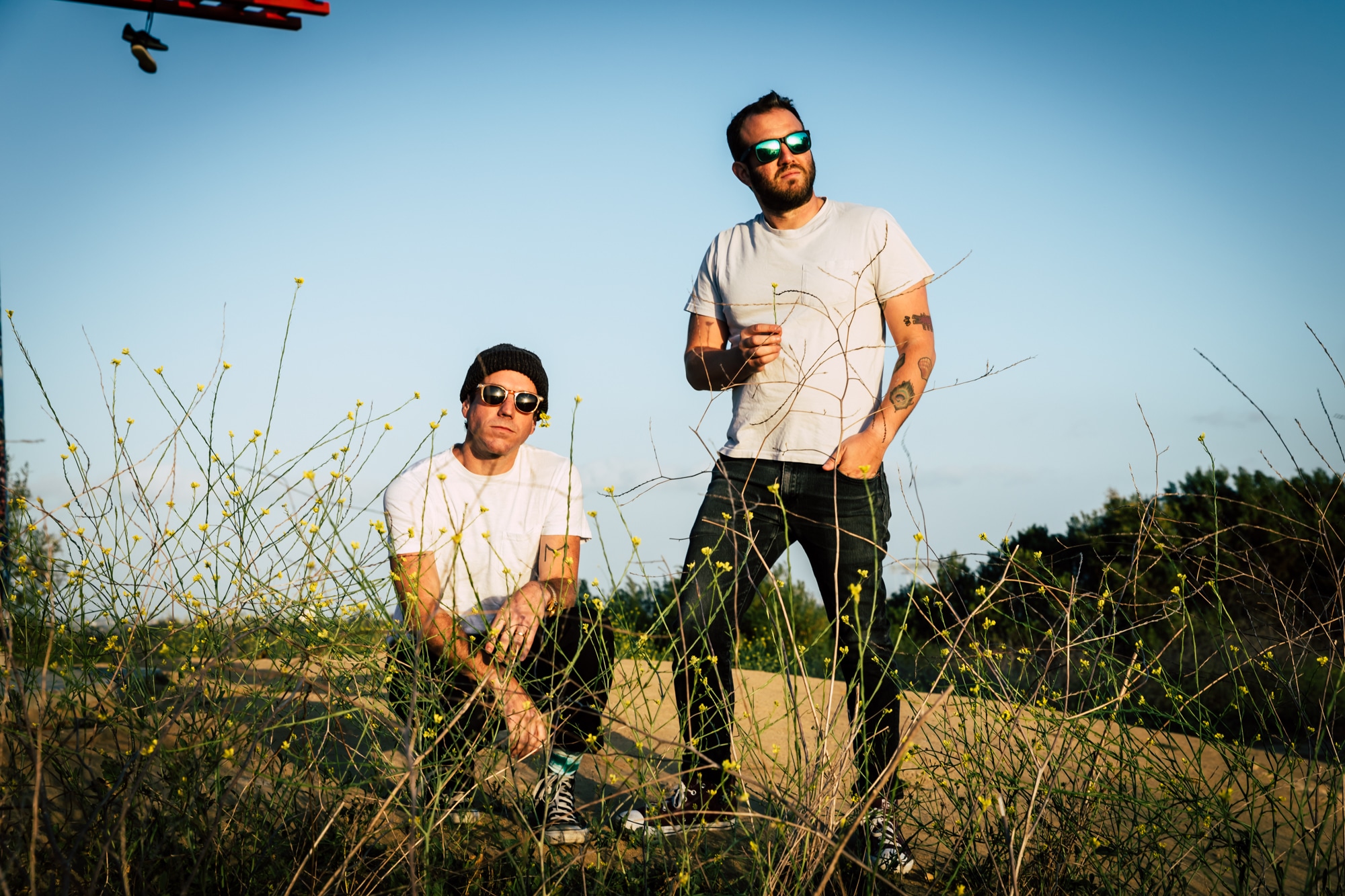 Tell us about your latest release and how it came about?
We've been working with Candy Shop Management since early Mowgli's days and we're sticking with them now. We also worked with Alex Arias as producer on the Mowgli's ep dizzy on a tightrope. We treated the whole process similarly to our experience in The Mowgli's. It kept us focused, and really aided in getting this project off the ground, especially through the challenging pandemic.
What are some things you do to deal with anxiety and creative blocks?
Sometimes just stepping outside can be the ultimate release. Taking our dogs on a hike to clear the head always levels out any anxiety. Also having hobbies outside of music can be helpful. Josh loves playing soccer and Andy draws cartoons.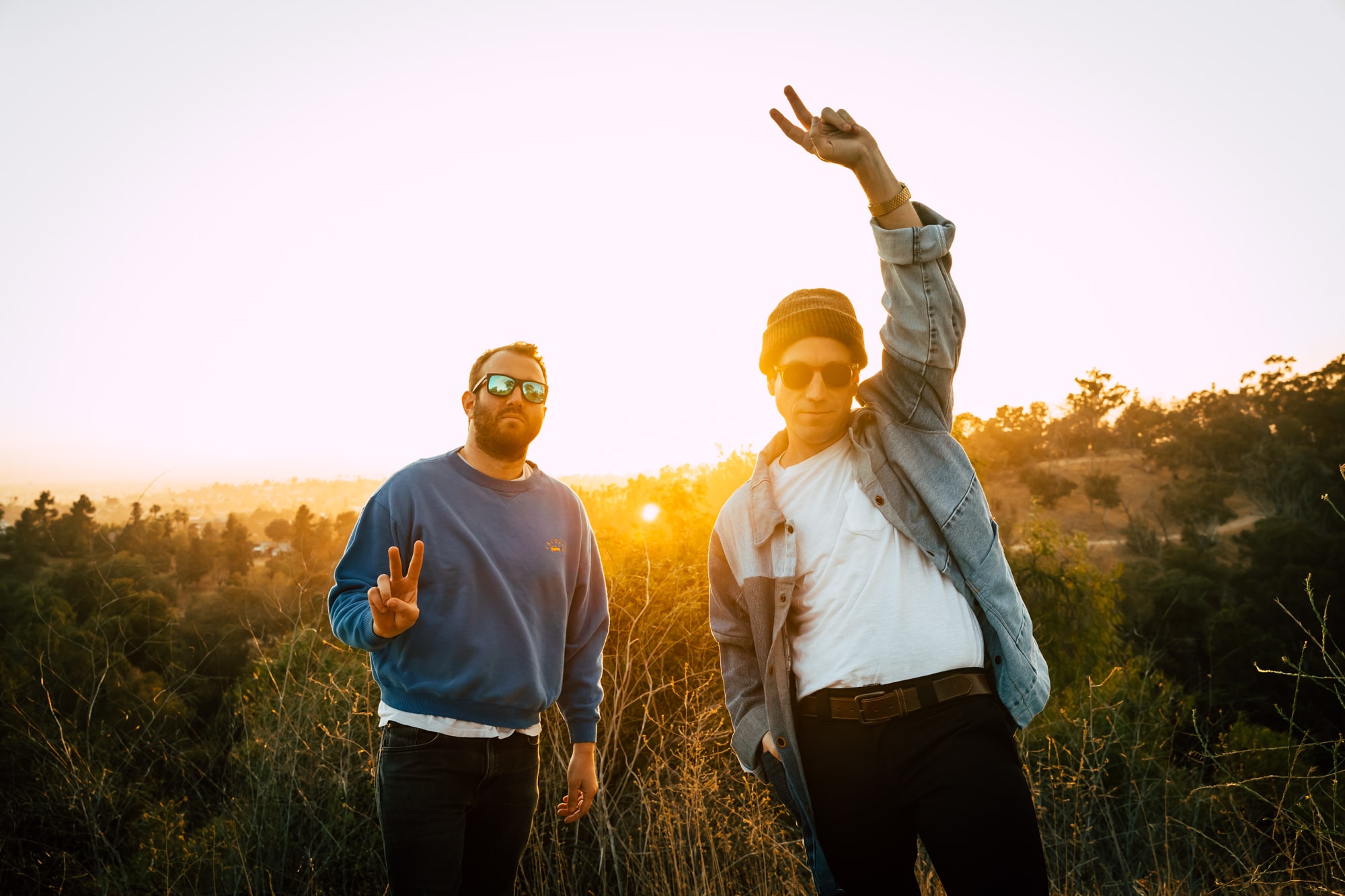 What is the achievement or moment in your career you are the most proud of and why?
We always wanted to play one of the late night talk shows, and we got to play a few. We got to play the tonight show twice! I always wanted to play red rock, and we opened for portugal. the man and cage the elephant there in 2015. It was an incredible experience being in a large band that was able to tour the world and meet some of our favorite artists. It all seems like a dream.
What would you change in the music and entertainment industry especially after this past year?
While there's amazing art on the internet, it feels like many artists can become devalued by not having enough followers or exposure as others on social media these days. We came up with past projects playing live and engaging with people. It wasn't just about your Tiktok  following. I hope we can find some sort of happy medium in the near future.