Photo credit: Kirsten Barnett
Lindsey released her debut label EP In The Madness in 2020, which includes her smooth collaboration "Slow Motion" with mega popstar JoJo, who she also opened for earlier this year on her US and European tour – a full circle moment! The 19-year-old has previously supported Wild Rivers, The Brook & The Bluff, and Lawrence on their respective tours as well. This fall, Lindsey will support Joshua Bassett at his live shows in New York, Los Angeles, and Toronto. You can view all dates here.
Lindsey recently teamed up with stories to deliver a breathtaking cover of Dua Lipa's "Love Again." Her unique take on the song is so beautiful and it really highlights Lindsey's killer vocals.
Tell us about your story as an artist
I grew up in Nashville surrounded by music. I fell in love with singing at a super young age and got a lot of chances to perform live. I soon started playing guitar and songwriting and that's when I knew I'd be doing this for the rest of my life!
What do you think matters the most in your life these days?
Well, I've been doing a lot of growing up recently. I just moved out of my parent's house and am enduring a lot of big life changes. It's exciting and scary and I'm learning how to navigate it all. I've realized no matter how busy or tired I am, it's important for me to carve out time to spend with my friends.
What makes this EP so special to you?
I truly feel this EP is a perfect mix of genres to create my own unique sound. The message behind the EP as a whole is about growing up, navigating friendships, and truly experiencing life for the first time. It's special in that it's real. I think so many people of all ages can relate to these songs.
What inspired this set of tracks?
I wrote most of these songs as my friends were leaving for college. It felt like we were all beginning our lives for the first time.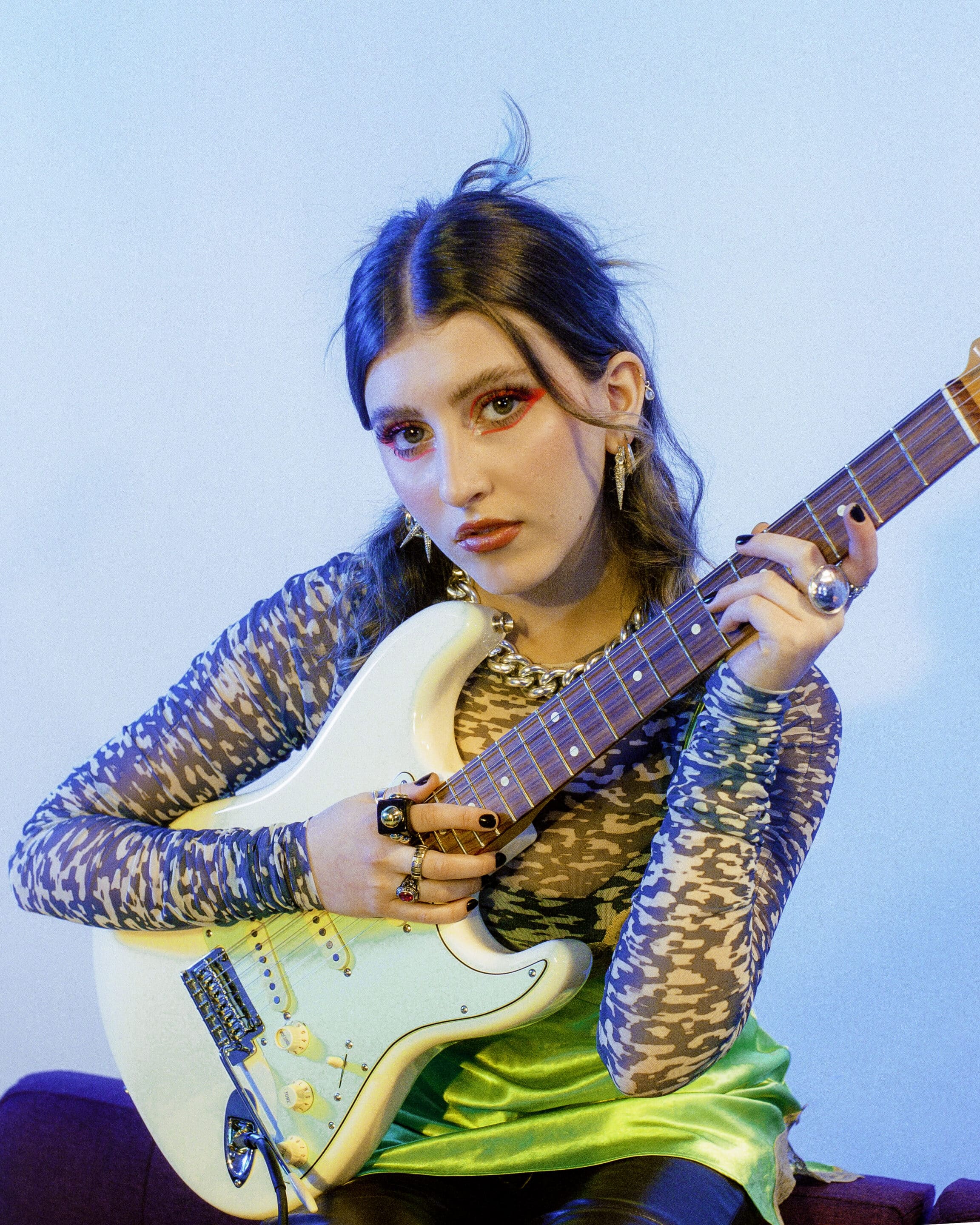 What are some of the core messages here?
A lot of these songs are about youth and the fact that it doesn't last forever. The world can be dark at times, but it's important to look out and care for one another. There are deep songs on the EP, and also fun songs too, which is also a big part of this phase of life I'm in. I'm going through a lot of changes but I'm also having a lotttt of fun while doing it!
How do you think TikTok and social media are contributing to changing an artist's career?
Social media plays a massive role in changing an artist's career. One minute cover videos on Instagram are what first launched my career, so I have to give a lot of credit to social media. I think TikTok can be both beneficial and also extremely detrimental. Many artists feel immense pressure to have to market themselves. We constantly hear that if our song doesn't go viral on TikTok, it won't do well on streaming platforms. While I think TikTok is such an important tool, you can't solely rely on it. Many artists are blowing up on TikTok, booking tours, and realizing that they can't perform live. Others have been performing for years and aren't getting the attention they might deserve because it can be hard to promote yourself. I think it's important to put yourself out there, but you shouldn't have to change who you are or condense your artistry to make it more palatable for an audience. If you stick to the trends of TikTok, for example, write songs in the format that is going viral for others, you can't sustain your career for a lifetime. You have to have your own sound and be your own person regardless of the trends or what's doing well on an app. People know when it's real and can see right through it when it's not!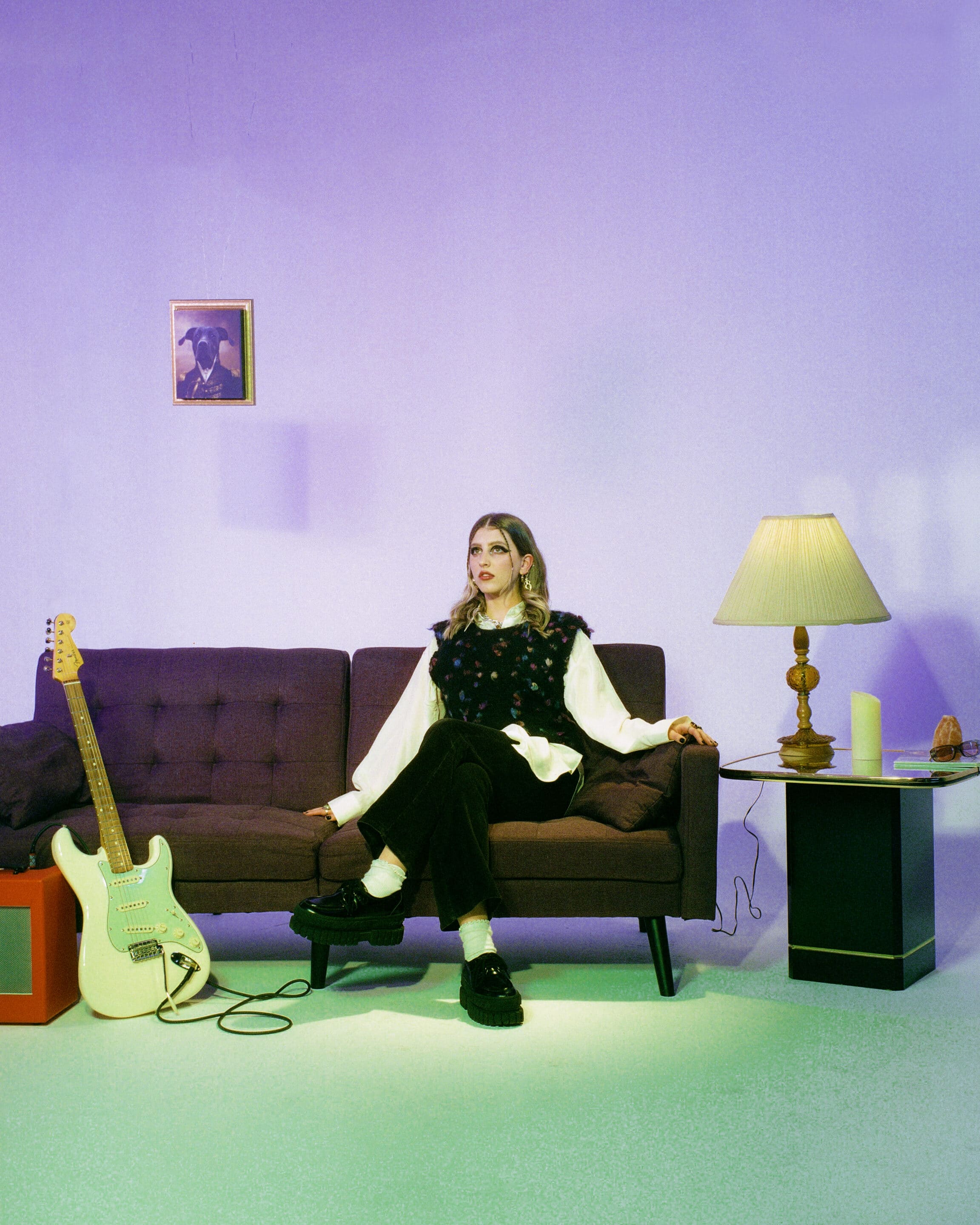 What excites you about your life?
Although to me, it feels like I've been doing this for a while, I'm really just getting started. I have a lot to look forward to as far as touring and releasing new music. I'm excited for what's to come and am working every day to reach those big dreams of mine!
What are some of your core values as a human being?
Above all, kindness. Care for others and put into the world what you want to get out of it. It's truly so easy to be nice and it can impact other people's lives much more than you see.
What are your projects for next year?
They are top secret!!! Hahaha but I really am making some of the best music I've ever made and can't wait to show it to you and perform it live.