Breana Marin has taken the internet by storm licensing hip-hop hooks to indie artists. She is most known for her velvety smooth vocals influenced heavily by Sade and Imogen heap. She has written for the likes of Fifth Harmony, Keyshia Cole, Phora, Brandy, and Letoya Luckett.
The indie R&B song that expertly fuses elements of pop and island vibes is written by Breana and produced by Dylan Graham (Big Sean, Dave East), Benjamin Singh-Reynolds, and Coop The Truth.
"It's about being in a relationship long past the honeymoon stage. The point we reach where each person's true colors are revealed and you have to decide if you're going to put the effort in to make it work," Marin explains.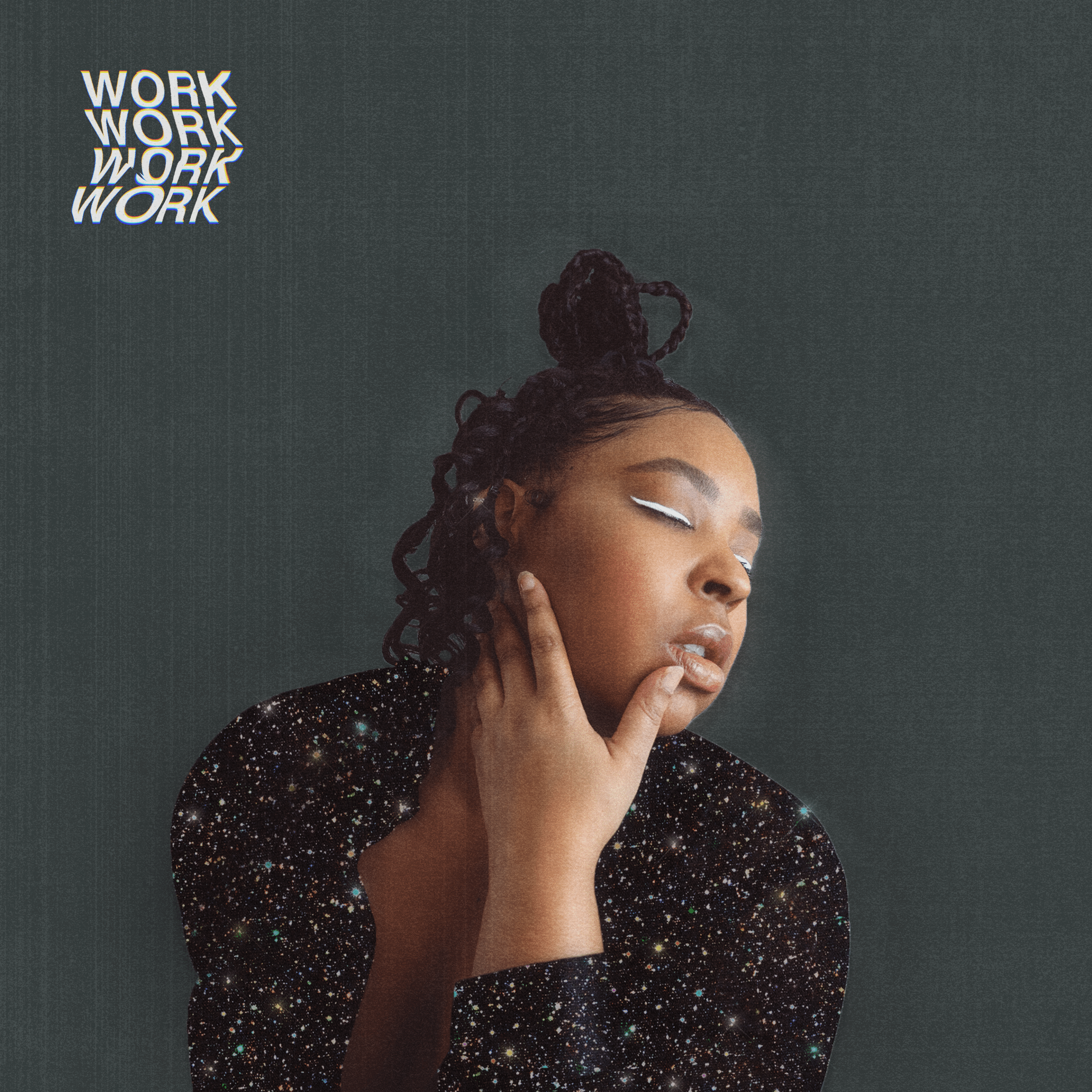 How did you get into music and art?
My family is a very musical family. My parents were always listening to music for any occasion (cooking, cleaning, hanging out together). I've always gravitated towards musicals and catchy melodies. I was in choir pretty much from the 5th grade and up. It's the one thing that always felt natural to me. I was also obsessed with music videos as a child of any genre as long as the melodies spoke to me I was hooked.
WHat would you say is the most enjoyable part of your job?
I love the songwriting/ recording process. I really enjoy telling stories and turning feelings into a song. I imagine that my songs are time capsules. The emotion or experience I was going through at that moment is captured in that recording forever. It can never be recreated in that same way again. Recording the vocals is therapeutic for me and I get excited to hear how all the pieces will fit together.
Who are your all-time musical icons?
I am a product of 90's pop, R&B, and MTV. On one hand, I am heavily inspired by Sade, Lauryn Hill, Brandy, and Tamia. On the other hand, I live for Britney Spears, Nsync, and No Doubt.
Having written for so many artists, do you enjoy writing on your own or do you prefer collabs?
For the most part, I enjoy writing and recording on my own. I set up a recording studio in my home and it's become my safe haven for creation. I like to feel free and unjudged. I find chords or tracks that fit my mood for the day and just start freestyling and humming melodies. Usually my melodies turn into lyrics and the song takes off from there. Most of the time I start with piano chords and send the recorded vocals and chords to a producer to finish out.
What inspires your lyrics and storytelling?
Real-life experiences. I like to write from my perspective. If something big has just happened to me I write out the story in my notes and then try to create a melody around what I wrote. Other times the track I am working on can bring lyrics out of me. Sometimes the right chords or the right choice of sound can bring words to my mind. I feel an urge to share the story the chords are pushing me to tell.
Tell us about your latest release and how it came about
My latest release "Work" is about feeling like you're putting in more effort than your partner. The lyrics express the frustrations you may feel when your love language isn't being spoken. It's that disconnect when you've been with someone for a long time and you can no longer seem to get on the same page.
Who inspires your style and aesthetics and visuals in general?
Clothing wise I love anything from Zara or Free People. Sometimes I feel chic and sometimes I feel boho and girly. When it comes to graphics and developing visual content I love glitchy film aesthetics (lots of noise, dust, and scratches) and moody colors.
What are some of your goals for the future?
My goal for the future is to focus more on sharing what I've been working on. I have a habit of creating full projects and keeping them locked away on my hard drive. I want to share as much as possible, tell my story, and connect with like-minded listeners through my music.