Missouri's Remorsefully Numb is back with their sophomore, self-titled album, 'Remorsefully Numb". There's something about Remorsefully Numb's work on their debut EP 'Fairmount' that makes it a fair attempt." In June of 2021 the band announced via social media that their Debut full length album would be released later that year in September, with "Down Here" being their first single, along with a return to touring, since the start of the COVID-19 outbreak. They just recently dropped the first single, "Down Here" off the album AND NOW the album is finally here.
What's your story as an artist?
Formed in 2016 in Kansas City, Missouri, we are really just your average midwestern emo rockers looking to connect with people through sad songs. We feel like our little music scene has a lot of talent and we want to contribute to that as much as we can.
What do you want your music (or this project) to communicate?
In all honesty the most rewarding thing would be for people to be comforted by the music, no matter what they are going through.
What are some sources of inspiration for your storytelling on this album?
It's all from either personal matters or metaphorically charged plots, taken from first hand experiences. Most of the lyrics are written in a way so that the listener can reflect them to their own liking. Some lyrics however are definitely more matter of fact to whatever inspired the song.
Who is an artist that you look up to more than others today?
Well to be honest we all draw a lot of inspiration from a band that shall not be named so, yeah, I'm sure anyone who knows early 2000s emo knows exactly who that is. But the list could go on and on. A Lot of cross genre inspiration, as well, from other artists.
What's the record or artist that made you realize you wanted to be an artist?
Our drummer Jake and I started playing music together in early 2012 and at the time we were moody teenagers who lived off of Green Day, Blink-182, Nirvana etc. There would absolutely be no Remorsefully Numb without those bands.
Tell us about your latest release and how it came about
The record is a collection of songs that don't follow a concept but certainly all relate to the next. The track list was decided early on. It all fell together, like it was already written in stone. I can tell you when writing began and when recording ended but exactly what happened for it to become what it is, I can't do. It was lighting in a bottle. It just was. We are very happy with what was created, and hope others will love it as much as we do.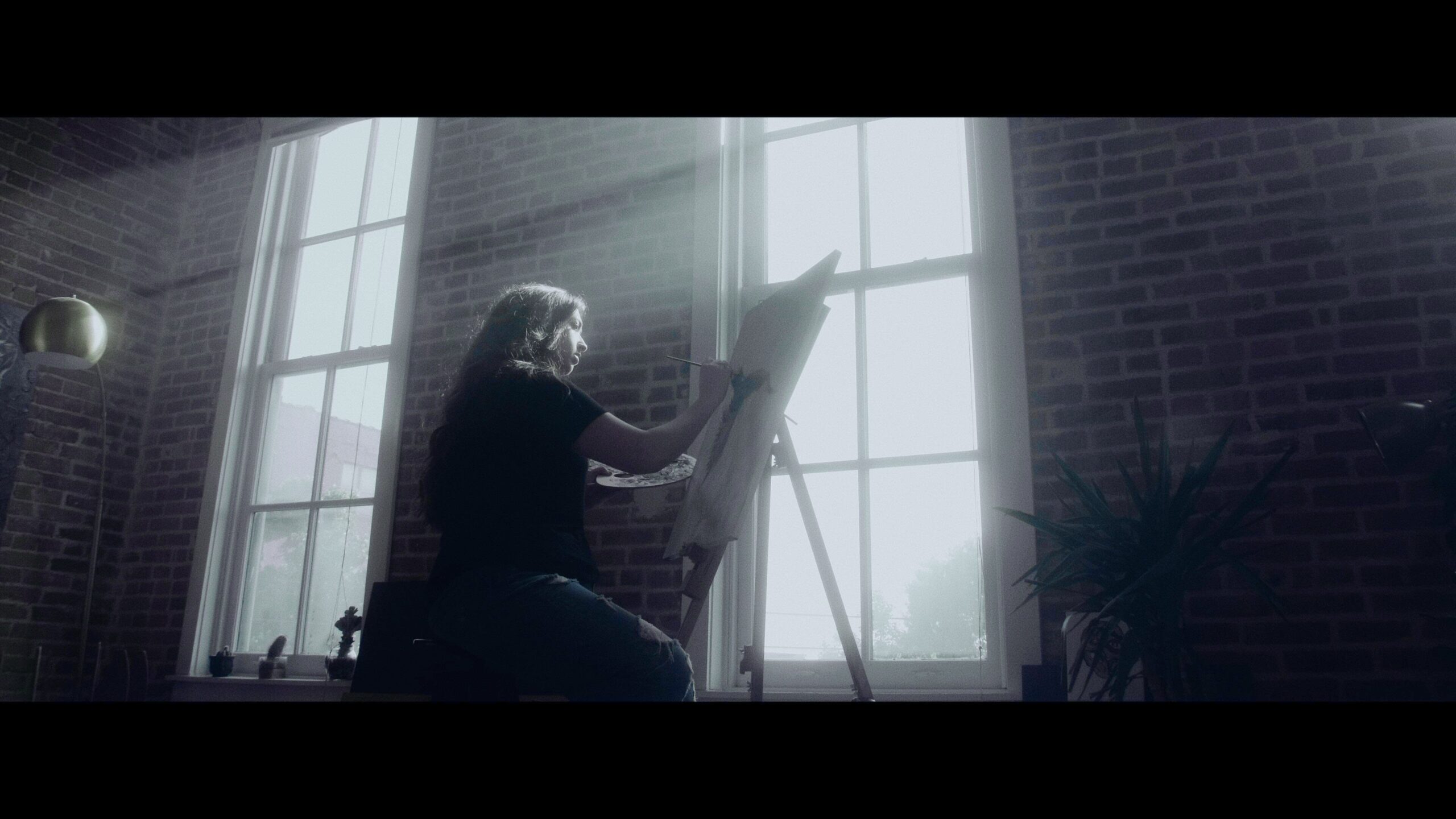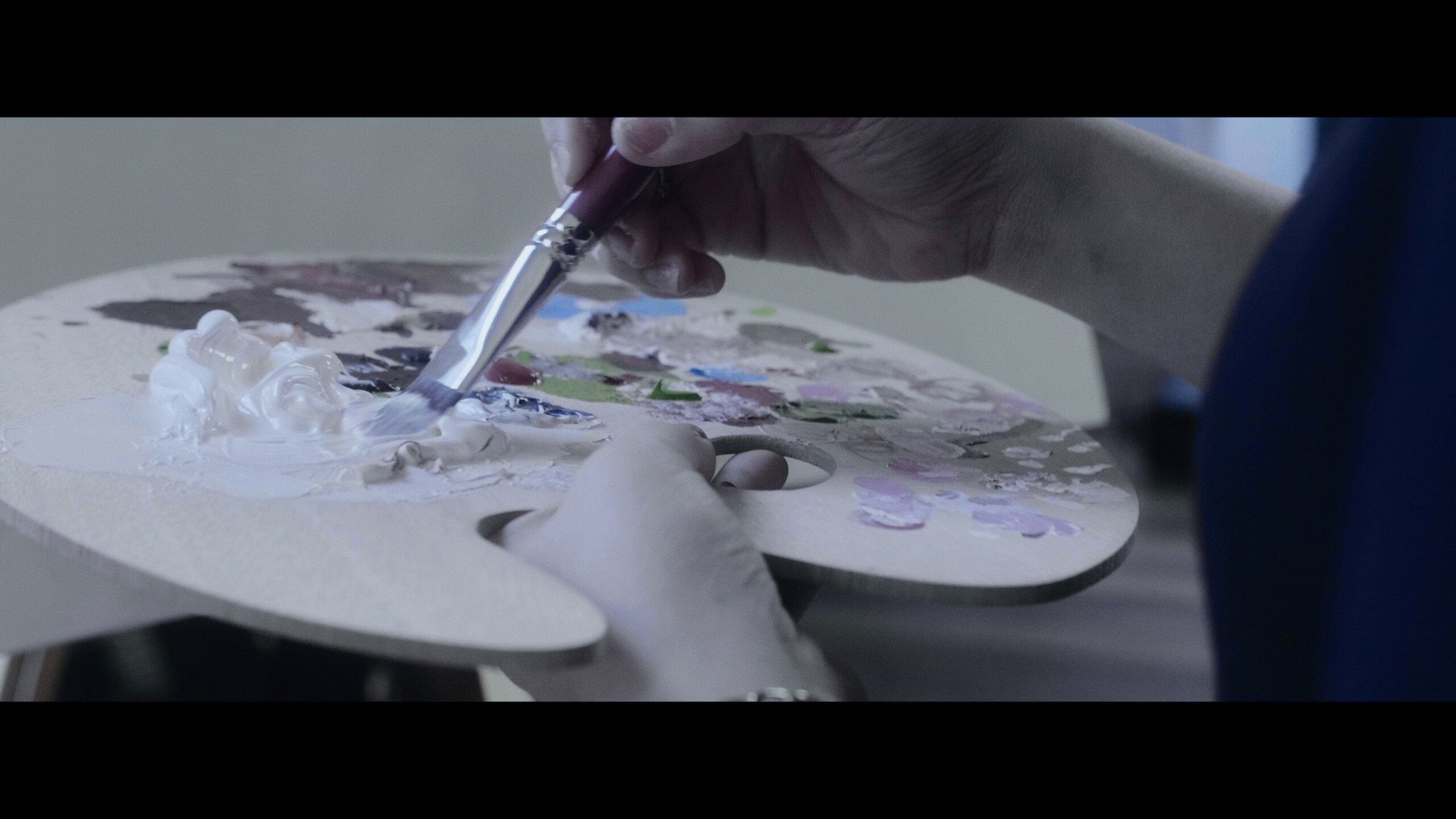 What artists/groups inspire your sound?
Like I said earlier, a band that shall not be named along with Green Day, Blink-182, Nirvana etc. early on.
What's your favorite tune of yours off this project?
That's hard to answer.. "Turn" is up there. Actually our producer said this was his favorite on the record during our time in the studio. We have a few that we all really like though.
Where are some things you hope to accomplish as an artist?
Play to as many people as we can and hopefully gain new friends doing it.
Favorite lyric you wrote on this project?
Every lyric in "Turn" is from the heart and drenched in emotion. But the line "Now i've arrived. There's nothing anyone can do". That's my favorite line. If I had to pick just one. "Partygoer II" is also very personal and I could definitely find some contenders for a favorite lyric in that song too.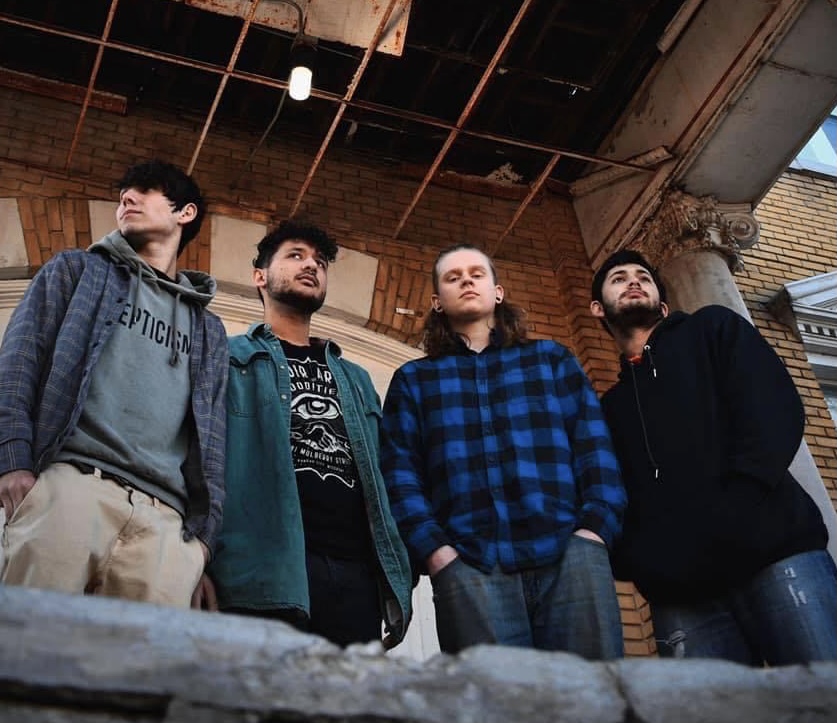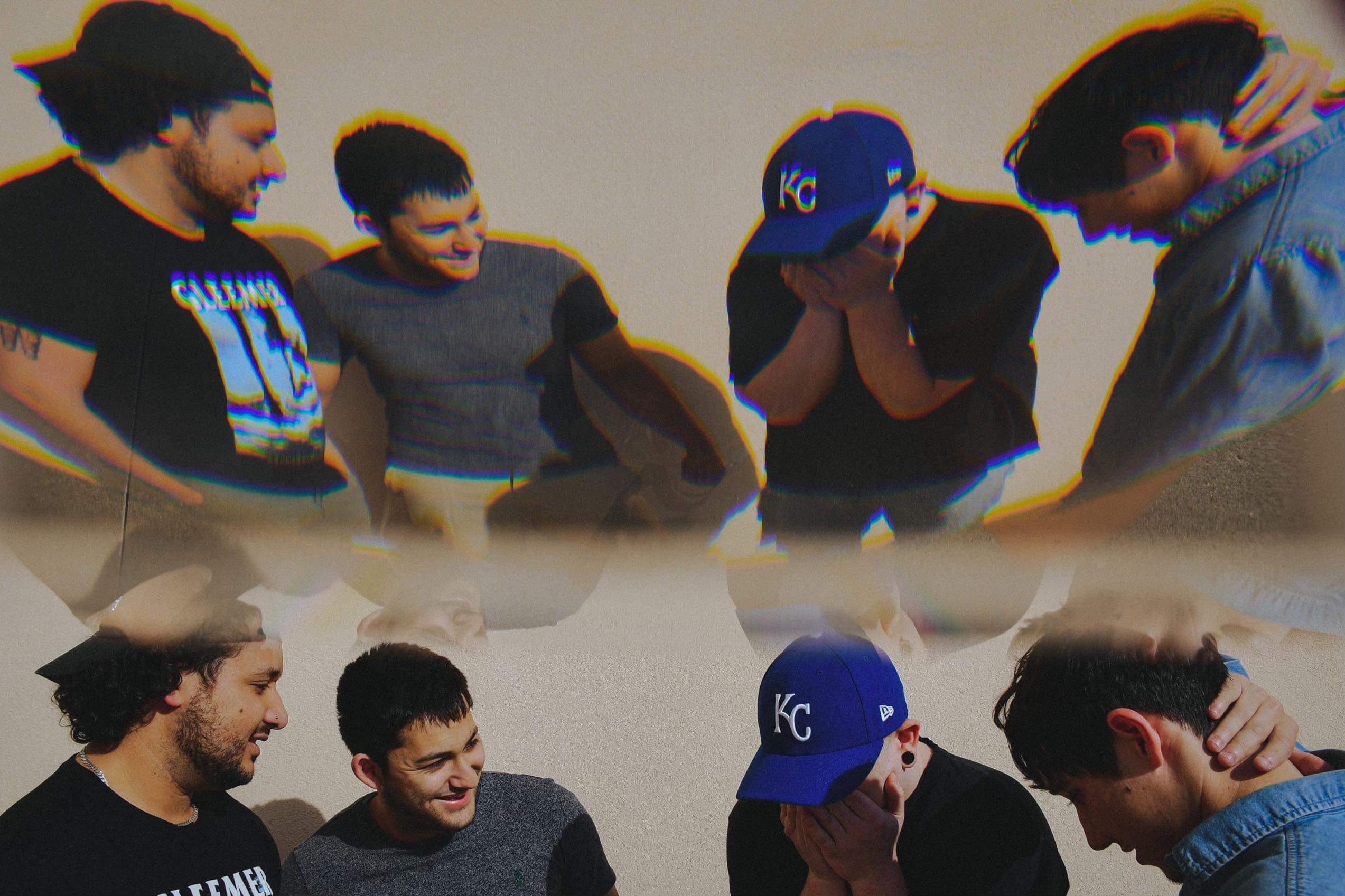 Was there ever a moment during the creation of this album (or fighting to have your voice heard during a pandemic) or when you felt like giving up?
Never. The eyes were always focused on the prize, which really was us loving it. And we do.
What is the best advice you've ever gotten when pursuing your dream as a musician?
Never take no for an answer and never lose sight of what makes you love doing music.
Where do you think the next game changer will be in the music industry and entertainment scene?
Honestly, who knows. Will be watching though.