Hypnotic vocals from Farah Elle and jazz elements are joined by a perfect blend of real and synthetic instruments, with slick production: meet Irish songwriter, producer, artist and creative factotum Tanoki.
His latest release is titled "Loading" and It's the first single off the upcoming album 'File New.'
Tanoki says, "The song is a commentary on what we're doing with technology and how it's intersecting with our lives. As we lose what makes us human in exchange for the robotic, I want listeners to imagine the kind of lyrics that might come from an android, the cyborgs we're becoming."
Tanoki also shot and edited the music video (we called him 'factotum' for a reason) which delivers an incredibly engaging visual experience featuring animation, creative cuts and hypnotic visuals, and stars Stafford and Turlough Kelly dancing through darkened streets of Kilkenny.
The list of artists he collaborated with as a video editor and visual artist is quite impressive and includes the likes of Linkin Park, Walking on Cars, Bantum, Loah, RSAG, GodKnows, and Jerry Fish.
Tanoki (Paul Mahon) is the artistic development of what used to be called Geppetto under which Paul used to release mostly visual projects. He has taken part in various festivals and been involved in the arts scene in Ireland for many years. His music weaves the line between electro, trip-hop and funk with cinematic and jazz elements.
Here what Paul had to say about his story, music and background
Tell Us about your latest single 'Loading'
"Loading" is just a bit of a taste of what's to come in the Album, and now after the response to the single I'm super amped to hear what people make of the rest of the stuff as it really does go off on a journey.
Artistic background: how did you start playing music?
I got a guitar in my teens and was always noodling away with that, many years later I remember getting a cracked version of Cubase and getting really stuck into that, which led to a MySpace page of stuff which thankfully has been wiped from the internet… 🙂
Your music channels quite a wide array of genres. What are your main influences?
Both musically and process-wise I was really inspired by Pretty Lights and the making of "A Color Map of the Sun". Then after that it's a melting pot of Son Lux, Mogwai, RTJ, Cinematic Orchestra, Anderw Huang and a bunch of video games.
Tell us about what inspires your work as visual artist and videographer
Technology, experimentation, the world around me and the amazing world of indie video games, it's hard not to be inspired by some of the games being released these days, so many jaw dropping visuals.
Who inspires your lyrics?
I thankfully didn't write any lyrics, but in talking to both Artists, Farah Elle and Tay Edwards my brief outline for the lyrics was very technology based. I recall telling Farah to imagine herself from the perspective of a Robot a few times during our sessions,… seemed to work a treat.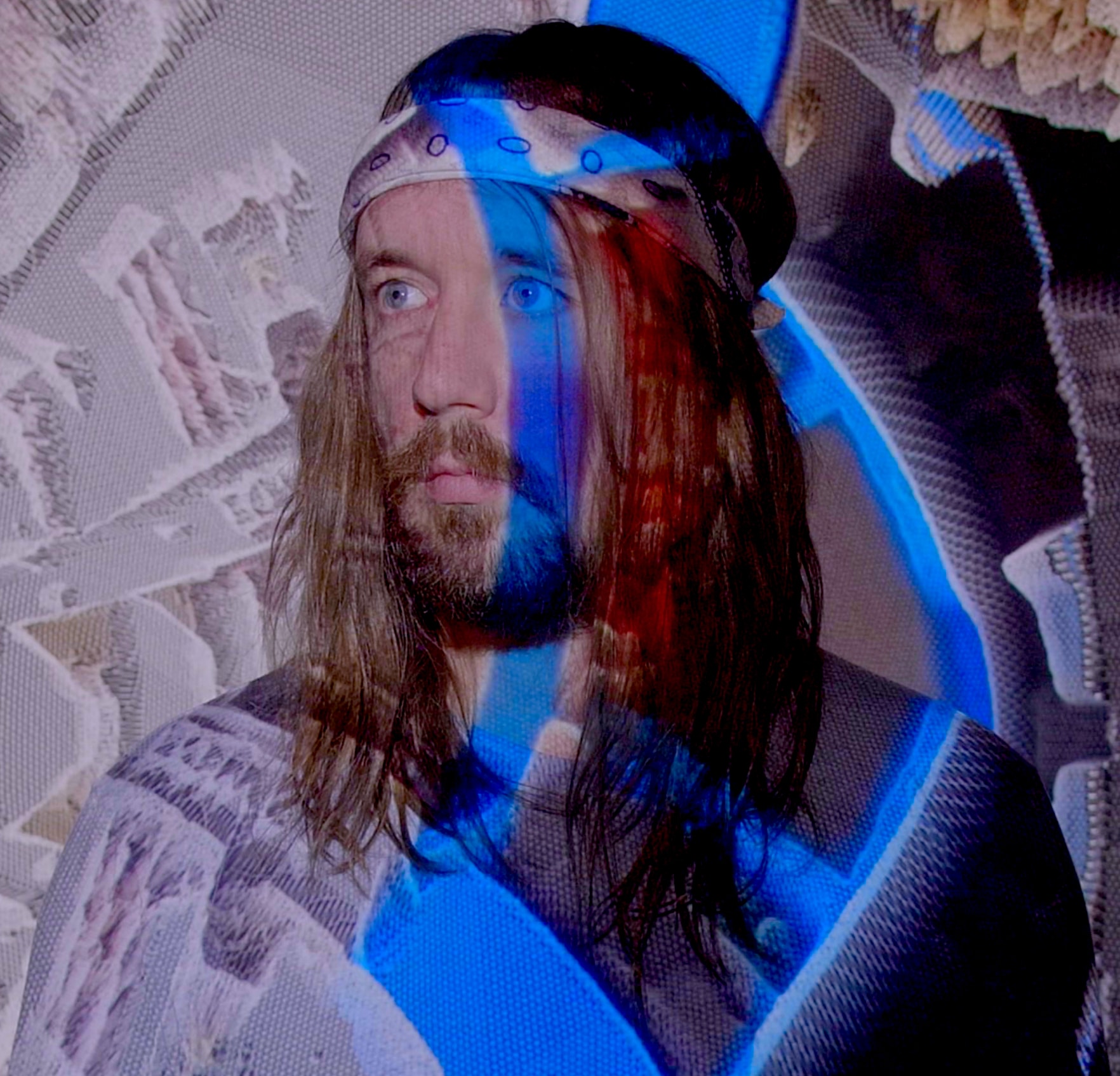 What inspires your overall musical and artistic style?
Honestly, I think the style of the music really just stems from messing about with ideas and seeing what works for the next part, or layering parts and just experimenting, there was or never is a set goal, so it's all quite freeform, and depending on my mood it'll just take a track where it's going to go.
Do you feel at home within the Irish music scene or would you want to explore other environments?
Truthfully, I'm not really sure. I've heard European countries are better for giving indie artists nation airplay, which I feel is something that's much more needed in Ireland, but other than that, I don't know if there's any major differences.
Top 3 dream collabs for you?
I mean, if this is totally dream territory I'm saying, Taylor Swift, Post Malone and The Streets. (Jaysus, imagine that!)
How did your act evolve since Geppetto?
For Tanoki I've taken on much more of a producer role, and playing way more instruments and programming a lot more, it's also my first time mixing and really getting into the nitty gritty of it all. Also for the album there's a few tracks without features, which was a big jump for me confidence wise to feel comfortable with a tune that was entirely my own.
Was there a moment you remember most fondly in your career so far?
I really just try to make every project as fun as possible so I've got such fond moments from everything I've worked on. However if I had to pick one, I'd say working with Farah Elle on this Tanoki album has been such a blast. The first day when I called to her house and played some of my work-in-progress tracks to her and watching her jam away on piano was just such a joy, the energy she brought was so infectious and uplifting. We were immediately on the same page, it was simply great.