Picture yourself right in the middle of the Arizona desert. You have been moving and travelling relentlessly, both physically and emotionally. All of a sudden you realize that's exactly where you're supposed to be and that's what you're supposed to be doing. That's what being in the desert feels like to up and coming artist Gaby Paul: feeling at home while being seemingly lost.
Inspired by the Sonoran desert, Gaby took the past few years of her life and packaged them into a hauntingly vibey tune called "Sonora."
"I started writing my upcoming single "Sonora" over a year ago. I wanted to release a song that had more of a psychedelic vibe to it, since my life has been a very strange trip over the last 4 years or so.
"Sonora" is a track inspired by the Wild Wild West culture."
We asked her about what seems to be quite an intimate and familiar relationship with such an environment and she said that "the Sonoran desert that I have been inspired by for years. Ever since I was a child, I would dance in the wind during monsoon season. I've always been a free spirit. I don't like feeling restrained in any way. "
"The Arizona desert has always been a constant staple of beauty and a place that never fails to make me feel alive and free. I wanted to release a song that incorporated some trippy desert sounds because even when my life feels a bit lost at times, I always have the desert to remind me of my humble beginnings and where I come from."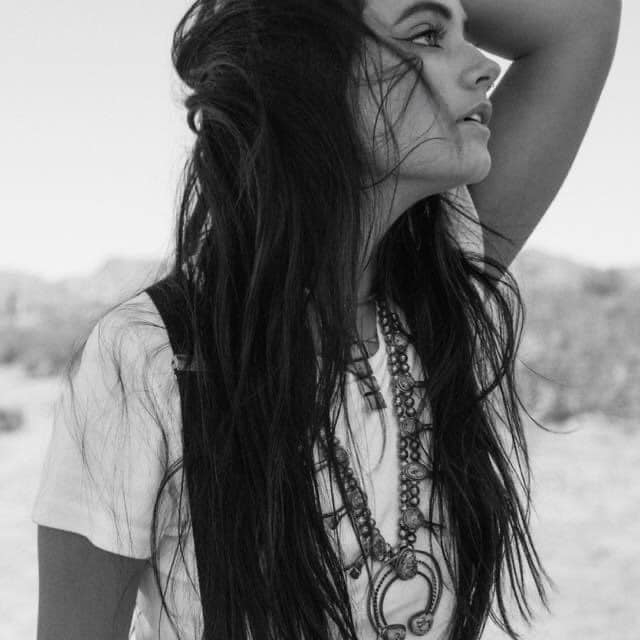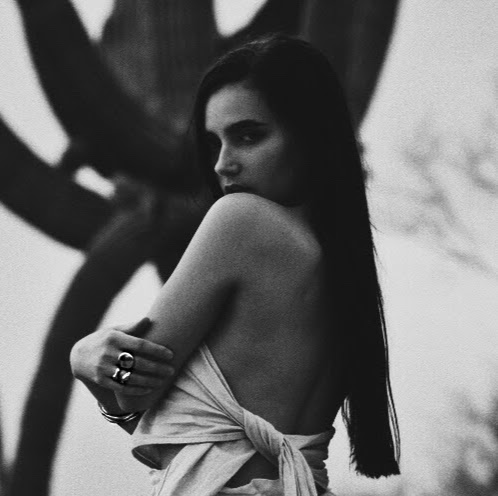 Her wide array of influences and musical icons resemble her wandering and free-spirited nature as well.
"My main musical influences are all over the place. I like to credit Nina Simone and Amy Winehouse for my jazzy and bluesy compositions. I love a standard R&B sound but I also like to give it a twist. I love artists like Leon Bridges, St. Paul & The Broken Bones, Lana Del Rey and Unknown Mortal Orchestra because you can have a classic sound but also modernize it and make it your own with your own story to tell."
She told Mundane about how nostalgia inspires her visuals, 'as well as a dark dreary late desert afternoon."
"I like filtering my photos and videos to have a haze. A smokey, washed out look over all of my pictures. I think visuals like that give you a reminiscence to the past."
Now what about lyrics and storytelling?
"My lyrics are inspired by certain moods, energies, feelings that I get when I think of a memory. I try to break down a certain situation by how I felt in the moment and what I was thinking about. I love looking at photos and describing in detail what I see. I'm really inspired by visuals, whether that be movies, photography, etc. They say a picture is worth 1,000 words and I try to make those words come to life in my lyrics. I want my listeners to visualize a scene when they listen to a song of mine."
Quite eloquent and true, actually. Next, what about style and aesthetics?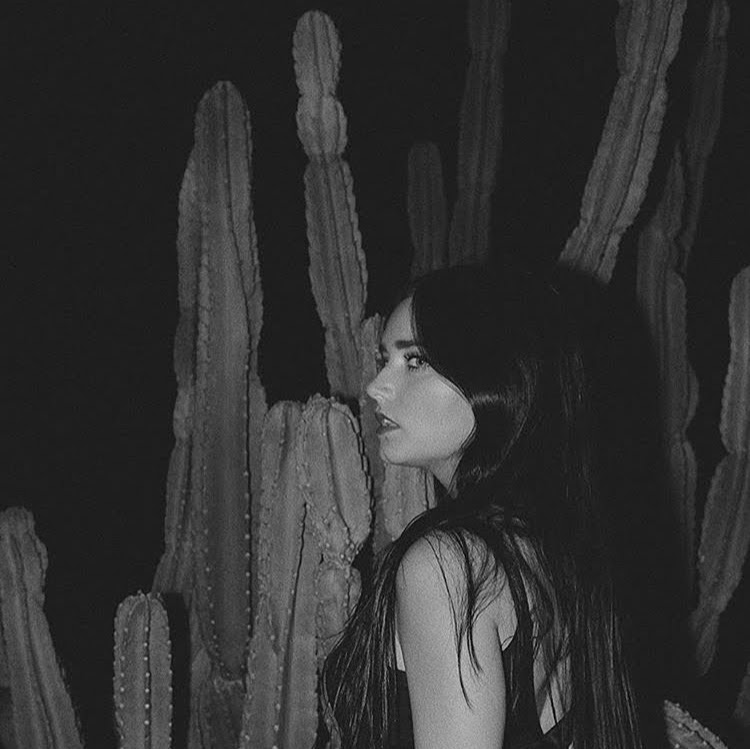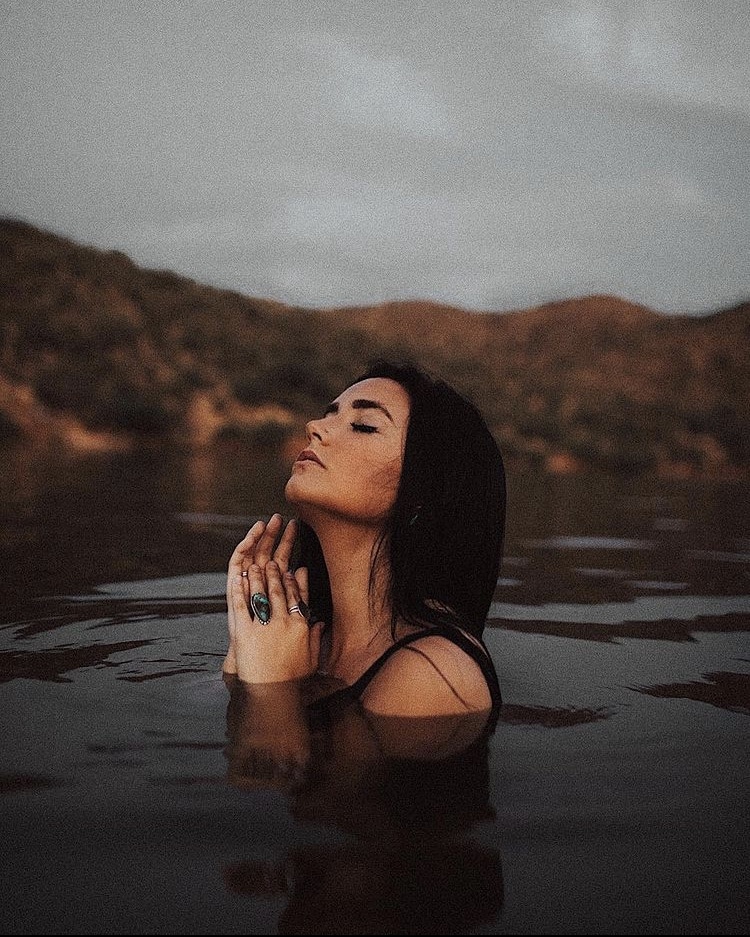 "My style is inspired by the Southwest and the 60's-70's. I've always loved some turquoise rings, fringe and a classic tee. When I'm feeling more of my feminine side, I am inspired by darker colors and more skin tight clothing. A little black cocktail dress, some lace and some black ankle boots or heels."
And last but not least, guess what she picked for her top 3 dream collabs?
"Since my taste in music has a wide range of different genres, I'll have to say that it'd be a dream to sing on a hook for a Kid Cudi or A$AP Rocky song. I'd also love to collaborate with a band like St. Paul & The Broken Bones and do a good old crooner tune with some soulful roots and a live band."
"Sonora' is out. Go take a trip to the desert and get lost for a minute with Gaby Paul. You can thank her later!