Multi-instrumentalist and worldly artist Flo Chase has such an intriguing story. His upbringing installed such a cosmopolitan and almost nomadic spirit which is what initially drove him towards music as a form of expression and is now reflected in his artistic and creative efforts.
"I grew up on a French island in the Pacific named "New-Caledonia" and my parents put me into piano lessons at the age of 7. At the age of 10 I started taking guitar lessons, but it was really when my family and I moved to Australia when I was 12 that I fully immersed myself in music.
Not speaking a word of English at the time, music became not only a place of comfort but also a way for me to communicate with the new surroundings. From that point I was all in and decided to take up vocal coaching and started writing my own songs."
Growing up, the nomad in him started knocking at the door.
"After graduating from high school and being halfway through a bachelor's degree of Clinical Exercise Science, I decided to pack my bags, move to Sydney, and enroll at the JMC Academy of Music where I undertook a Bachelor of Contemporary Music Performance."
His debut full length project is titled 'Toi' and was released on March 12th.
"I've been working on "Toi" for the past two years or so, basically since leaving Australia and moving to Los Angeles in early 2018. Toi means "You" in French which touches on the experience I've had being away from my loved ones and the importance and inspiration they hold in my life. I think we all have one or multiple "Toi's" in our lives, and this record is about celebrating and embracing these folks.
I co-produced the entire record with my great friend and talented record producer Houston Fry. My older brother Théo also played a large part assisting with production and offering creative feedback on each track.
Toi was mixed by Kolton Lee (Kaleo, Foy Vance, Shania Twain, Niall Horan) and was mastered by GRAMMY Award winner Joe Laporta (Shawn Mendes, David Bowie, Foo Fighters, The Weeknd)."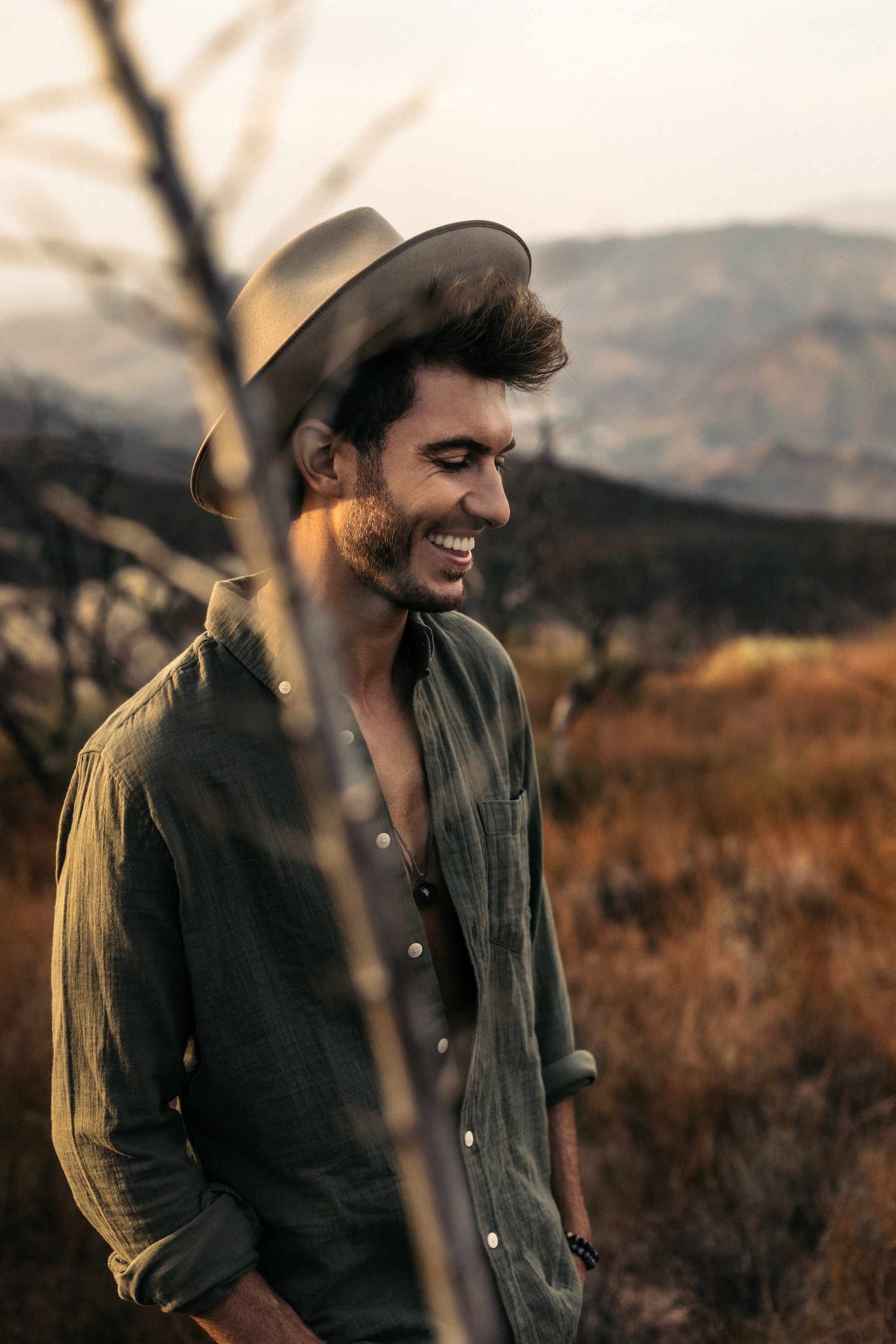 His musical influences incorporate old classics and more contemporary artists
Flo says he "grew up listening to a lot of indie folk music and can still remember my folks playing records from Simon and Garfunkel to Neil Young or The Beatles around the house. Though, as I got more into music and song writing, artists like John Mayer, Ben Howard, The Paper Kites and Angus and Julia Stones became major influences of mine."
Without a doubt, though, travelling is one of his mantras and guiding spirit.
As he puts it: "I think that traveling and discovering new places and cultures strongly influences my visual direction and inclinations. One of my favorite quotes from William Langewiesche says, "So much of who we are is where we have been".
His life experiences and all of the above, really, is reflected in his storytelling and lyrical choices as well.
"Most of my lyrical content comes from personal experiences. I also occasionally get inspired by movies I watch, books I read or stories I hear.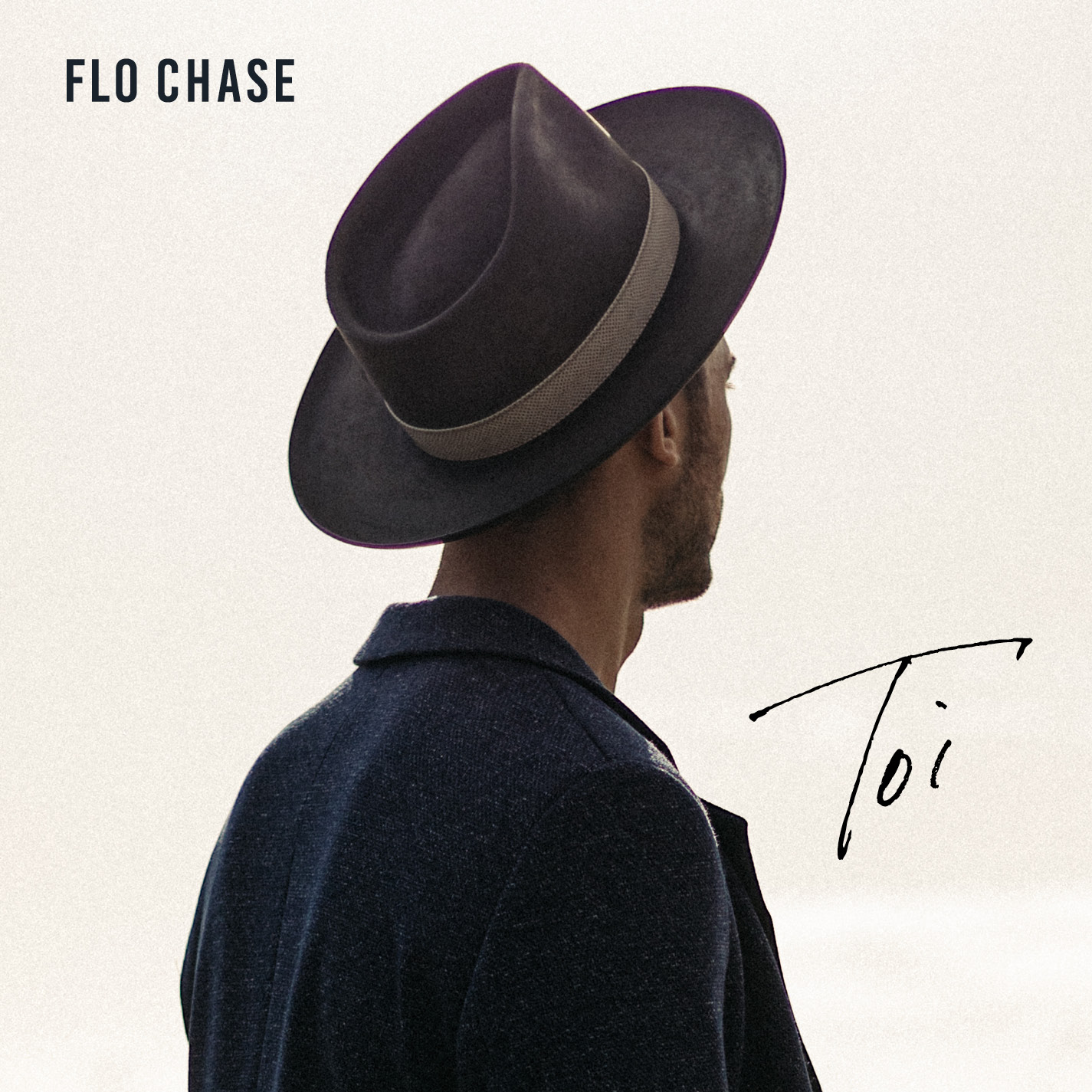 The USA being the third country I move to for music, over the years I've had to leave my family and loved ones behind on multiple occasions.
Therefore, the experience of moving away from home and missing my loved ones has been a major source of inspiration for me lyrically and especially in this record."