The Ghost Club, the musical brainchild of singer, songwriter, producer, and multi-instrumentalist Domenic Dunegan, delivers anthems that are as infectious as they are intriguing—just the kind of enigma alternative music needs.
"So far just about everything in this project has just been me being in the right place in the right time. I've been lucky enough on the internet to gain traction in small bursts. For instance, a video I posted for my song "Same Graves" somehow ended up on the front page of reddit, that brought in a lot of people to what I am doing." Domenic reveals.
"All I Know," produced by Eric Palmquist [Bad Suns, Thrice, MUTEMATH], glides along on bass-y neon keys propelled by a driving beat and a chantable hook, "All I know for sure is we just ain't kids anymore."
"It's probably very bland to say but Covid is the main event that inspired this. I had a lot of plans in 2020 that got absolutely destroyed, a lot of friends that were musicians kinda packed it up and stopped creating and I watched pretty much everyone that was around me at the time kinda vanish. The song was basically just written about that flash of reality coming through, the world showed us how rough things can really get last year."
The Ghost Club conjoins dusky analog synths, arena-ready guitars, and energetic vocals in a pastiche of eras and styles spawned by the eighties and forged in the twenty-twenties.
Since debuting in 2018 with "This Bird Has Flown," produced by multi-platinum producer Matt Squire [Panic! At The Disco, Ariana Grande], The Ghost Club has independently amassed over 10 million streams across platforms. Dunegan has cooked up a batch of infectious tunes including "Antique" and "Same Graves," with each track individually racking up over a million streams on Spotify.
""All I Know" is my favorite. It was the first one I ever wrote where I didn't question what I was doing and I just let it happen. I used to question everything I did before and would weigh it against what's going on currently in music."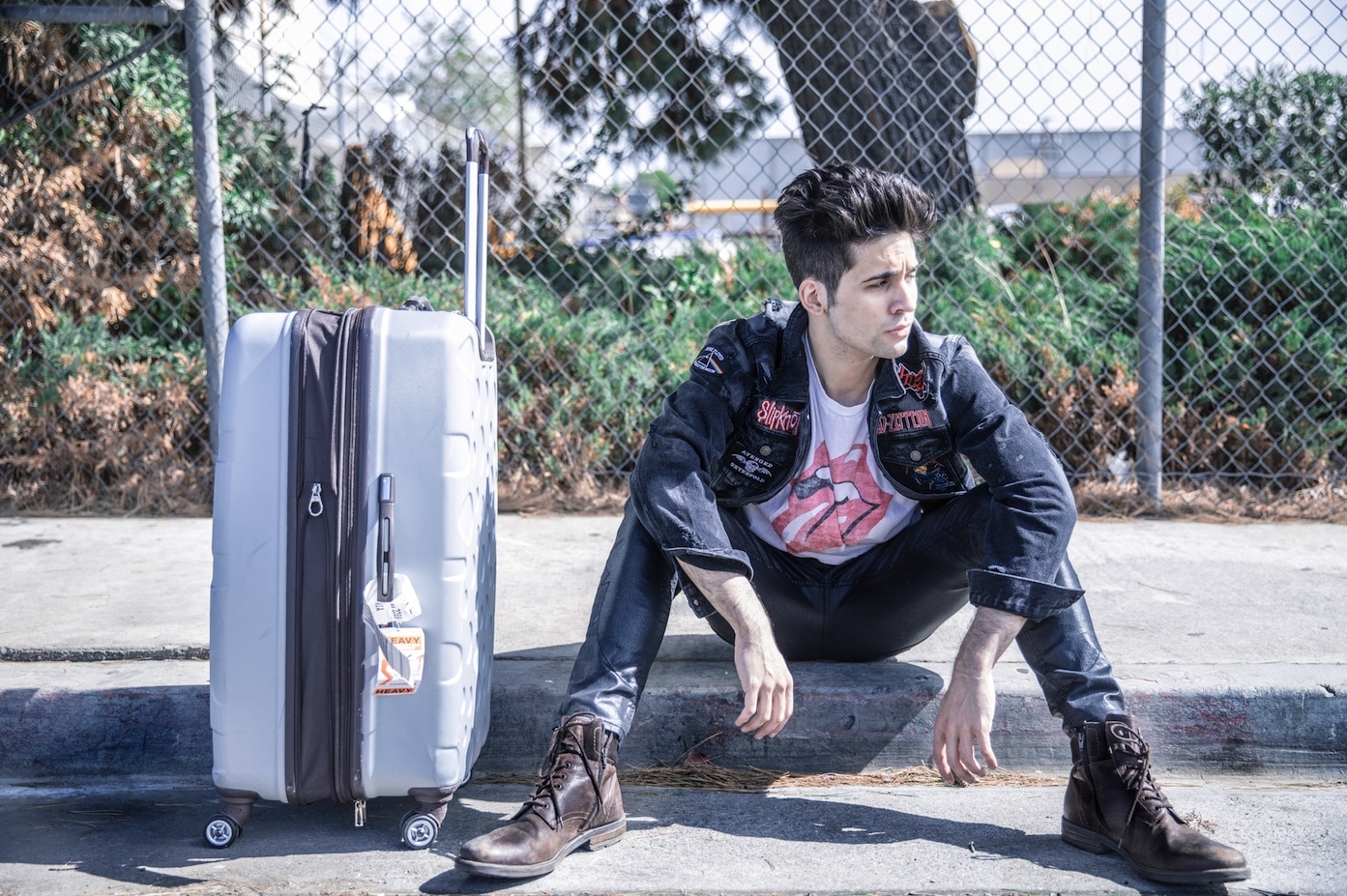 The Pittsburgh, PA native first recognized the power of music in 2016 when his dad took the then film student to a Bruce Springsteen concert, and he left with his life changed. By 2018, Dunegan started writing and recording songs of his own and The Ghost Club was born.
"Springsteen is at the top of the list for me. A lot of people get him wrong and don't really grasp just how much music the guy's made and how much it varies. I also look up heavily to Mac Demarco because he just seems like the kind of person that always goes under his own sail. It's very easy to get pressured into trends and that's a guy who just doesn't do anything that he doesn't wanna do. He's a legend."

Throughout 2020, he teamed up with Palmquist to create the next chapter of The Ghost Club's story. Beyond playing everything but drums, Domenic started writing on guitar by posing a question, "What would 'Dancing in the Dark' sound like if it was written today?" He answers that question with his upcoming music, starting with "All I Know."